Can you believe it? A new school year is underway and it's time to show your appreciation for teachers. They'll be doing it all: teaching our kids about the world, burning midnight oil on lesson plans, grading papers, spending out-of-pocket money for the classroom and being there when our kids need them most. So, why not surprise them with special gifts?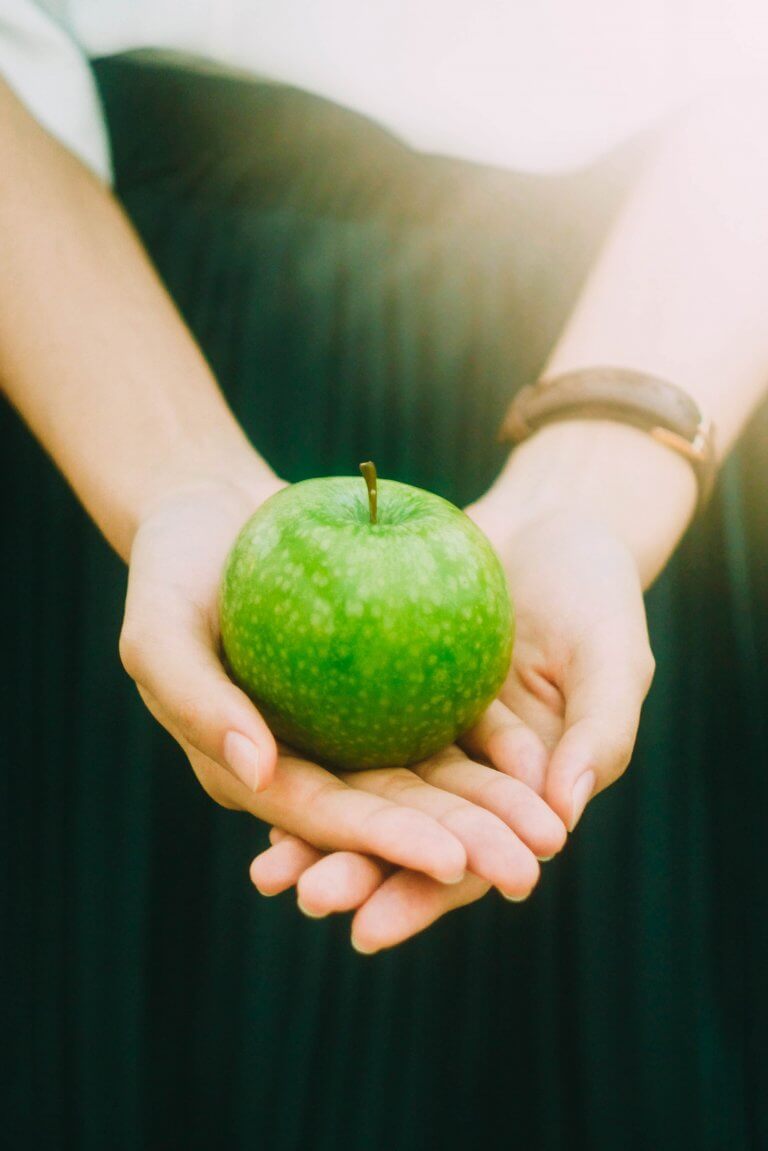 Gifts go a long way in showing teachers how grateful you are and help solidify the parent-teacher partnership, which is important from the very start. They also show that you respect them and their job.
This year, let's skip the typical teacher gifts like mugs and give them gifts that are unique, meaningful and useful. Here are some gift ideas for every teacher on your list. You'll find handmade ideas, ideal as individual gifts or to pair with store-bought gifts from yourself or the whole group. When parents get together, they can purchase a generous gift for the classroom. Many people don't realize the hundreds of dollars teachers spend each year on their classrooms, so help them out by fulfilling the teacher's wish list.
THE ELEMENTARY SCHOOL TEACHER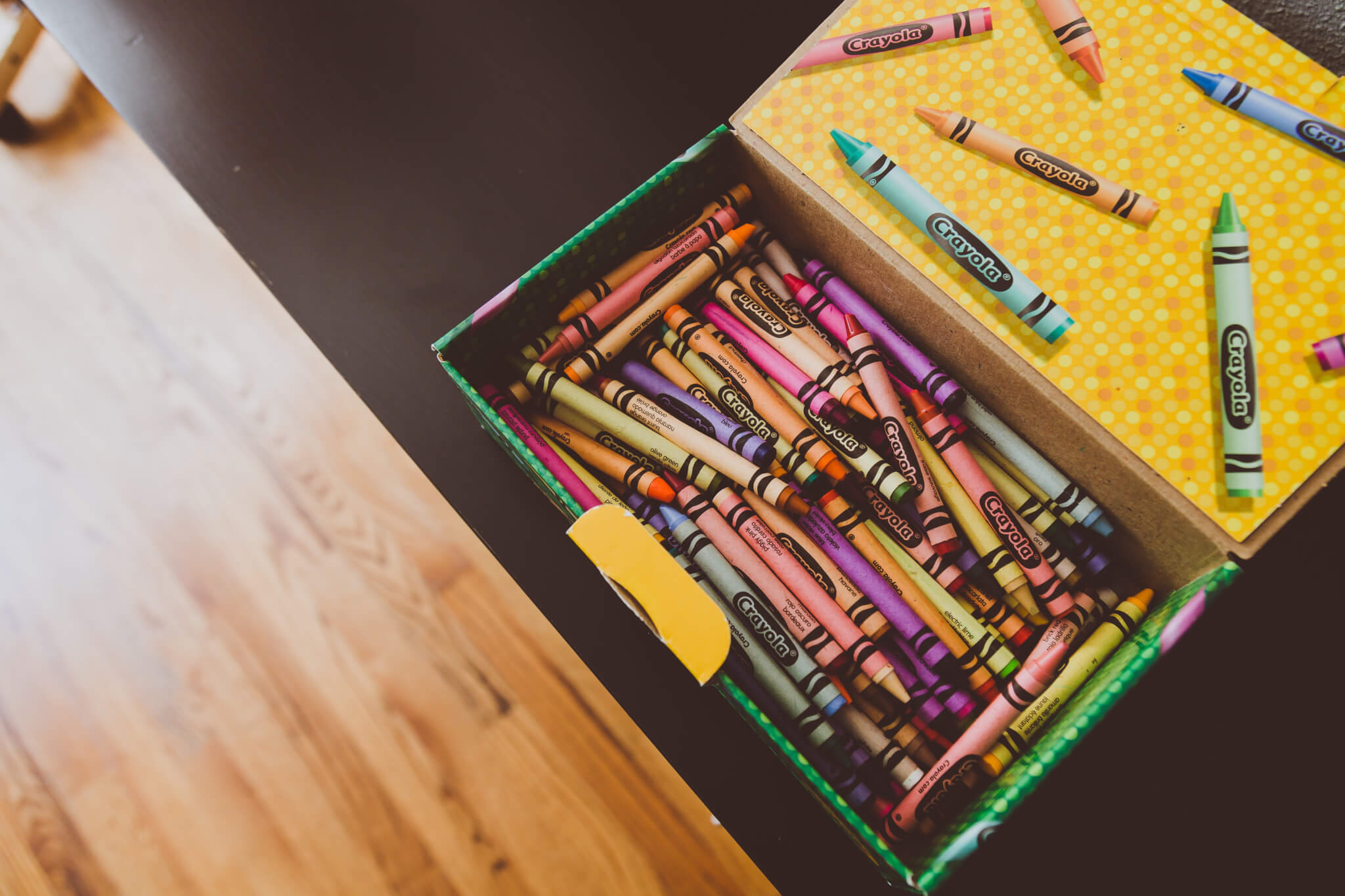 Homemade Pencil Holders
Color us crazy, but what would be cuter than this jar-turned-pencil holder? Clean and take off the label from any glass jar. Use glue or another strong adhesive to attach crayons or pencils to the jar, and tie with a pretty ribbon. Fill with flowers for a cheerful presentation, or better yet, top it off with school supplies. Markers, sticky notes, pens or pencils always come in handy. Or, you could never go wrong filling it up with candy.
Accent Rugs
Could the classroom use an accent rug full of style and comfort? Work closely with the teacher, school and other parents to see if this is a possibility. An accent rug is likely to be on the teacher's wish list. It would provide a perfect spot where kids can gather for classroom activities like story time.
Book Displays


It's every teacher's dream: to get kids interested in reading books. An attractive book display like this, where books are easily visible and accessible, would make a perfect addition in any classroom.
Poufs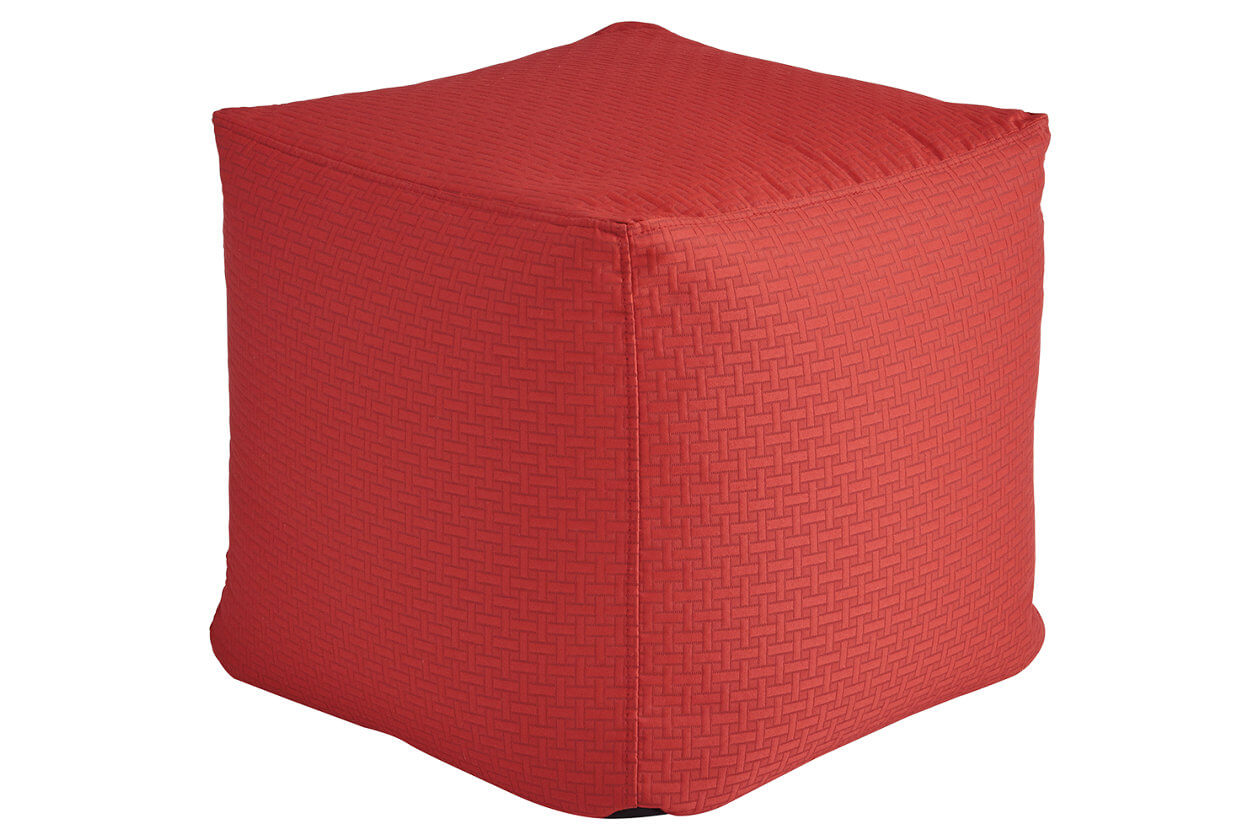 How about a shout out from the whole class? A pouf would be a cozy addition for the classroom—perfect for story time. Don't get just one!
Storage Bins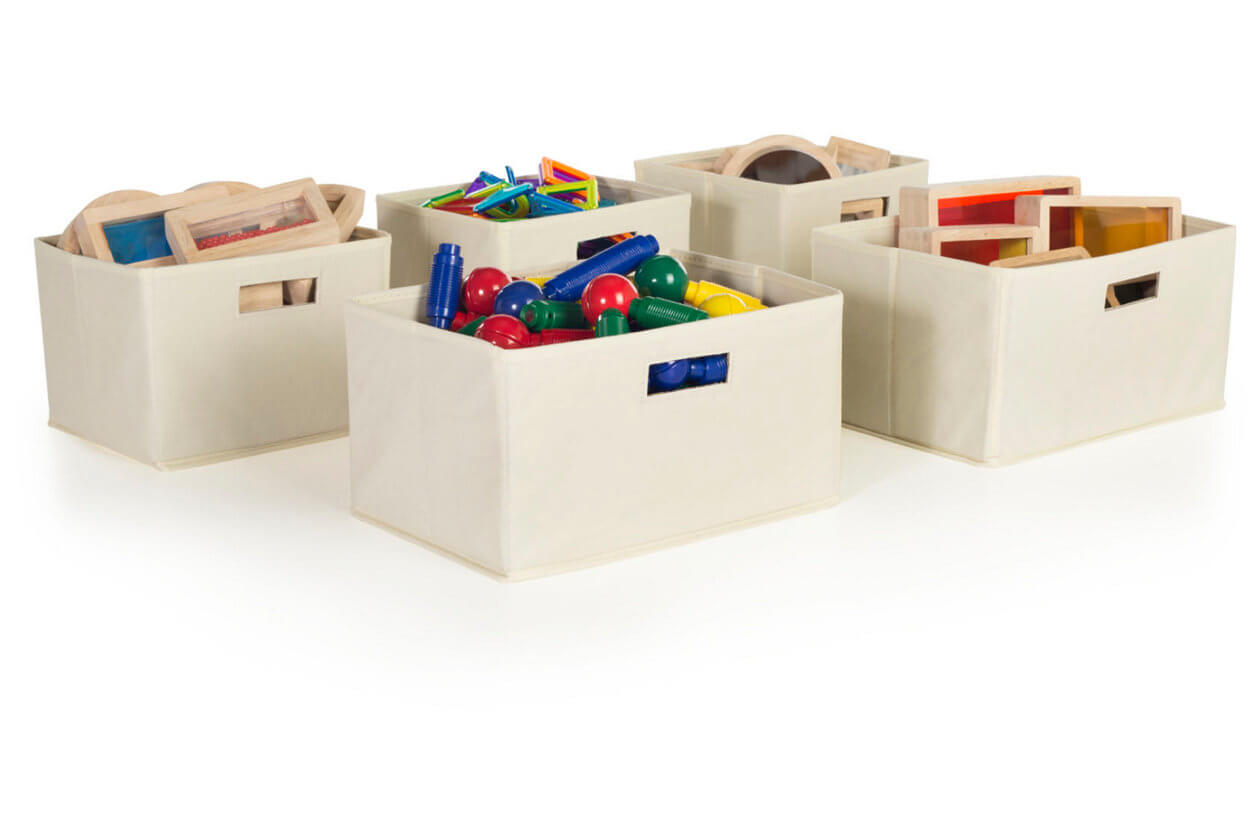 Help teachers get organized. A storage bin set comes in handy for solving clutter issues. With handles, these can easily be moved or slid onto a shelf. Look for bins that can be folded flat for easy storage when not in use
Storage Centers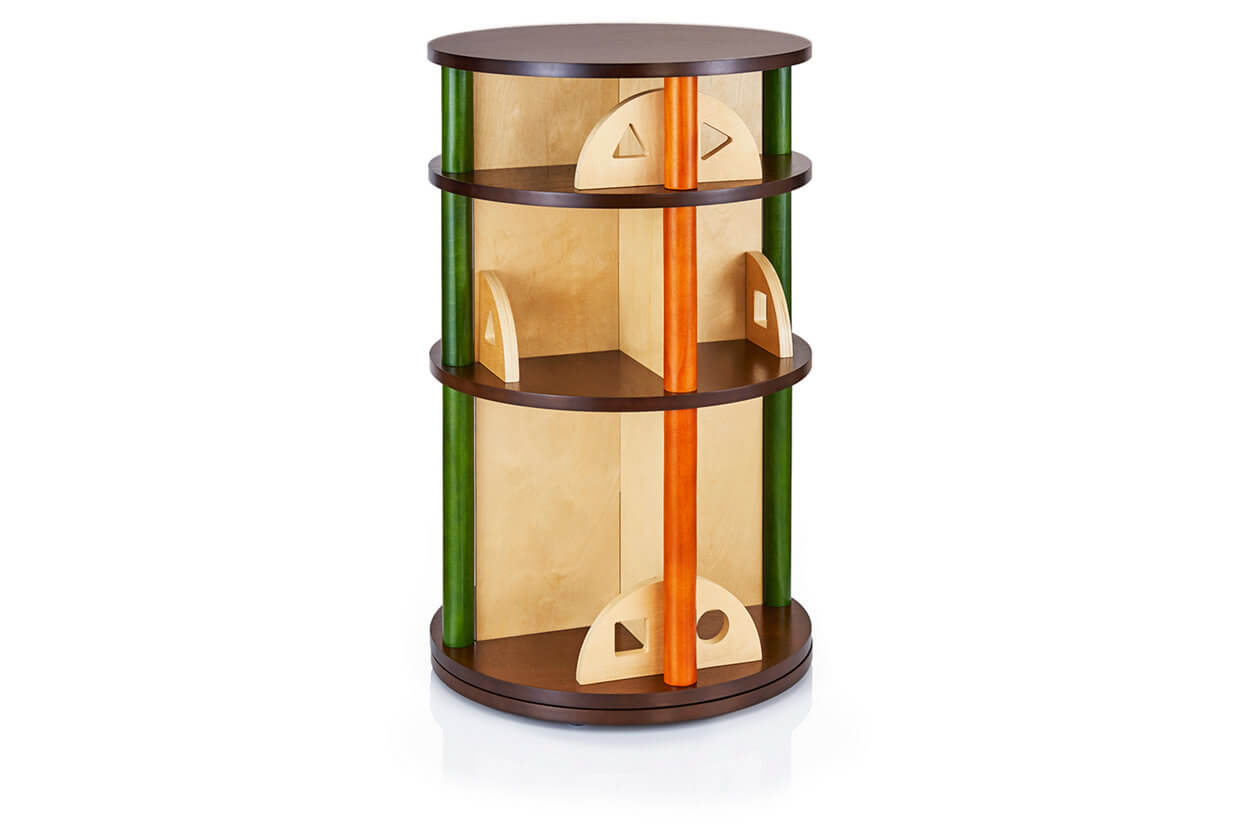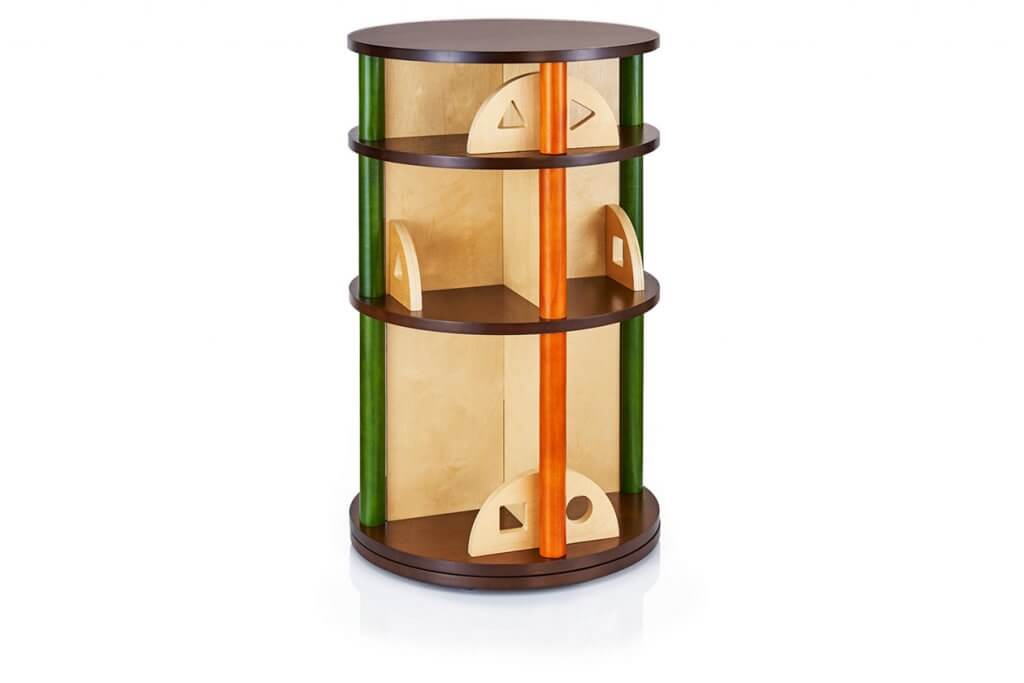 Space to store classroom essentials is a dream come true for any teacher. A storage center can be used as a book shelf or with added bins becomes a useful storage area. A carousel also comes in handy for holding classroom books, DVDs and more.
DIY Teacher Decorations
Show teachers how much they mean to you by giving them personalized decorations. Visit a crafts store and get a wood letter for the first letter of your teacher's last name. Pull out the paints to give the initial a fresh coat. Once the first coat is dry, you can paint on beautiful designs or words using different colors. Embellish the letter with glitter and other glue-on decorations. Teachers will enjoy using these as fun wall plaques, door hangers or desk decorations.
THE MIDDLE SCHOOL, JUNIOR HIGH OR HIGH SCHOOL TEACHERS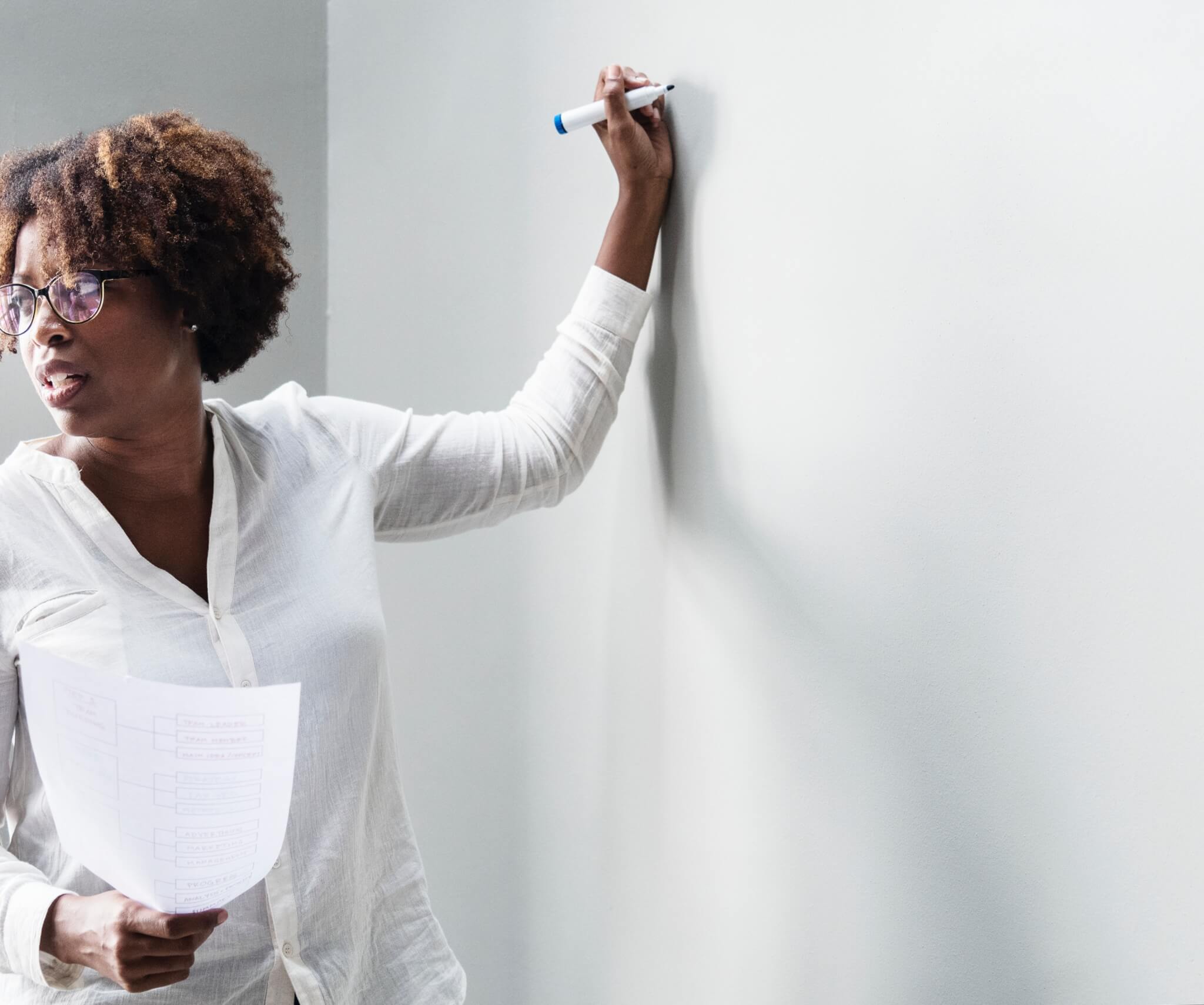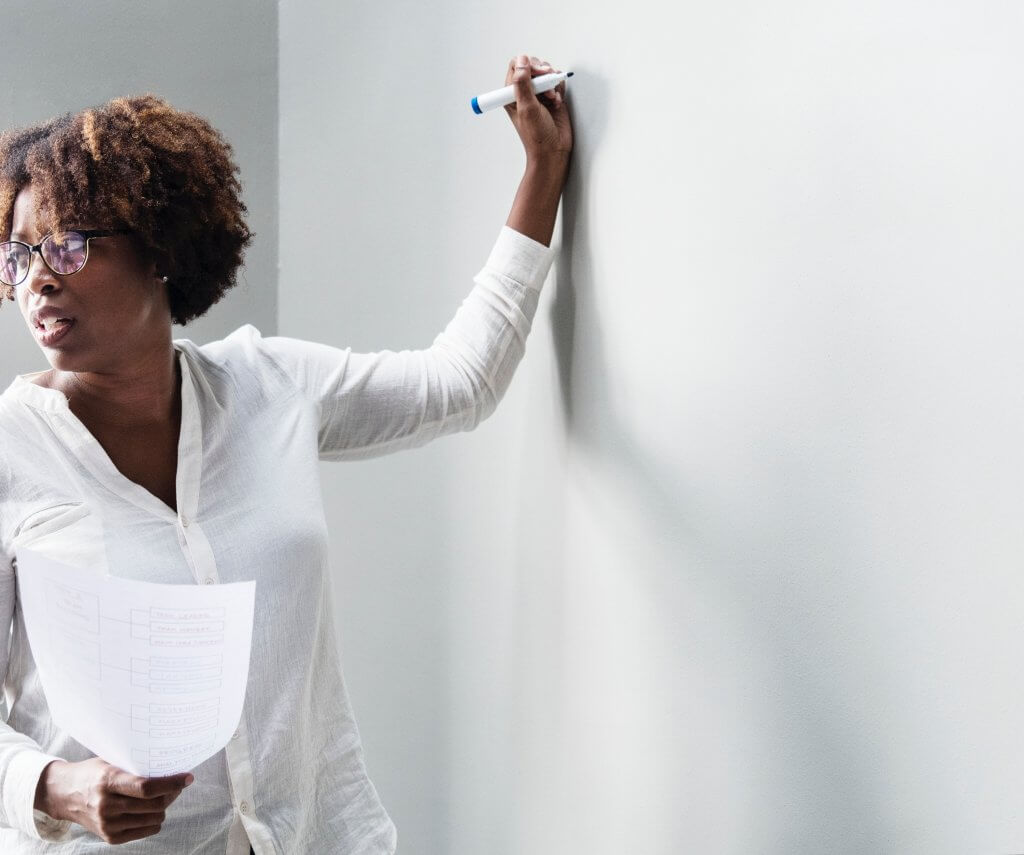 Supplies with Notes of Thanks
Once the kiddos hit middle school, there can be up to seven teachers each year! For a simple and affordable gift, purchase a pack of sticky notes—always on any teacher's supply list—and add a personal note. You can get as creative as you want.
Globe Sculpture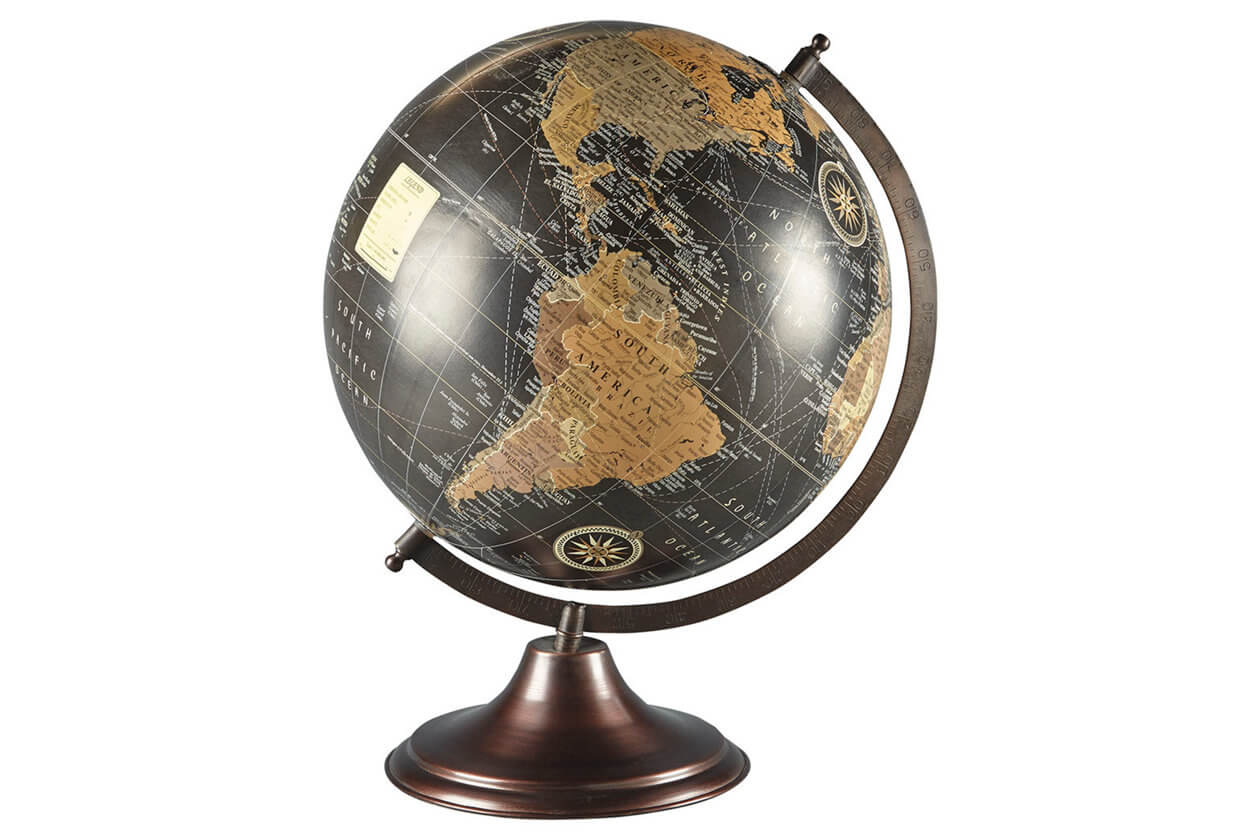 When you think the world of a teacher, give them the world. A globe sculpture brings worldly sophistication to the classroom or home and never goes out of style. Go in on a gift like this and it's something that will provide an everlasting memory of the class.
Book Ends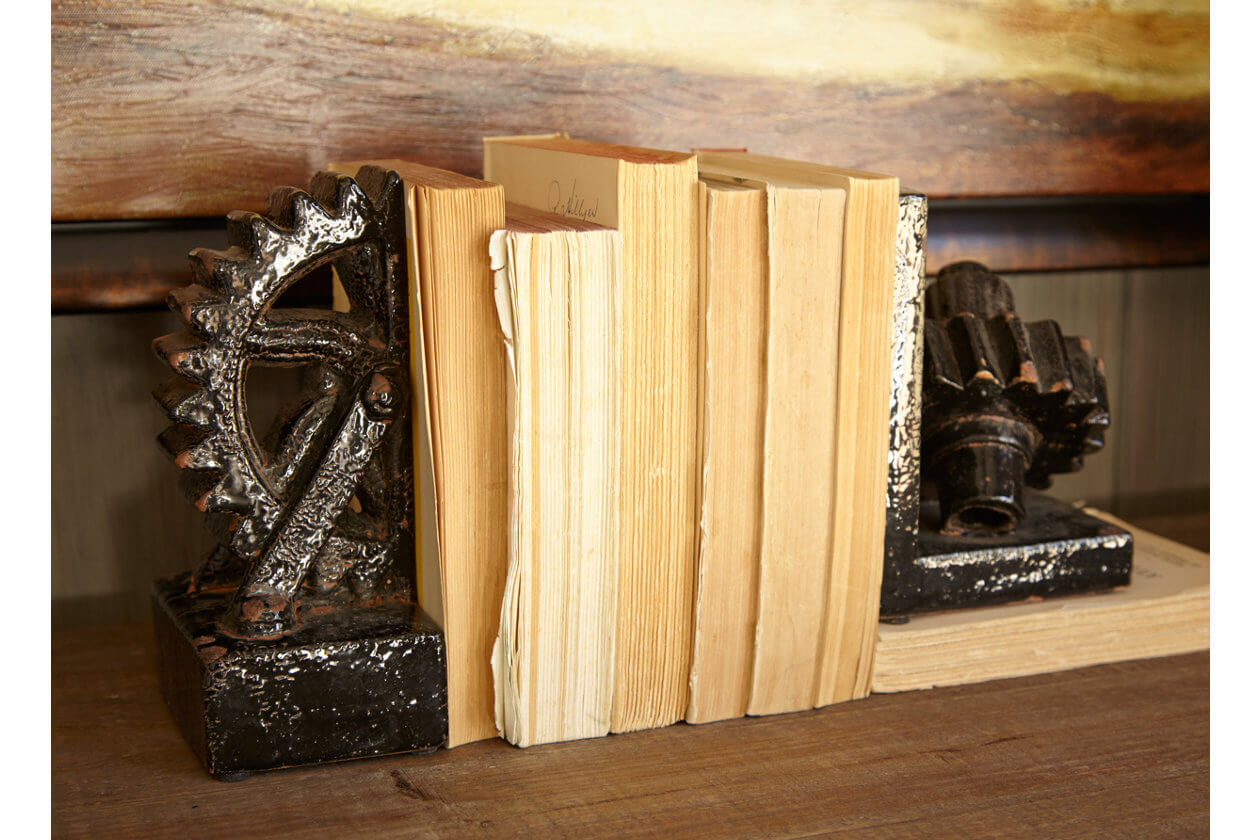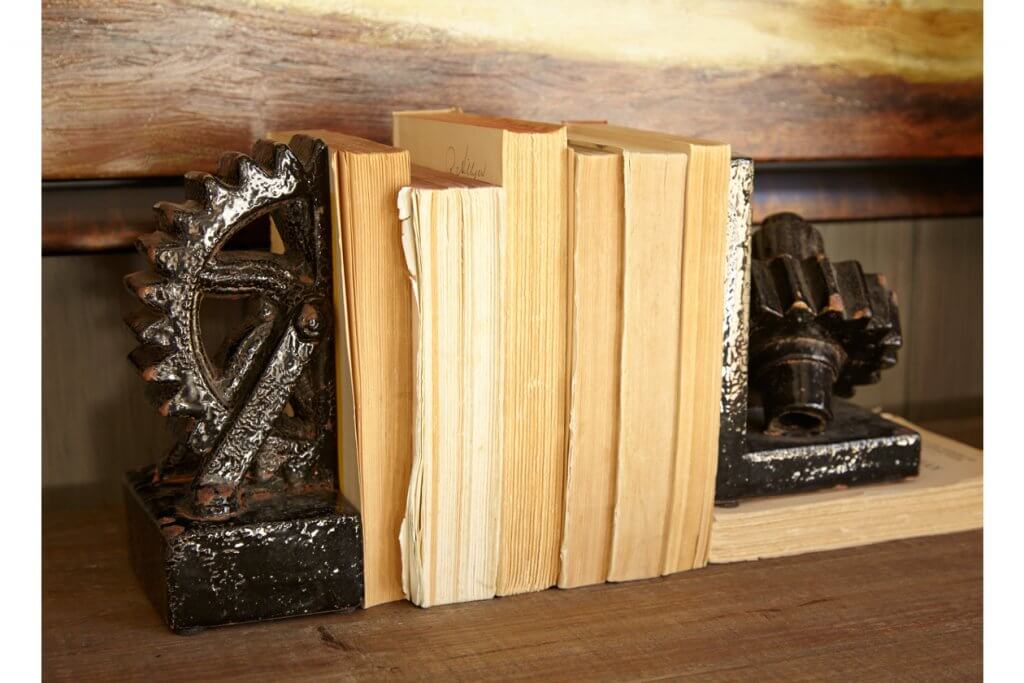 A pair of book ends (link to bookends) makes perfect sense. Look for book ends that relate to the teacher's specialty. This gear set would be ideal for a science or mechanics teacher.
DIY Framed Pressed Plant
A DIY pressed plant gift brings out the wonder of nature inside—perfect for nature lovers and you may want one too! Learn how to make a pressed plant decoration through our helpful pressed plant blog with video instructions.
Link: https://diyprojects.com/make-vintage-map-coasters/
Map Coasters
History and social studies teachers bring the past to life. Now you can show the love in the present with map coasters. Use printable maps and easy-to-find supplies to make this simple and affordable gift any teacher would love.
Wall Art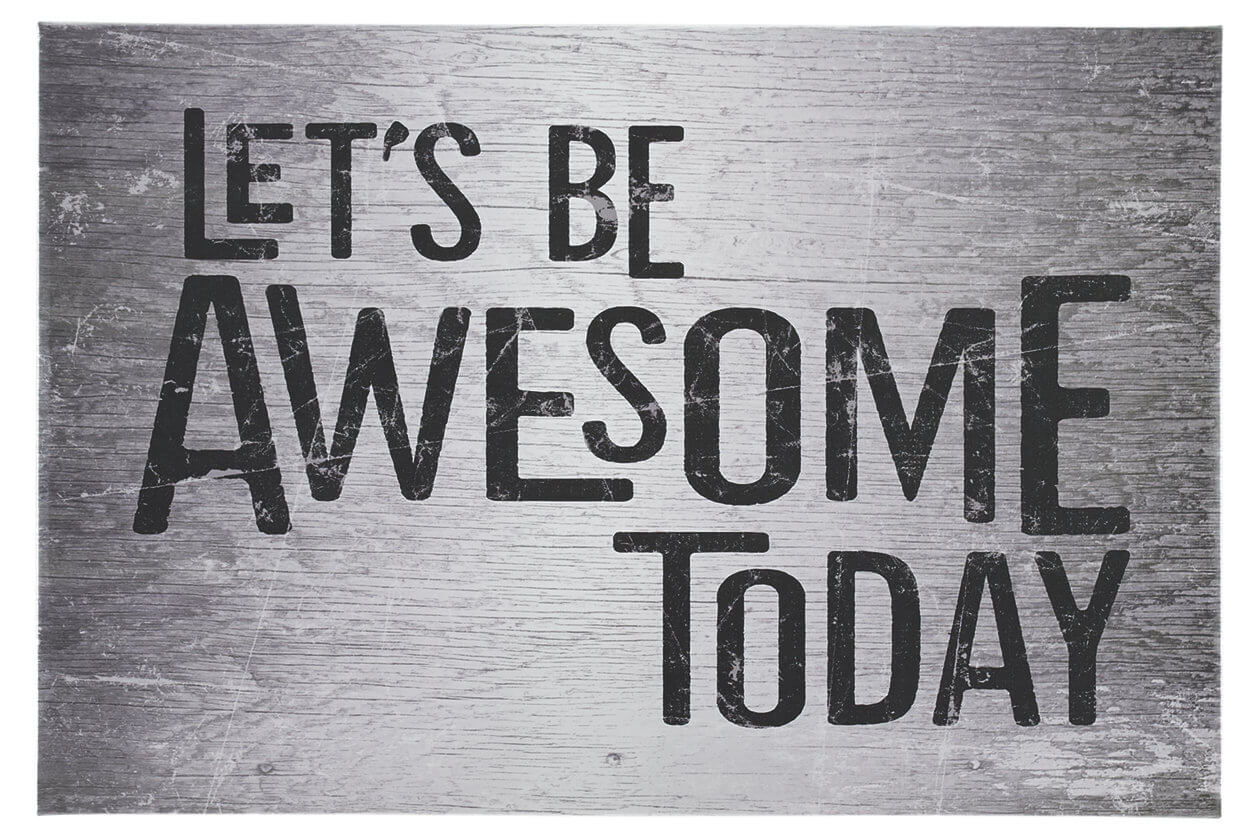 For motivating the class, wall art (link to "Let's Be Awesome Today" wall art) with inspirational messaging is always a welcome addition in a classroom.
Floor Mat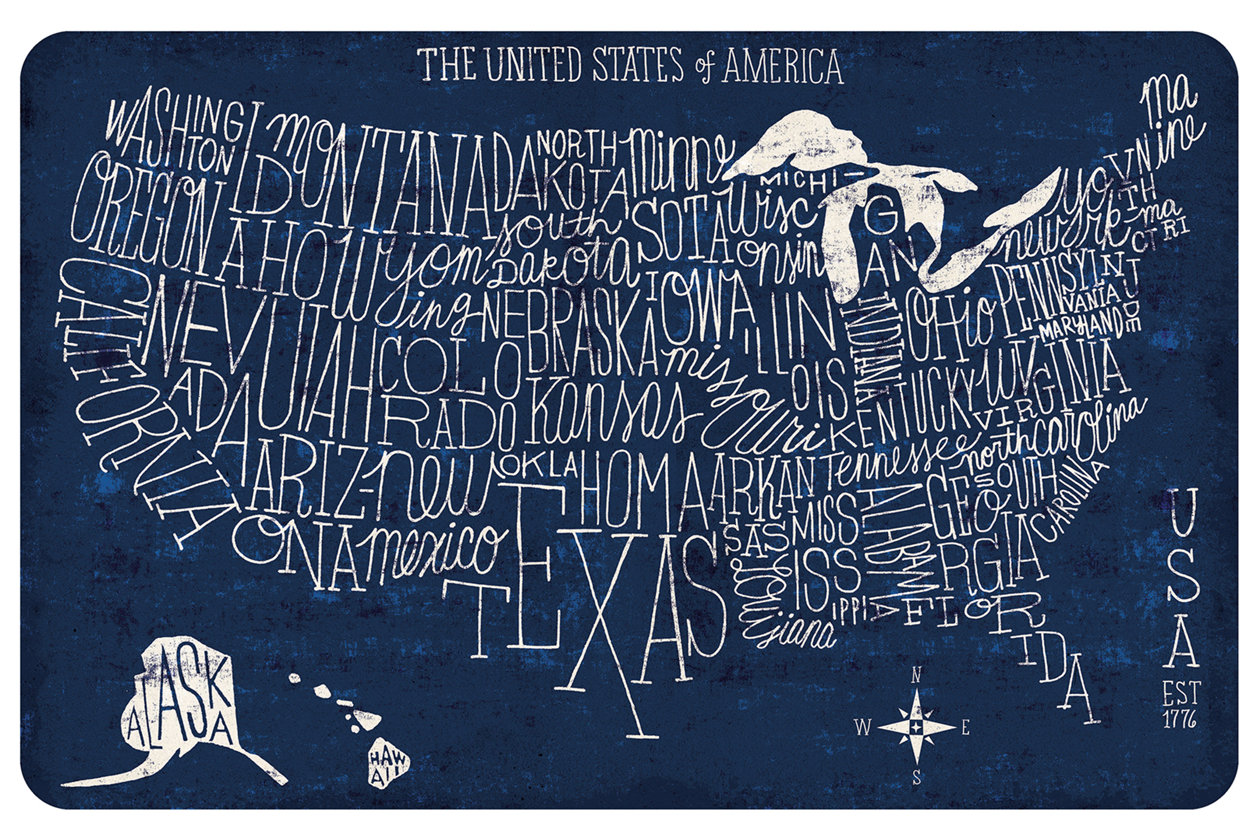 The classroom floor will be anything but boring with the gift of an accent mat like this. The attractive blueprint of the United States makes locating every state fun.
Table Lamps
What fun would school be without subjects like art and music? Shine a spotlight on your favorite music, drama, or art teacher with this fun table lamp.
Maybe the class wants to shed more light on the subject with an adjustable arm and neck lamp. The lucky teacher who gets this will love having a workspace that's illuminated in style.
DIY Clipboards
What do you give coaches who have all the whistles they need? How about a clipboard cleverly covered in duct tape! Duct tape is available in so many colors and patterns. Simply pick the sport and choose colors. For football, wrap the clipboard in brown tape, then cut thin strips of white duct tape and arrange to look like the stitching on a football.
Get more information here: https://craftsbyamanda.com/duct-tape-sports-clipboards/
Sport-Themed Wall Art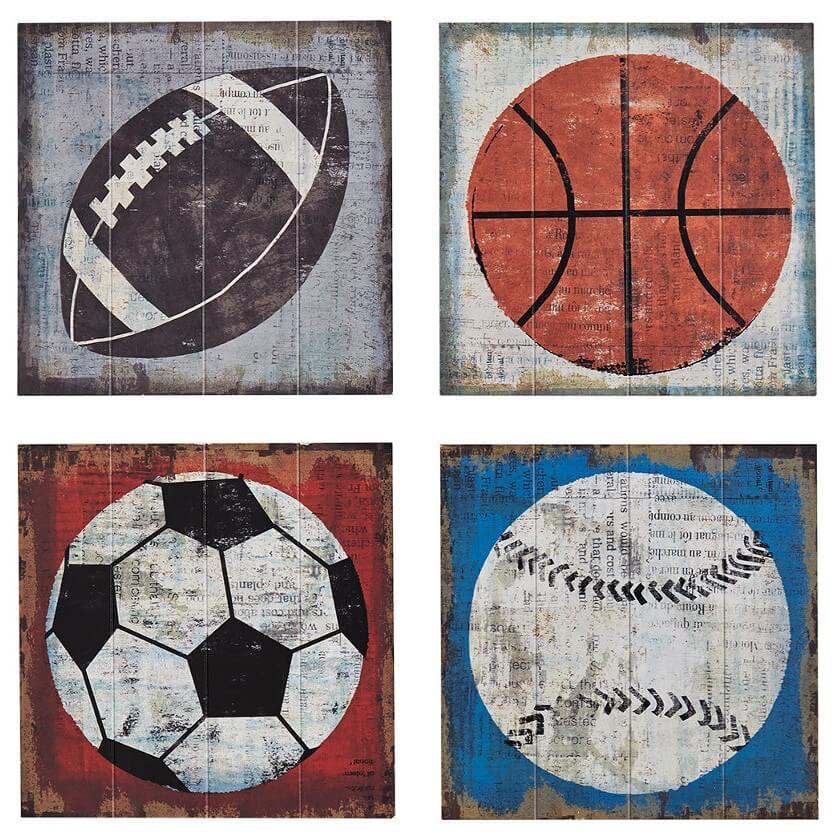 Or the class can go in on sporty wall art. (link to set of 4 wall art) With a gift like this, they can decorate the classroom or work area.
ALL TEACHERS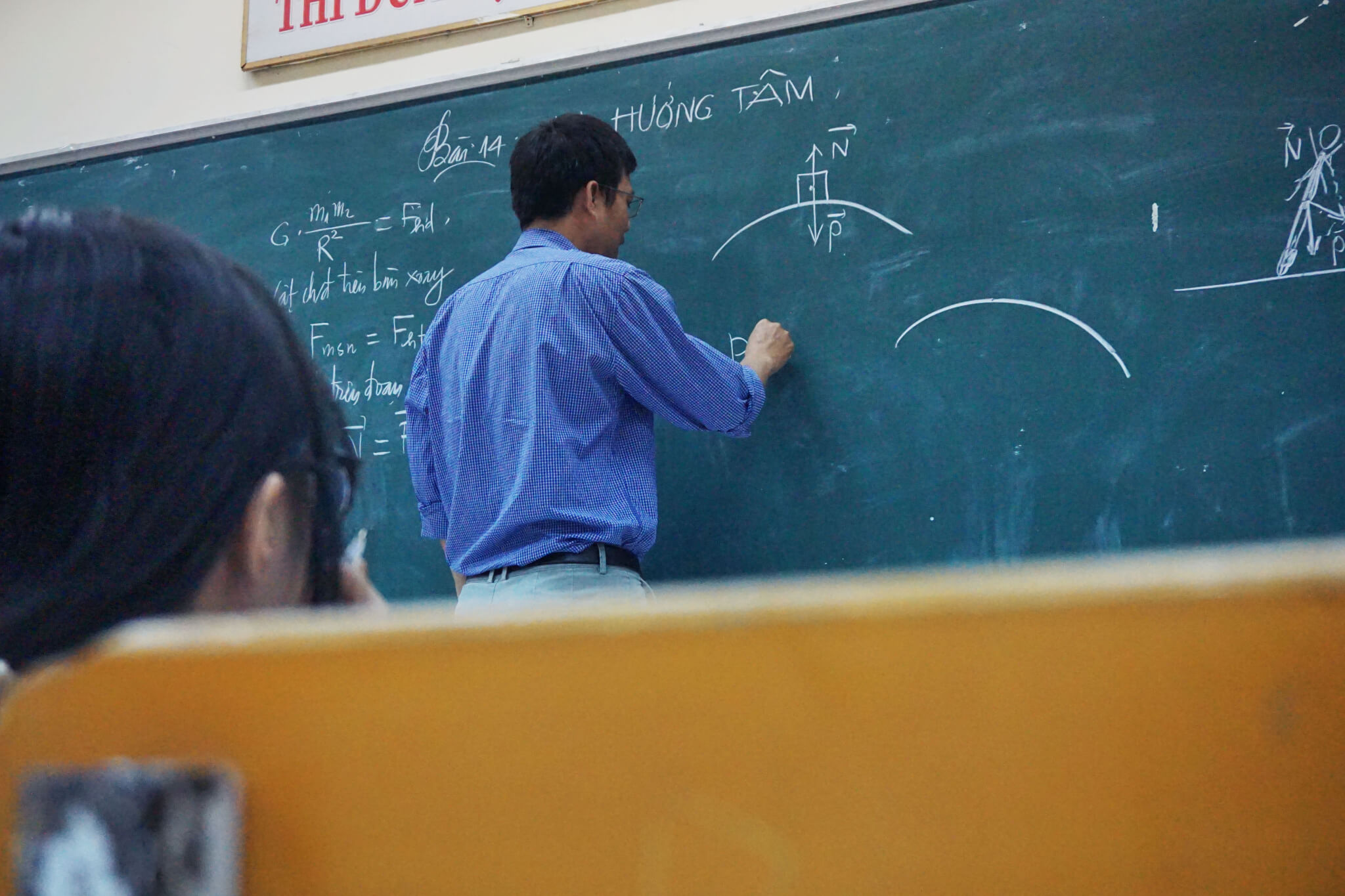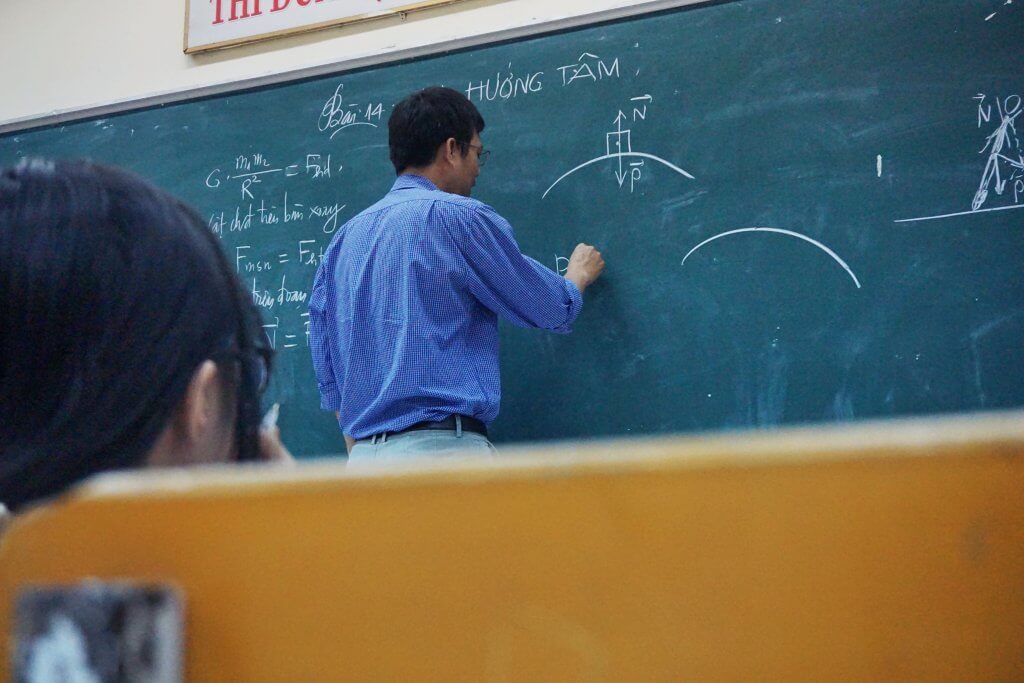 Stools
Does the teacher need a stool? A bar height swivel stool not only offers a bird's eye view of the classroom, but it gives them the ability to turn 360-degrees. With its relaxed sensibility, your teacher will love its style, adjustable height and comfortable footrest.
File Cabinet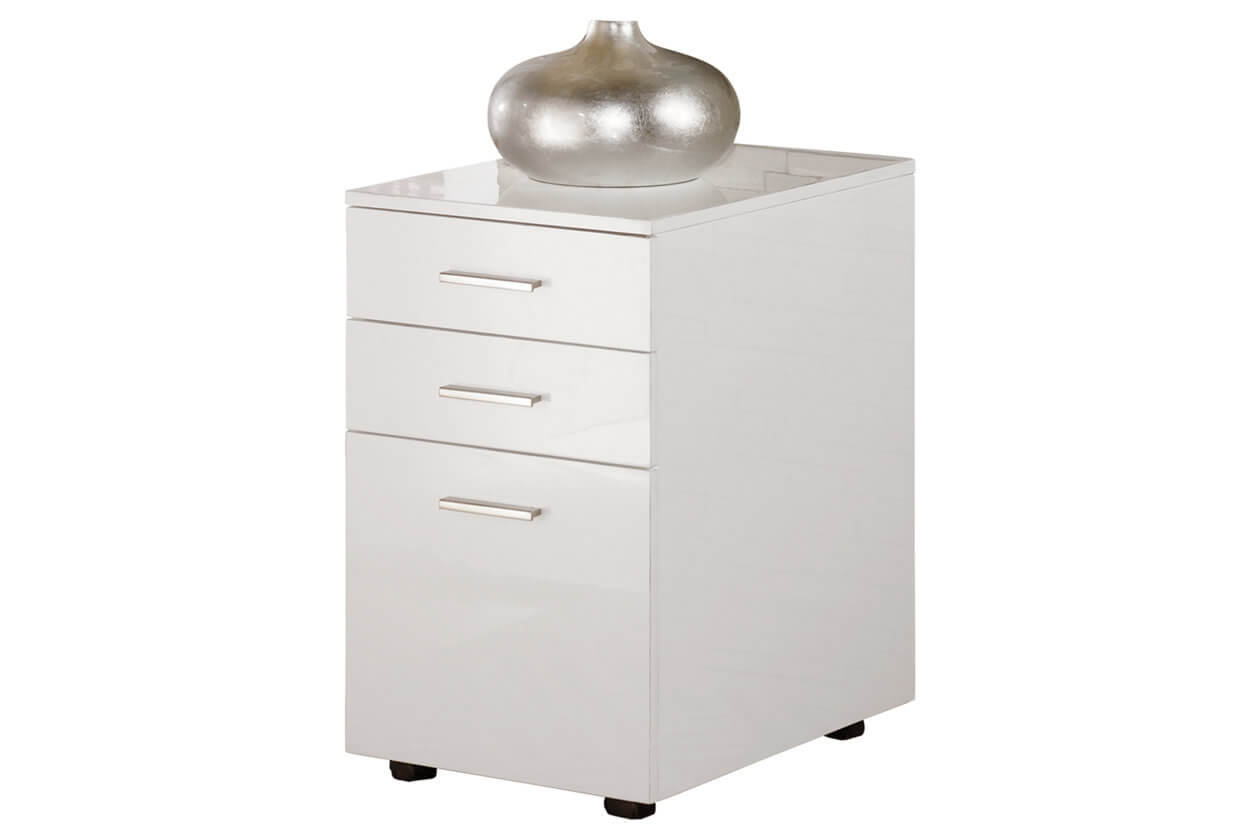 Mobile file storage makes a great gift for any teacher. On casters, a rolling filing cabinet (link to file cabinet) can easily be moved to wherever it needs to be.
DIY Bath Bombs for All
Treat teachers to cute care packages. You can give her (or even him) the gift of relaxation, with easy-to-make homemade bath bombs. This is one gift we think ANY teacher will love. Simply follow the instructions found at our bath bombs blog to learn how to make them.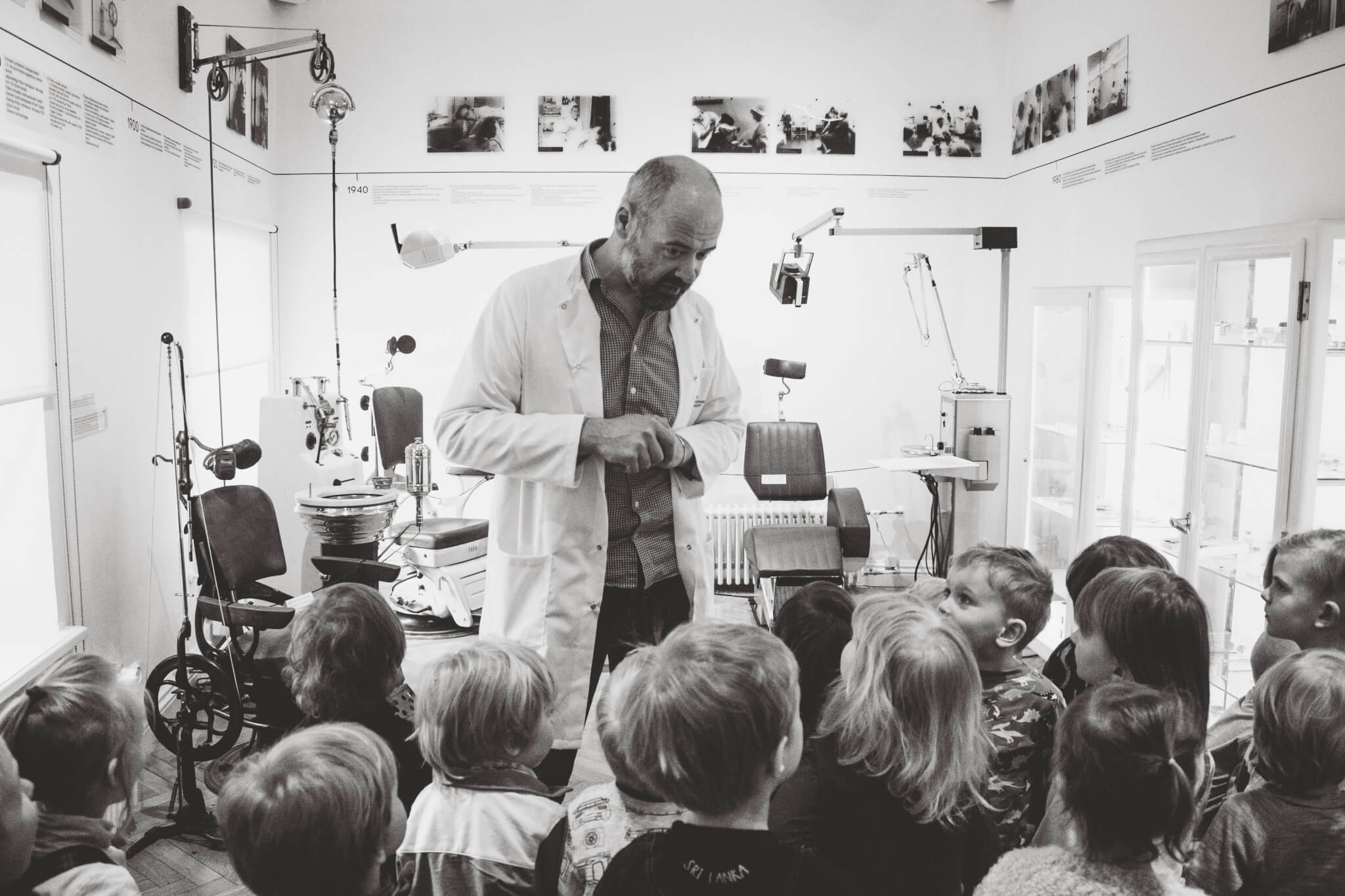 By showing teachers gratitude, we're letting them know that we are in this together for our kids and their futures. And that collectively or individually, we can go the extra mile to help with their classrooms.
You can never have enough gift ideas. If you have more thoughts on what we can give teachers, please share them with hashtag #MyAshleyHome on Instagram.