Just because you don't live in Texas doesn't mean you can't be a cowboy/cowgirl at heart. Austin is rooted in history, and those lucky enough to live there are surrounded with beautiful architecture like that of the state Capitol and countless historic buildings. You'll find that Texans cherish their past and carry over unique styles from one generation to the next. It's not about perfectly straight lines, fanciness, stuffiness and uptight design. Austin's friendly feel is all about blending casualness and simplicity with modern flair and preservation.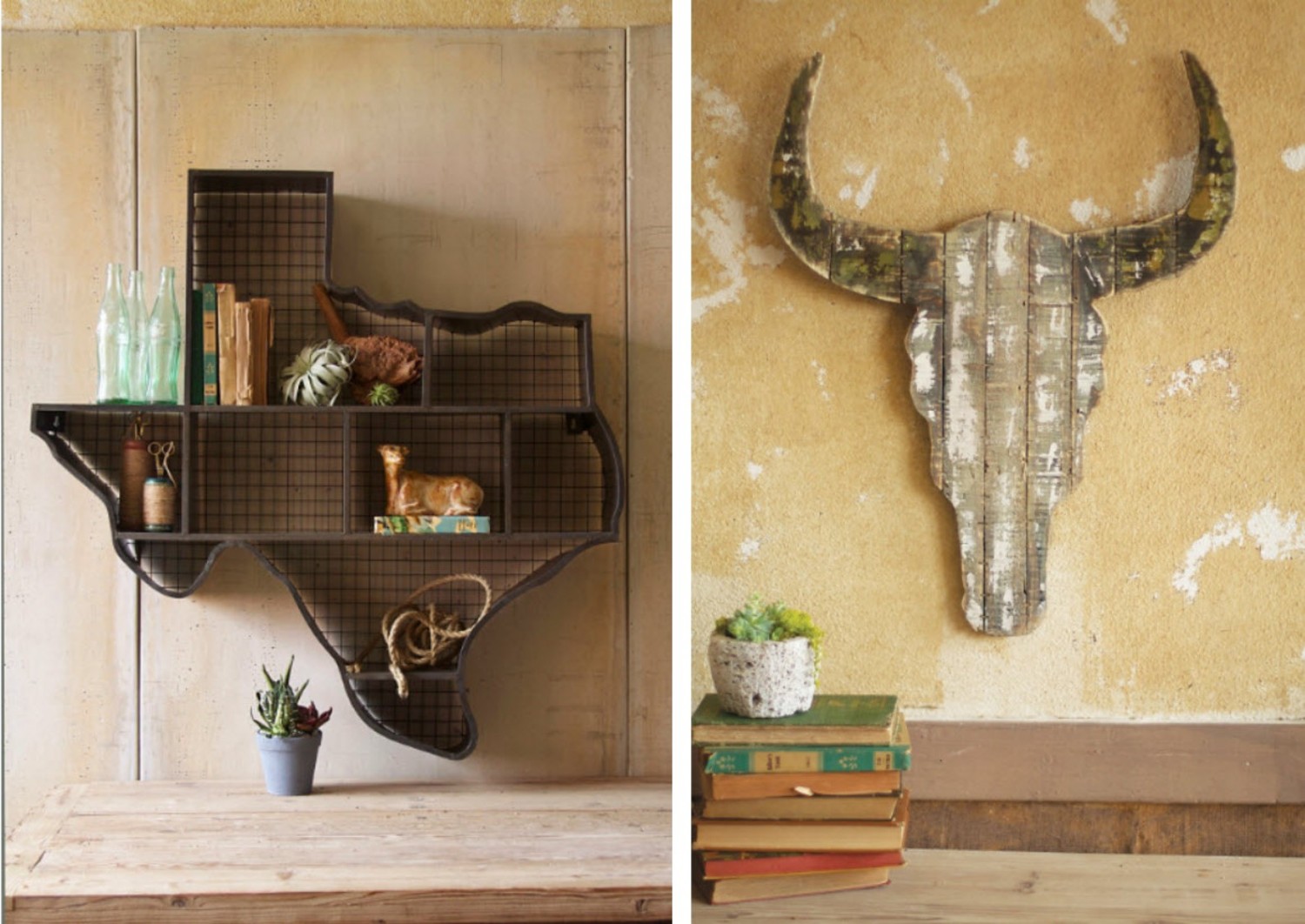 Show your Texas pride off at every opportunity. Wall decor incorporating the shape of the state, stars, state flag, longhorns, oil wells and other favorites go a long way in bringing that distinct Texas feel to your living space. Here's the perfect opportunity to display that mounted prize fish caught off the Texas Gulf Coast.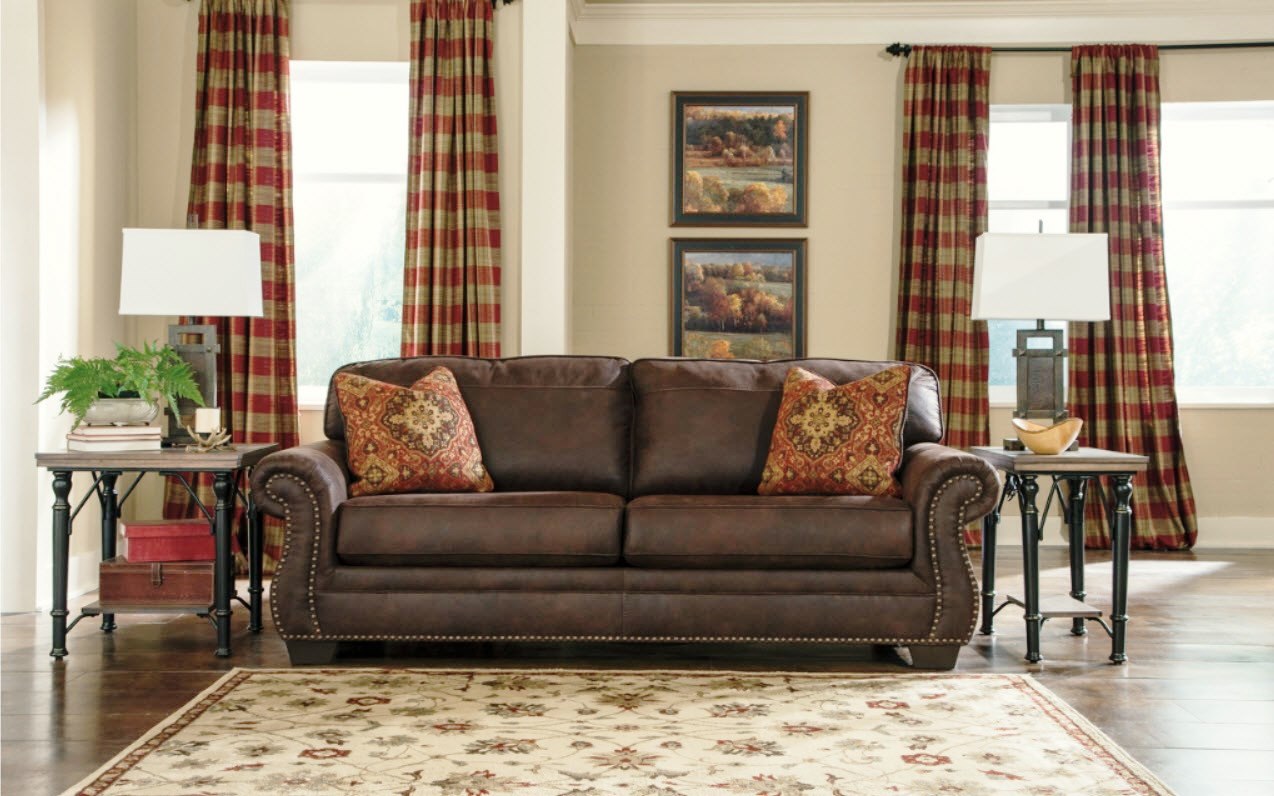 Let your furnishings mirror the Austin flair. Use supple brown leather sofas, loveseats and chairs with stylish touches, such as decorative nailhead trim, to accommodate Texas-size get-togethers. The Hill Country influence can certainly be felt through an eclectic mix of wood and raw metal that looks weathered or worn. Look for wood tables, curios, vintage cabinets, bookshelves and TV stands with timeworn-styling.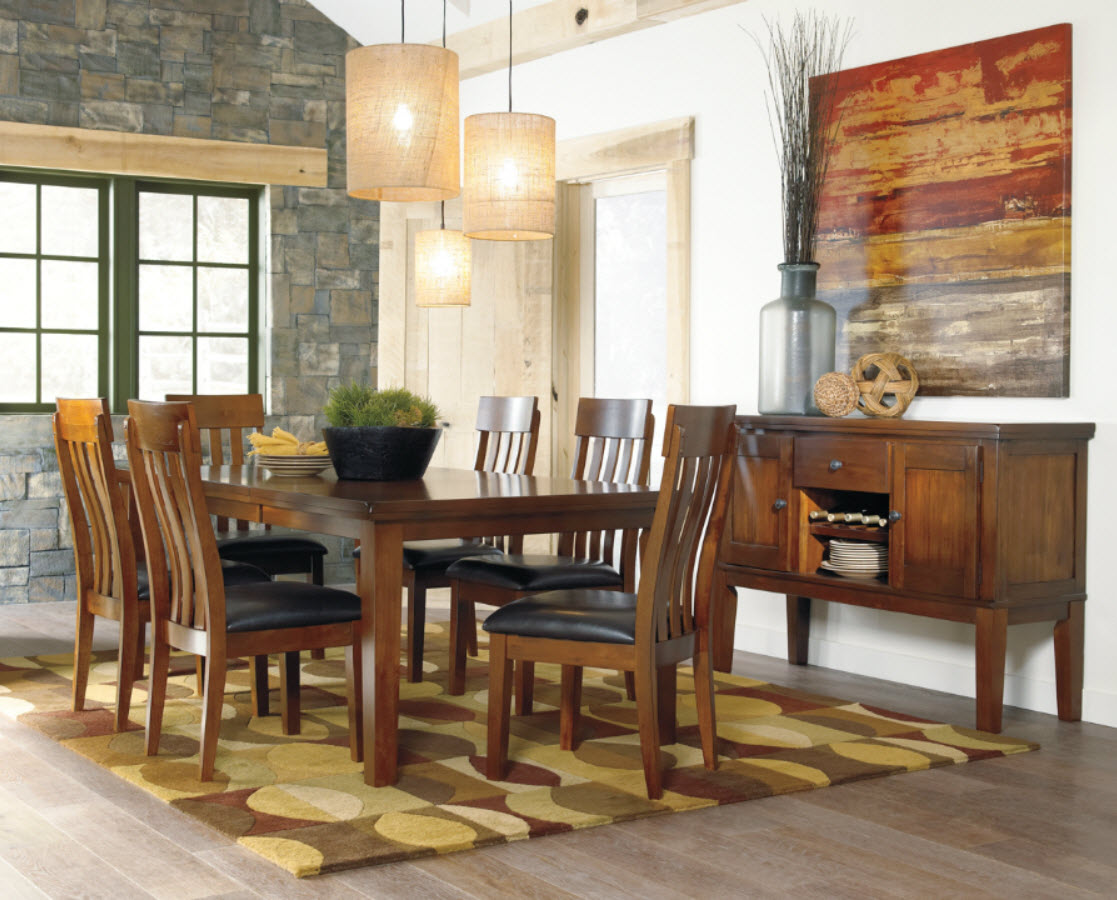 Many Austin homes have exposed timbers, joists, rivets, brickwork and stones which create a country feel. Pick up on that natural look with textural rugs, throws, pillows and neutral upholstery. For the ceiling, add nostalgic ceiling fans, antler chandeliers or perhaps a pendant light. Once the decorating is complete and everything has come together, play country hits and enjoy down-home barbecue for dinner. Now you're fixin to bring Texas home!