One thing is true about the City by the Bay, living in this town means dealing with blankets of fog, salty air and traffic, traffic, traffic. Wouldn't it be nice to create a rustic retreat from the sights and sounds of the City? Try adding a warmer layer to your abode by introducing rustic furniture pieces that reflect the San Franciscan vibe. For example: gate leg table (Golden Gate Bridge), a sparkly pendant (city lights), muted hues (sea mist) or wood with a milky glaze (weathered boards). Distressed elements in rustic furniture add an eclectic look in the bedroom—an instantly-curated feel with an out-to-sea aesthetic.
Inspiring your bedroom by the bay transformation:
1. Lay the foundation with solidly built pieces showcasing heavily distressed wood and raw, rustic metal. It creates a look of weathered pieces salvaged and reclaimed as new furniture.
2. Layer in a pleasing palette of rich earth tones in wall art and accessories. Don't be afraid to use recognizable images from the Bay area, (the Golden Gate Bridge, Fisherman's Wharf, the cable cars and trolleys) to set the mood. Work in some sheer fabrics in creams and grays to create the sense of gazing through a mist.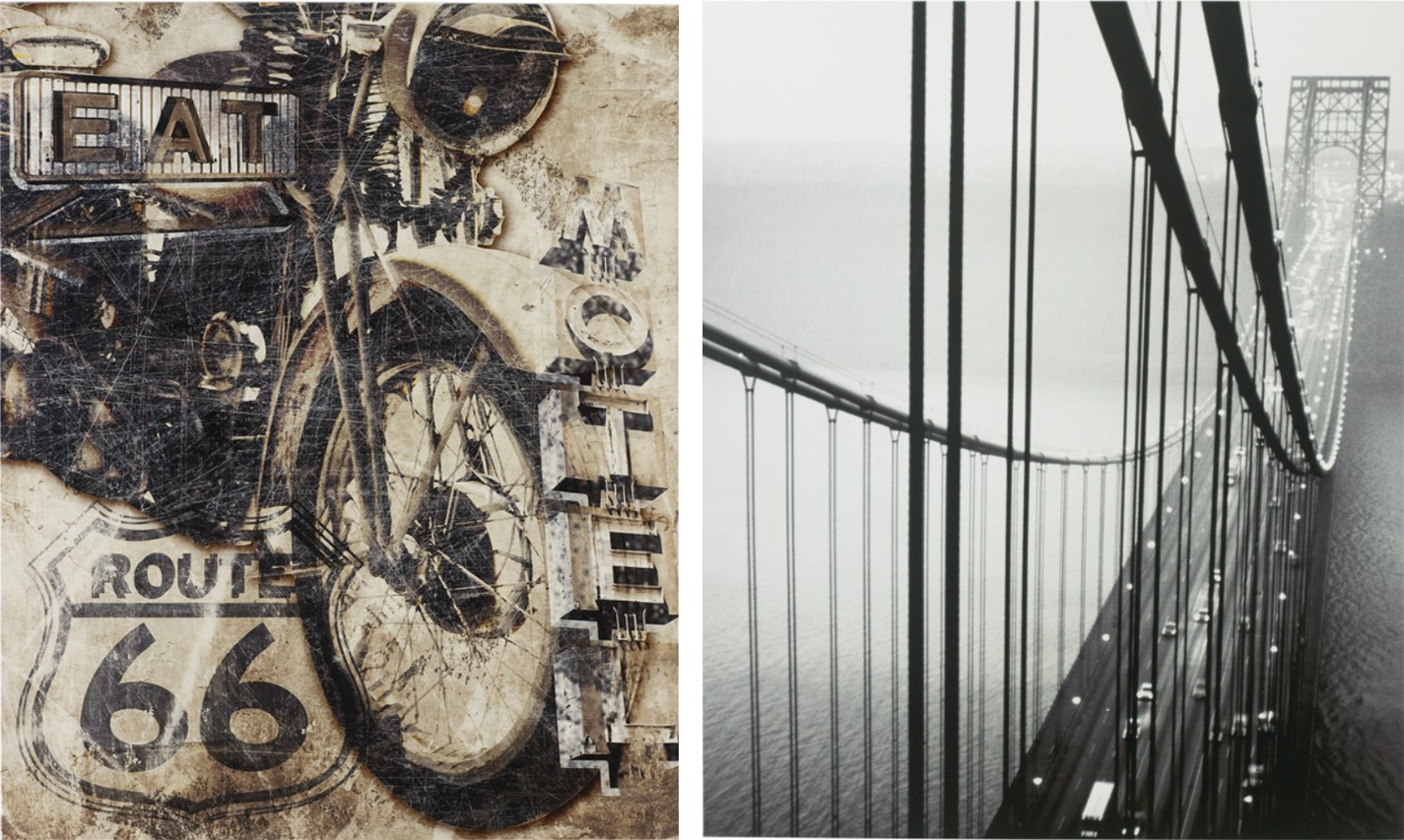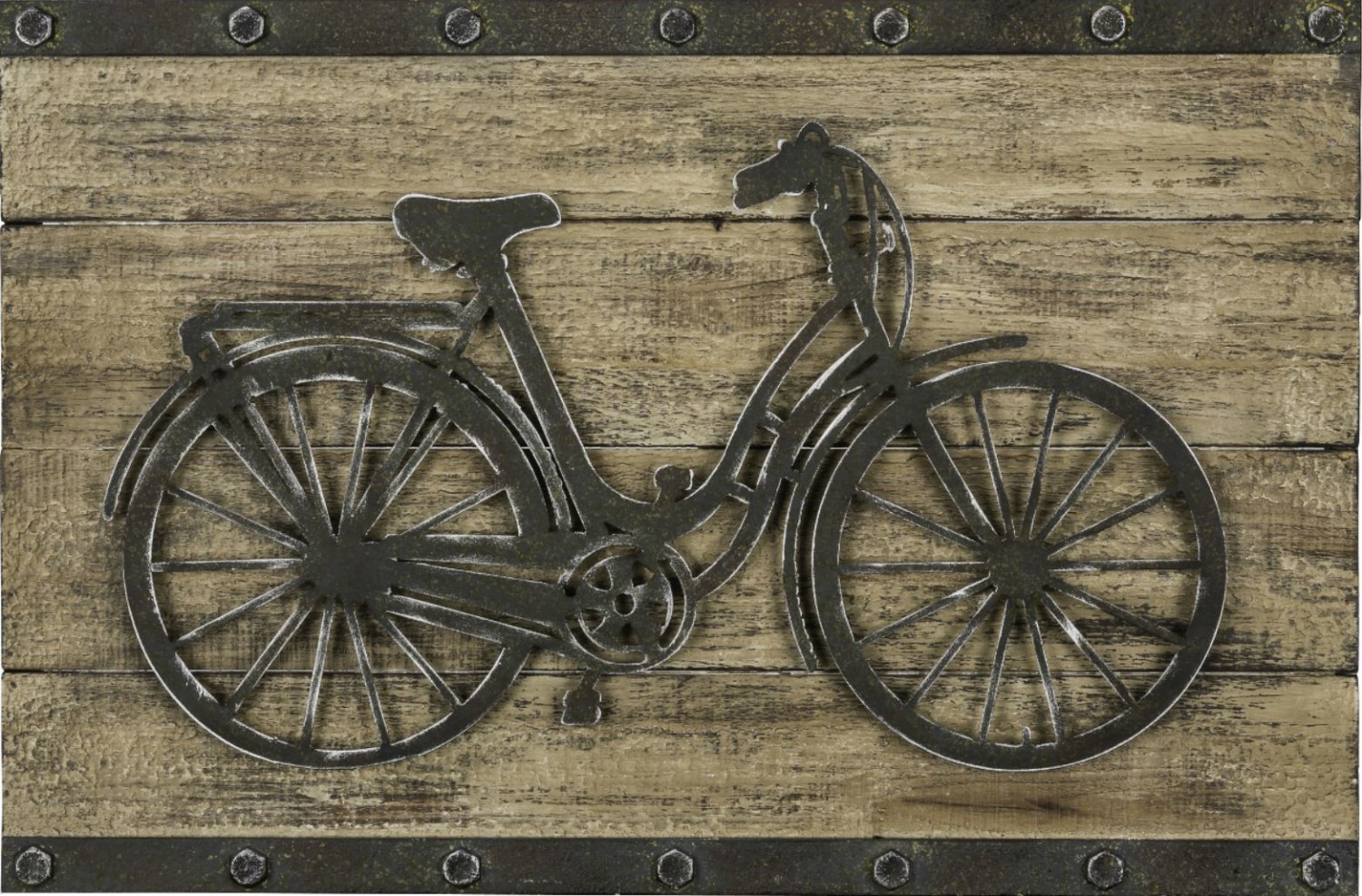 3. Top it off with a luxurious assortment of linens for that decadent look of comfort and softness. Choose colors and fabrics that help tell the story of this magical city.