This year, I found myself in a group text where my family was discussing everything they'd be bringing to Christmas. That's when I knew I was officially an adult and was expected to contribute to the meal preparations, which can be intimidating for a less experienced cook like myself. Since this will be my first Christmas where I will be helping with the meal, I thought it would be best to bring something simple yet flavorful but wouldn't take too much time in the kitchen. I opted for a side of dinner rolls, using pre-made canned rolls, but adding a few ingredients to really make them outstanding. Since the turkey will be in the oven for most of the day, I knew rolls would be the perfect fit for the countertop toaster oven.
For this recipe you will need:movie Underworld: Blood Wars streaming
½ cup cream cheese
¼ cup shredded mozzarella
¼ cup Parmesan
¾ cup chopped spinach
¾ cup artichoke hearts (drained)
1 can dinner rolls
1 egg (beaten)
Step 1:
Start by preheating your oven to 350 degrees Fahrenheit.
Step 2: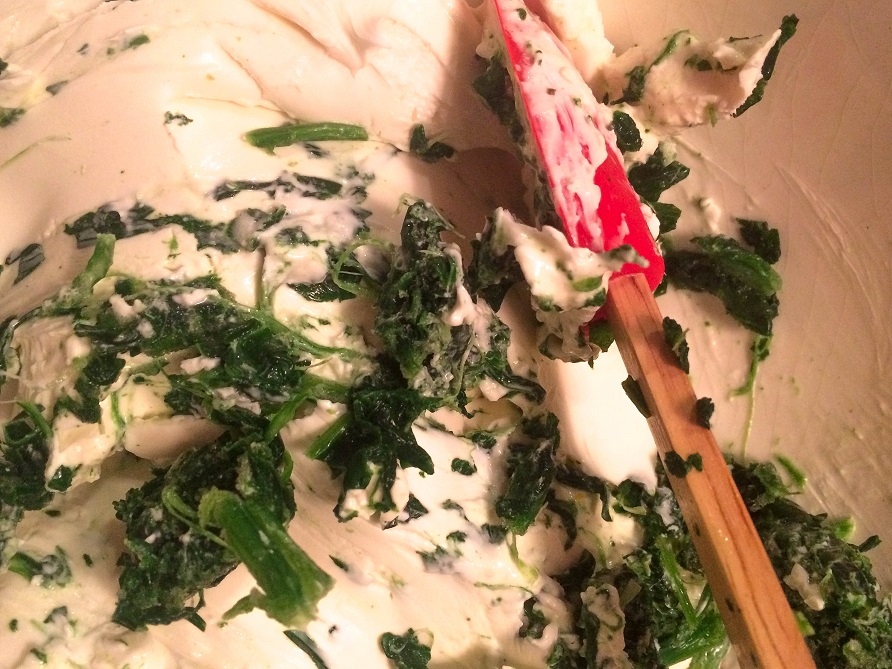 Mix the cheeses, spinach and artichoke hearts in a large mixing bowl.
Step 3:
Place a half dollar size amount of the above mixture into a flat, opened crescent roll.
Step 4:
Roll up the crescent roll and brush with egg, add shredded cheese to top as desired.
Step 5:
Bake according to package, serve warm.
When time and space in the kitchen is limited, as is always the case on Christmas, supporting rolls are the perfect complementary side dish. What's your favorite holiday side dish? Feel free to dish your recipe at #MyAshleyHome.