Need some pep in your chicken? Give it a Texas twist. This mouth-watering entrée is as easy as 1-2-3 and will make you feel as if you are living it up in the heart of Texas. The secret lies in the sauce. Pour on the Coca-Cola and, yahoo!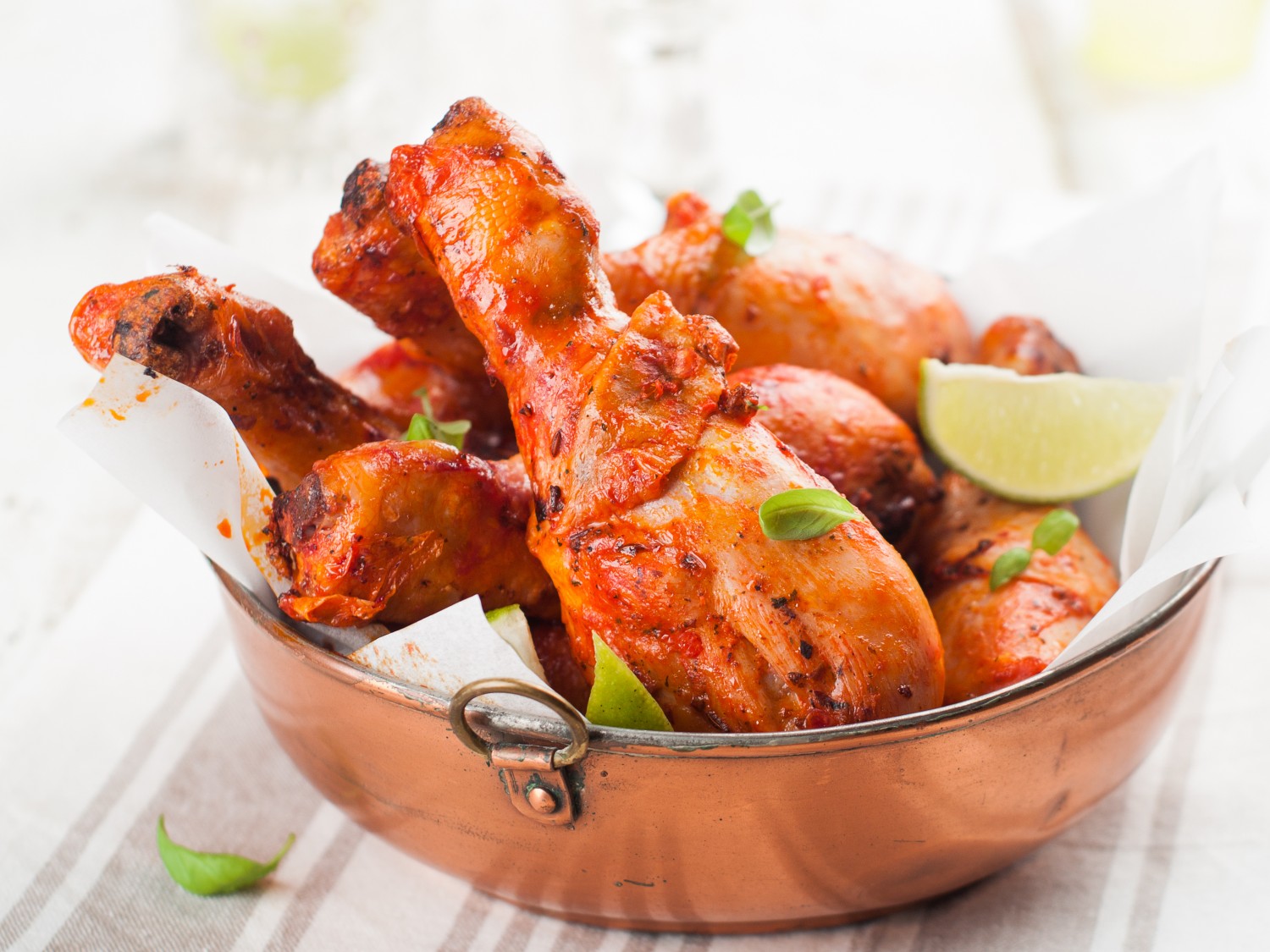 Prep Time for Barbecued Chicken: 20 minutes; Bake Time: 90 minutes
INGREDIENTS:
8 pieces of your favorite type of chicken
1/2 stick of butter
1 clove of garlic, minced
1 cup ketchup
1 can of Coca-Cola Classic (for a fun twist, you can also use Cherry Coke)
Salt
Pepper
DIRECTIONS: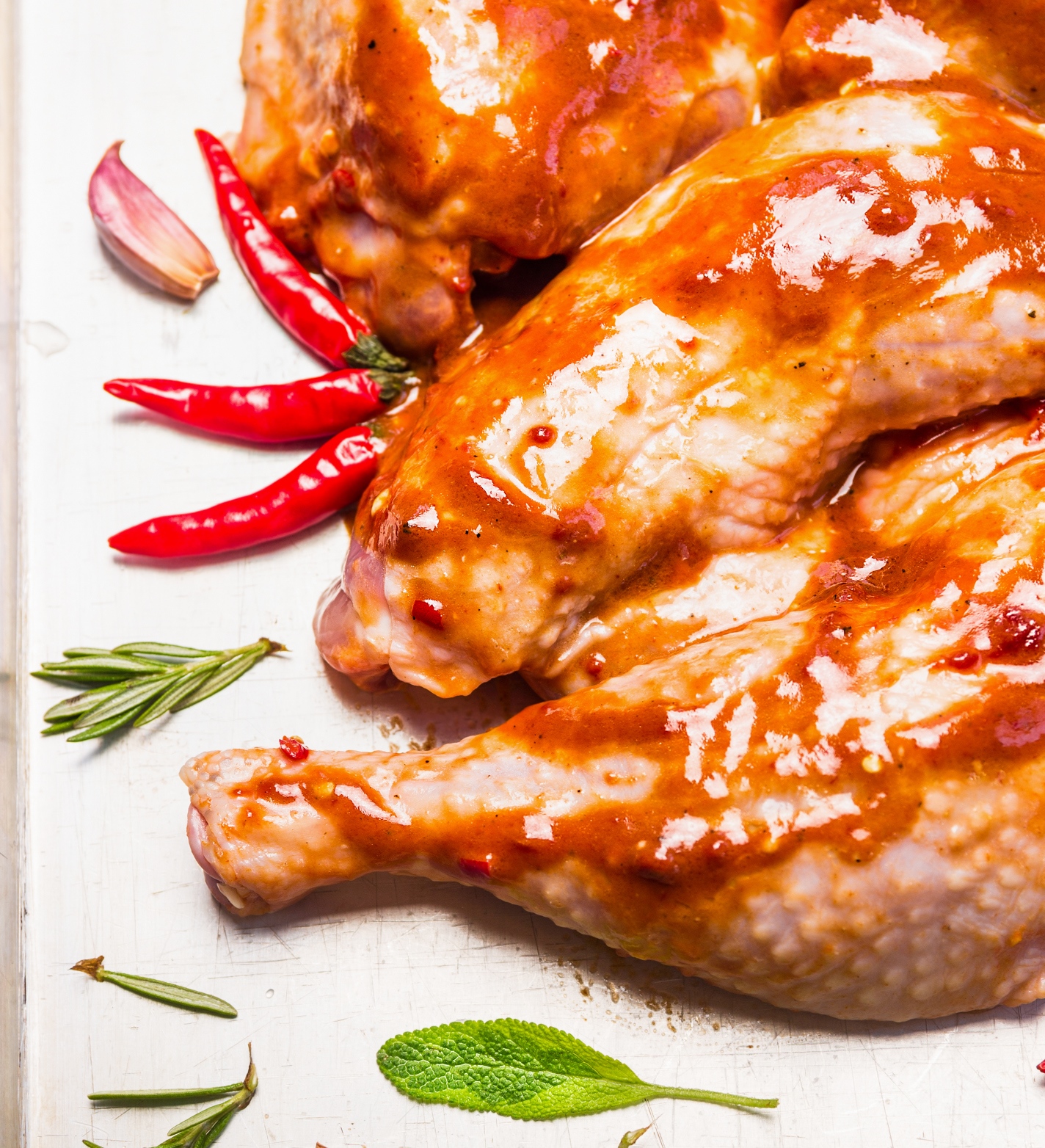 Preheat oven to 350°F.
Sprinkle salt and pepper on chicken. Place in a roasting pan and set aside.
In a pan, melt the butter and add the garlic. Simmer until tender.
Add ketchup and Coke.
Over medium heat, bring to a boil and reduce to a simmer, stirring constantly.
Once the sauce has reached the desired thickness, pour mixture over chicken.
Cover pan with aluminum foil, shiny side up.
Bake at 350°F for 90 minutes.
Serve immediately with your favorite side dishes.
DRINKS ANYONE?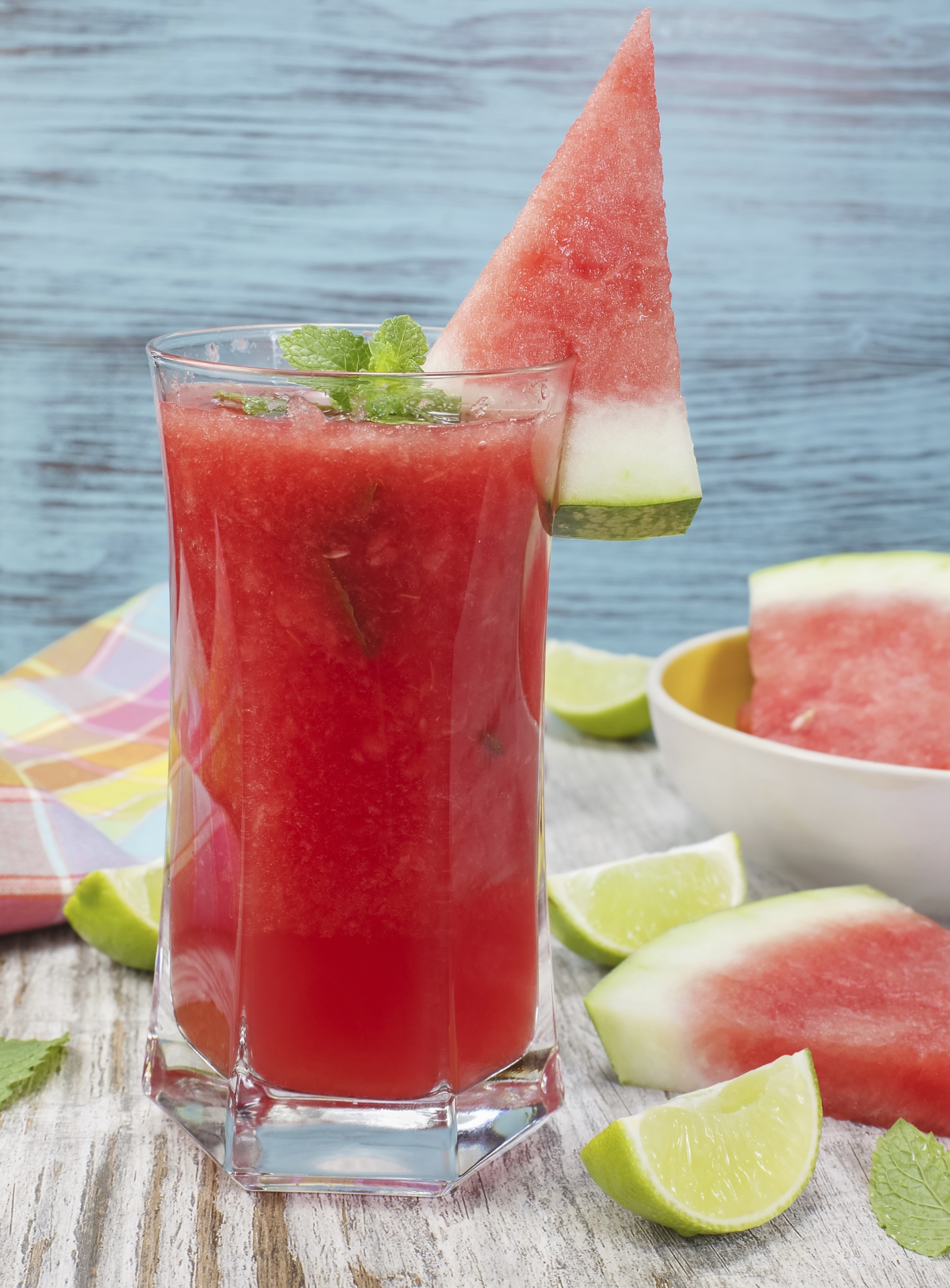 To help you quench your thirst and cool off during a Texas-size heatwave, make a Summer Watermelon Margarita to complement your barbecue.
Prep Time for Southern Summer Watermelon Margarita: As fast as you want it, as long as you have frozen watermelon!
INGREDIENTS:
1/3 cup sugar
1/3 cup salt
Lime juice
6 cups of seedless watermelon, chunked
1 cup of tequila
1/4 cup sugar
Juice of three limes
DIRECTIONS: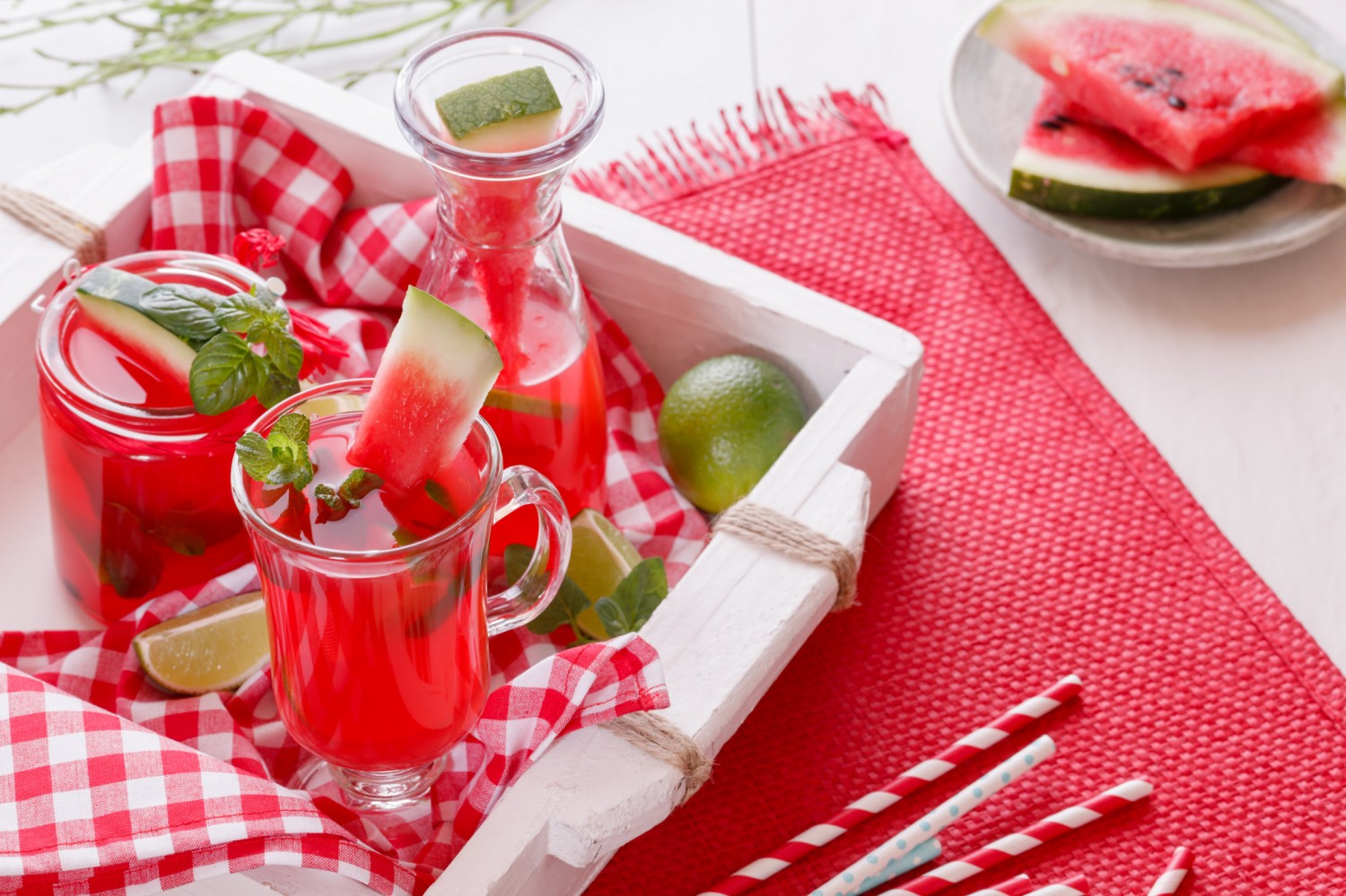 Place watermelon on a tray and freeze for 4-6 hours.
Mix salt and sugar in a bowl.
Dip glasses in lime juice.
Dip in salt/sugar mix to coat rims.
Place watermelon, tequila, 1/3 cup sugar and juice of three limes in blender.
Pour in glasses and serve immediately.