There's cheesecake. And then there's New York cheesecake. The commonly asked question: what's the difference? New York cheesecake adds heavy cream or sour cream to the mix. The result: a rich and creamy texture and not overly sweet taste.
We offer you a downsized version of the classic New York cheesecake, served in convenient cupcake form. They're so easy to make, and bake in only 20 minutes, there's no need to wait for (or slice up) an entire cake.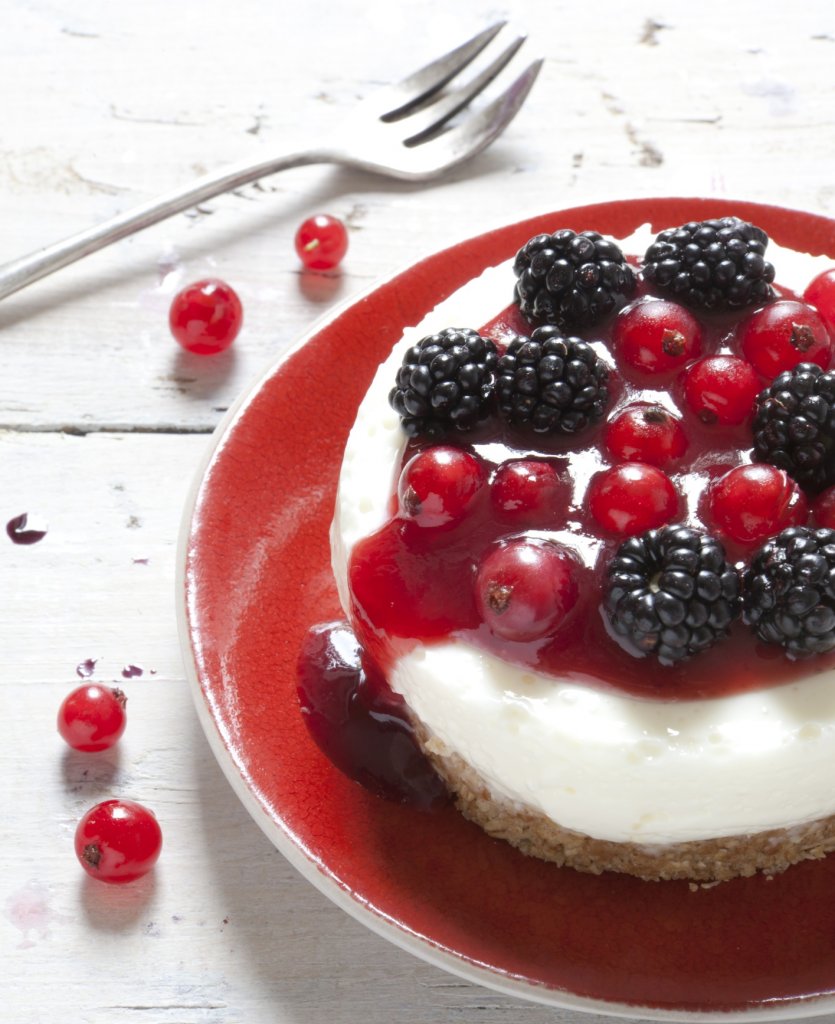 Prep Time: 20 minutes; Bake Time: 20 minutes (Yields 12 mini cheesecakes)
Ingredients: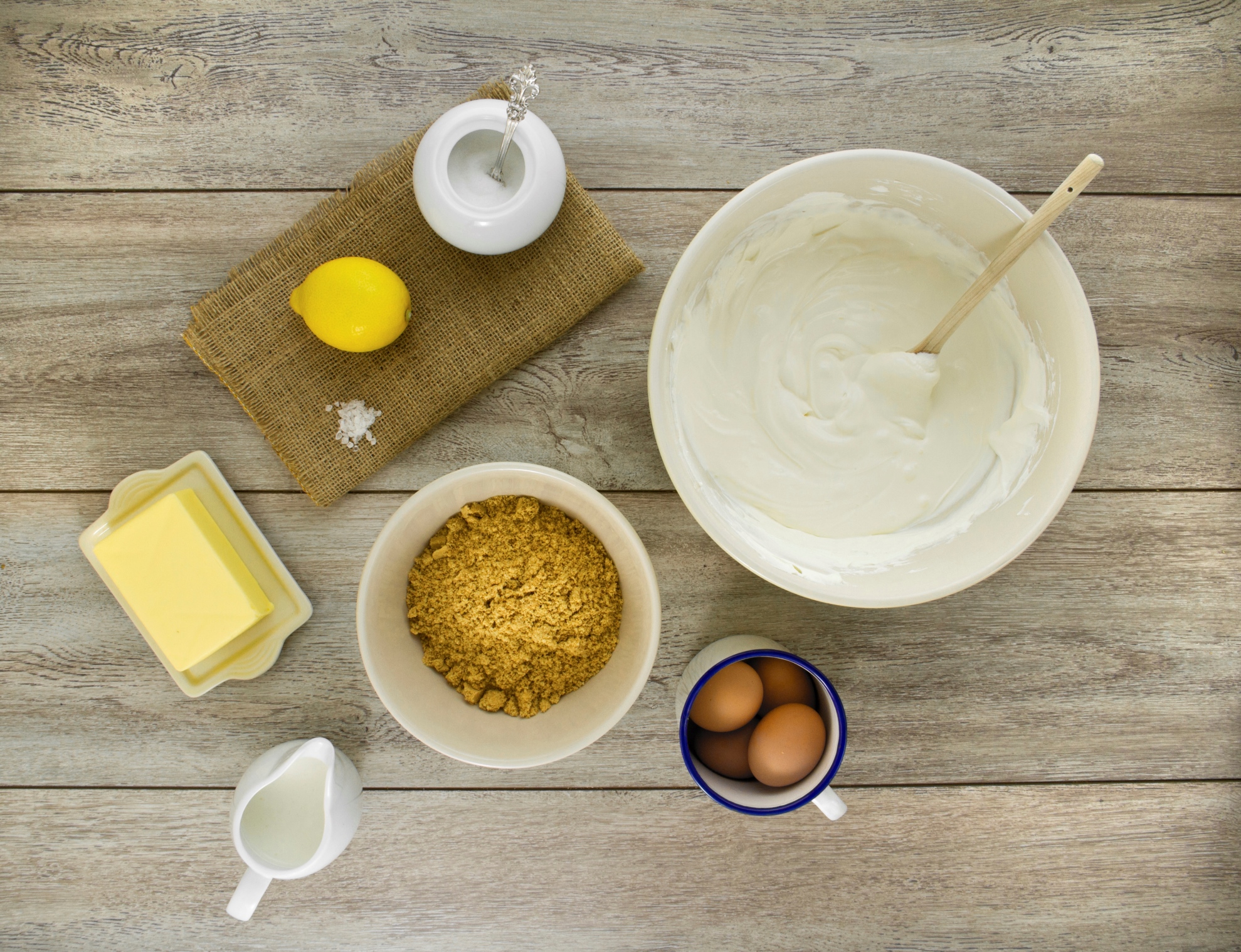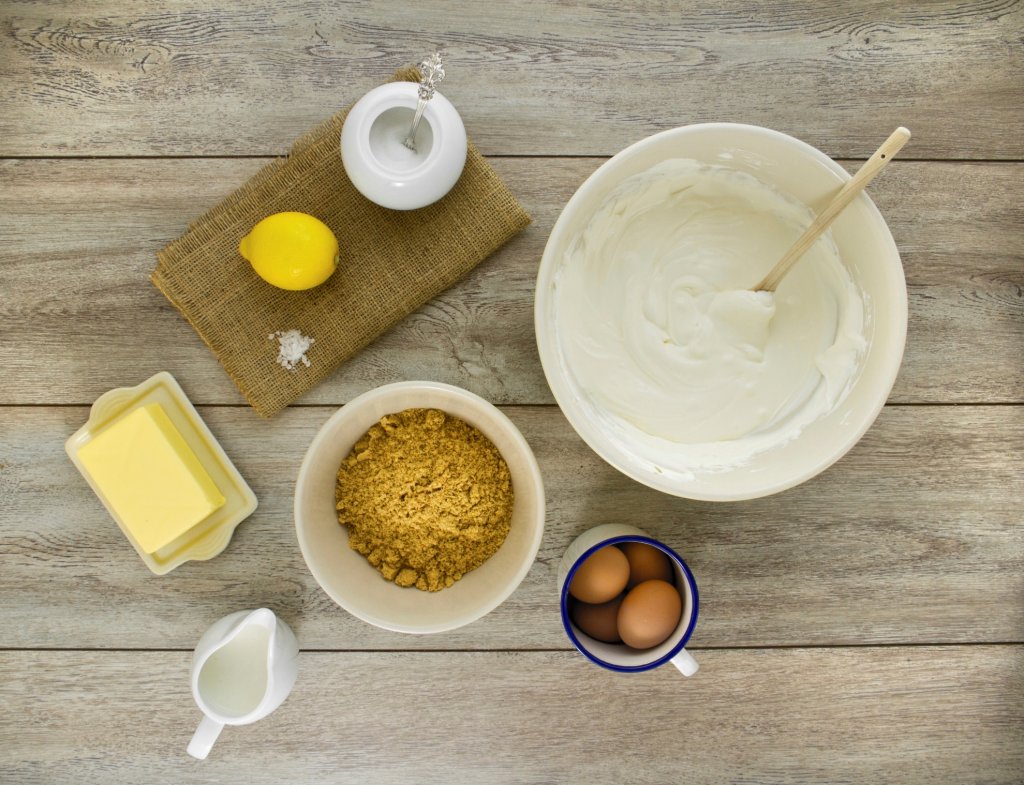 Crust
2/3 cup graham cracker crumbs (Put 5 ½ whole graham crackers into a Ziploc gallon storage bag. Force air out and seal bag. Use your rolling pin to break up the crackers, rolling until you have fine crumbs.)
1 ½ tablespoons sugar
3 tablespoons unsalted butter, melted
Pinch salt
Filling
2 – 8 oz. packages cream cheese – softened
½ cup sugar
1 teaspoon pure vanilla extract
2 large eggs – room temperature
¼ cup sour cream – room temperature
2 teaspoons lemon zest
Pinch of salt
Topping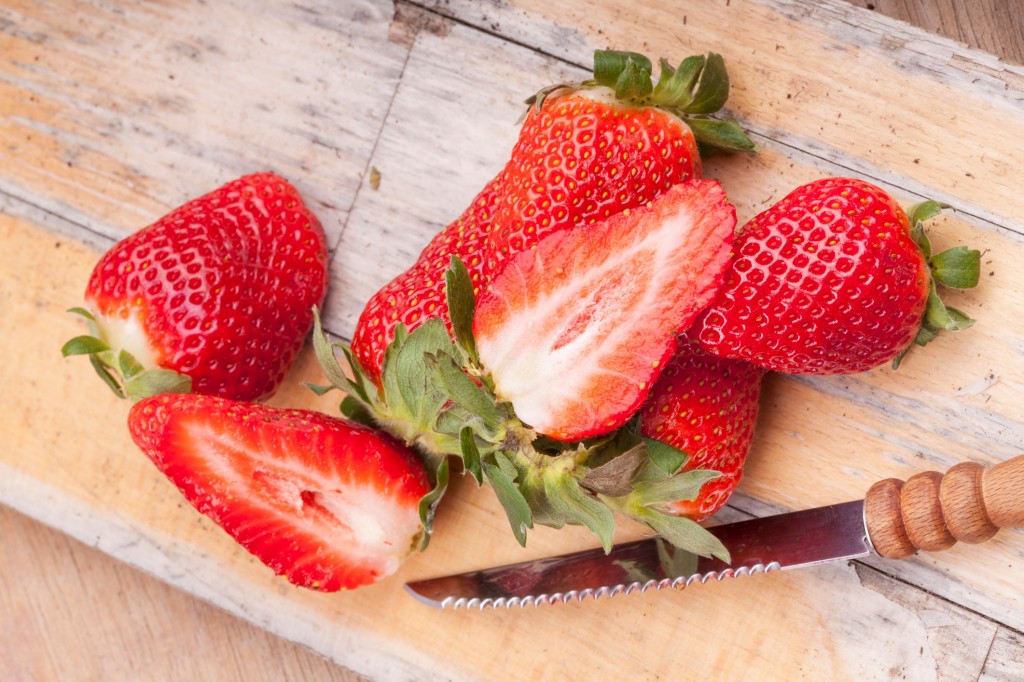 Seedless strawberry and/or raspberry jam
Fresh strawberries (cut in half lengthwise, with green stem included for a touch of color), fresh raspberries and fresh blueberries
Directions:
Preheat oven to 325°F, with rack in center position.
Put 12 liners in cupcake/muffin tin. Set aside.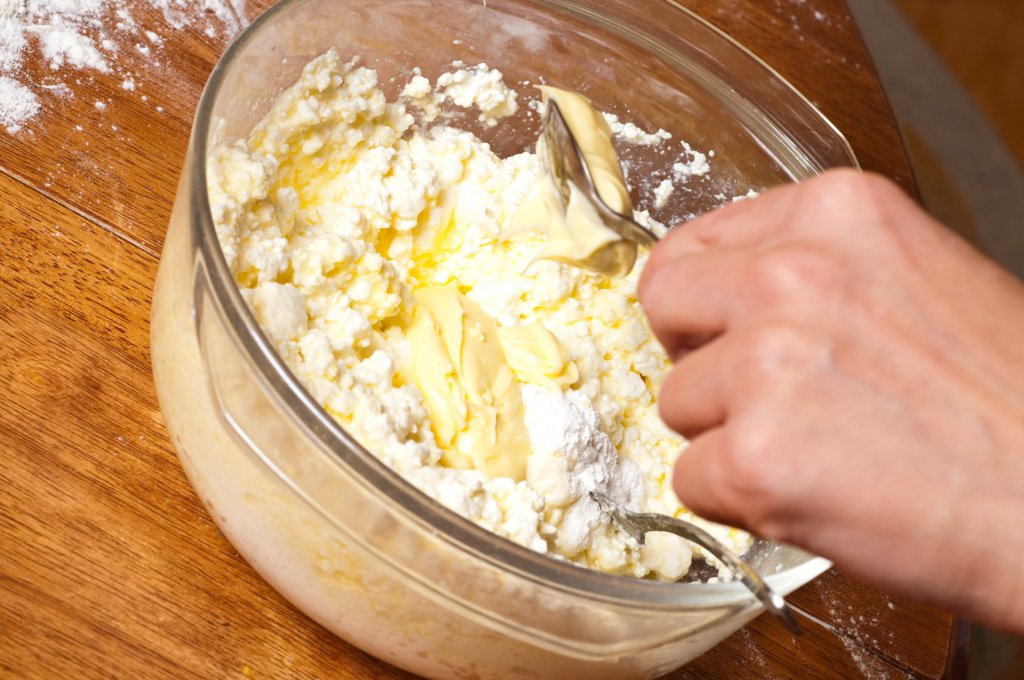 To make crust:
Combine graham crumbs, 1 ½ tablespoons sugar and melted butter in a bowl. Divide mixture evenly among the muffin liners and press down with the bottom of a ¼ cup measuring cup. Set aside.
To make filling: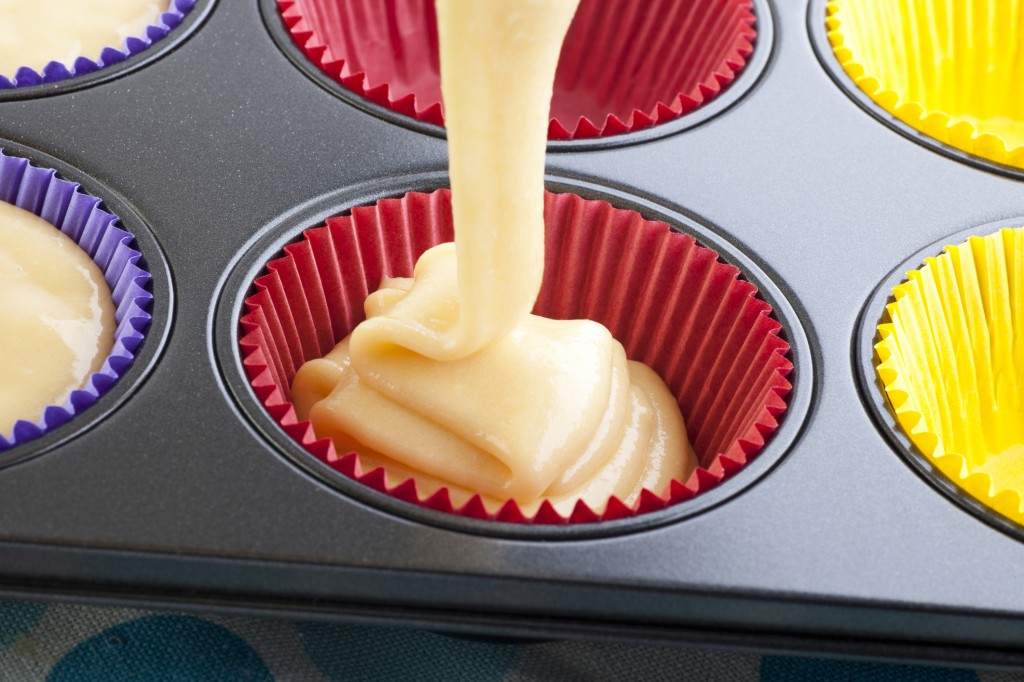 Place ½ cup of sugar and lemon zest into small bowl and rub together with your fingers, until fragrant and slightly damp. Set aside.
Place softened cream cheese in large bowl and beat on medium low with hand mixer or stand mixer fitted with paddle attachment, until creamy and smooth (about 2 minutes).
Add the lemon-sugar mixture, salt and vanilla. Mix until thoroughly combined, with the mixer on medium low. (Be sure to scrape the bowl and paddle to ensure everything is well incorporated and evenly mixed.)
Add eggs, one at a time, with the mixer on low, beating well after each addition. Scrape as needed.
Add sour cream and mix until incorporated. Scrape the bowl one last time to thoroughly combine ingredients.
To assemble/bake/serve: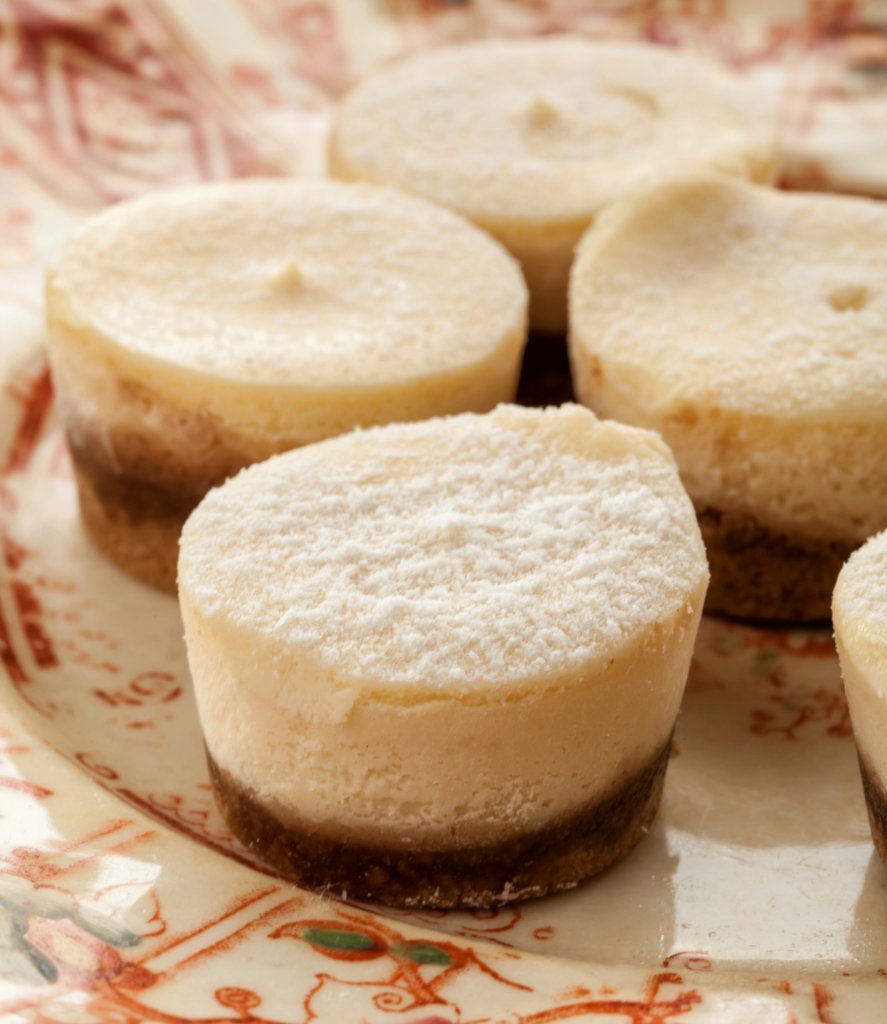 With an ice cream scoop, spoon mixture evenly into the muffin tins over the crust. (Fill to almost the brim of the liners.)
Bake 18-20 minutes or until centers are almost set. Cheesecakes are likely to crack a bit. Remove from oven and set on rack to cool completely. Chill cheesecakes in the muffin tin for at least 2 hours or overnight, before removing from the tin and topping with fruit.
Top each cupcake with an ample teaspoon of strawberry or raspberry seedless jam. Garnish with either a strawberry halve and a couple of blueberries, or a few raspberries and blueberries, depending on your jam choice. Keep refrigerated until ready to serve.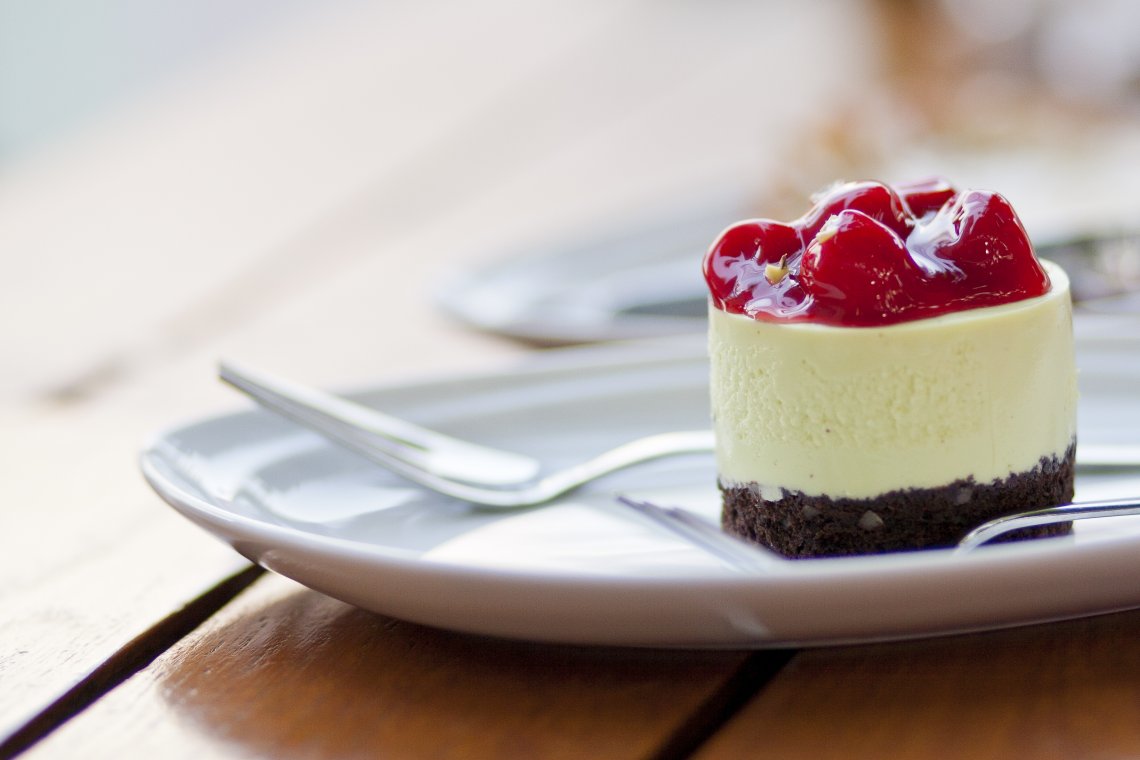 Tip: The crust tends to stay crisp longer if you keep cheesecakes in the liner as long as possible before serving. (Recipe by: Diane Kometa of Dishin' with D)