One thing's for certain: when the temps cool down, our craving for heat turns up. What better time to host your very own Chili Cook-Off Party? It's so easy you'll wonder why you didn't do it before, and with your guests supplying the main dish, you'll be able to splurge on delicious toppings. Follow our easy steps to plan your bash.
1. Send Out Your Evites
Why wait for the Super Bowl to throw a party? Pick a weekend, call some friends and get ready to have some fun. Ask each guest/family to bring their favorite chili. If you're using evites, have them pick the chili they're bringing off a list so you get a nice variety and there's something for everyone. Chili recipes have really exploded recently, it's easy to come up with a new spin on traditional ingredients; white chili with avocado cream, beef and butternut squash chili, vegetarian quinoa and roasted red pepper chili, white turkey chili.  There are loads of free printables online to help make hosting a breeze—check out Pinterest, Etsy and Evite to find yours.
2. Get Your Toppings Ready
Feel free to get creative with your toppings. Sour cream, shredded cheese, Fritos or Doritos, onions, tomatoes and jalapenos are fine, but consider adding corkscrew pasta, cornbread, olives, guacamole and salsa to take the fun up a notch.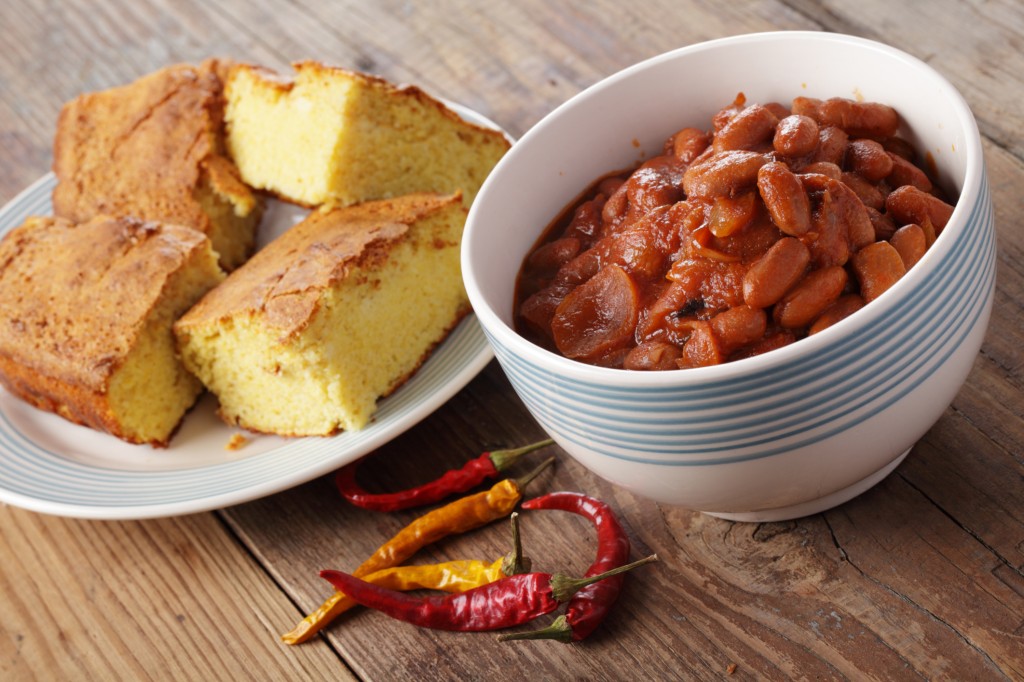 3. Set Up the Spread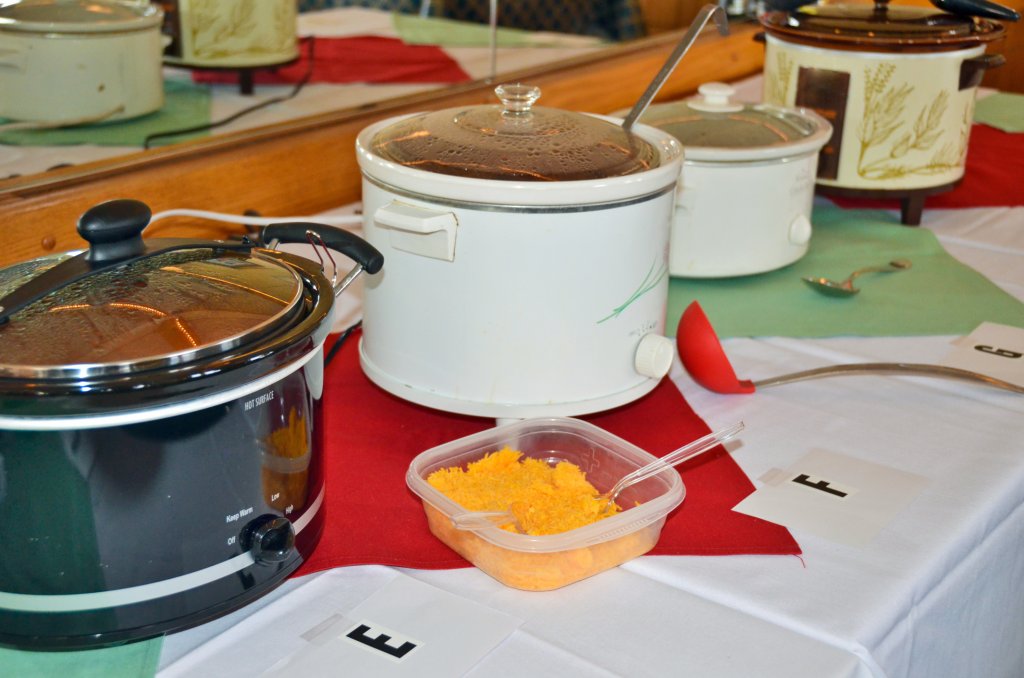 Lay out a tablecloth that fits your theme: red checkered for a hoedown, striped for Mexican, black and white for formal or go with your team's colors.
Leave room for everyone to bring in their crockpots (this is a good time to dig out your power strips and extension cords).
Put the toppings in front of the crockpots with spoons so people can help themselves to their favorites.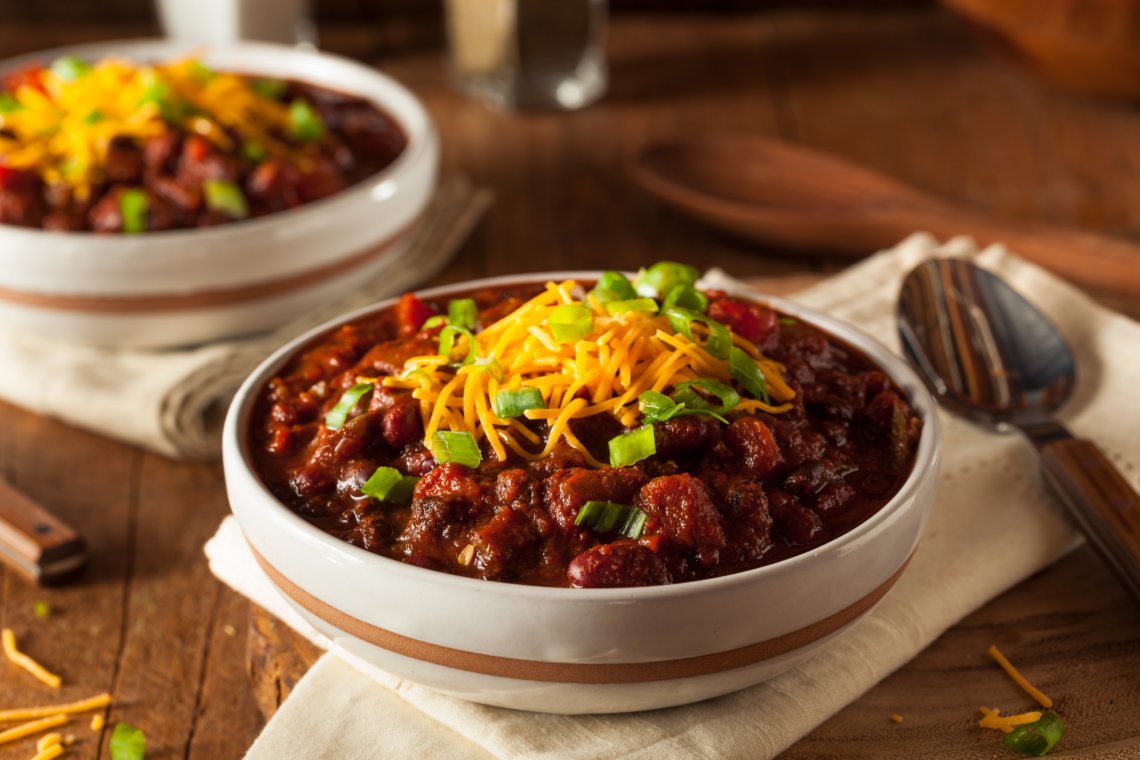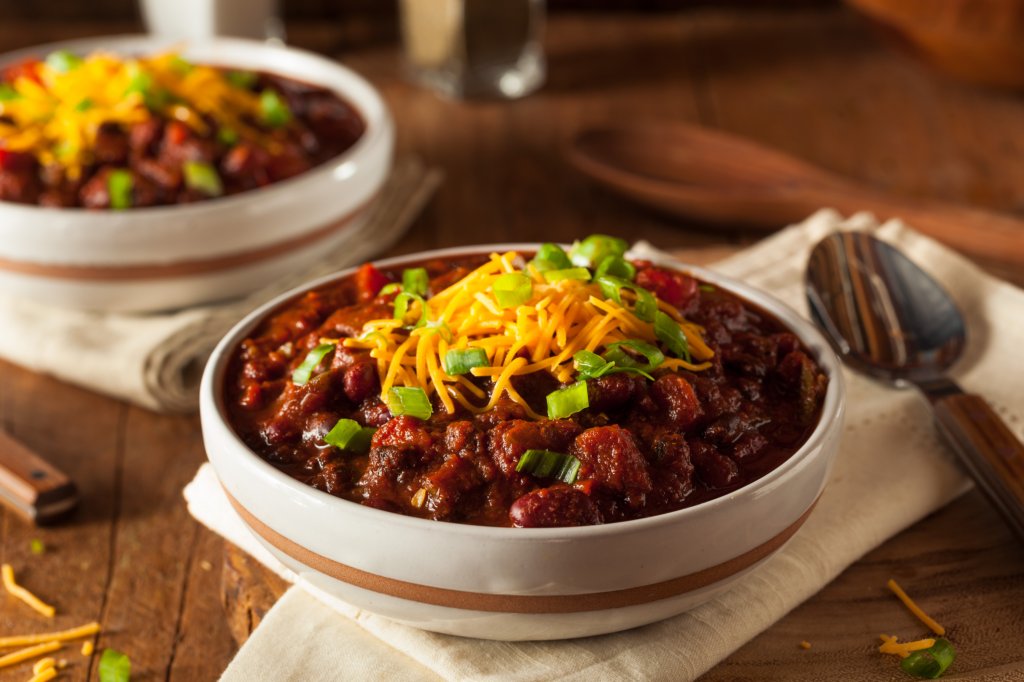 4. Let the Voting Begin
Lay out your ballots, labels and pens. Label each crockpot with the name of the chili and a number or letter.
Have lots of small bowls ready right next to the ballots so people can sample several and vote for their favorite.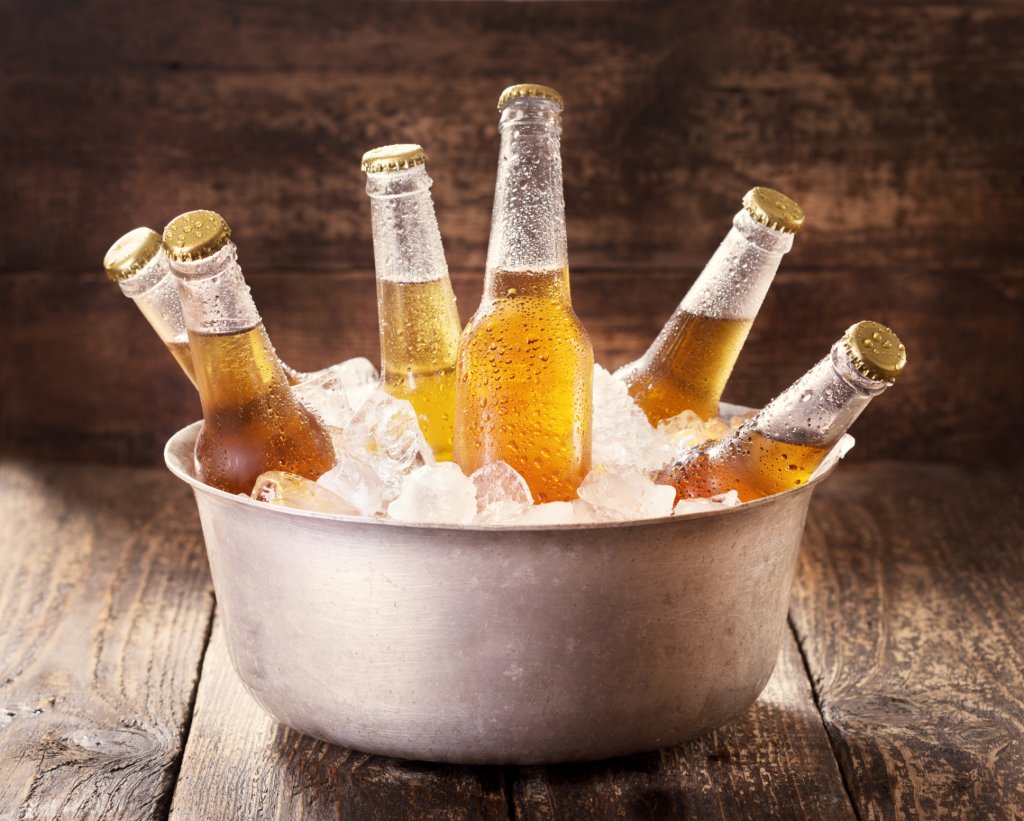 And remember−spicy foods need cold drinks to help tone down the heat. Have plenty of drinks on hand to put out the fire!