¡Bienvenido a Miami! (Just in case you need to brush up on your high school Spanish, that's "Welcome to Miami!"). There's a reason Magic City draws thousands and thousands of tourists each year—no matter where you go or what you do, you're surrounded by sunshine, smiling faces and amazing food. Planning a trip to gorgeous Miami? Be sure to check out these must-dos.
Daytime Attractions

South Beach. You simply can't travel to Miami without visiting South Beach. Not only will you find white sand beaches and crystal clear water, but you'll have loads of fun people watching.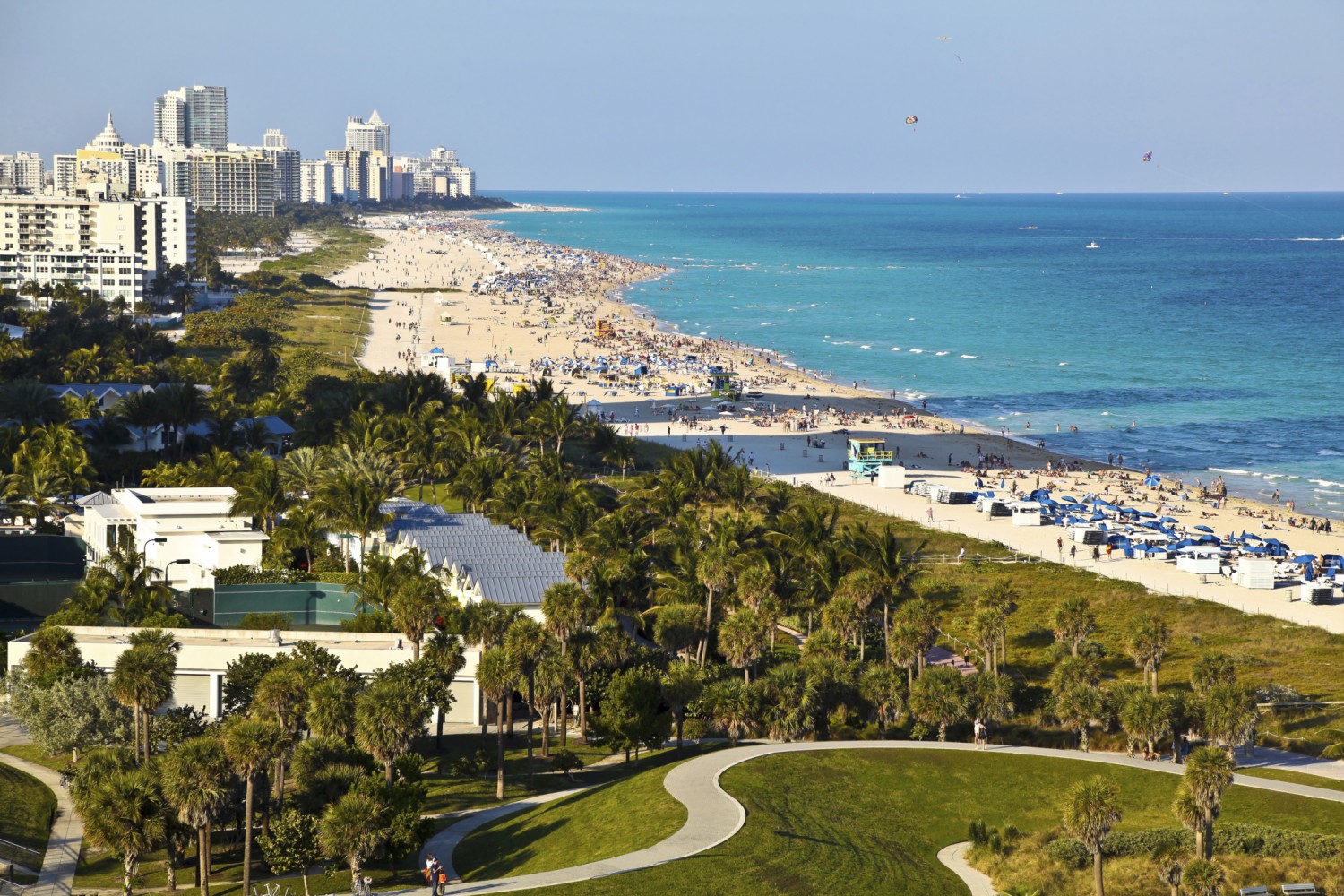 Biscayne National Park. Take a guided snorkeling tour through six different shipwrecks. Or try your hand at fishing, kayaking, scuba diving or even windsurfing.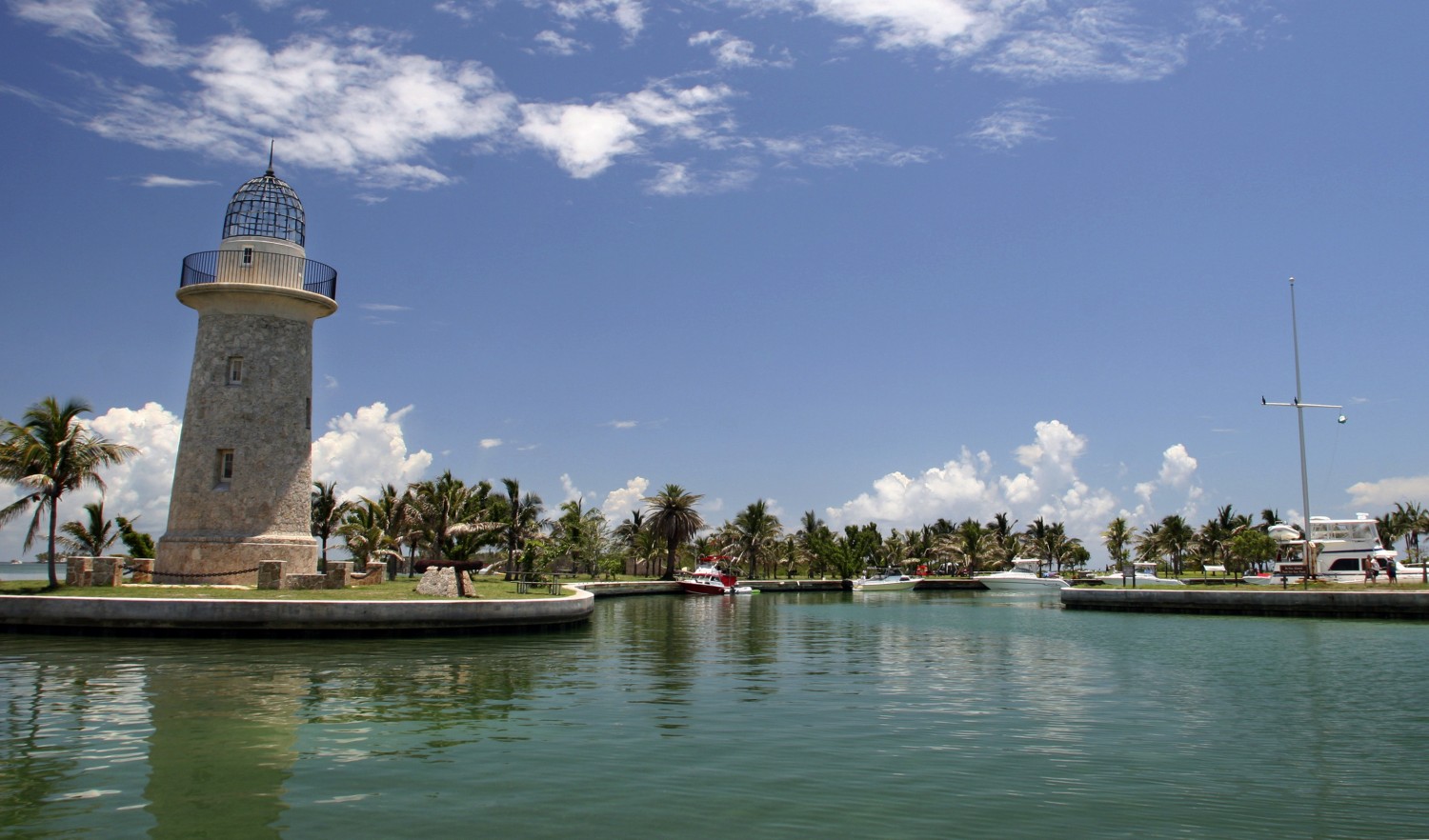 Art Deco walking tour. Gaze at the city's gorgeous Art Deco architecture on a guided walking tour. If you'd rather ride than walk, some companies also guide you through the Art Deco district in antique cars.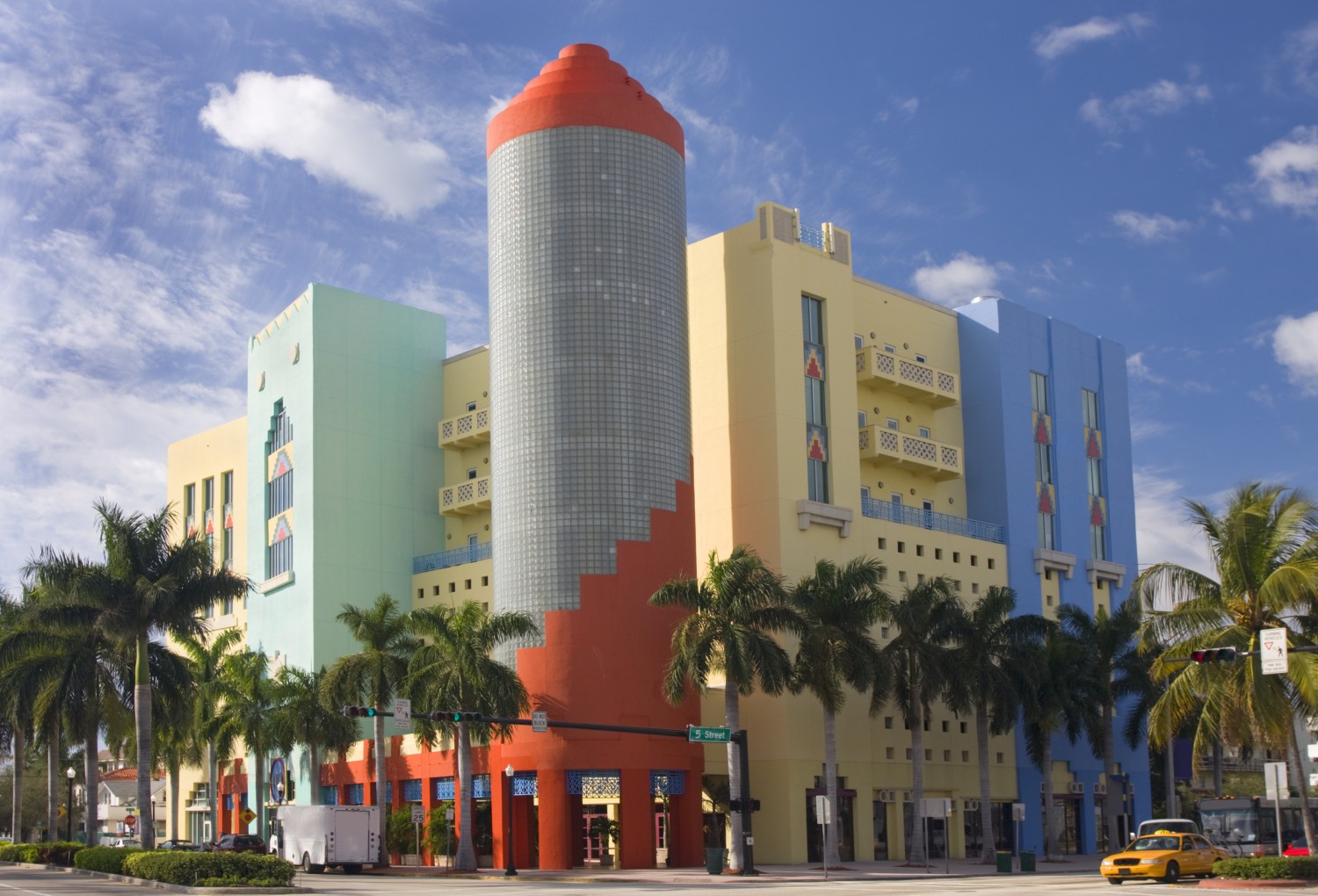 Family-Friendly Attractions

Bike tours. Bikes are available to rent at dozens of stations throughout the city. For just a small fee, it's a great way to see the city, smell the fresh air and get some exercise.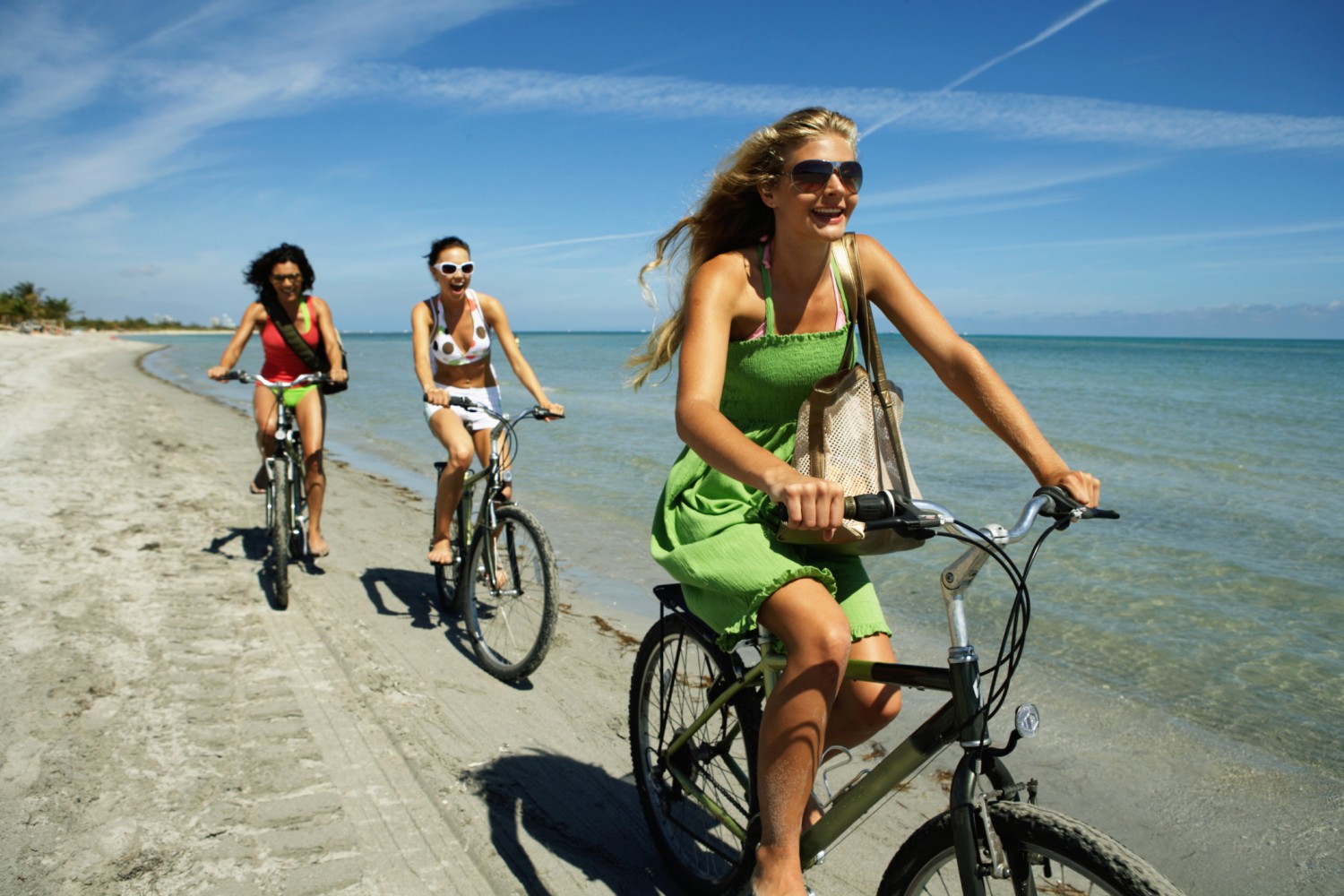 Coral Castle Museum. Built from more than 1,000 tons of coral rock, the Coral Castle Museum might just be the eighth wonder of the world. Its creator dedicated almost 30 years to building the masterpiece, all in secrecy. To this day, no one knows quite how the sculptures were made.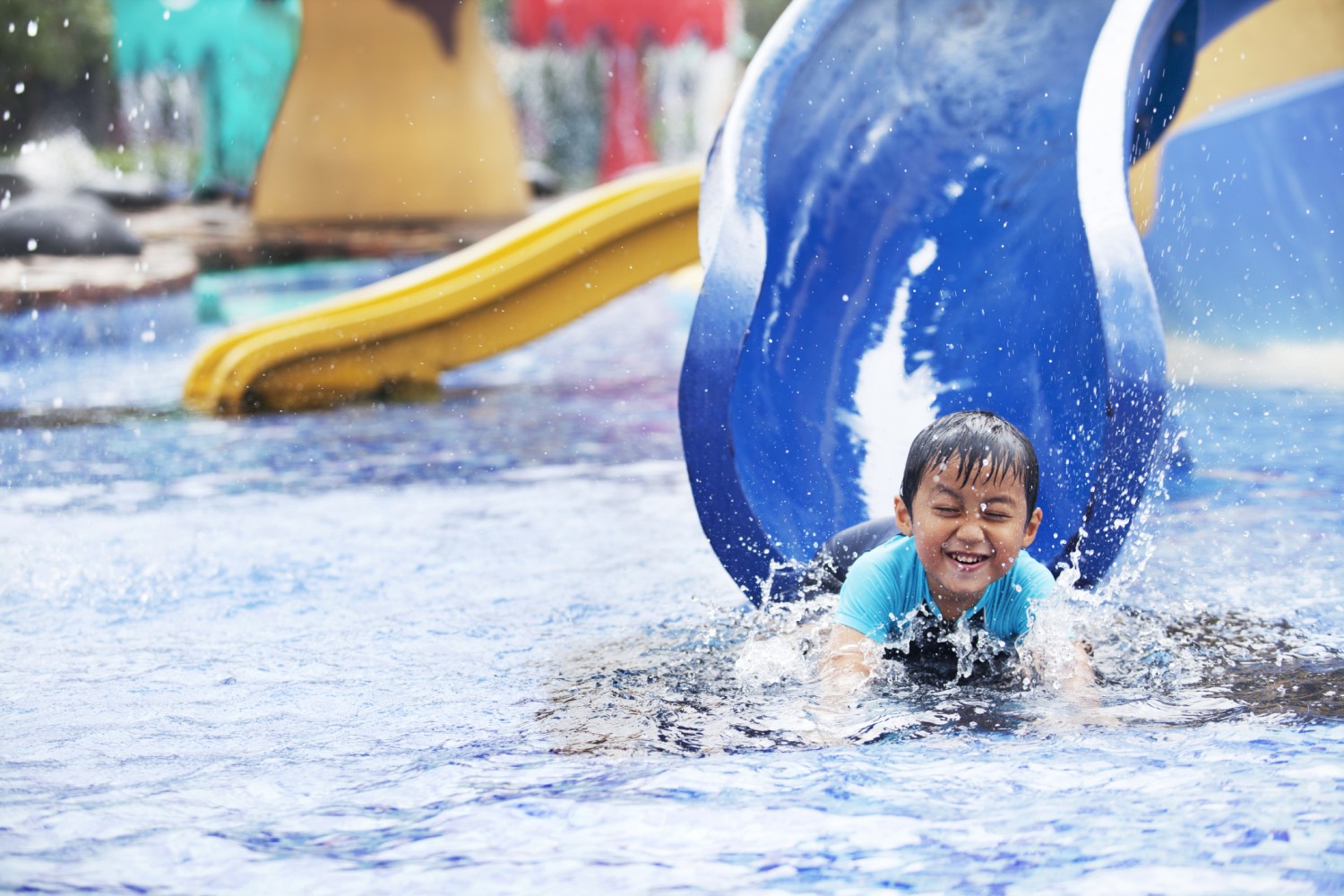 Grapeland Water Park. Home to forts, slides, pools and a lazy river, Grapeland Water Park is a must-do, if only to retreat from Miami's blazing heat. Best of all, admission to the park is surprisingly affordable.
Places to Eat

Exquisito Restaurant. No trip to Miami is complete without some Cuban cuisine. Tourists and locals alike flock to Exquisito Restaurant for authentic Cuban flavor at budget-friendly prices.
Little Havana food trucks. Miami's Little Havana neighborhood is home to dozens of food trucks. You'll find everything from coffee and ice cream to Cuban street food and even pasta.
The River Seafood Oyster Bar. How can you visit a beachy city without dining on seafood? You simply can't. The River Seafood Oyster Bar is housed in the heart of Brickell, one of Miami's chicest locales.
Day into Night

The Rum Line. Located on the terrace of the Lowes Hotel, The Rum Line's airy atmosphere and tropical design is classic Miami. It seats just 60 guests, making for an intimate evening.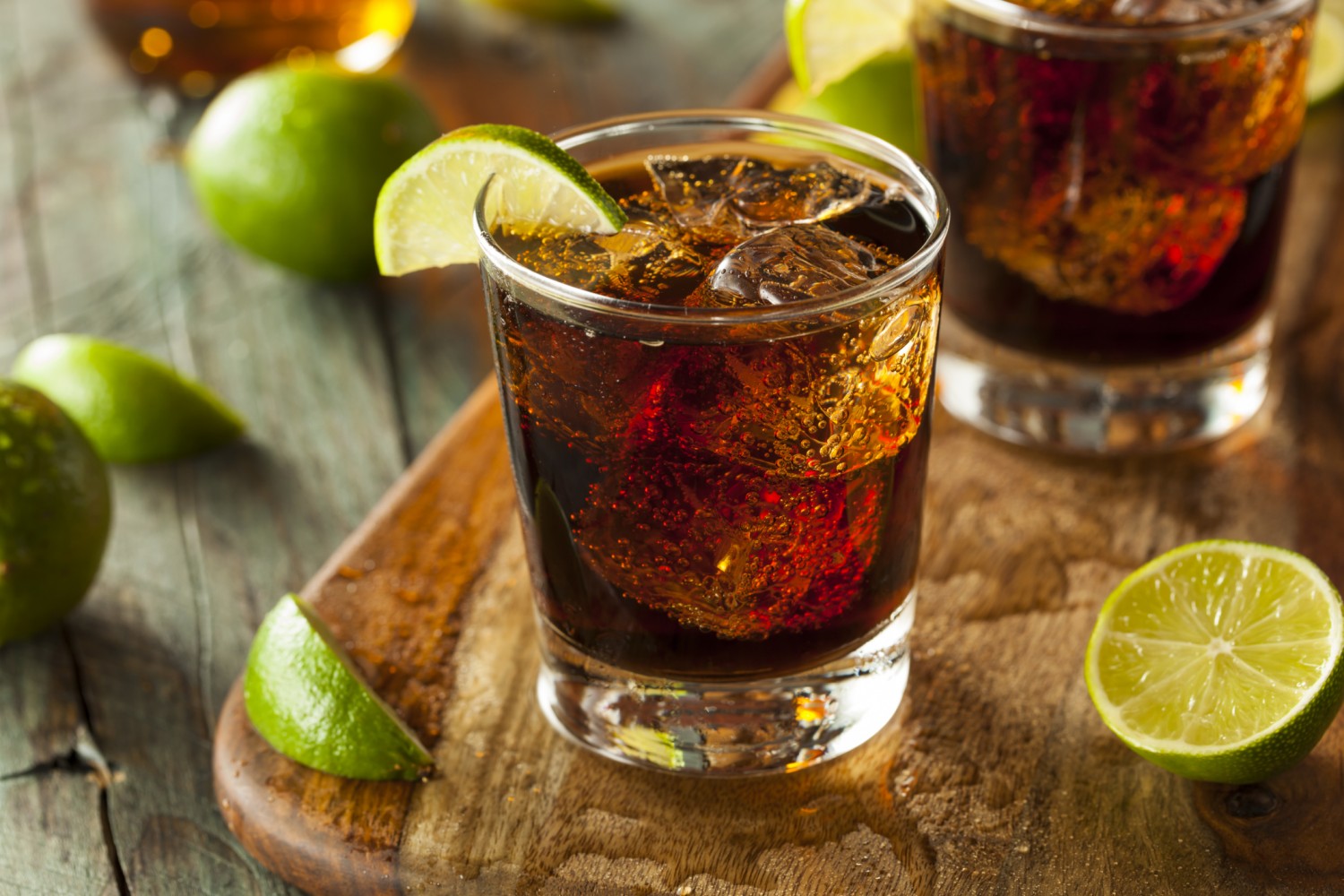 The Stage. Arguably the best spot for checking out the hottest local musicians, The Stage is a quintessential jazz lounge. If you're feeling really brave, be sure to check out the venue's regular karaoke nights.
Ocean Drive. To really experience Miami's nightlife, look no further than Ocean Drive. Drink and dance the night away as you make your way up and down the "strip," jumping from bar to bar or club to club.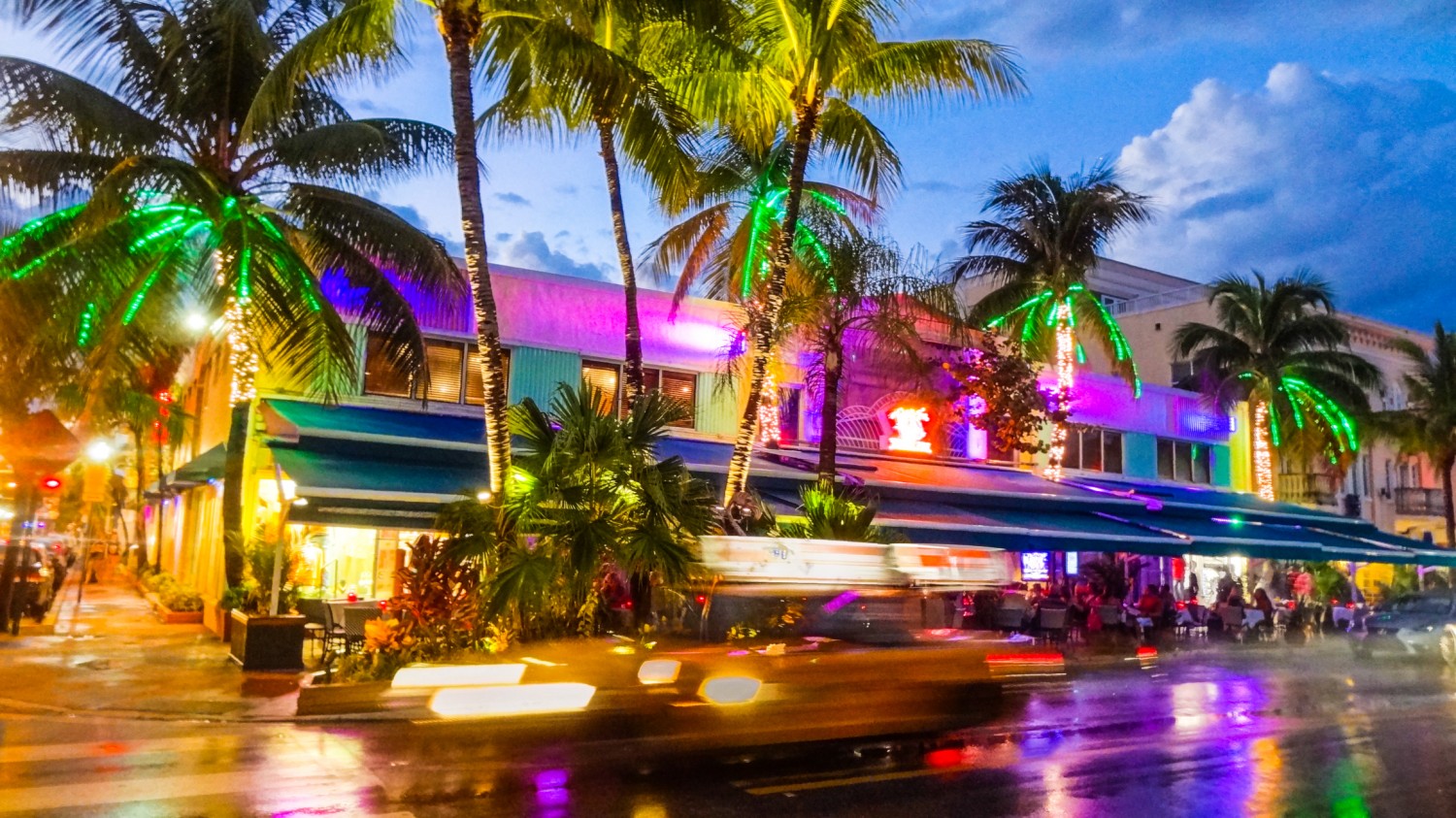 Ever visited Miami? Head to the comments and tell us about some of Magic City's other must-dos!