Summer, summer, summer. What better time to take a vacation. Perhaps you plan to have the kids in tow. Or maybe you're meeting up for a much-needed girls' getaway. However you plan to go, you haven't "seen it or done it all" until you've taken a bite out of the Big Apple, arguably the greatest city on earth.
Daytime Attractions

9-Hour Bus Tour. Conquering the Big Apple, especially if this is your first trip, can be daunting. New York Shuttle Tours' 9-hour extravaganza hits all the iconic spots, including Times Square, Wall Street, the Statue of Liberty, the Empire State Building and 9/11 Memorial Pools. (You can fuel up over lunch in Little Italy, too.)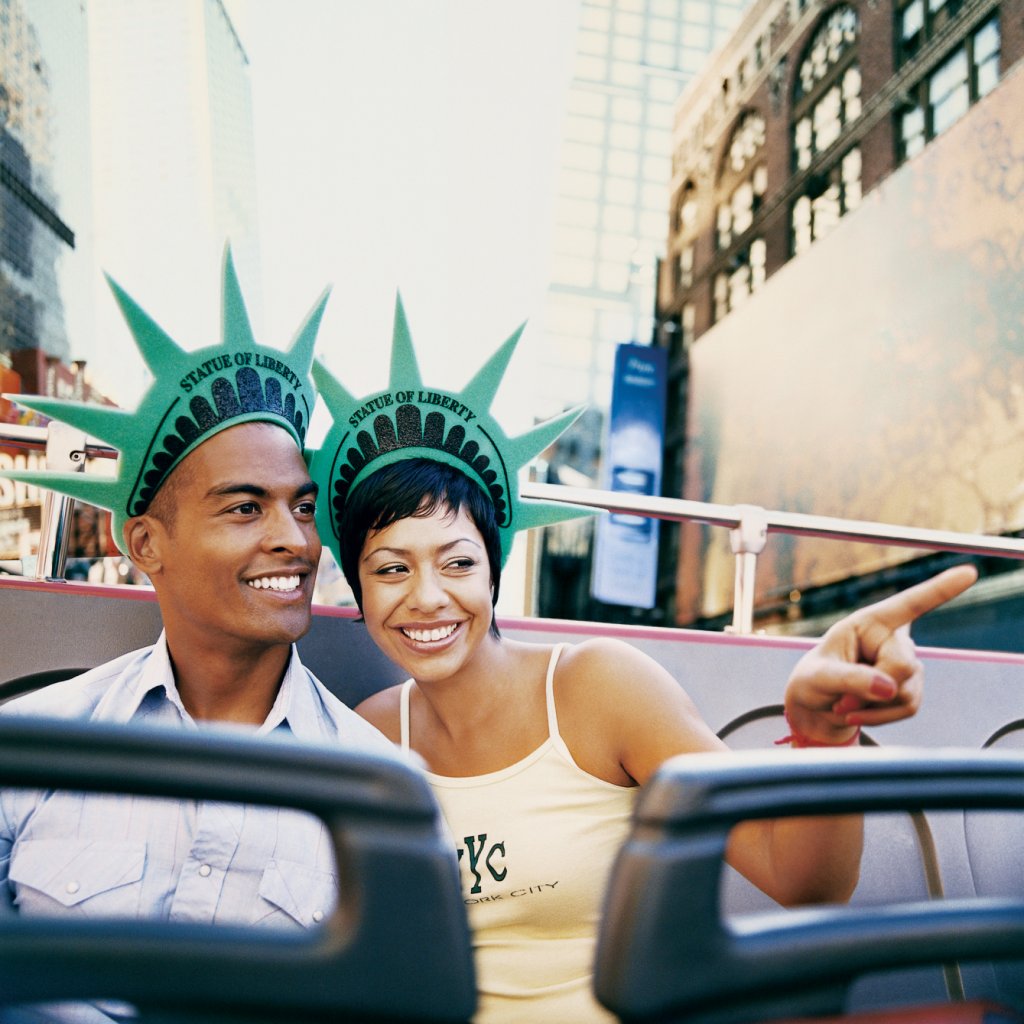 Circle Line Sightseeing Cruise. See the breathtaking Manhattan skyline and spectacular landmarks, such as the Statue of Liberty, Gracie Mansion and the Brooklyn Bridge, on this renowned harbor cruise—refreshing summer breezes included.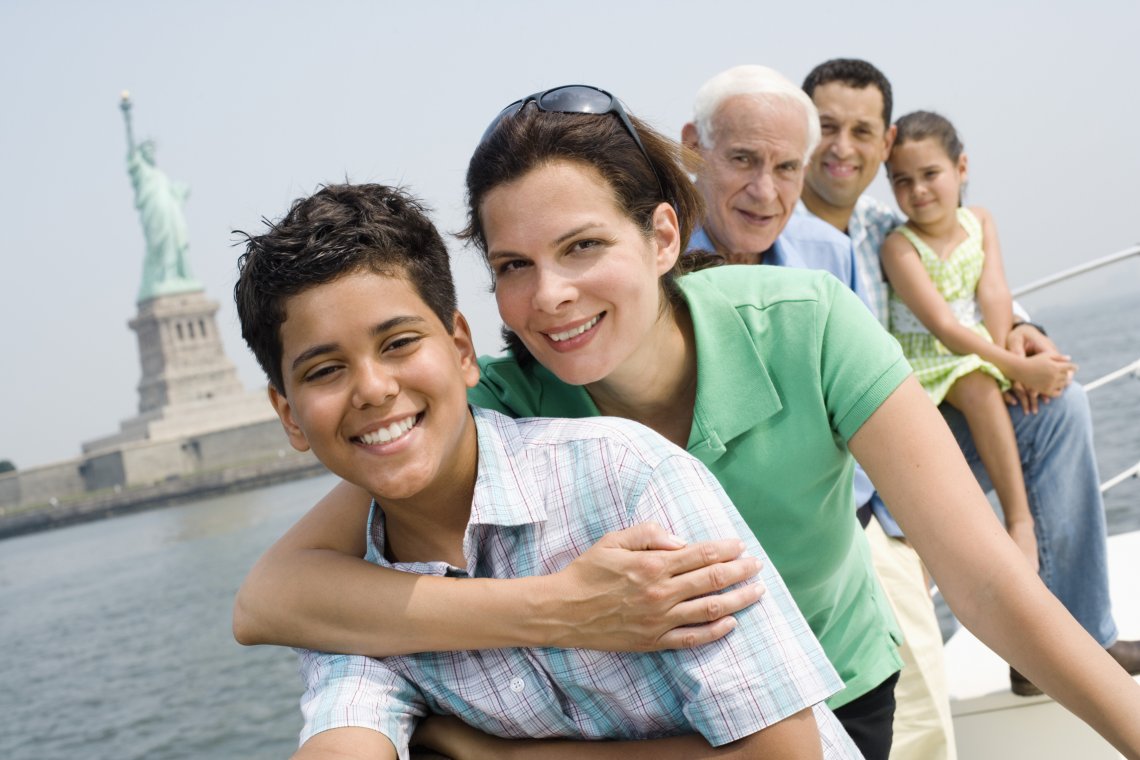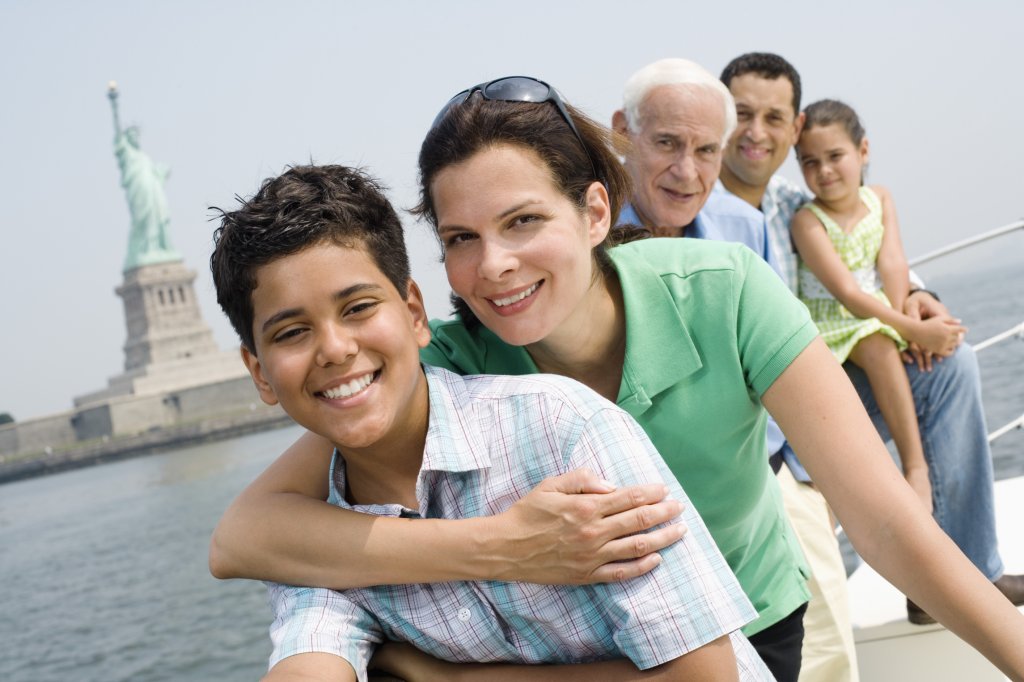 New York TV & Movie Tour. Whether you're into TCM classic flicks or Sex & the City reruns, pick the New York TV and/or movie tour that's right up your alley through On Location Tours (www.onlocationtours.com).

Family-Friendly Attractions

American Museum of Natural History. Kids of all ages are roaring fans of this mammoth museum across from Central Park, boasting one of the greatest dinosaur fossil collections in the world.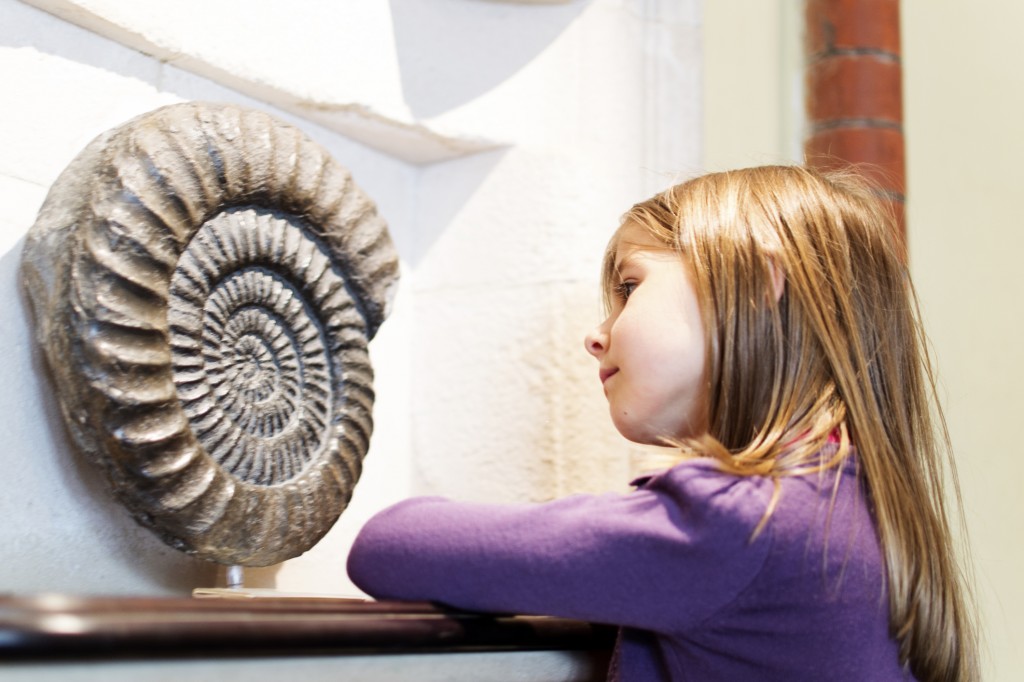 Bronx Zoo. The country's biggest and oldest zoo—home to 6,000 animals living on 265 sprawling acres—easily calls for a subway ride to the Bronx. Major attractions include the Congo Gorilla Forest, JungleWorld and Wild Asia Monorail.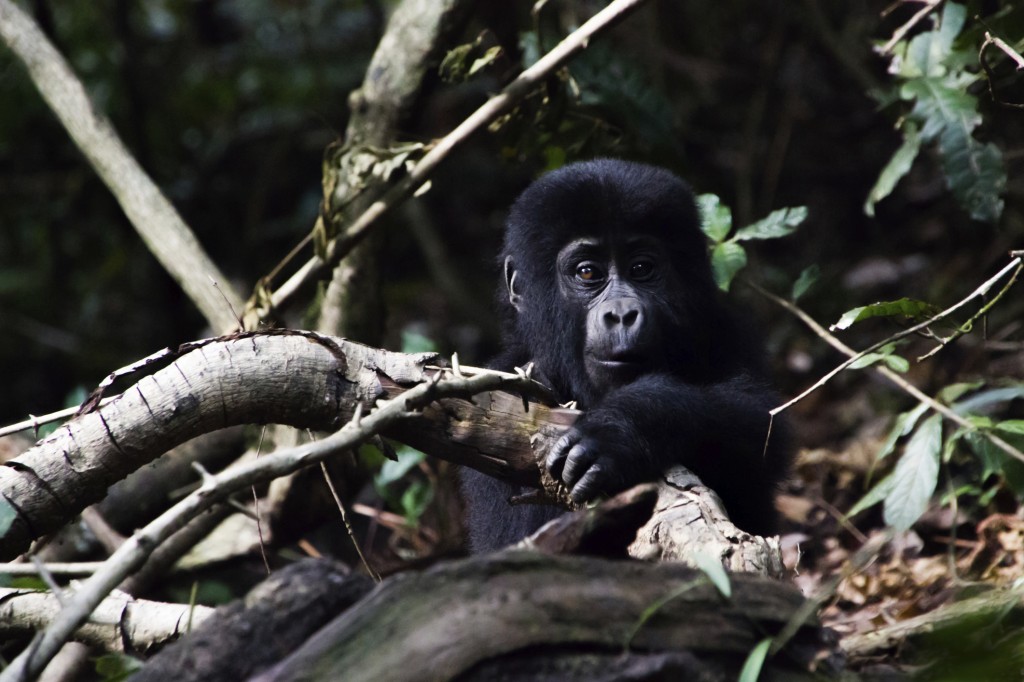 Central Park. You could spend days here and still long for more. Top draws include: birdwatching at Harlem Meer lake (north end), the polar bear zoo (south end), carousel rides (mid park)…and with its famous climbing sculptures, story time programs, model boats and cafe, mid-park's Conservatory Water is also alluring.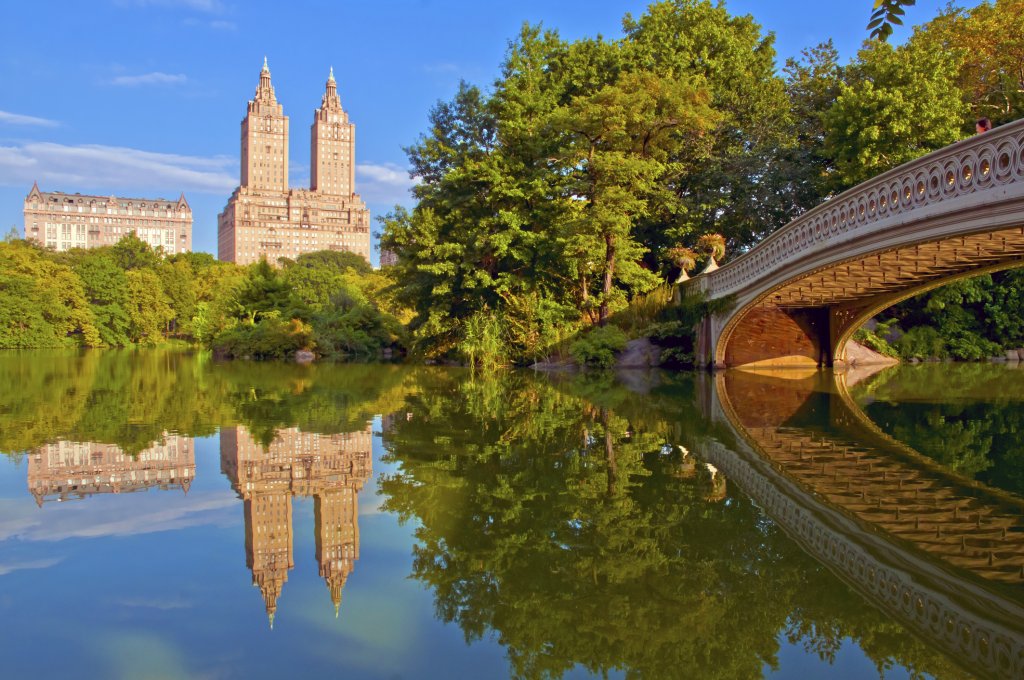 Places to Eat


Famous Joe's. While there's no shortage of mouth-watering pizza in NYC, take heart that this Greenwich Village institution always tops food critics' best-of lists. At $1 a slice, you can't beat the price.
Katz's Delicatessen. Remember that famous deli scene in When Harry Met Sally? It was shot at Katz's on the Lower East Side. One look at their hand-carved pastrami sandwich will have you saying, "I'll have what she's having."
Junior's Cheesecake. Ask a local where to go for killer New York cheesecake, chances are they'll steer you here. Thanks to locales in Grand Central, Times Square and Brooklyn, it's easy to grab a slice of heaven.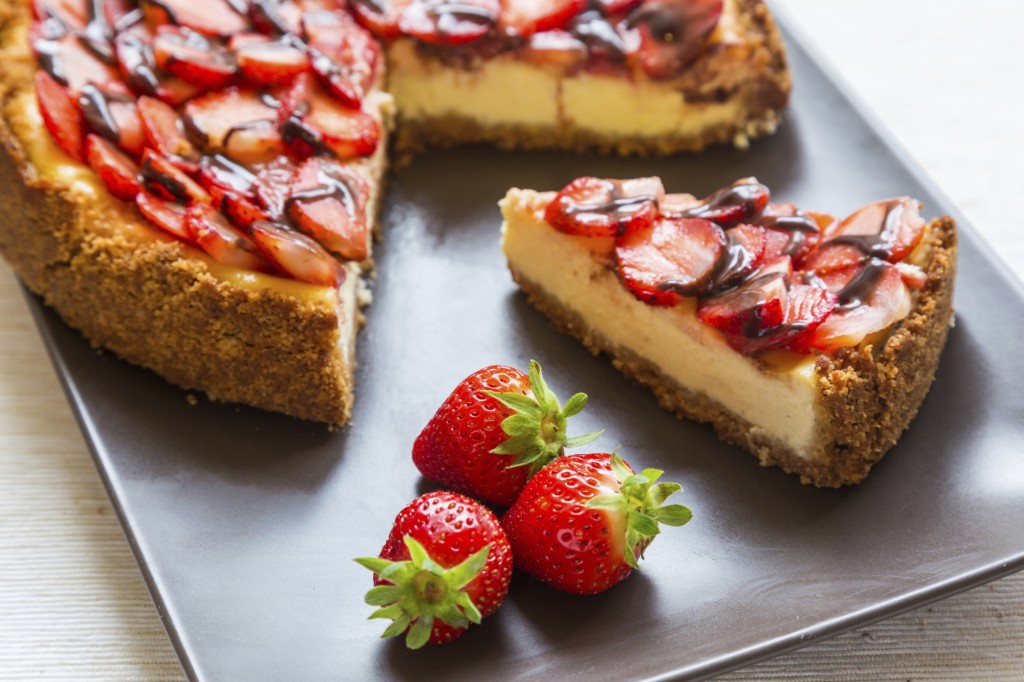 Day into Night


Plunge Bar & Lounge. What a cool place to cavort in the hot Gansevoort meatpacking district. Even if you're not a big drinker, you'll love drinking in the 360-degree views of the NYC skyline and Hudson River. With indoor-outdoor seating, a DJ, outdoor BBQ and flat-screen TVs, it's got it all going on.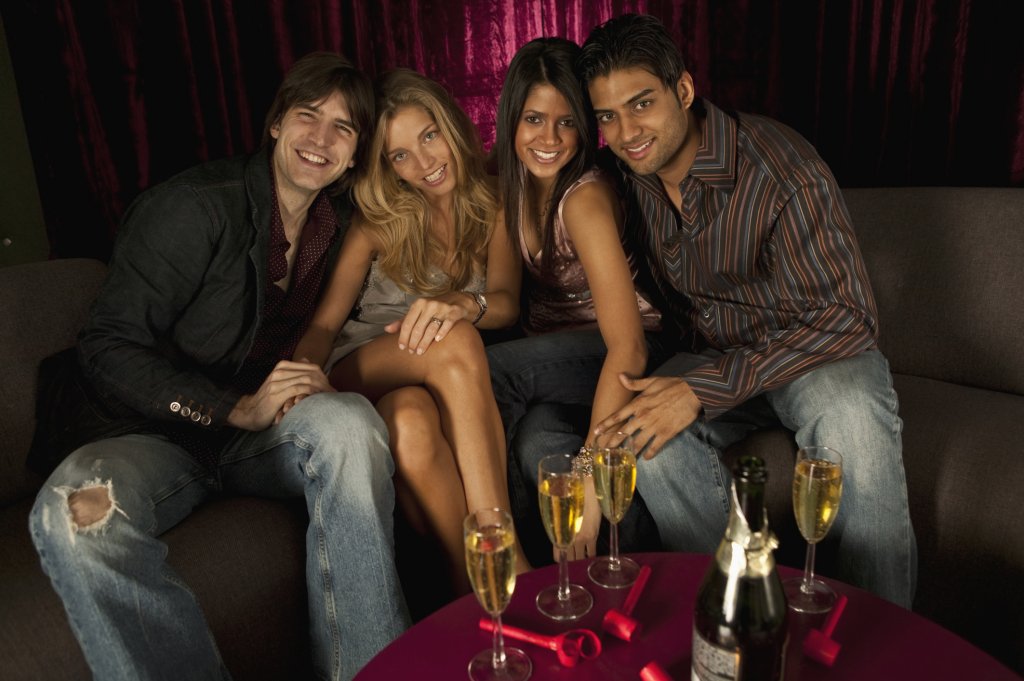 Brooklyn Bowl. Promising funky live music, silly good food and 16 deluxe lanes, this three-in-one venue in ultra-hip Williamsburg aims to strike your fancy.
Free Movie Nights. Two blocks from Grand Central Station, behind the New York Library, sits Bryant Park, home to a summer staple: free movie nights. Pack your snacks and blanket and chill out on the great lawn for a reel good time.
With so many things to see in NYC, this is only a short list. We'd love to hear what's on yours.