It's time for the newest installment of our This is Home: Nashville series. Today, we get an exclusive look inside Chris Janson's home and how his day-to-day life inspired the light, neutral palette of his living space.
Chris Janson is a platinum-selling, award-winning singer and songwriter as well as the youngest living member of the Grand Ole Opry. His CMA-nominated song "Drunk Girl," has been called "the most important song to come out of Nashville in years." Touted as the "future of country music" by Nashville Gab, his two full-length albums have been wildly successful, which is a testament to his "explosive" stage style—creating a unique live experience for all his fans.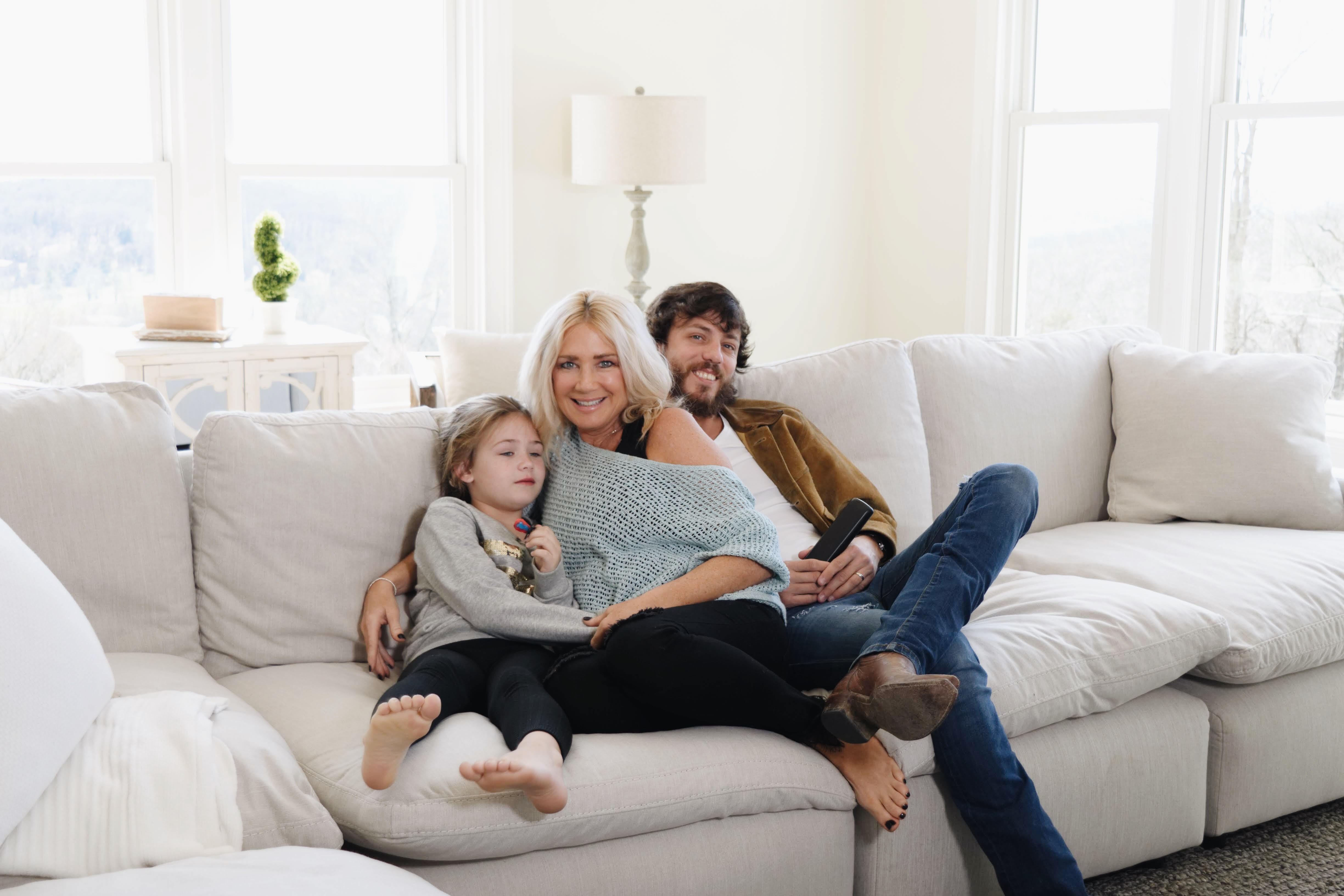 Let's get right into the tour:
Chris Janson's Room Tour
We were very excited to be the first to see Chris's living room space and share it with all of you! Chris's wife Kelly told us about the inspiration behind their den: "… we did neutral floors… when we bought this house we wanted something open where the kids could play, where we could all relax and enjoy ourselves."
The big sectional, pillows and throws make it a comfortable, livable place for their family, while the light and creamy color palette keeps everything spacious and pleasing to the eyes. Since Chris wrestles with his kids all the time, it's an ideal seating spot with plenty of space for horseplay.
He explained although it's not exactly a "dude-ish" space, when he's not out making a fire enjoying the outdoors, he loves hanging out watching TV in the living room—something we can all definitely relate to!
An Exclusive Jam Session
Before our tour was over, we got to see Chris perform his new song, "Good Vibes." One thing's for sure—we certainly felt the positivity from Chris flanked between two cozy chairs and a gorgeous windowscape.
Enter our This is Home: Nashville Sweepstakes
You have a chance to win:
A $1,000 room makeover
2 tickets to Nashville
2 tickets to the Warner Sound Event
Meet and greets with featured artists
Interested in these fantastic prizes? Click here to enter!
Also follow us on Instagram to find out the next home we'll be touring!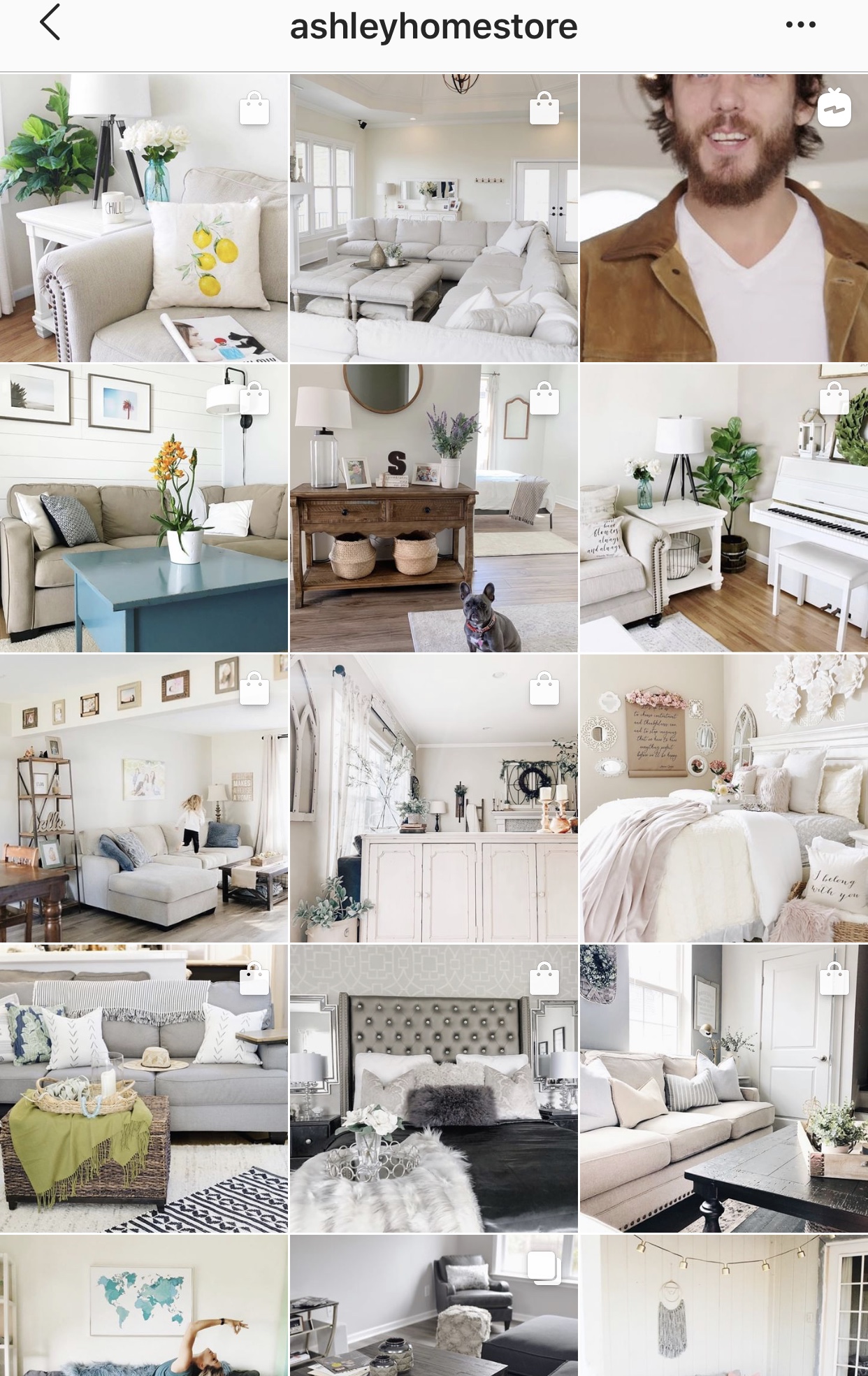 View our other "This is Home: Nashville" blogs: