For this week's This is Home: Nashville, we present Dan Smyers of Dan + Shay who shows us his upstairs den and what makes it truly feel like home for him, his wife Abby and their three dogs.
Dan + Shay are a Grammy-winning duo whose self-titled third studio album charted the same week that their lead single "Tequila" reached number one on the Country Airplay chart. Their previous Platinum-certified single "Speechless" held four weeks atop the country radio charts as well as a nine-week run on Billboard's Hot Country Songs chart.
Let's dive into the den:
Dan + Abby's Upstairs Den
Dan was pumped to show us the upstairs den. Deemed the in-between spot from the guest rooms and the rest of the house, he summed up the area, which boasts neutral tones, extra grainy wood and feel-good textures as such: "This is a cool space for us to just come home from the road and relax." The married couple also enjoy quality time here with the dogs. According to Dan, their furry companions "make themselves very at home on the furniture which we're A-okay with in this house."
With a cozy chaise sectional, sprawling out after a long tour on the road is effortless. Plus, with an assortment of eye-catching accessories, including uniquely crafted vases and a patterned rug, the den has been transformed into a lively area everyone can enjoy.
One decor set that inspired the two were snippets of paper hung with 8 picture frames. Upon closer inspection, Dan gave us the story of where these originated—it was during the week leading up to the Grammys in Los Angeles. There were tearaway messages available to take home and Abby grabbed some and eventually hung them up. On these tearaway papers were words and poems—such as willpower and strength. These messages function as a source of inspiration for Dan and Abby as well as a cherished memory.
You have a chance to win:
A $1,000 room makeover
2 tickets to Nashville
2 tickets to the Warner Sound Event
Meet and greets with featured artists
Interested in these fantastic prizes?
Also follow us on Instagram and be the first to know about upcoming sweepstakes and the best styles for your home!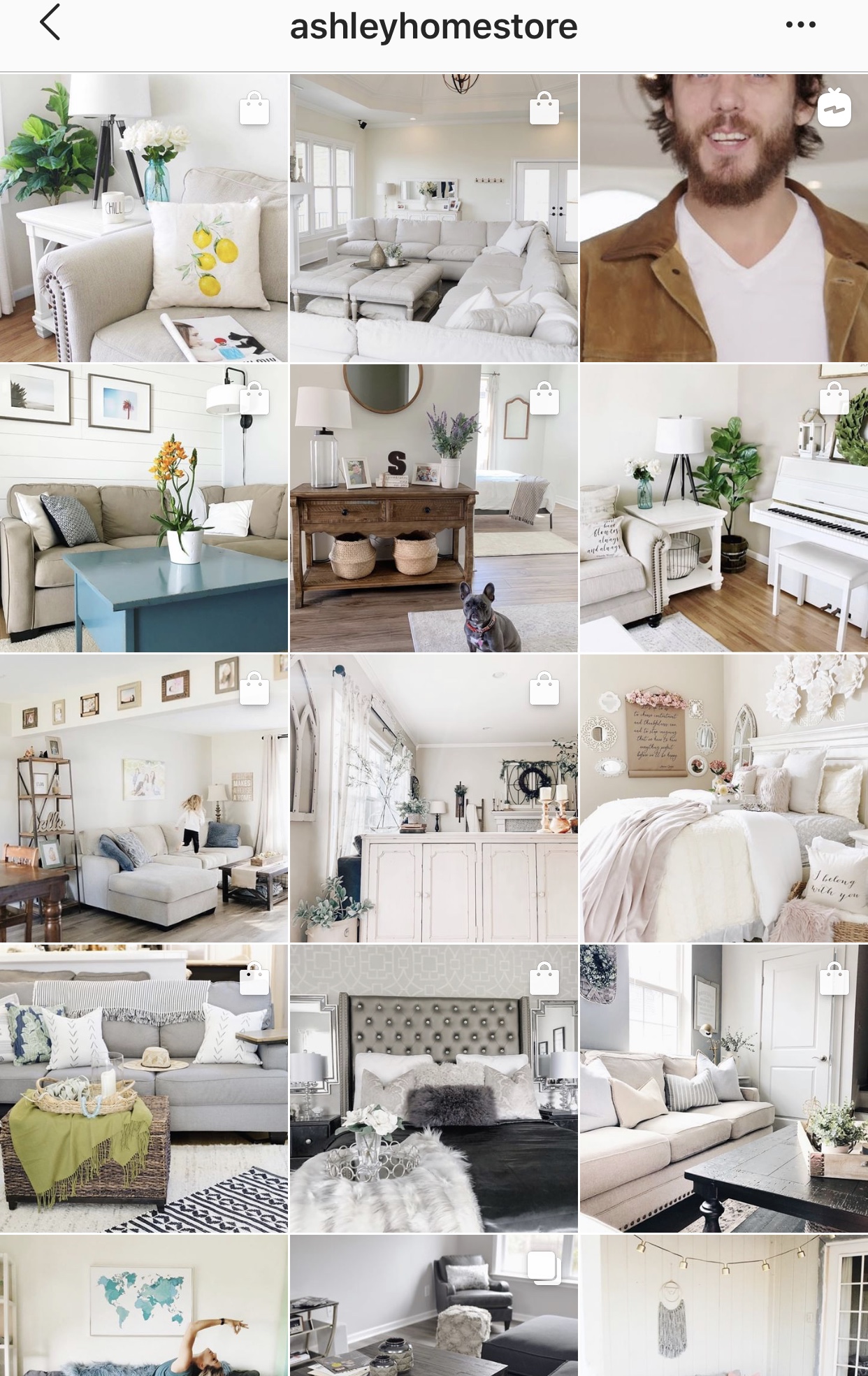 View our other "This is Home: Nashville" blogs: