Welcome to another episode of This is Home: Nashville. This week, we're featuring Maggie Rose!
Exceptionally versatile singer-songwriter Maggie Rose released her highly anticipated album, Change The Whole Thing, on September 21, 2018. It was named one of Rolling Stone's Best Albums of 2018.
Stamped with her affinity for finely crafted melodies and intricate storytelling, the project encompasses a blend of American music melding Rock, Soul, Rhythm and Blues, Country and Gospel. Maggie is also currently touring with Kelly Clarkson on her Meaning of Life Tour.
 Maggie Rose Room Tour
Maggie knew this house was "the one" as soon as she opened the door and the beginning of her song, "Pull You Through," was playing.
One of her favorite pieces in the house is her grandparents' original Victrola. While searching for her home, she lost both grandparents. "I feel like in a beautiful way they guided us to where we are today," Maggie said.
 This is: The Writing Room
Maggie's favorite room in the house is her writing room. "This is my safe place to write a song, bring my friends in here and collaborate with them," she says. To make the room feel inviting, she has family photos, posters from different shows she's been a part of and a shelf of records topped with an Emmy awarded for a song Maggie wrote for the NFL.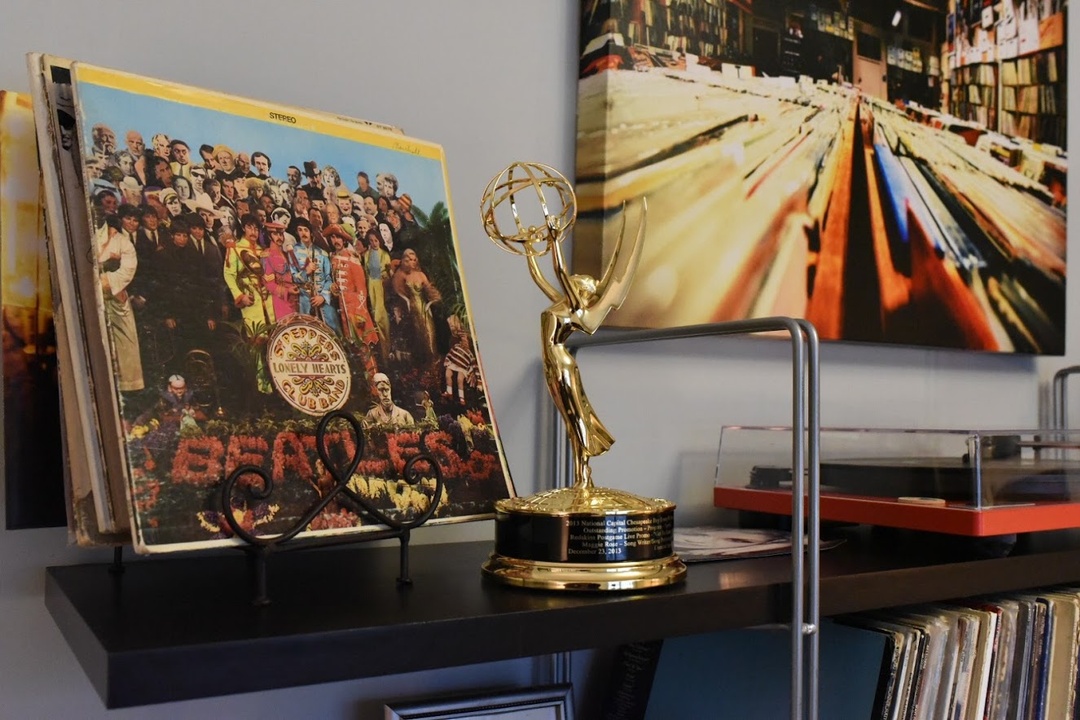 Maggie chose our Hearne sofa to place in her writing room for its coziness and utility—it also pulls out into a sleeper—which is extra convenient when people travel to see her.
"It was really awesome when I got all these pieces from Ashley HomeStore because they have personality but they are very unique. I feel like this room is all my own."
Check out the full tour below!
 Enter Our This is Home Sweepstakes
For your chance to win a $1,000 room makeover, 2 tickets to Nashville, tickets to the Warner Sound Event, and meet and greets with artists, enter our This is home sweeps now! Make sure to stay tuned in to our IG to find out whose home we'll be touring next!