With fall approaching we want to warm up our homes with the welcome light of candles. Here we've collected a few bright ideas for incorporating a little twinkle in your autumn decor.
Turning pumpkins into funkins!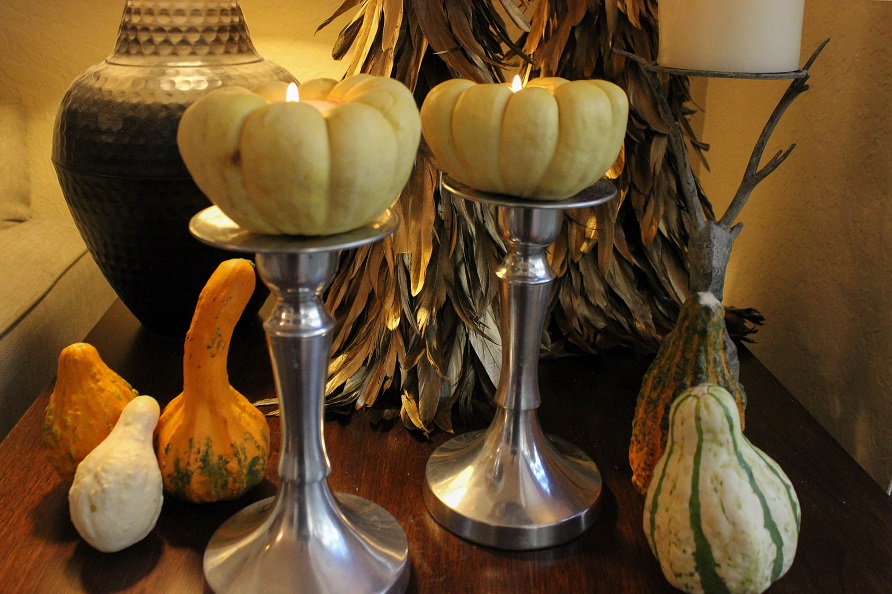 Best scented candle display ever!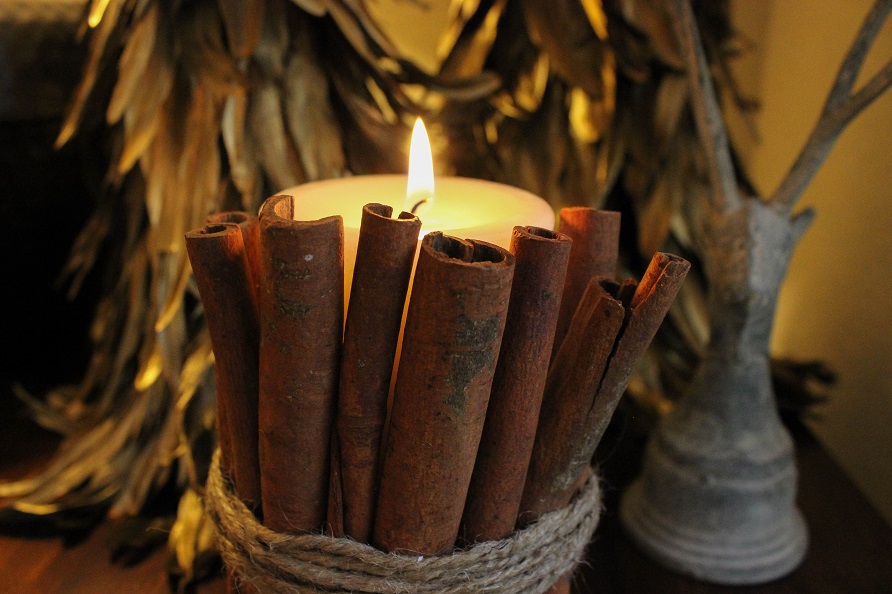 What a cool way to use those darling little terra cotta pots.