Whether you love a good scare or you're just into it for the sugar rush, Halloween will soon be knocking on your door. Make it a great trick-or-treat adventure. Just be sure it's a safe one for one and all.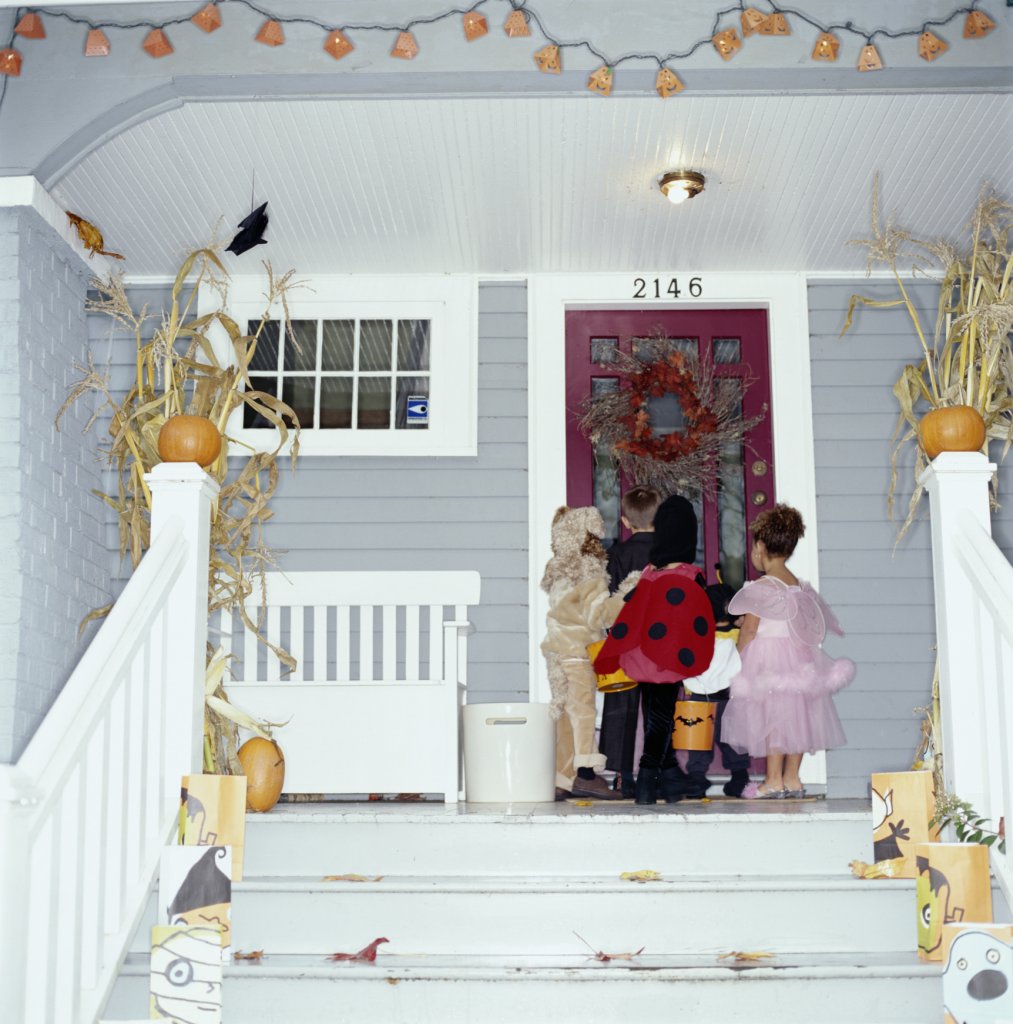 Safe Trick or Treating

Even the most cautious helicopter parent can't be there 100% percent of the time. But here are a few tips to keep in mind when it comes to trick-or-treat safety.
Ensure kids can't be missed in the dark with glow-in-the-dark tape on their costume (front and back) or trick-or-treat bag. Bracelet or necklace glow sticks are fun and practical.
It doesn't hurt to put a nametag with your phone number on your children's costumes, either.
If you're buying a costume, make sure it's labeled "flame-retardant."
Making your own? Keep in mind, nylon and polyester are flame-retardant fabrics.
Will the kids be wielding a wand or sword this year? Be extra sure it's short and flexible.
If you have older kids (12 or up), before they head out the door…find out which route they'll be taking and agree on a time to get home. If they can stay together in a group and have a cell phone on hand, all the better.
Homefront Safety

Make sure your front yard, walkway and porch or entryway are safe for trick-or-treaters making a dash for candy.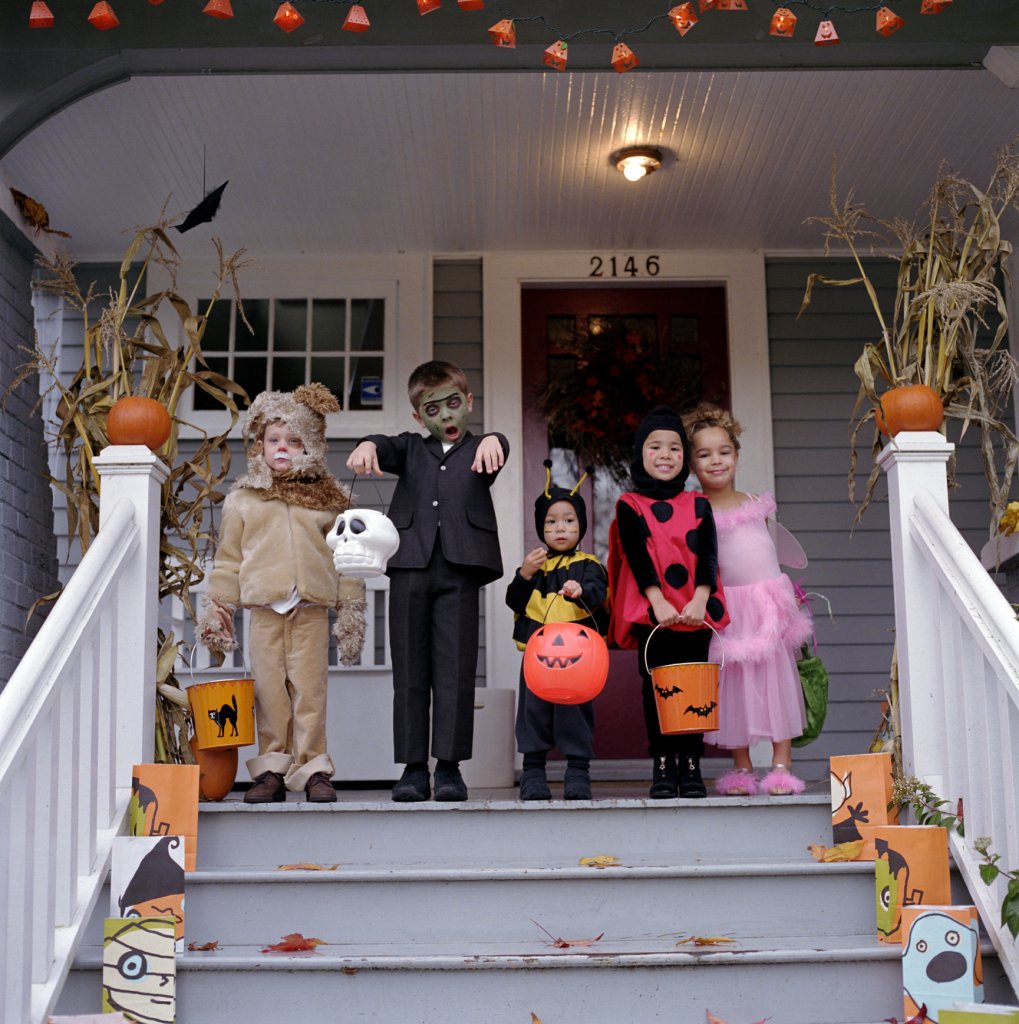 Kids might well be taking a shortcut across your lawn, so days prior to Halloween, think about ways to clear the path.
Walk the lawn and inspect for hoses, planters or anything someone could trip over in the dark. Be sure your property is well lit.
Got a loose railing? Now's the perfect time to take care of that home improvement project.
Give the jack-o-lanterns a safety check, too, by opting for glow sticks or flameless candles instead of the real thing.
When the kids get home with their stash, check all treats to make sure they're sealed with no tears or holes in the packaging.
Pet Safety

For many of us, our pets are like our kids. And while kids are thrilled with Halloween, it's a very scare time for most pets. Consider their safety, too.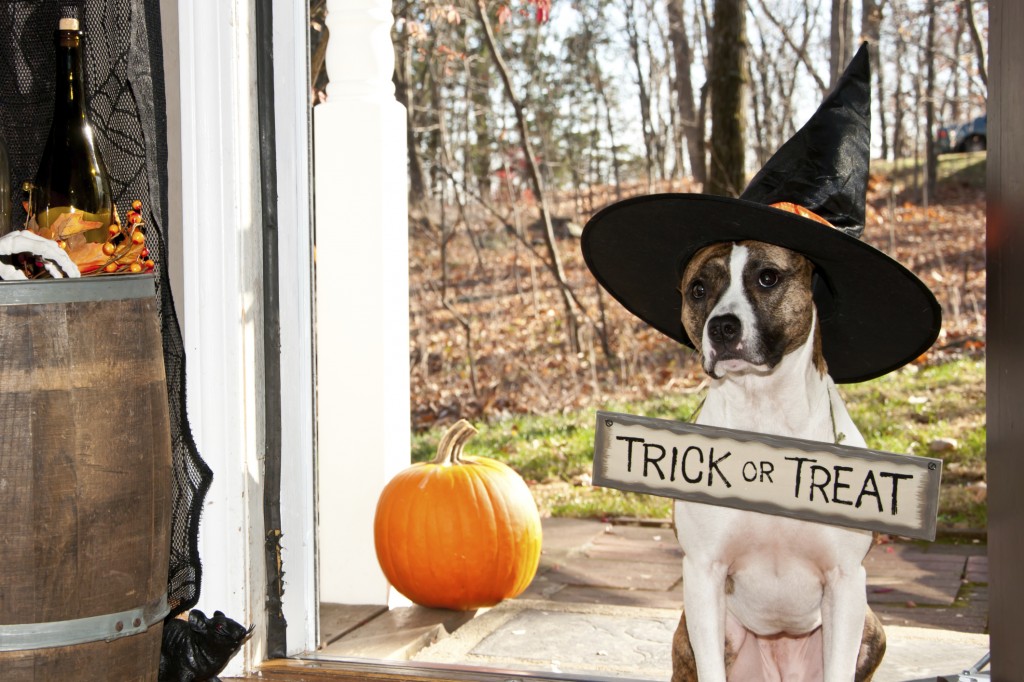 If you have indoor-outdoor pets, bring them in a few days prior to Halloween and keep them inside. Not only could they be scared away by all the commotion, but you never know about the nasty pranksters. (This goes double for black cats.)
Cats and dogs sure are curious. Just remember that stash of chocolate candy can be toxic, even fatal, to them.
Given that you'll be constantly opening the door to greet trick-or-treaters, keep pets confined to another room to be sure they won't make an unexpected dash.
Have your own tricks and tips for Halloween safety? Please share them in the comments section below.