The ultimate gift guide for graduates
Graduation season is here, and it is time to watch your family and friends cross the stage into adulthood. Some will be gearing up for college while others will be looking forward to the first days of their careers. No matter their destination, they are going to need a few essential items to help them get started. Here are 12 great gift ideas for your high school or college grad.
#1: DIY Survival Kit
Forget the flowers. Take a trip to the nearest dollar store for items to make a survival kit. Gather things like laundry detergent and energy drinks to create a generalized basket or tailor it to his or her major. For example, a nursing major would probably appreciate a kit with pens, bandages, lip balm, and hand sanitizer. An illustrator would most likely love markers, pencils, and sketchbooks. No matter their calling, be sure to set them up for success by including a book or handout on adulting.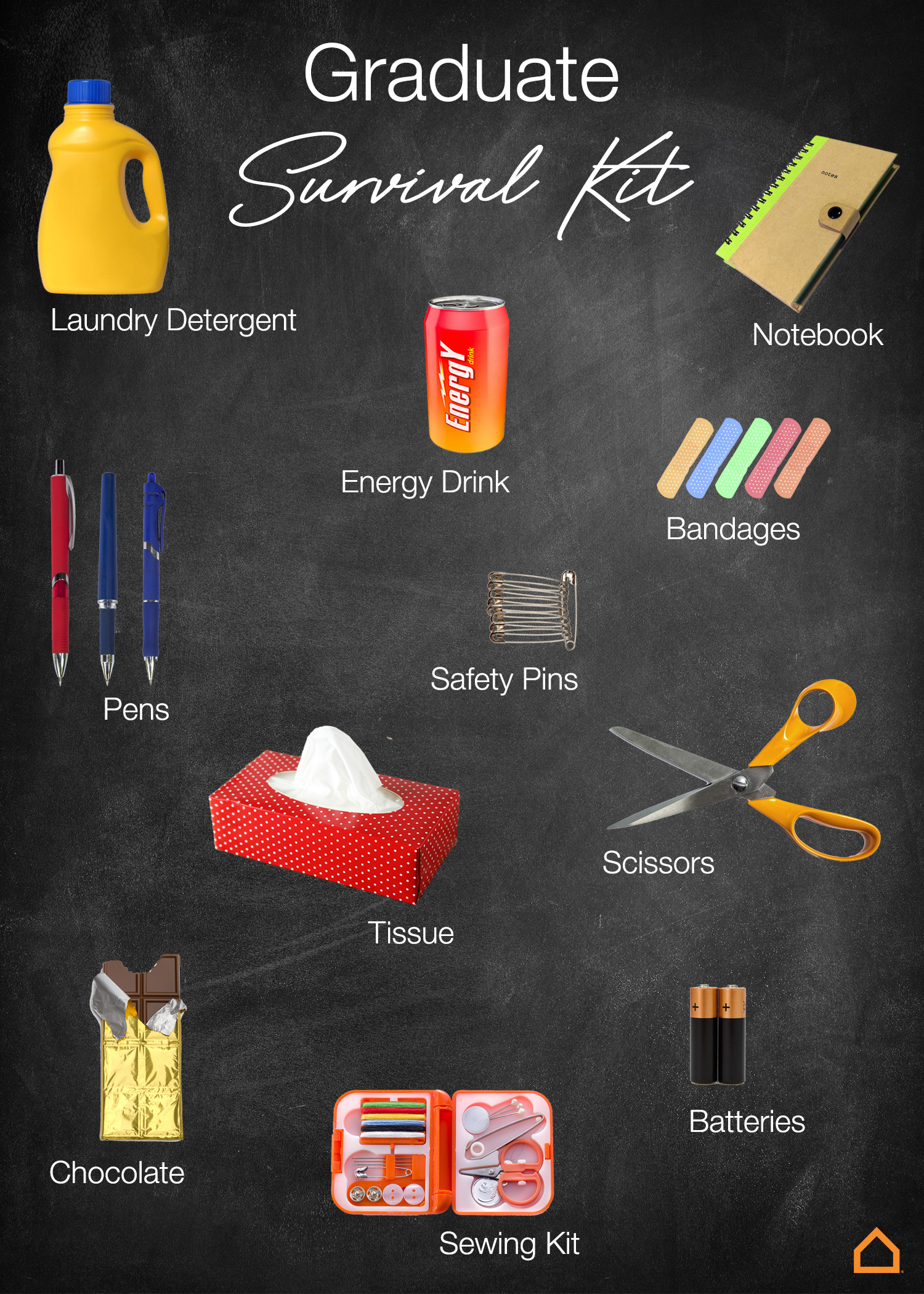 #2: Dinnerware
Your graduate will need a nice set of dinnerware if they are moving into their own place. Chances are they will want to entertain guests at some point or the other. It is time to ditch the paper products in favor of quality dishes and utensils that will last through the years.
#3: Smartwatch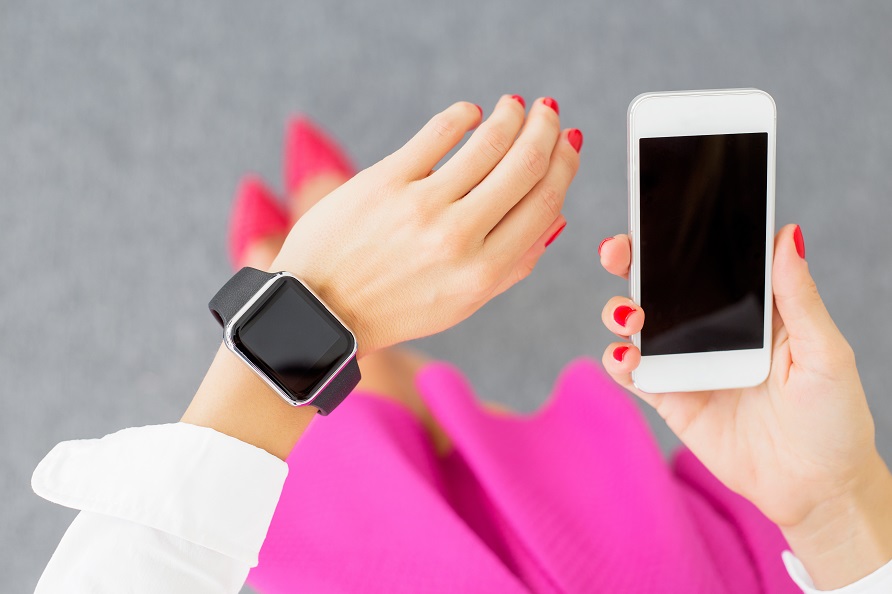 Smartwatches, available from several different brands, have a number of uses. Keep healthy by tracking fitness, stay on schedule with reminders, and discreetly check messages.
#4: Wireless Tracking Device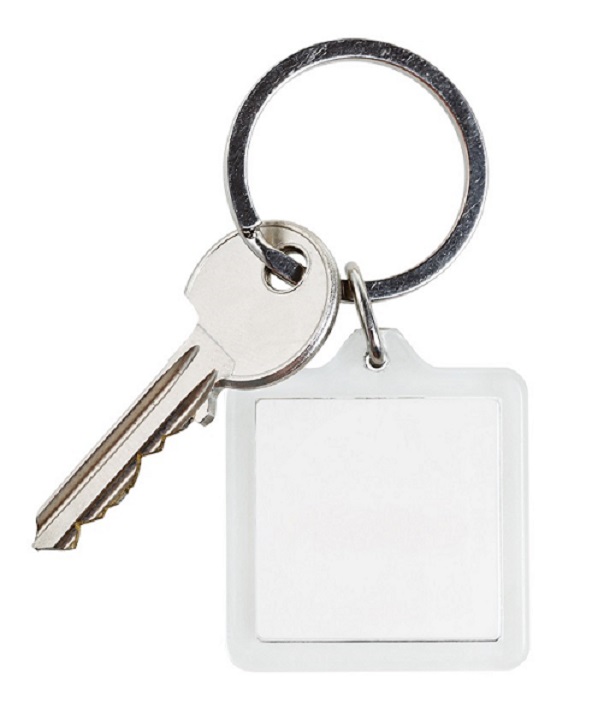 Although arriving fashionably late may be acceptable in social situations it probably won't get anyone off the hook for class or work. And in the real world, lost keys are no excuse. Help your loved ones stay on time with a wireless tracker keychain. By syncing the tracker with the cell phone app, they will not have to worry about wasting time searching for lost keys. The tracker could also assist in locating stolen goods when placed in backpacks, handbags, and the like.
#5: Best Mattress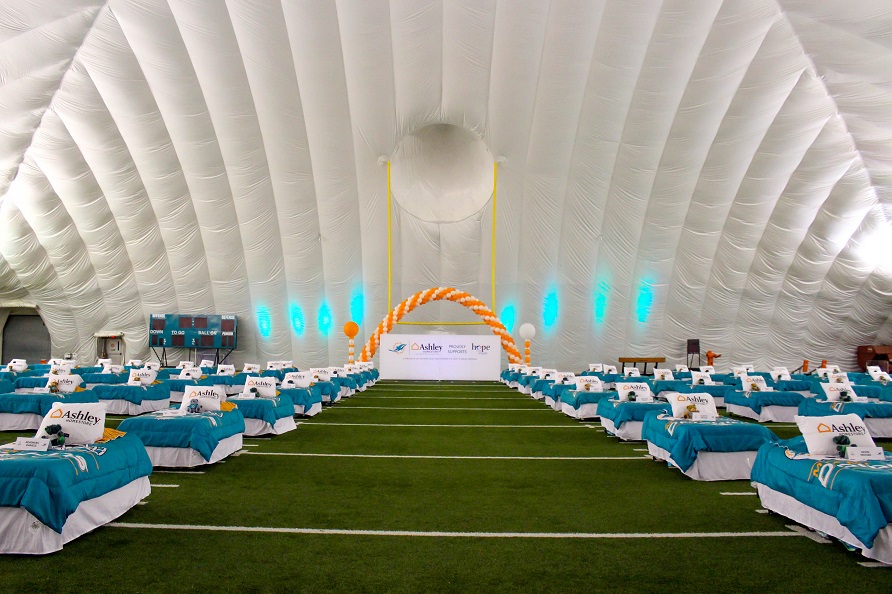 Everyone deserves a great bed for restful sleep. Purchase the perfect mattress for your graduate and pay it forward in the process. A portion of every Ashley HomeStore mattress set purchase goes to Hope to Dream, a program designed to provide a free twin mattress, bed frame, bedding, and pillow (a $399 value) to underprivileged children.
#6: Pillow
Throw pillows with catchy slogans make stylish gifts that tell a story. Choose pillows with words or phrases that will resonate with your grad.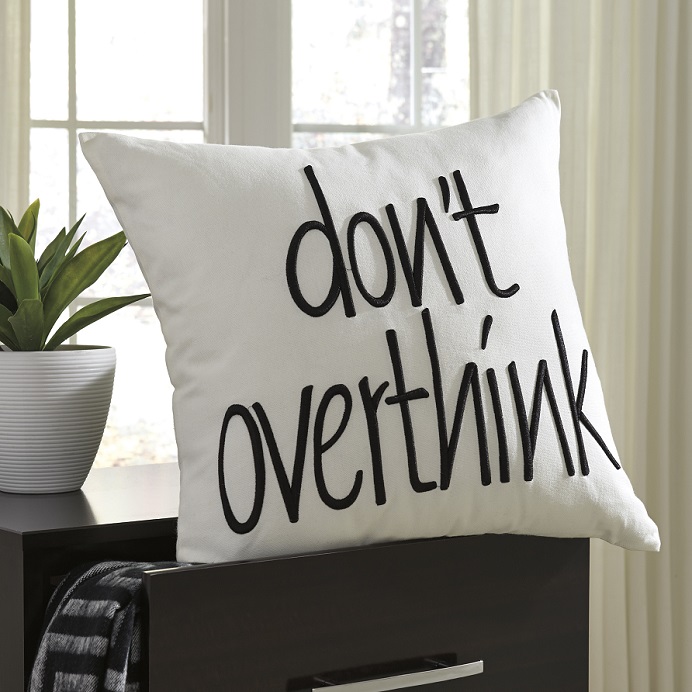 #7: Bedding
Help your grad build a bedroom loaded with personality. Pillows, throw blankets, and other bedding accessories are stylish gifts that they'll appreciate when it's light out.
#8: Cell Phone Battery Case
Most people always have a smartphone right by their side these days. Equip your grad with a cell phone battery case, so running out of battery power on the go will be the least of their worries.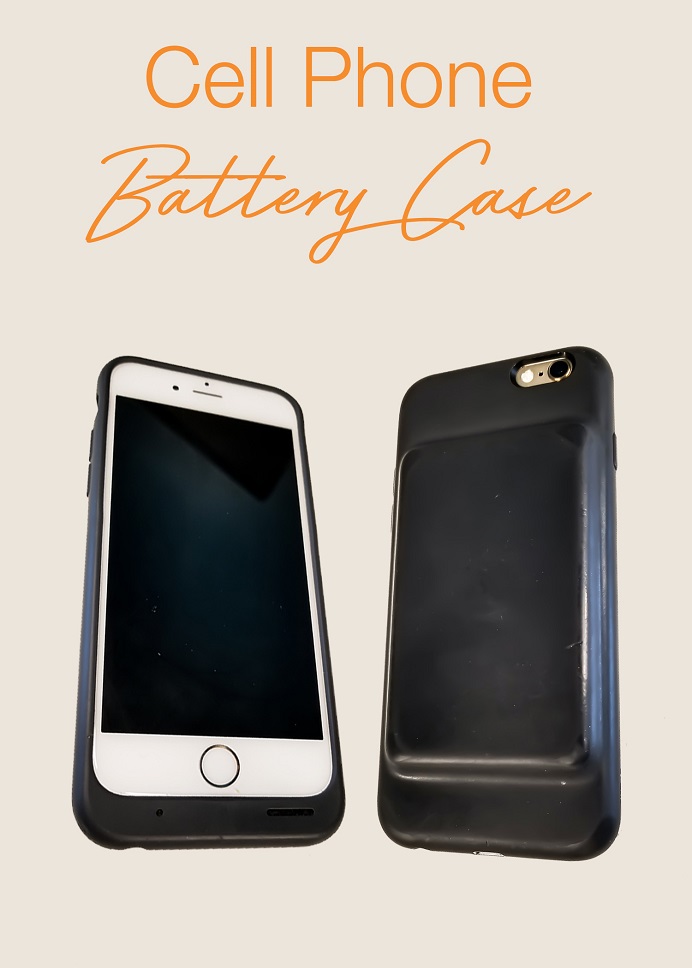 #9: Wireless headphones
For the music lover, your grad can jam out while walking to class, on break at work, or while exercising. Who wouldn't love being hands- and wire-free?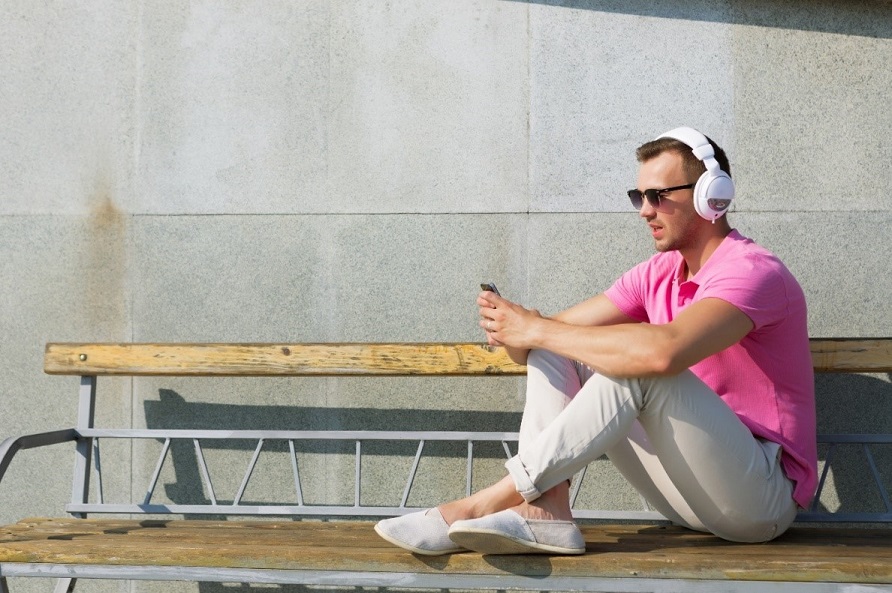 #10: Baskets
Organization is a huge part of adulting. Gift your graduate a basket or two for storing laundry and throws. They can also be used as decor.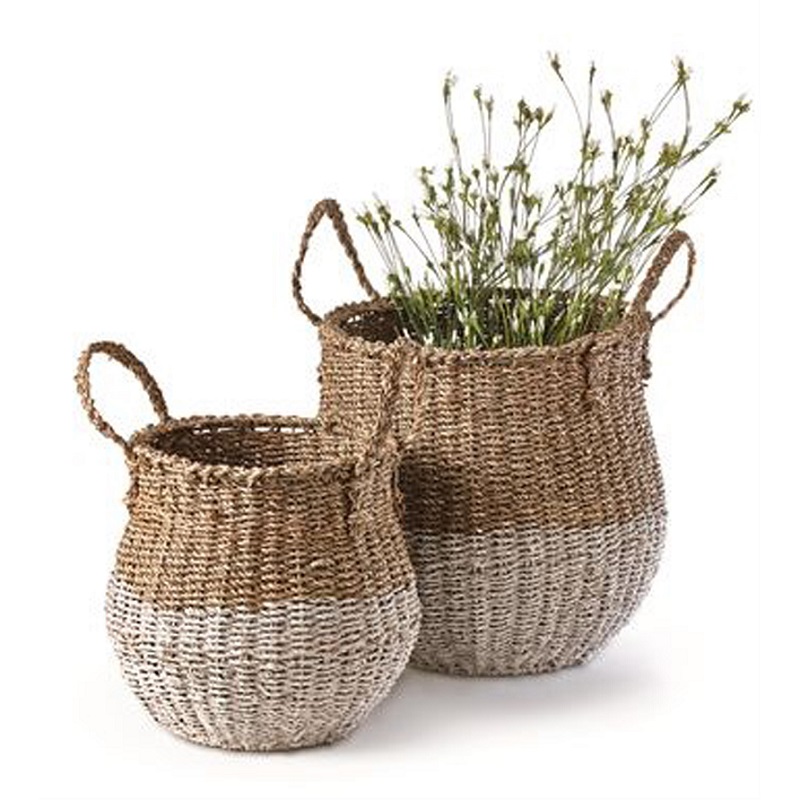 #11: Area Rug
Whether it's a dorm or a first apartment, the gift of a stylish rug will help define their newfound floor space. Be sure to consider which size and material will work best.
#12: DIY Calendar
For an economical and incredibly helpful gift, help your grad keep track of the days. Find a calendar template online, or make one from scratch if you are nifty with software. Insert sentimental photos for each month, print the sheets on card stock, and attach them to a chic clipboard.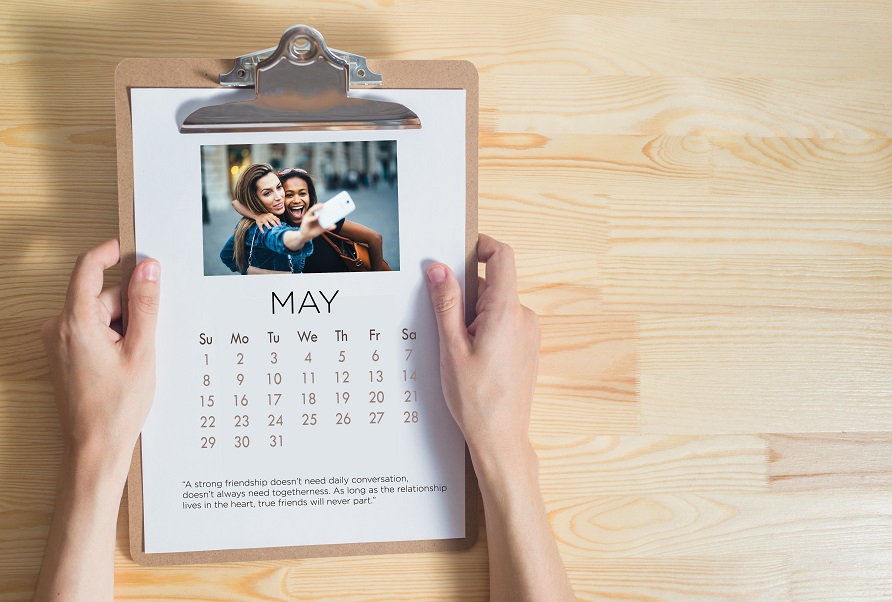 Happy Graduation!
Make sure you check out our guide to #adulting on Pinterest. If you are looking for more gifts check out our gift guides.