Gone are the bachelor pad days of old, with recliners instead of sofas, futons instead of couches and mason jars in use of actual wine glasses. Today's bachelor pad apartments, studios and homes are warm, inviting and somewhere everyone should appreciate hanging out. Yes, even the ladies. From bedrooms to living rooms, we're here to help you get the look.
So what exactly is a bachelor pad?
Traditionally, a bachelor pad is home for a single guy; and while that used to connote a fraternity house vibe, today's bachelor pads have graduated beyond a college environment. Presently, they are brimming with thoughtful decorations, decor, art, furniture, candles and more. Read on to learn how to make the interior design of a bachelor pad sophisticated, sleek and as always, masculine.
Elevate the lighting
Candles are nice, but to really set the scene (and the mood) a bachelor pad needs unique lighting. With so many great industrial and handsome options, your search for the perfect light starts right here.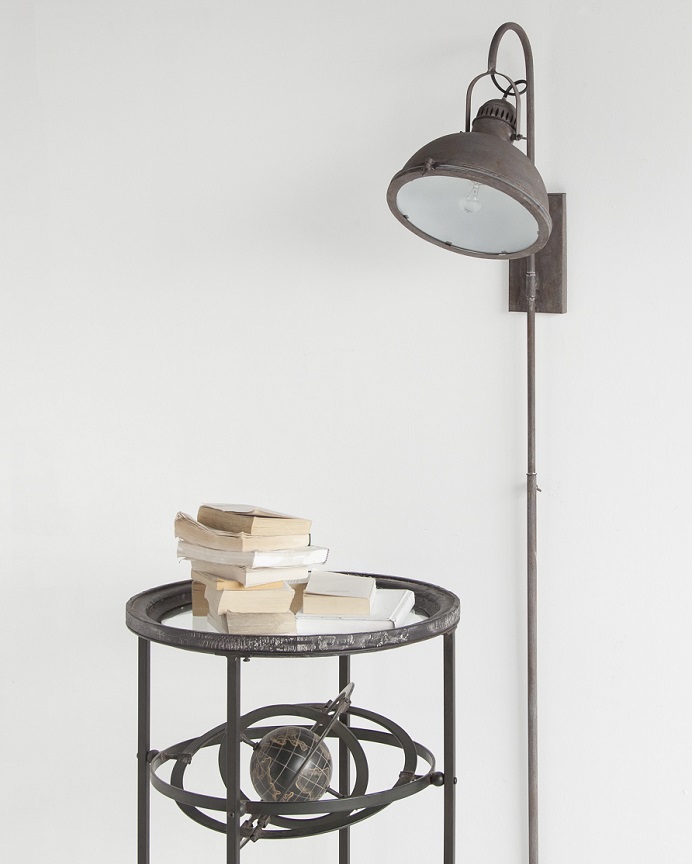 With a rich, rustic finish, this wall sconce is a bright idea.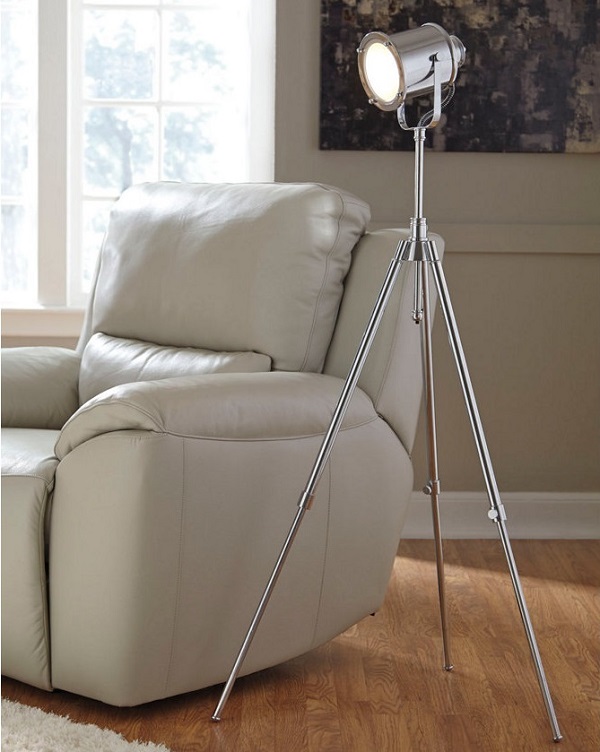 Modern-meets-retro: talk about a spotlight on style.

From chandeliers to pendants, these are just a few of our favorite shining stars.
Upgrade your bedding
Bachelor pad bedrooms should definitely include bedding that actually matches and makes a design statement. Say goodbye to monotone hues and hello to color coordinated duvets, coverlets and comforters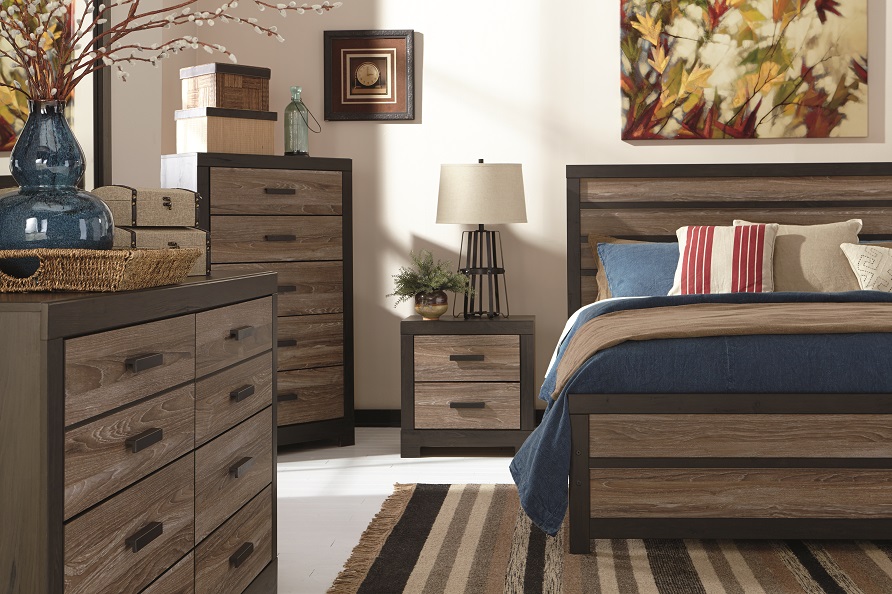 Mix up a neutral palette with a few colorful statements. Pillows are a great way to infuse prints and patterns.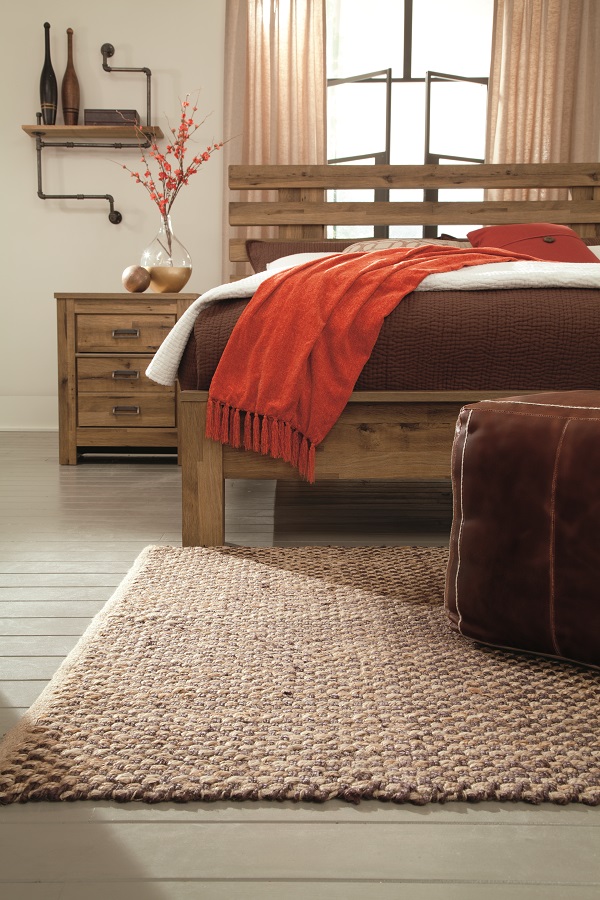 Light, bright and full of character. We love this juxtaposition of earthy elements and a bold pop of color.
Ditch the living room futon
Every bachelor pad needs a couch or sectional that doesn't resemble a piece of inflatable furniture. These are some of our grown-up and elevated picks.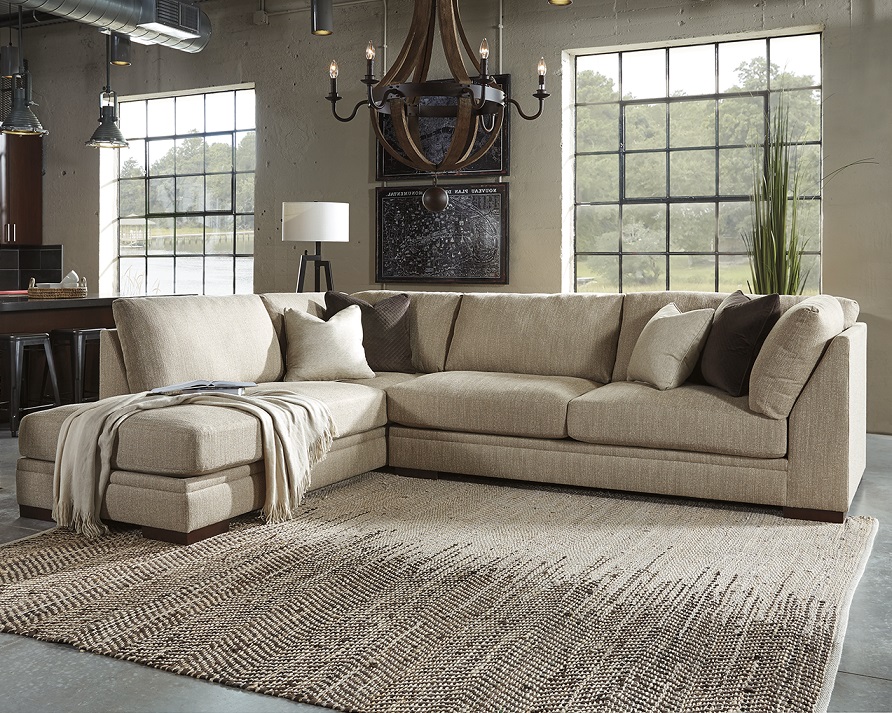 Comfort doesn't mean sacrificing style. Sink into these extra plush cushions and enjoy relaxing on the deep, uber-supportive seats.
Upgrade your living room in a city-cool way. A crisp, linear profile and sultry charcoal-hued upholstery adds an edgy touch.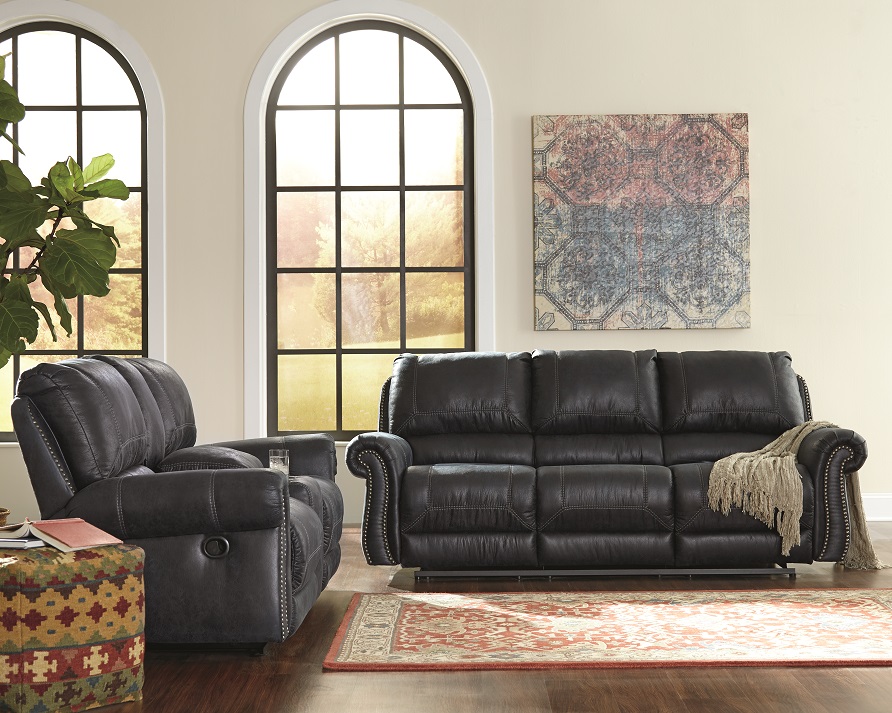 Recliners have come a long way and in our world, they are definitely considered to be fashion forward now. This one has elements including a bustle back, nailhead trim and padded, rolled arms that offer extraordinary comfort without sacrificing style.
This version kicks it up a notch with a sleek profile, designer tailoring and a cool, contemporary vibe.
Accessorize in style
Guys, don't be afraid to add some decor and decorations to your bachelor pad. Show off your unique personality with everything from bookends to wall art, throws, mirrors and more.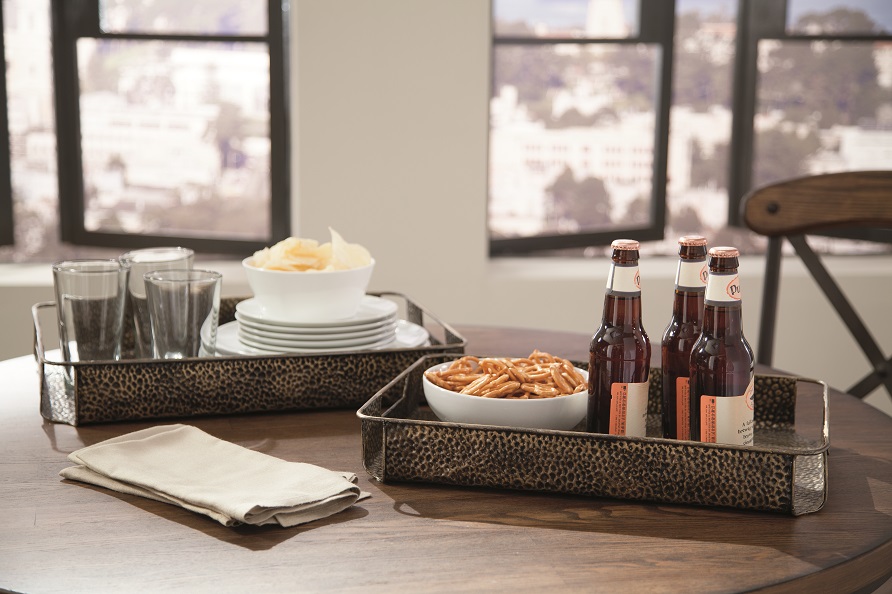 Have a taste for industrial chic? Serving up beer and snacks has never looked better. You'll seriously impress your guests.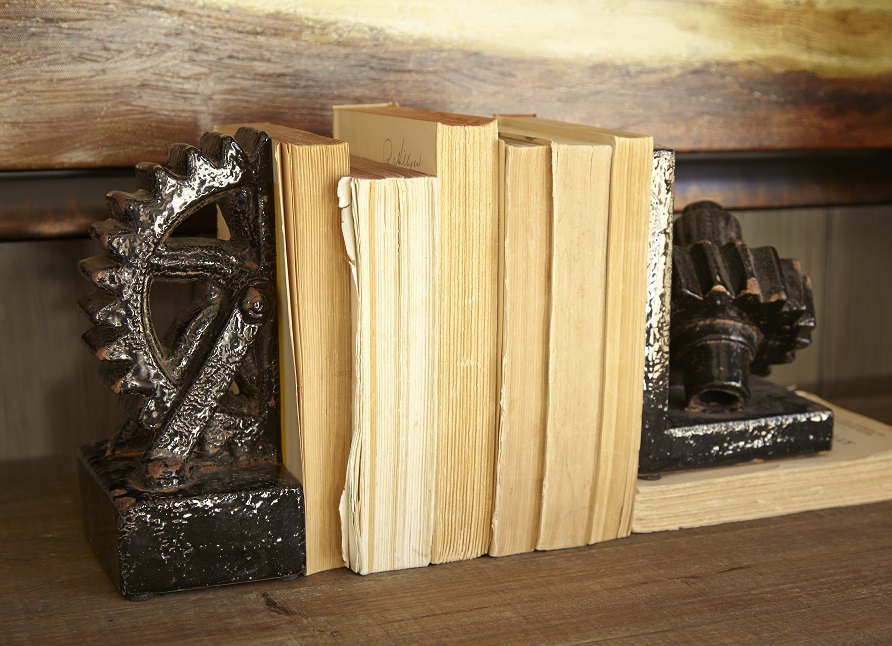 Get your creative wheels turning with an eclectic bookend. These are a stylish addition to a bookcase or mantel.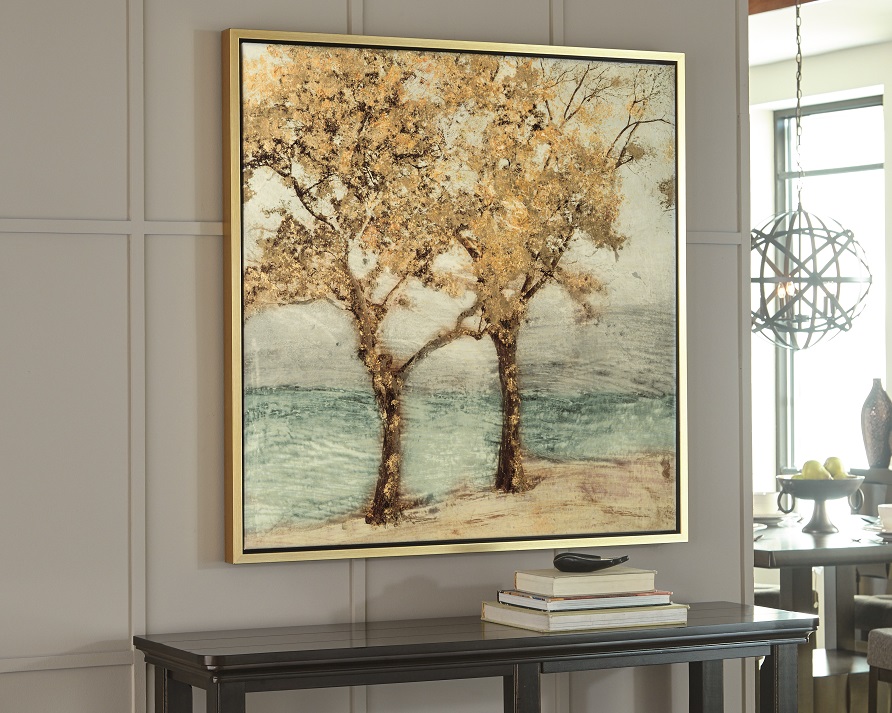 Transform your home into a seaside escape. With luxurious gold leaf embellishments, this piece is a standout.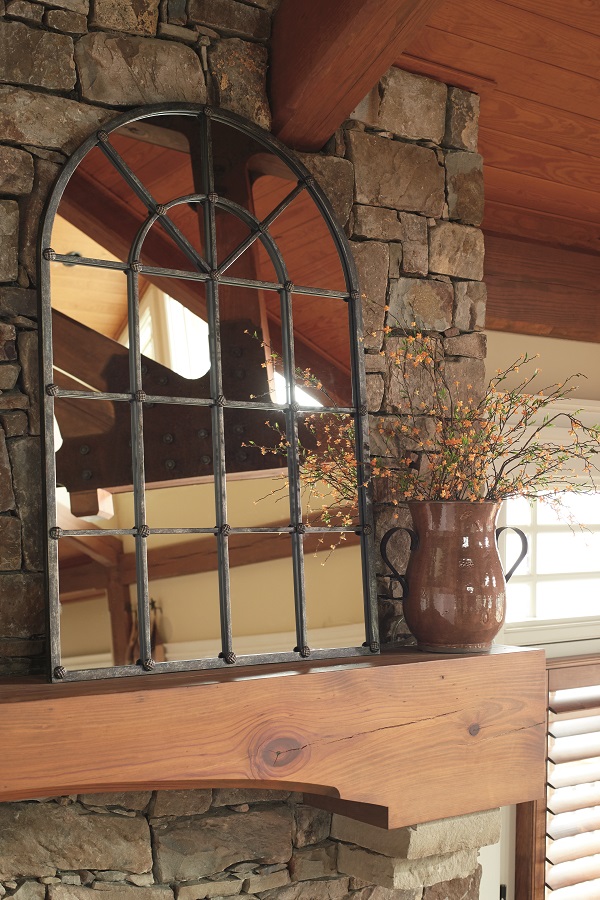 Whether your decor is classic or contemporary, this mirror beautifully reflects your fine taste.
Make your favorite seat in the house that much more appealing with a throw. These look great stylishly slung, or folded in a storage basket near your sofa for easier accessibility.
Add some flair to your floors
Rugs are artwork for your floors and they can really lay the groundwork for tying every room together. See some of our favorite ways to roll out a new look in your bachelor pad.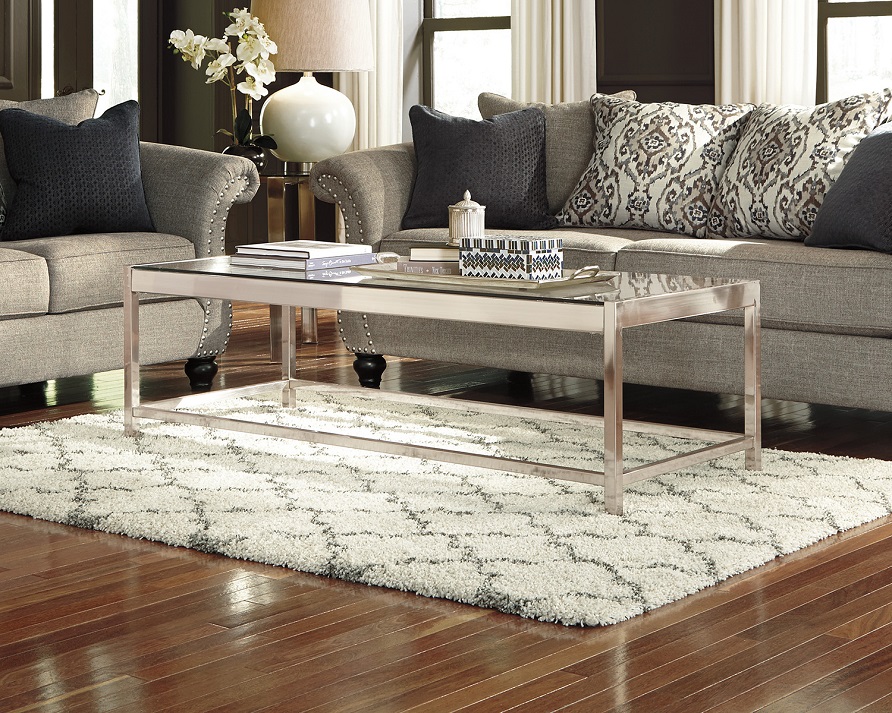 Subtle enough to beautifully blend with any decor. Dramatic enough to make an impact.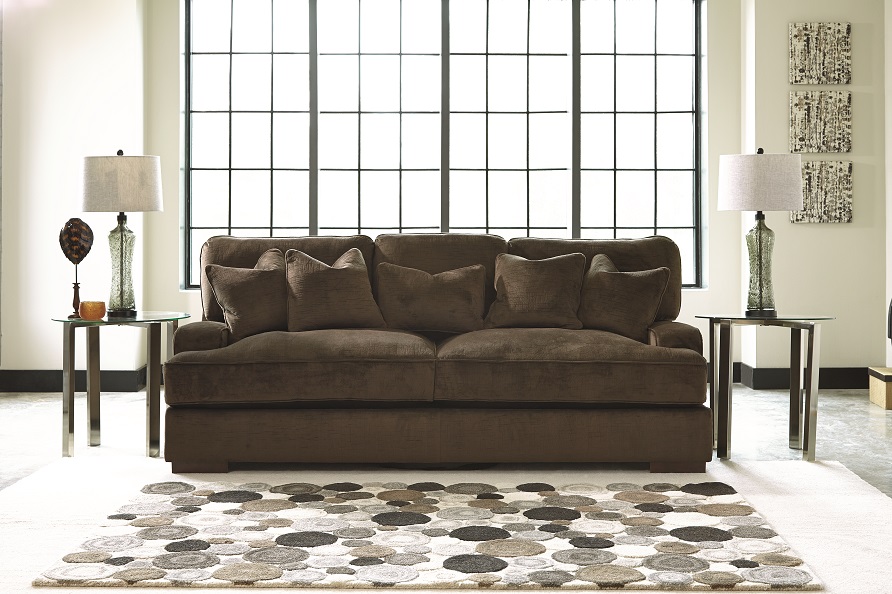 Popping with contemporary flair, this posh area rug excites and delights. It takes the art of neutrality to a new level.
Now that we've shared our favorite ways to style a bachelor pad, we want to hear from you. Have you decorated your bachelor pad with Ashley furniture and decor? If so, we'd love to see! Share with us using the hashtag #MyAshleyHome and we might just feature your space on our blog, Instagram or Facebook.