Ah, fall. It's the time of year where crisp foliage dances on the sidewalks and when you wake up to chilly morning air greeting your lungs. That is, unless you live in the south.

While our northern friends can look forward to sweater weather, more often times than not, those who dwell in the south aren't able to experience the whimsical seasonal change. And after months of brutal summer heat waves, who can blame you for wanting all the cozy fall vibes?
If you're experiencing total FOMO this season, try incorporating our six no-fail tips for creating the feeling of fall—even when it's still warm out.
Break Out The Pumpkin Spice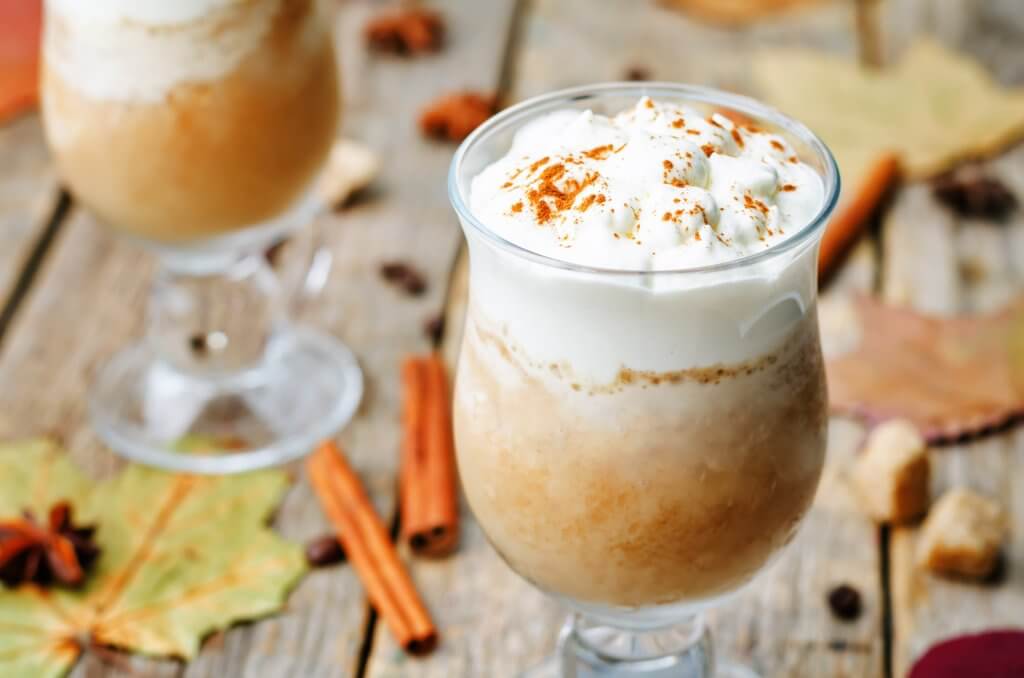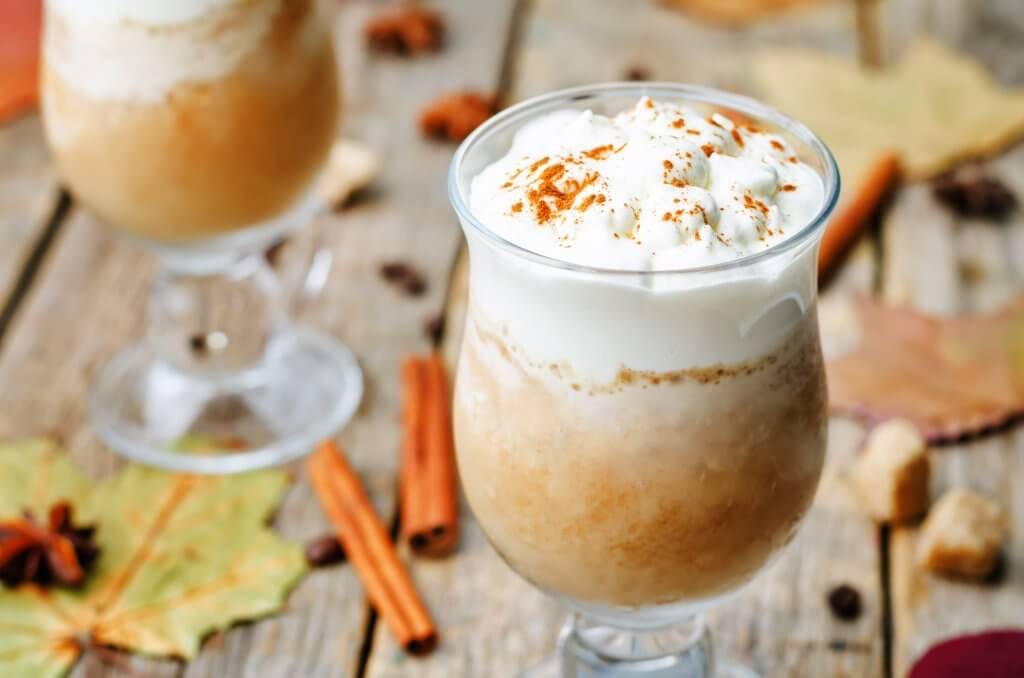 Without a doubt, the pumpkin spice latte is the quintessential fall beverage. While making one yourself at home isn't too much trouble, remember that you can still incorporate pumpkin spice in other ways for that fresh fall kick. For example, you can add pumpkin spice blend to your protein shake, oatmeal or tea. It's a quick, surefire way to add a healthy dose of fall feeling into your life.
Add Aromatherapy to Your Life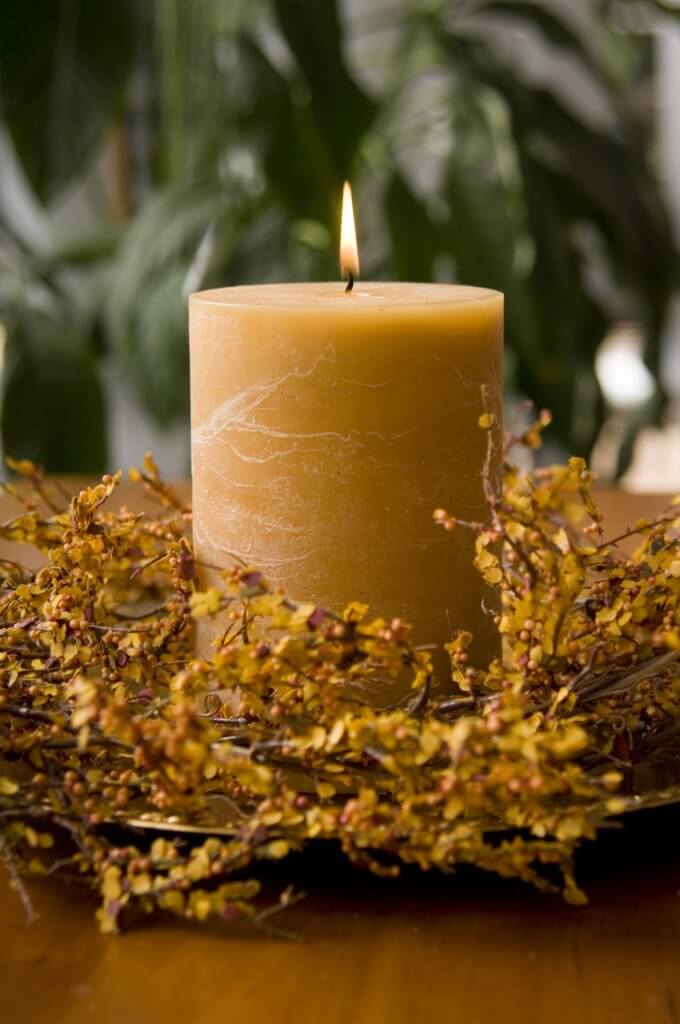 To truly create the feeling of fall, think of indulging all of the senses. The power of scent is a sensory sensation that will do wonders. A candle is a classic go-to, but you can also waft in the warm aromas of the season with an essential oil blend, or by baking yummy goodies. If you're at a lack of ideas for tasty treats, try one of our 3 quick bread recipes. Anyway, how can you say no to pumpkin bread?
Embrace Cozy Textures

Just because it's warm outside, that doesn't mean you can't cozy up inside. Adding rich textures to your space like chenille, faux fur, velvet and shag-textured rugs is the perfect way to conjure up the fall feeling inside your home.
Just picture yourself all wrapped up in luxurious faux-fur—the Calisa throw delivers on this front. And nothing feels better than kicking up your feet on a wonderful shag textured surface, which is exactly what the Celeste pouf offers. And when all else fails, our new mane + mason™ collection is designed especially for an approachable, cozy, yet modern aesthetic for your home.
Set The Mood With Seasonal Music
As we mentioned, indulging in all of your senses is the best way to recreate the missed feeling of the season. So turn up your speakers and fill your space with the sounds of autumn. You'll be happy to know that we've curated a Spotify playlist full of soothing fall-inspired tracks. Get ready to plug in and unwind.
Incorporate Warm Colors in Your Decor
Now, we're not suggesting a whole design overhaul. What we are suggesting, is adding a few fall-inspired touches in your decor. For example, rich mocha brown is a hot color of choice for embracing the fall mood. Orange is another tried-and-true color for fall, and @curlfrom_cle shows us how to incorporate the hue in a stylish way with textural wall art.

If you're not a fan of rich browns or pops of orange, you'll be pleasantly surprised with our fall color curation that shows you how to incorporate amethyst, sapphire, stone and other shades with effortless ease.
Create a Festive Fall Centerpiece
Go big or go home, right? Creating a festive centerpiece is the perfect way to embrace the season. And it doesn't have to be expensive or time-consuming. For example, try decorating a sofa table in your entryway with gorgeous gourds and metallic touches for an on-trend fall focal point.