Browsing Tag
home comfort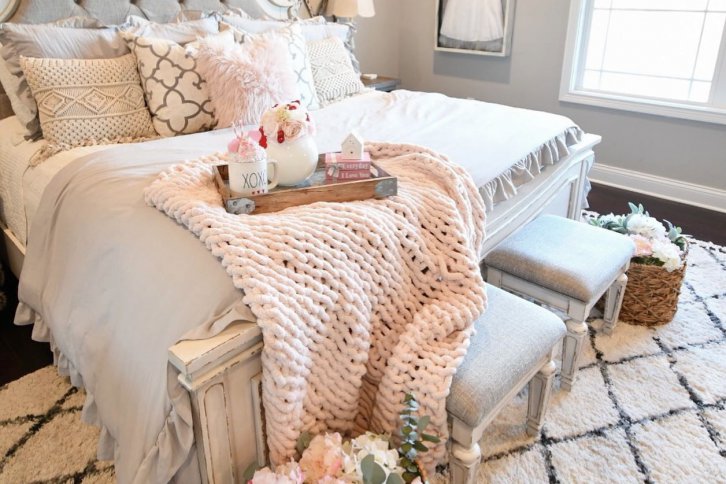 Celebrating Valentine's Day at home? Learn how to decorate and prepare a romantic date at home this Valentine's Day.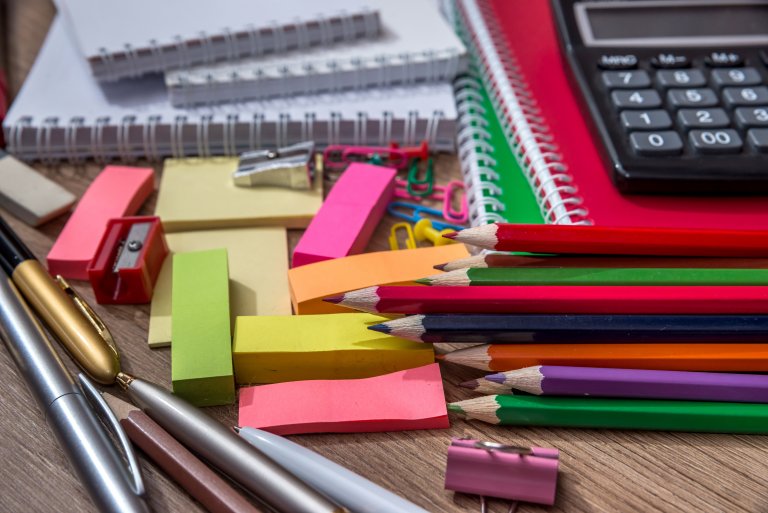 Now that the kids are back in school, are you struggling at homework time? Perhaps you need a game plan for after school studying. Here are some tips on how to get started on setting up a homework station.
Did you know that a good night's rest can help boost your immune system, that's why purchasing a comfortable and sustainable mattress is so important.
Usher in cooler temperatures with the hottest design trends for fall. Learn more about home trends and design from Ashley Furniture HomeStore.