Browsing Tag
winter decor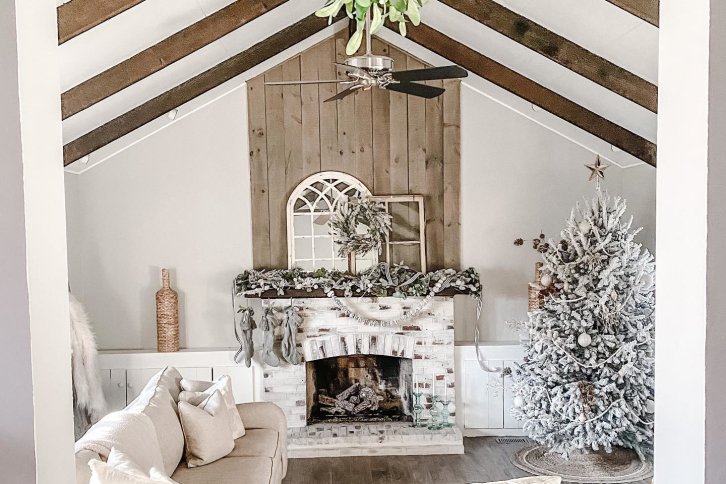 Bring warmth into your home during the cold winter months with these decorating ideas and inspiration!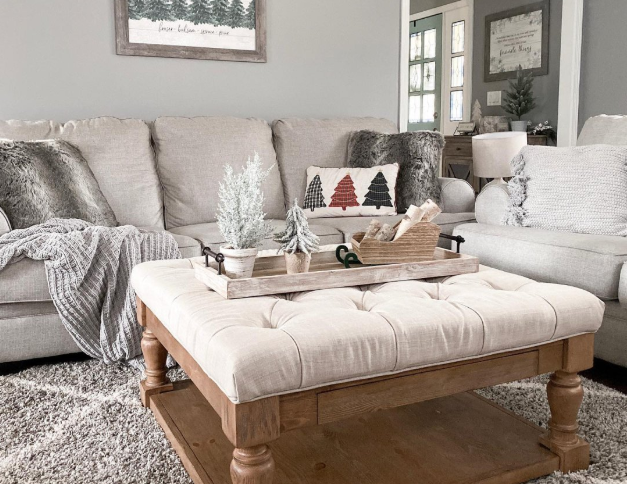 It's officially 2020! Now that we have closed the door on 2019 and the holiday season, we wanted to share some ways to keep the festive feelings around throughout the year. Just because the gifts have been given, doesn't mean you can't still wrap up more joy and excitement in your home!
There's no season that beckons you to create and recall memories quite like the holiday season. Here's how you can make your own living room the perfect setting to celebrate vintage cheer..