Home is where the heart is, and it's where our most precious memories are made. It's also where we make some of the most important investments of our lives. Purchasing leather furniture is oftentimes one of those investments. It can make your home look and feel high end. Follow these easy tips to help leather survive throughout the decades and memories to come.
Weekly cleanings keep leather gleaming.
Dust often and use a vacuum cleaner crevice tool to clean seams. Clean weekly using a damp sponge or soft, lint-free cloth. Do not rub; instead, wipe gently. Follow instructions for any gentle leather cleaner you might use. Additionally, leather conditioners provide a barrier to stains and help extend the life of your leather. Before using any cleaning/conditioning product on leather, test it in a hidden area first.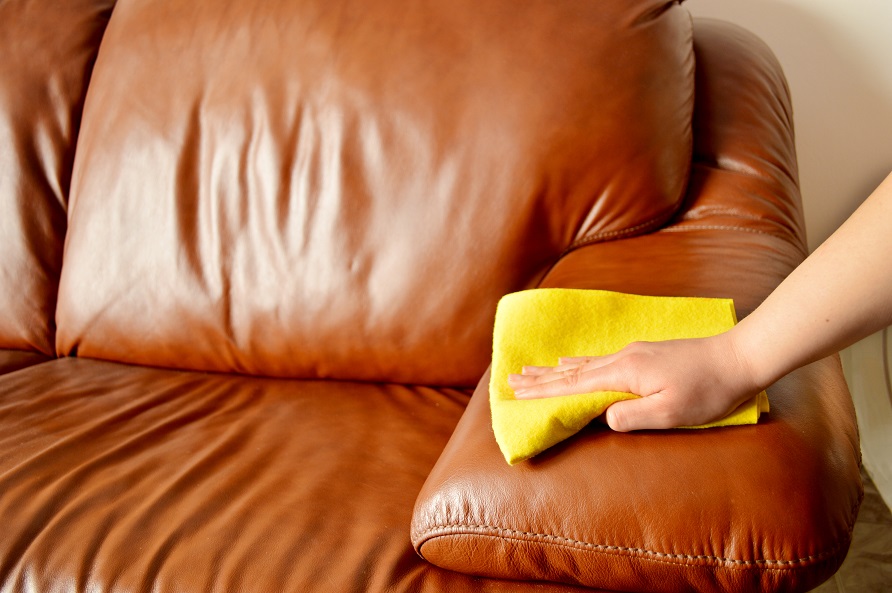 Just [don't] do it.
Do not use or place sharp objects on leather goods. Leather is very durable; however, it is not accident or damage proof. Do not place newspapers or magazines on leather furniture. The ink from these items may be transferred onto the leather. Do not use abrasives; harsh chemicals; saddle soap; leather cleaners that contain any oils, soaps, or detergents; or common household cleaners on leather furniture. Only use recommended leather cleaners. When in doubt, call a professional leather specialist.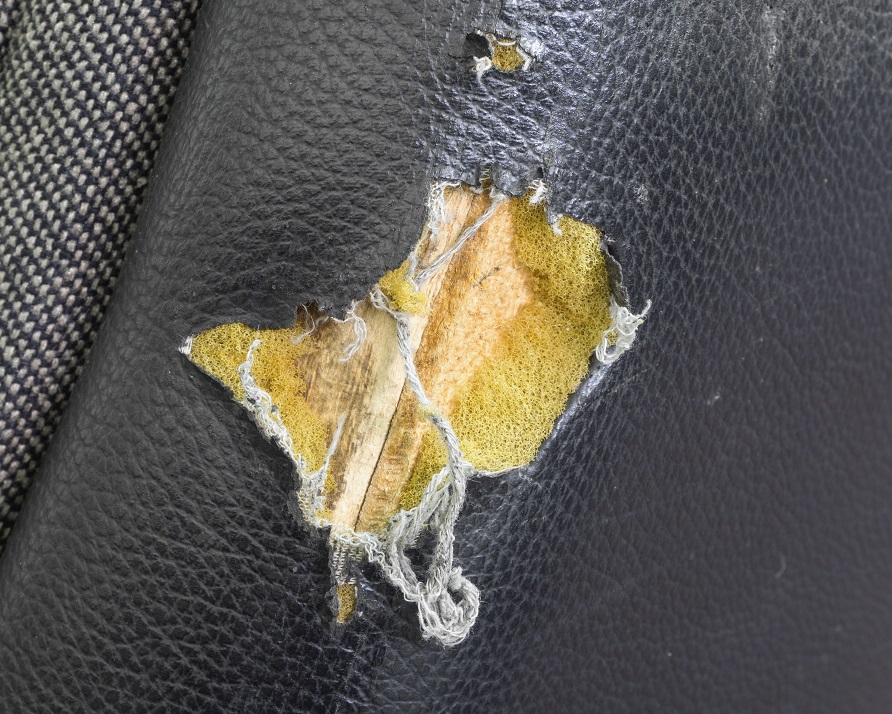 No sun, hun.
Keep leather furniture out of direct sunlight and at least two feet from heat sources to avoid fading and cracking.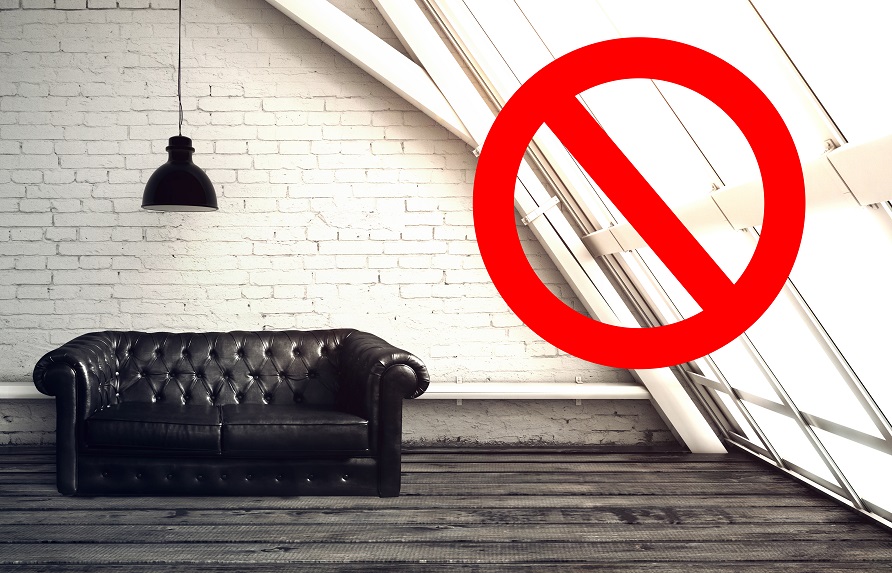 Visit Ashley Furniture for more information on caring for leather.