In today's design world, apparel and interior trends go hand-in-hand. We see a new trend on the fashion runways one day, and it's popping up in home decor and furnishings not too long after that. One of those "catwalks to interiors" trends all over our radar is the color blush, now known as Millennial pink. It seems as though this particular term became popular overnight. Perhaps, it's more of an idea to embrace femininity than a color. In any occasion, it flooded the runways during New York Fashion Week last year in tones ranging from chalky pink to nude. Not to mention, it's all over Pinterest, too! Harry Styles is even wearing it!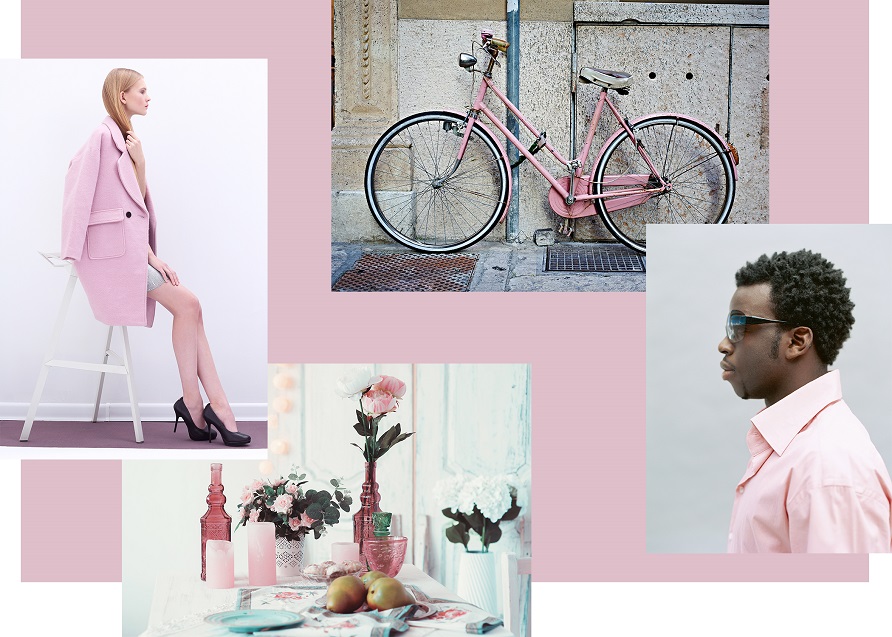 If you're a fashionista or interior design enthusiast, you may recall that 2016's Color of the Year Rose Quartz has a soft Millennial pink tone. The Color of the Year is a big deal, so that is most likely one of the reasons pink was so prominent with fashion designers last year. Even so, designers are visionaries, and their continued use of the color is a sign to all of us that it's here to stay in 2017. No matter what texture or item it's applied to, it's so sophisticated. Are you blushing over pink yet?

One of our favorite pairings with Millennial pink is gray. Together, they are a power couple. Show us how you incorporate the color into your home using hashtag #myashleyhome for a chance to be featured.