The coming of spring means different things depending where you live. In the north, spring is often an extension of winter, with icy winds and snow keeping people housebound well into the season. In the south, spring means an influx of visitors all hoping to spend a week or two in the long-forgotten warmth of the southern shores. No matter where you live, spring has a psychological connection with renewal, reawakening and rebirth, that makes us want to surround ourselves with signs of this new life. So what better time to bring some springtime into our homes than now (no matter how bad the weather is)?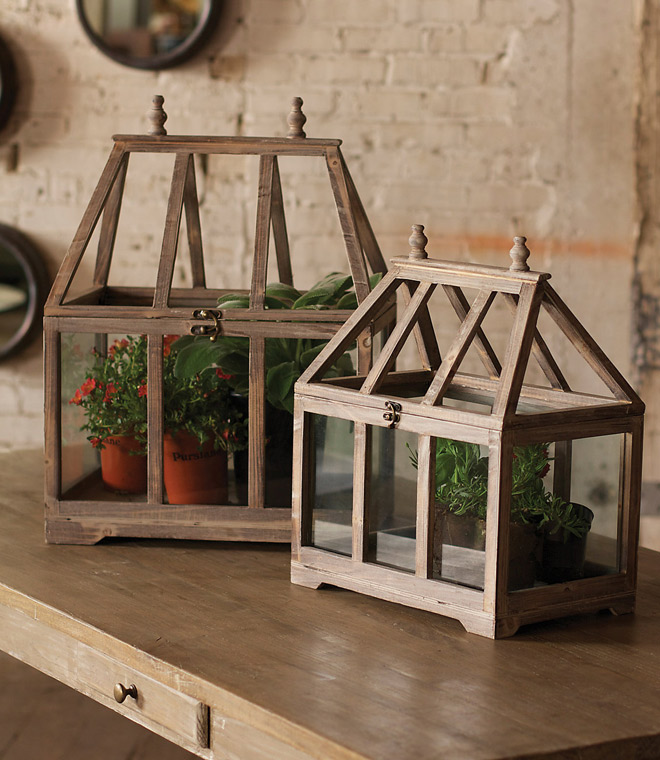 Flowers

Flowers of any kind have an immediate association with spring. Potted plants or cut flowers, real or faux, big or small—they all seem to have an uplifting effect on our mood. Use them in a teacup on a windowsill, in a pitcher on your breakfast table or make a statement on your mantel, you really can't overdo it this time of year. So go ahead and indulge yourself with fresh flowers for a daily dose of sunshine.
Fruits

Now that spring is here it's time to put away the bowls of nuts from the winter and bring out the fruit. Fruit in baskets, bowls, or platters makes a lovely centerpiece or table topper. Just picture the warmth a bowl of lemons and limes would bring to an otherwise drab and dull day. Plus, fruit is a versatile subject in decorating since it since it translates beautifully into framed art, bed linens, towels, rugs, curtains and pillows.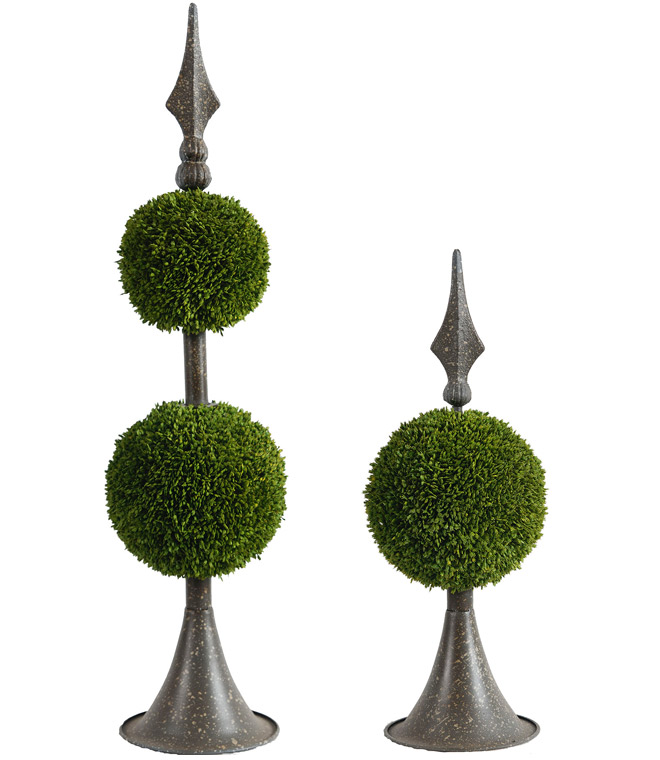 Colors

The colors of spring are unique unto themselves. They are delicate and soft and a reflection of that certain quality of light that comes with the tilting of the earth back towards the warmth of the sun. Colors that work well this time of year are chartreuse, buttery yellow, sage green, creamy tan, coral, lavender and rose. Again, it's easy to see yourself cheered and inspired by having these colors in your home. Put the pillows back on the porch chairs, bring the garden art out of the garage and open your windows to let in the spring breezes. Winter can't last forever—and certainly not in your home.