Browsing Tag
decor guide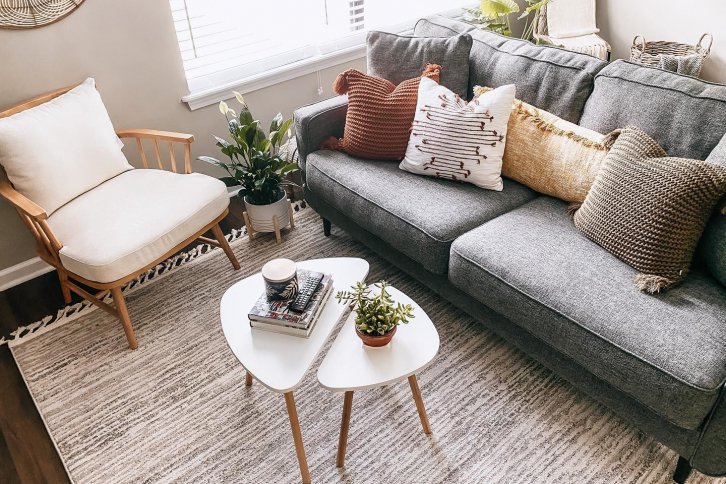 Learn how to refurnish and redecorate your home on a budget. Check out our budget-friendly home decor tips.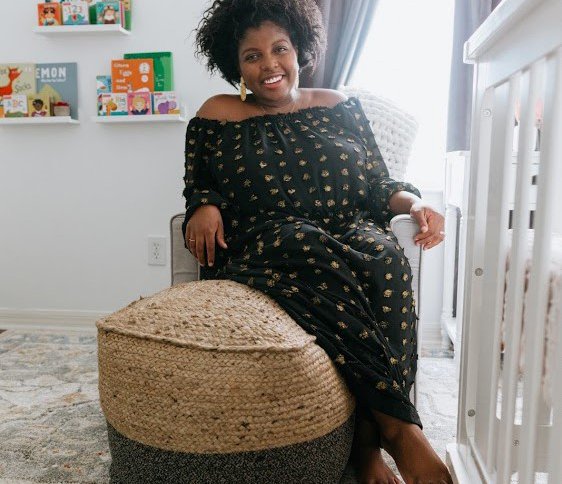 Creating a nursery for your first child is an unforgettable experience. Every detail of that space is meticulously considered with your child's safety and comfort in mind. You imagine the people they will grow into in this bedroom. And we love the opportunity to help you build these nurseries! So, when blogger Ayana Lage reached out to us to collaborate on her first baby's nursery, we were so excited!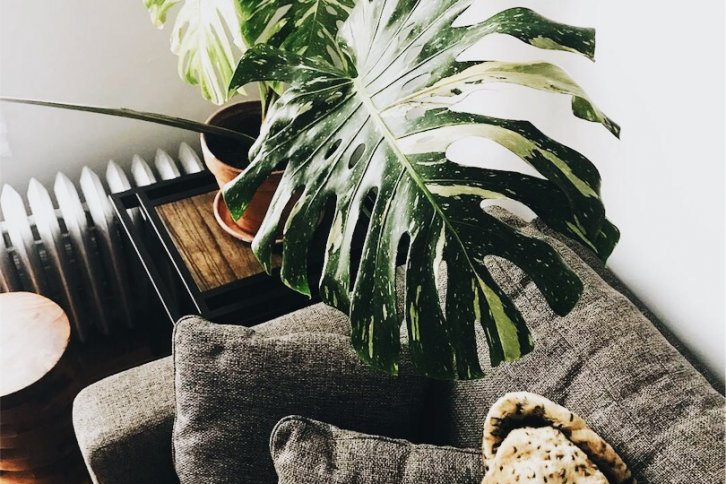 There's no denying that decorating with houseplants is a rapidly growing trend in the interior design world. We love the trend of decorating with lush greenery. The only thing we don't love is all the extra time it takes to tend to them, especially when you're not gifted with a green thumb. This is why we've rounded up a list of some of our favorite houseplants that are easy to care for, and even easier on the eyes.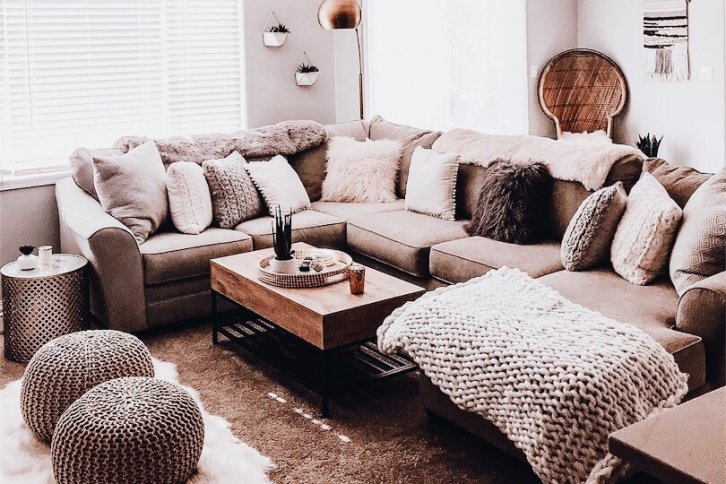 Navigating the world of interior design can be tricky—especially as a newcomer. Decorating an entire home isn't cheap, and the unwritten rules of style always seem to creep up on you after you've poured in blood, sweat (oh-so-much sweat) and tears.
Usher in cooler temperatures with the hottest design trends for fall. Learn more about home trends and design from Ashley Furniture HomeStore.