Browsing Tag
decor ideas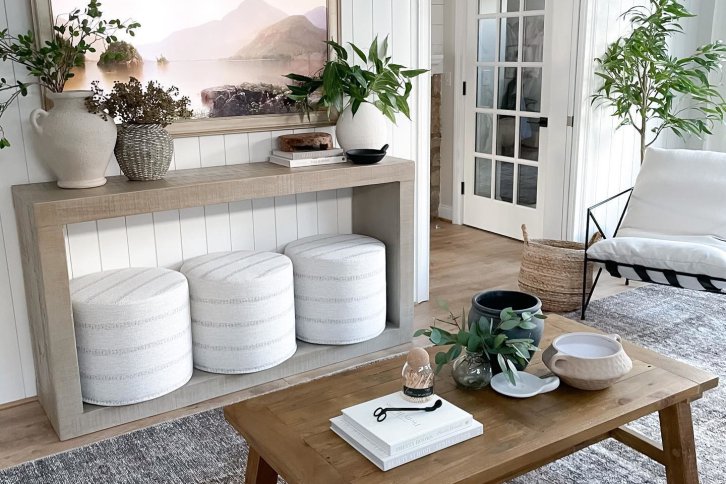 Learn how to bring the beauty of nature indoor with the best indoor planters, faux plants, sculptures, and more!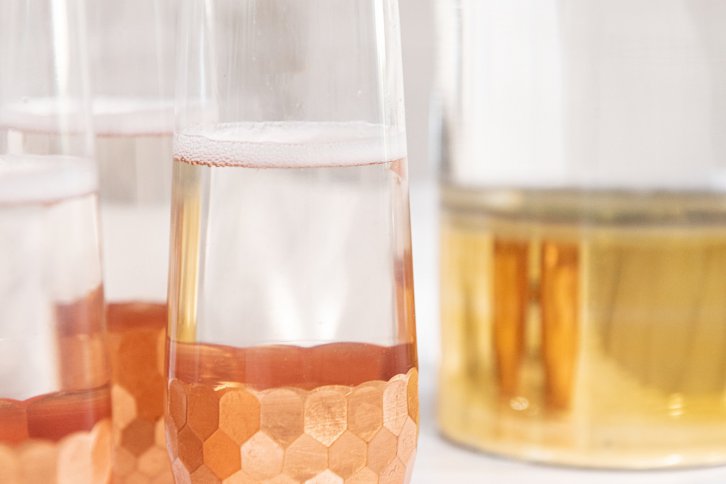 Welcome the New Year with these New Year's party ideas! Learn how to host a New Year's party everyone will remember.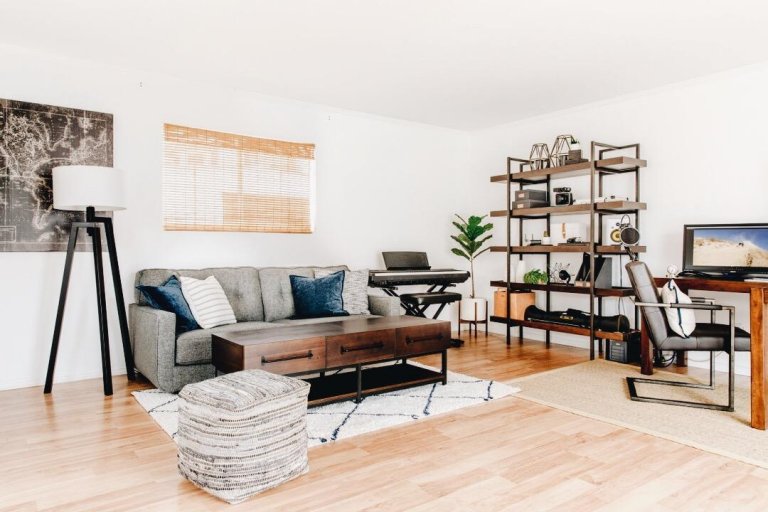 Is it time to design or spruce up your home office? Whether you work from home or just need a dedicated space to pay your bills, your home office deserves the same amount of care as the rest of your home.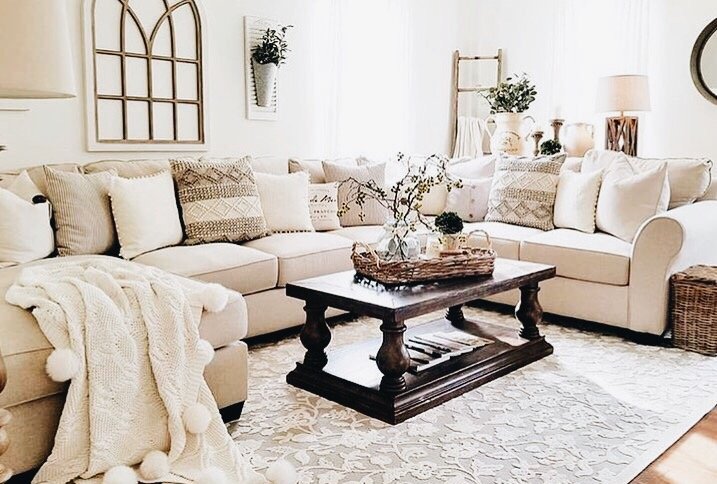 Whether it's the home you're living in or a new purchase, a home renovation is not a project to be taken on lightly. Here are 8 things to consider before investing in the process.
What's the first rule of interior design? Know your customer. That's why we went to the source: eight-year-old Carson to find out what makes her Ashley HomeStore inspired bedroom, "the bomb diggity."