What's the first rule of interior design? Know your customer. That's why we went to the source: eight-year-old Carson to find out what makes her Ashley HomeStore inspired bedroom, "the bomb diggity."

Elements of Her Dream Bedroom…
Bright White
Sporting simple, clean lines, a cool cutout headboard and a crisp white finish that's always in style, the Lulu twin bed has a look that's sure to complement her maturing taste.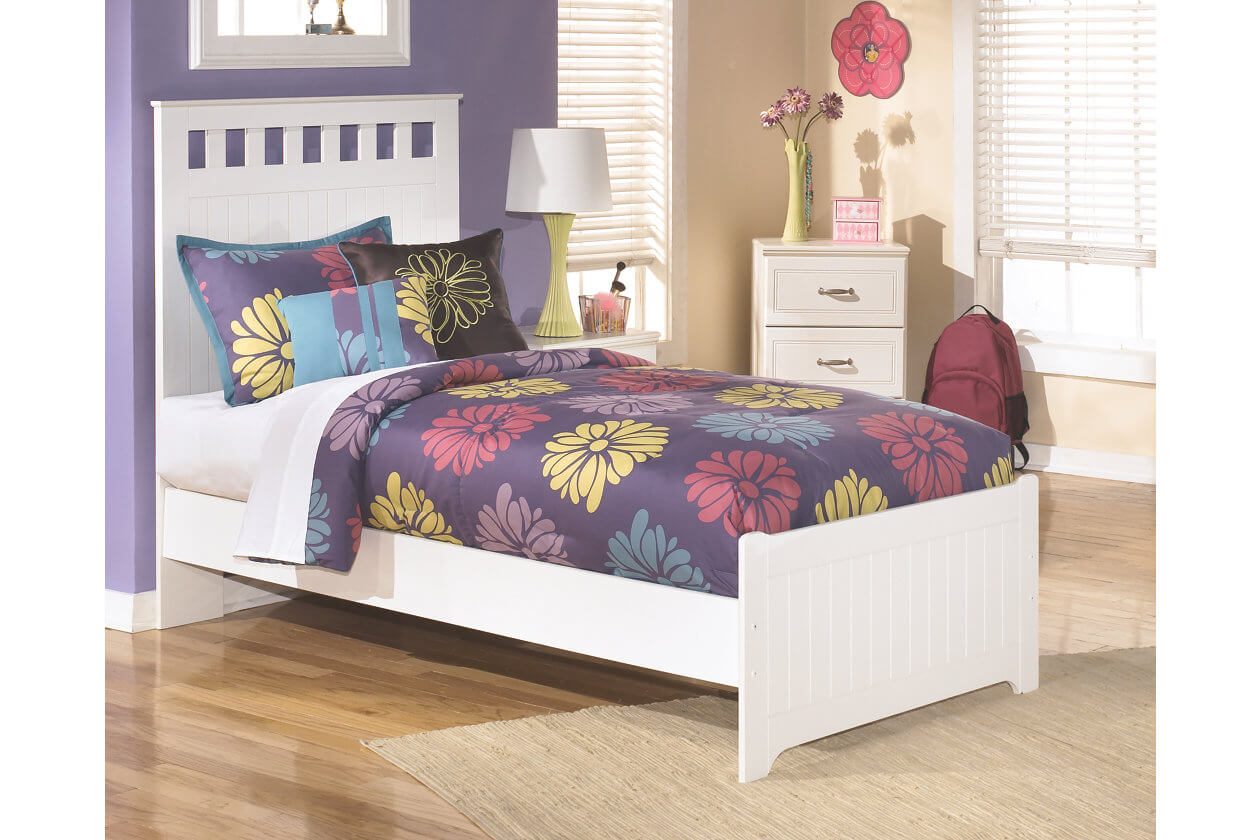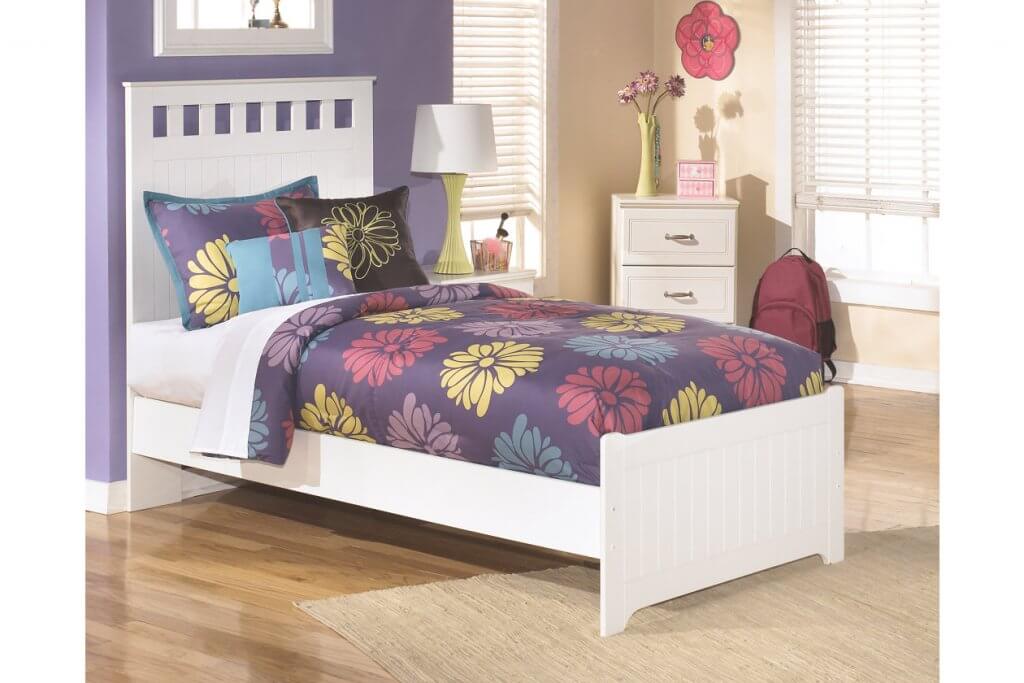 Storybook Storage
While it may not really hold, "10,000 things," the Lulu storage bin/bookshelf offers essential cubby space for everything from Carson's favorite reads to toys and keepsakes. With the addition of colorful bins, it keeps everything well contained yet within easy reach.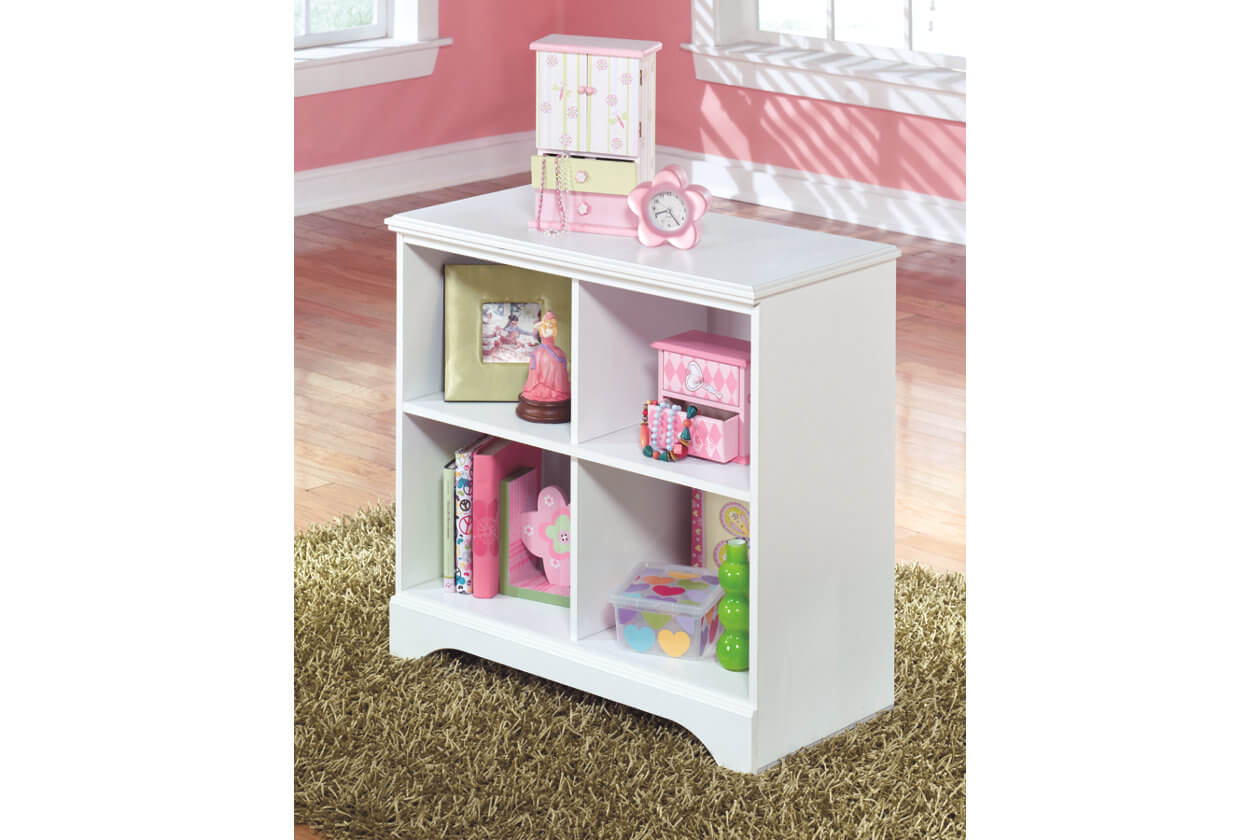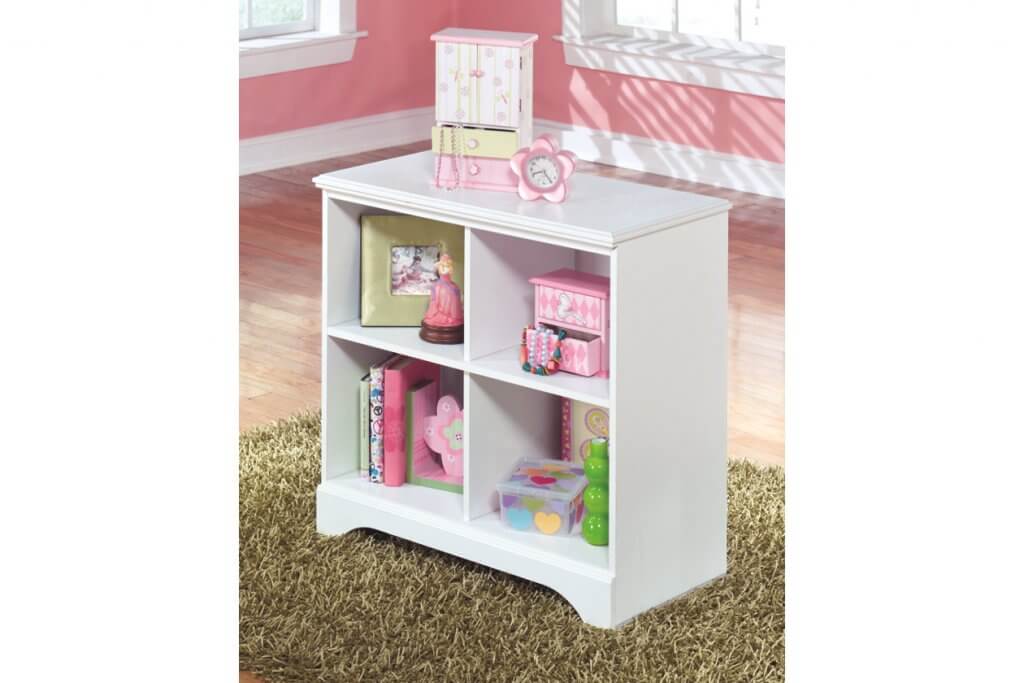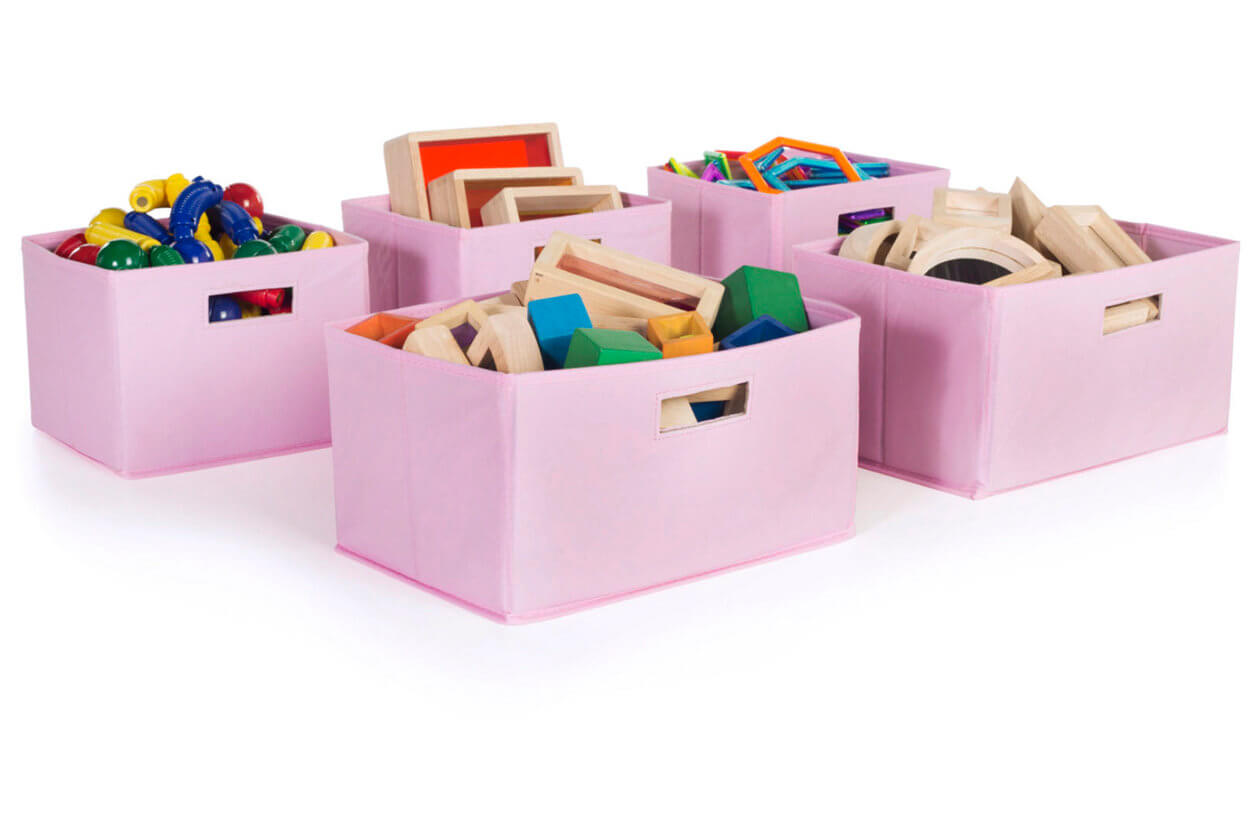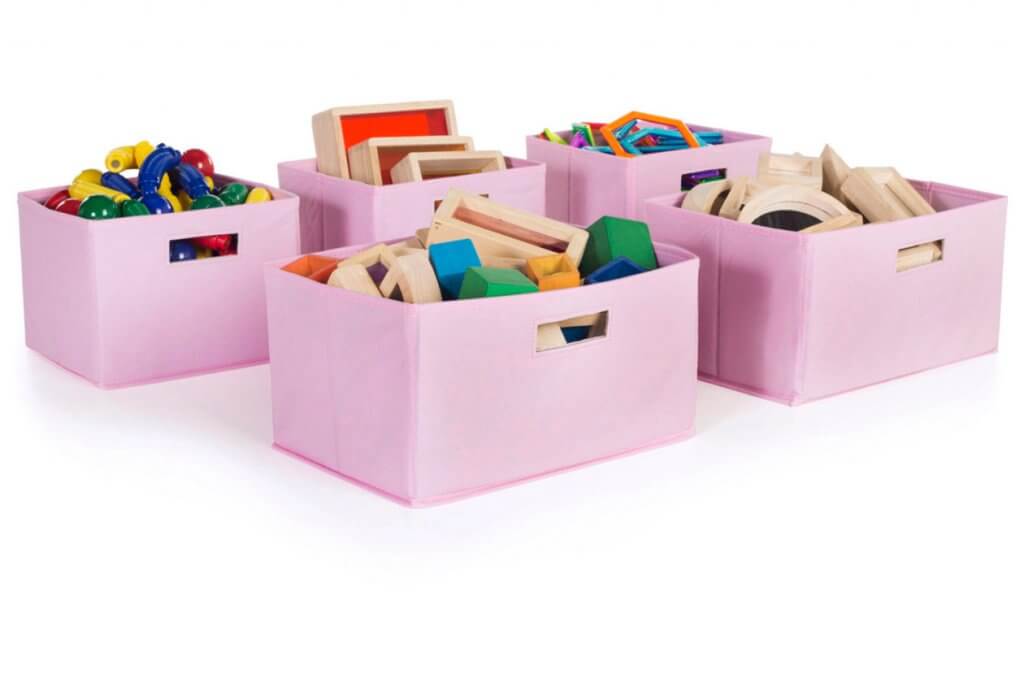 All Dresser'd Up
In terms of size and scale, the Lulu dresser and mirror set beautifully fits the bill, with six smooth-gliding drawers that help keep Carson's ever-growing wardrobe nicely organized.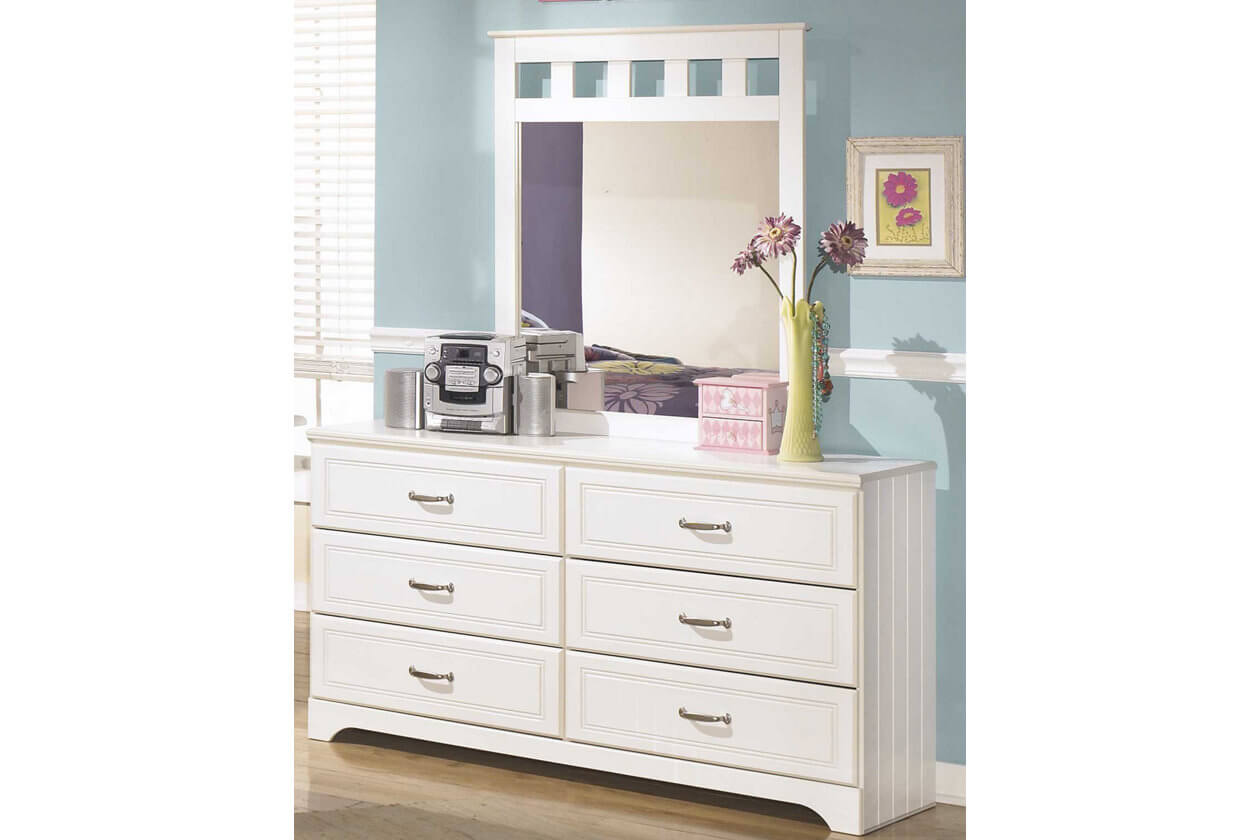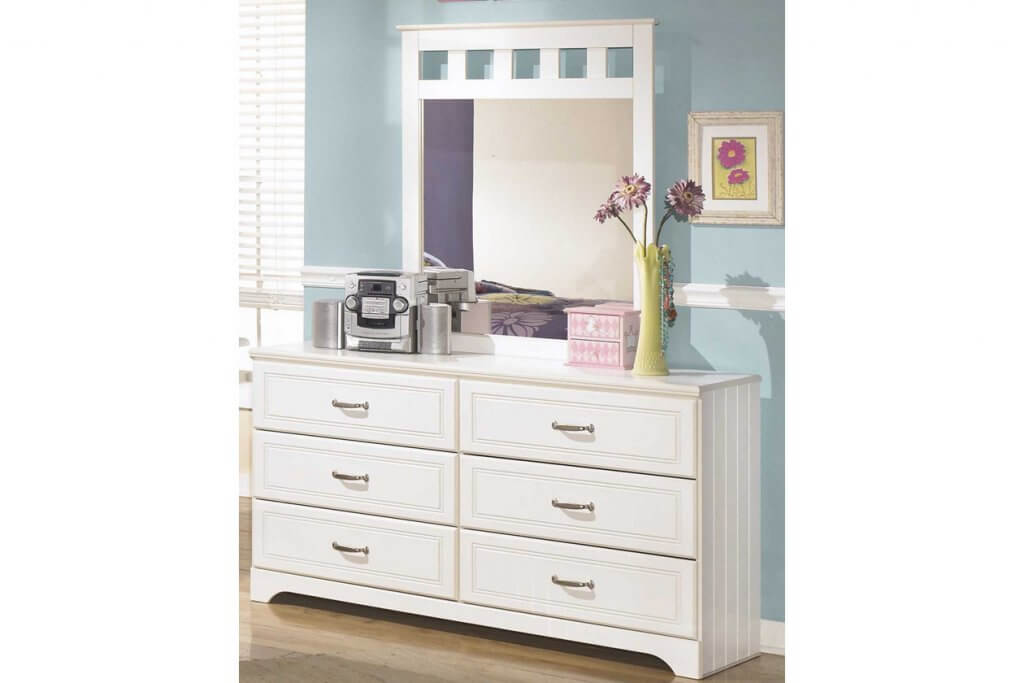 Delightful Accents
Carson's FAVORITE color in the whole world is pink. To her delight, there's the Auren table lamp. Pretty in pink from head to toe, this fabulous girl's lamp with feather rim bell shade and faux crystal base is a dream come true if pink is her passion.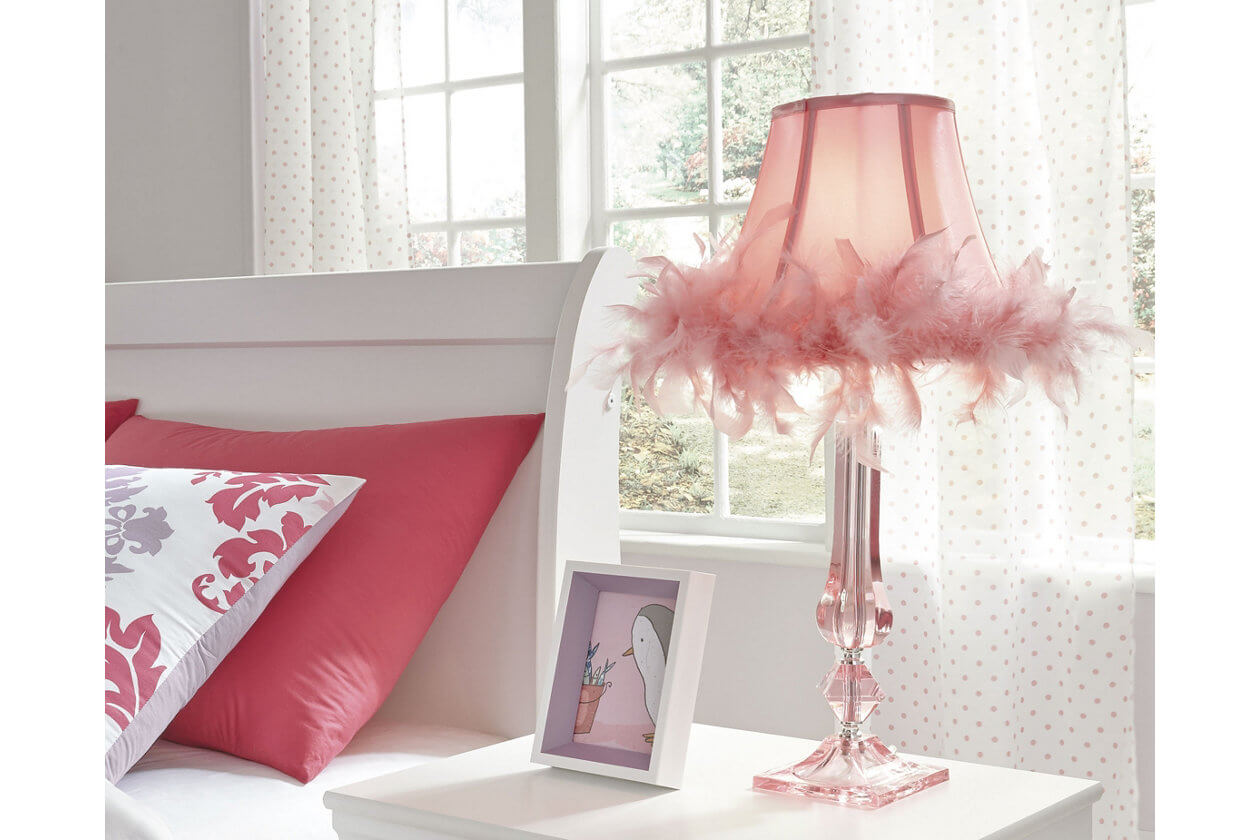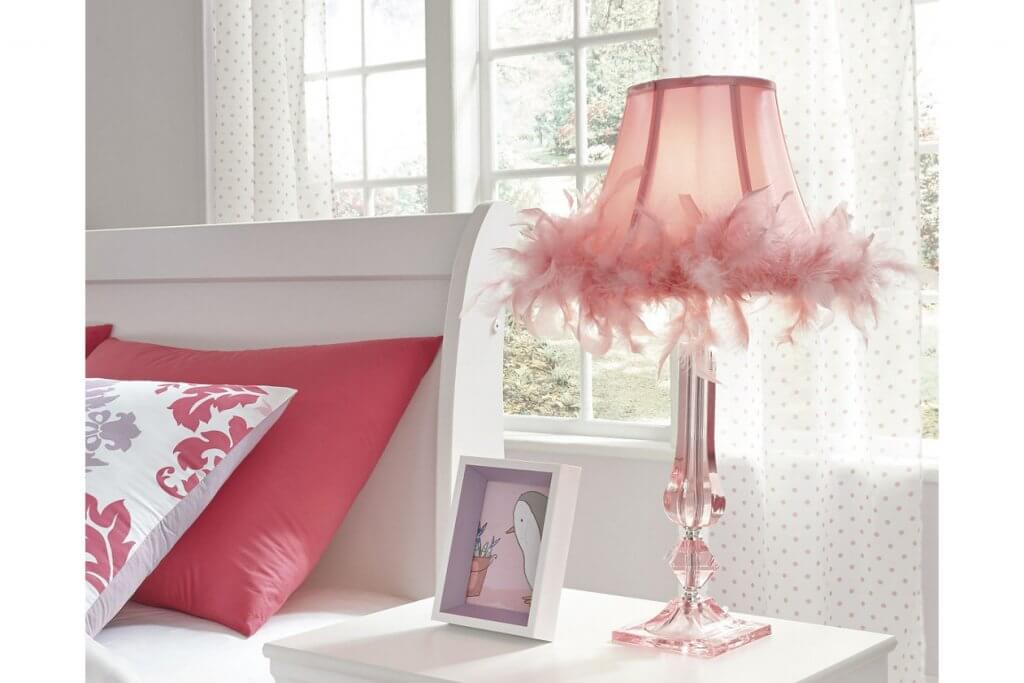 Eye-Opening Color
Topping Carson's "so comfy" bed, a vivid paisley patterned comforter set that's such a fresh complement to the bed frame's brilliant white finish. She gets a hoot out of the colorful Aren owl pillow, too.