Browsing Tag
outdoor dinner party
Get inspired to host an outdoor party with our outdoor entertaining ideas. Get ideas for creating an outdoor entertainment space.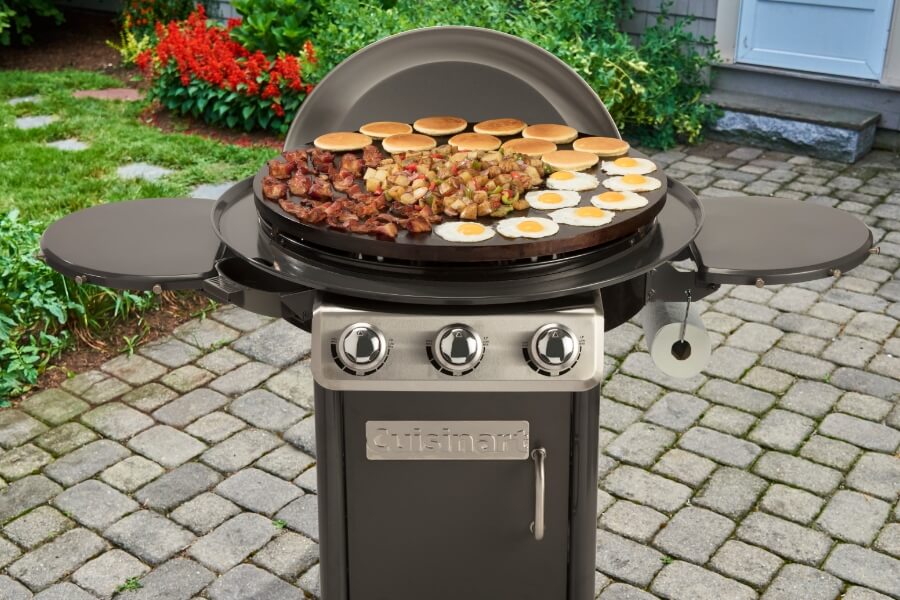 Shopping for a grill? Check out our grill buying guide to learn more about the different types of grills and which one may be best for you.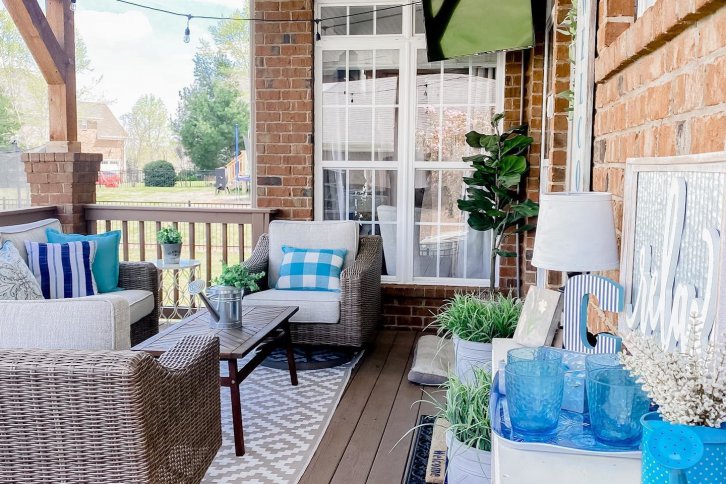 Summertime is here and there's no better way to hit the outdoors than hosting an outdoor party. With so many things to celebrate during the summer, your backyard is the ideal place for an outdoor graduation party or an outdoor dinner party. Whether you're celebrating a special event or it's just because, there are certain essentials that are must have for every celebration.