Browsing Tag
small spaces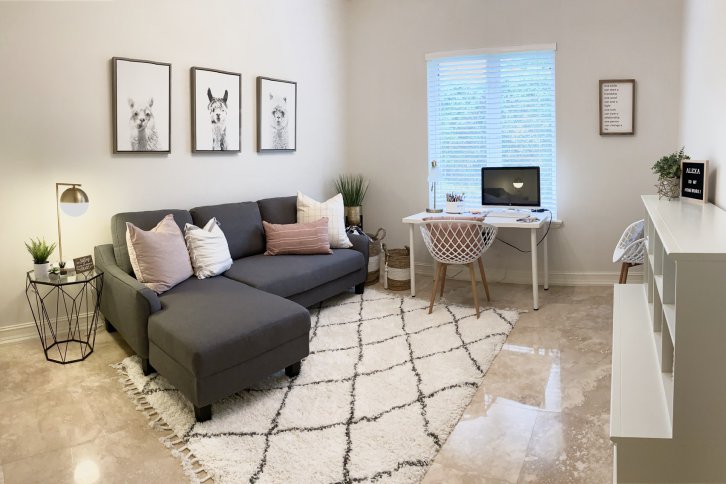 Read our blog to learn how to maximize your apartment space with small space furniture and decor ideas.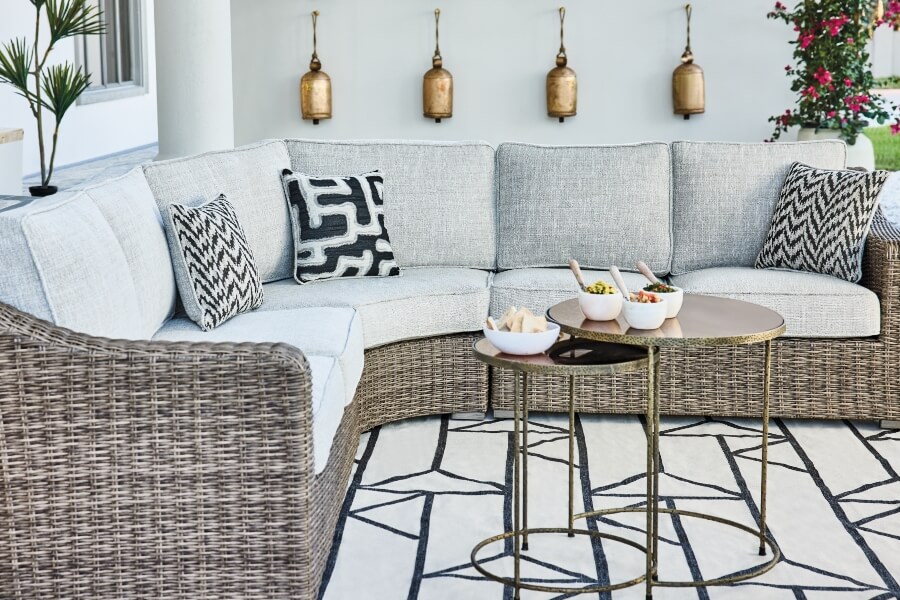 Have a small balcony or yard? Xo Ashley can show you how to make the most out of a small outdoor space with the perfect furniture for you.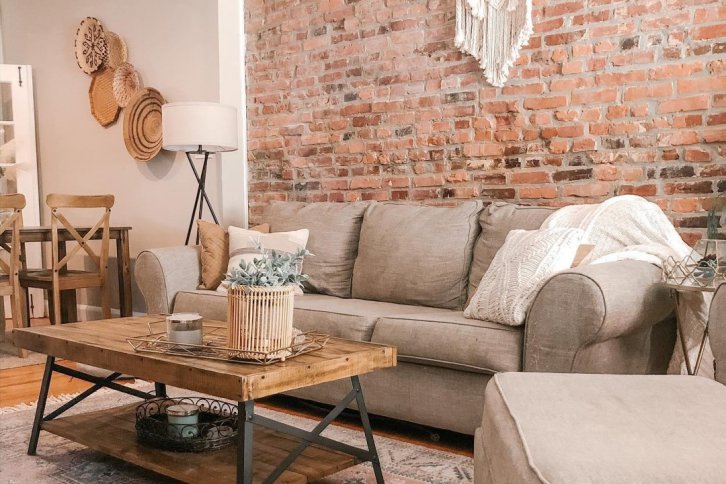 Many of us are familiar with the term "man cave." A personal den for watching the big game, a work studio or just a place that helps the guys in your life relax at the end of each day. But in the last year, we have seen a growing trend of women-centered spaces like "She Sheds". An area in the home where women can go to focus on themselves and their interests or hobbies.