The world of interior trends is ever-evolving according to society's views. If society wants to slow down and declutter, we may see minimalism begin to trend. On the other hand, a maximalist trend is possible if people want to speed up with a sensory overload. As a result, the task of keeping your space fashionable can become quite the challenging or exciting journey, depending on how you view creativity. Capture the zeitgeist with this list of what's currently trending in home furnishings.
Boho
Take a step back from technology and indulge the senses with boho style. Mix colors, patterns, and textures of global design to achieve an eclectic look.
Abstract Florals
Say goodbye to cookie-cutter floral patterns. The new florals are all about painterly abstraction.
Intricate Metals
Hammered metal and other metals with a hand-touched, artisan look are coveted. Take a moment to appreciate the craftsmanship.
Luxury Dining
Family gatherings are in style. Give your dining room the look of luxury with the best upholstery, wood work, and metallic finishes.
 Green
Greenery continues to trend strongly in terms of color and actual plants. It adds freshness and energy to even the most neutral rooms. Many houseplants are also useful for purifying the air.
Tropics
Organic forms and tropical leaves bring an island feel into your household.
Slate Gray
We just can't get enough of gray. Slate is now the shade of the hour.
Lounge Chairs
Slide back and relax in style on the perfect lounge chair in your living space, sitting area, or bedroom.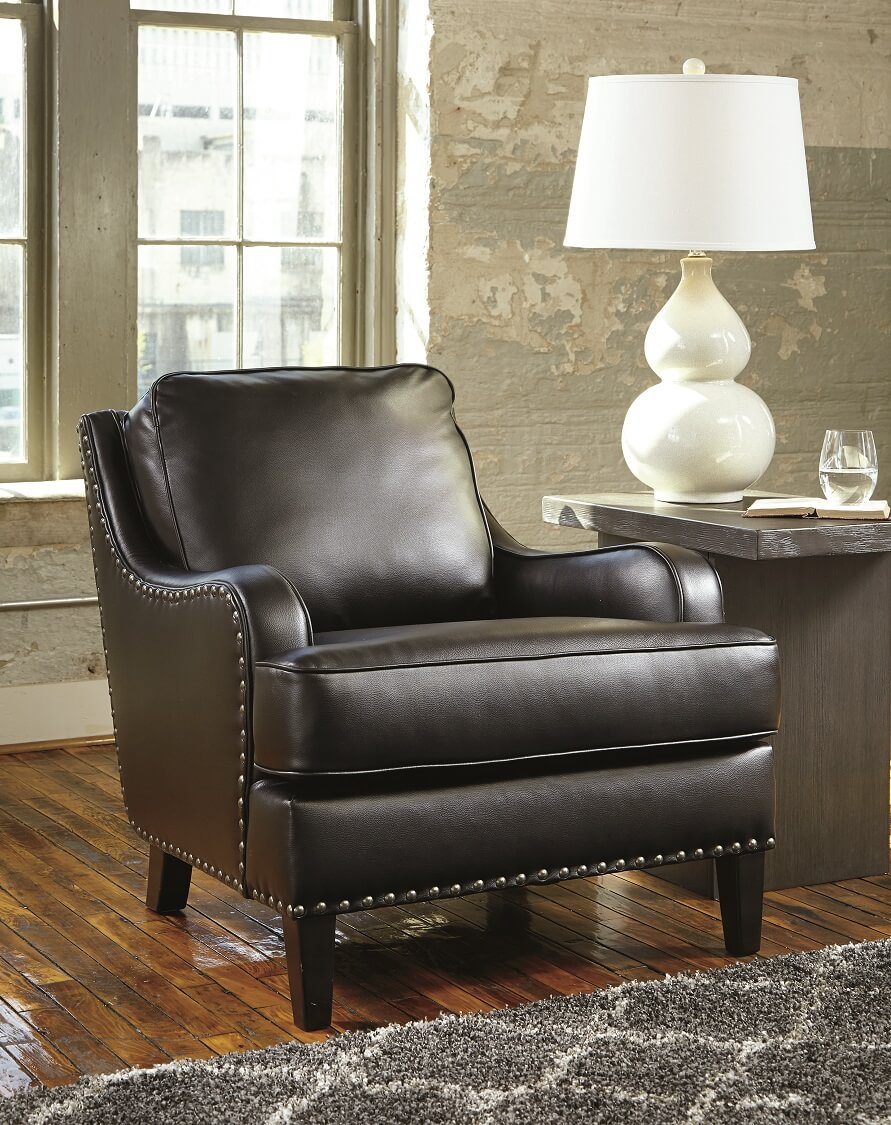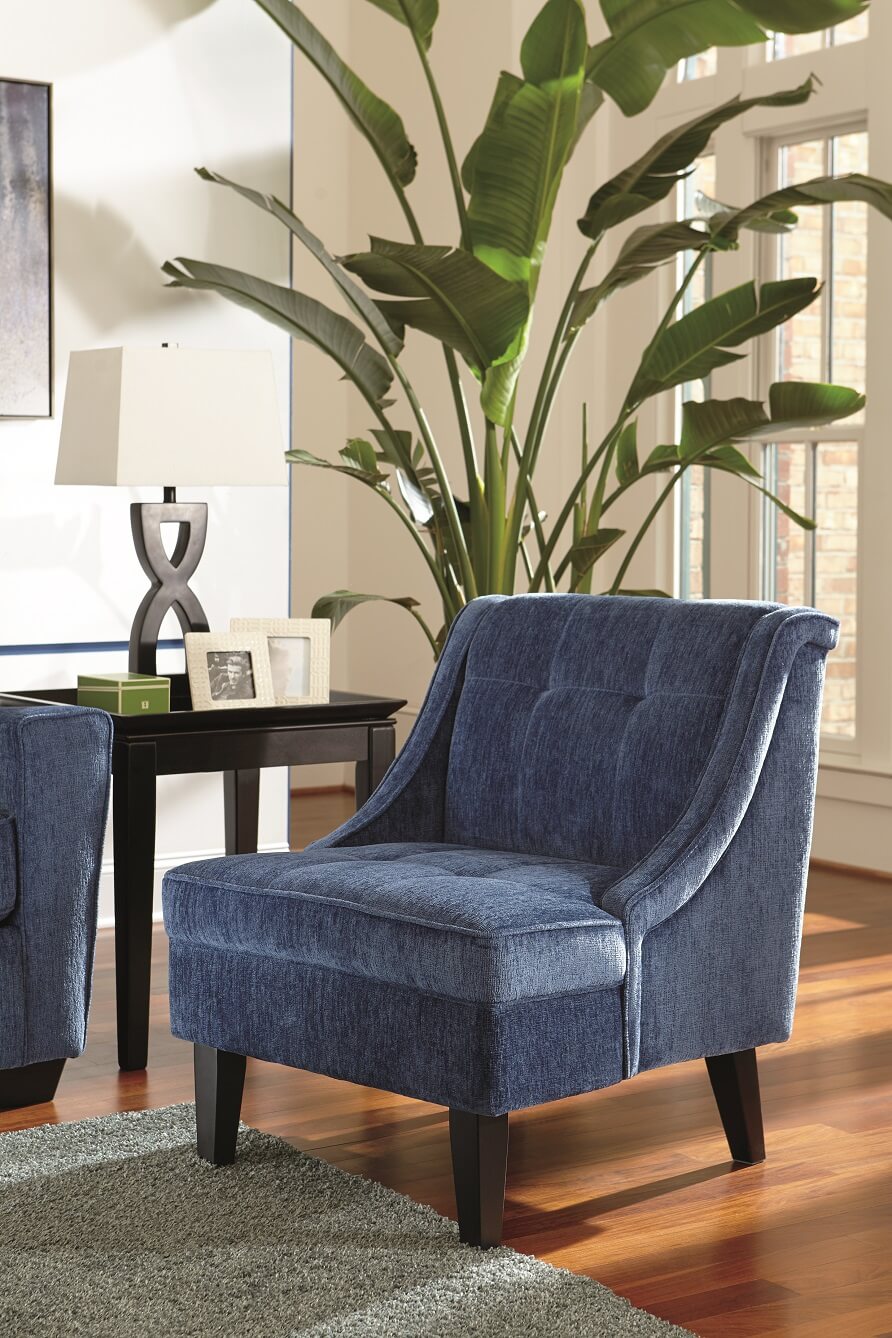 Natural Wood
Reconnect with nature and bring the outdoors inside with beautiful, natural wood.
Blue
Like gray, blue just keeps getting better and better. Add cobalt, teal, and aqua into the mix for on-trend appeal.
Outdoor Living
Extend your living room or dining space outside with the addition of stylish outdoor furniture.
 Pink
Commonly referred to as "Millennial Pink," this hue is making us blush. It adds a sophisticated, soft touch to any room.
Modern Farmhouse
Blend sleek lines and geometric design with weathered wood for an updated farmhouse look.
What trends are you loving right now? Share with us on Instagram using hashtag #myashleyhome for a chance to be featured.