To all the fathers and father figures, Happy Father's Day! We hope your continuous love, care and dedication to your children's growth and success is expressed daily. We just wanted to take this occasion to extend an extra 'thank you'. Children are shaped every day by fathers and father figures; older brothers, step-fathers, uncles, grandfathers, coaches and mentors.
In honor of Father's Day, we wanted to share inspiring stories of fathers from the Ashley HomeStore family. Their commitment to their children is the purpose of this holiday and can be seen across the globe every day. And we want to share our gratitude for their dedication.
Favorite Fathers Sharing Their Stories
Kyle Barrett, Senior Video Editor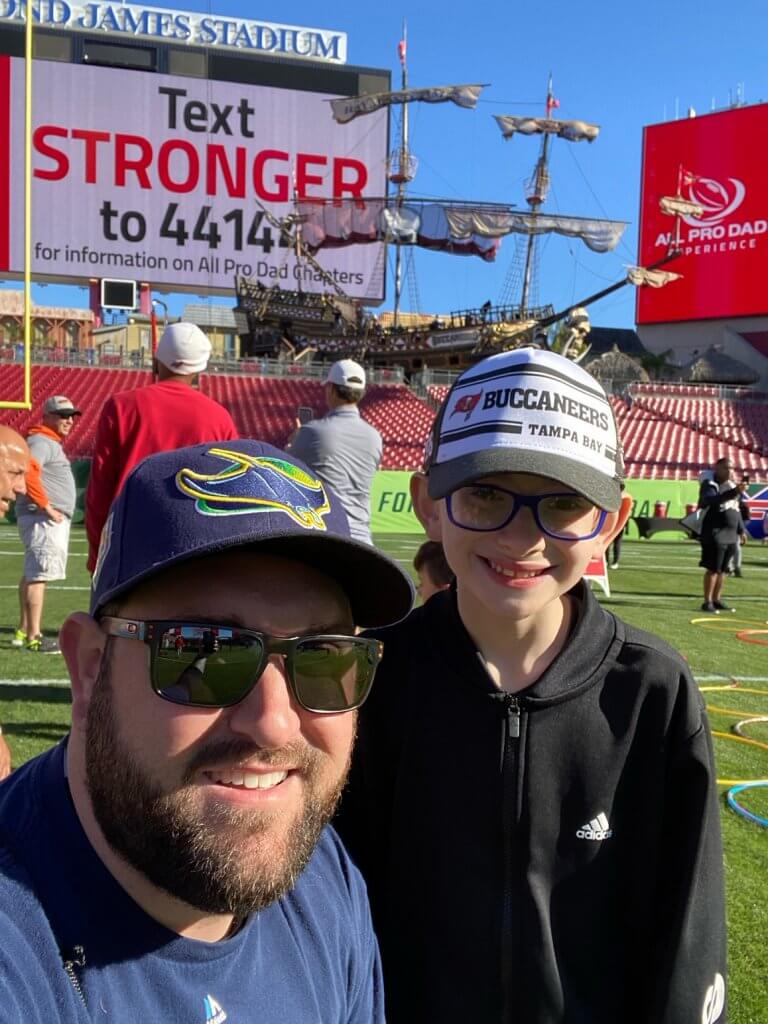 Q: What is your favorite part about being a dad?
A: Really it's simple, coming home every day knowing there's something greater waiting there for you. No matter how frustrating of a day I may have had at work or whatever external things may have me down, I know when I walk in the door that he'll be there running to hug me and it helps me to re-center myself and is a daily reminder that he is my focus.
Q: What does being a dad mean to you?
A: I think the answer to this question has evolved as my son gets older, especially with everything going on in the country right now, but at the end of the day it means doing what I can to consistently show him what it means to be a quality human. I look at everything we do, every place we go as an opportunity to teach him the difference between right and wrong.
Q: What is your favorite activity with your child/children?
A: My son and I are avid LEGO fans and collectors, so I would say that is easily our favorite thing to do together. To date we've collected over 130 individual sets and have a little more than 112,000 individual lego pieces in our home.
Matt Vogele, Director of Social Media and Content Marketing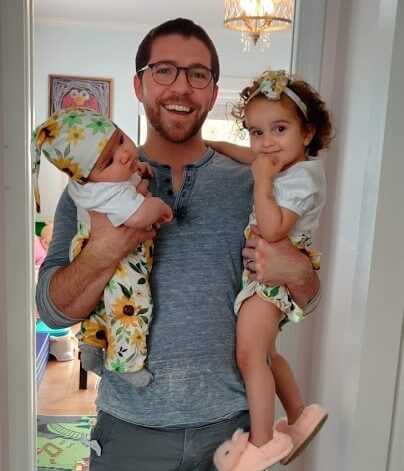 Q: What is your favorite part about being a dad?
A: Being a dad is amazing! I would have to say my favorite part is having more people in my life that I love unconditionally, it is an incredible feeling that I really cannot explain.
Q: What does being a dad mean to you?
A: It means I get the opportunity to guide, support and mentor another human through their life, and share with them in their experience. To give someone the comfort of knowing that they will always have someone in their corner, no matter what. It's something that I know I could have used a bit more of growing up, and I am happy to be able to give that to my daughters.
Q: What piece of advice do you have for other father figures?
A: I feel like I am just figuring this all out as I go, and am in no position to give advice. However, if I had to I would say, be fully present with your kids as often as you can, and try to really appreciate the beauty of fatherhood as precious moments happen in the day to day. Too often I find my mind drifting to work or current events when I am with my family, and I have to snap myself out of it. It's actually a great exercise in mindfulness, and a good 30 minutes of goofing around with your kids is not only good for them, but it can do amazing things for your own well-being.
Ways to Celebrate Your Dad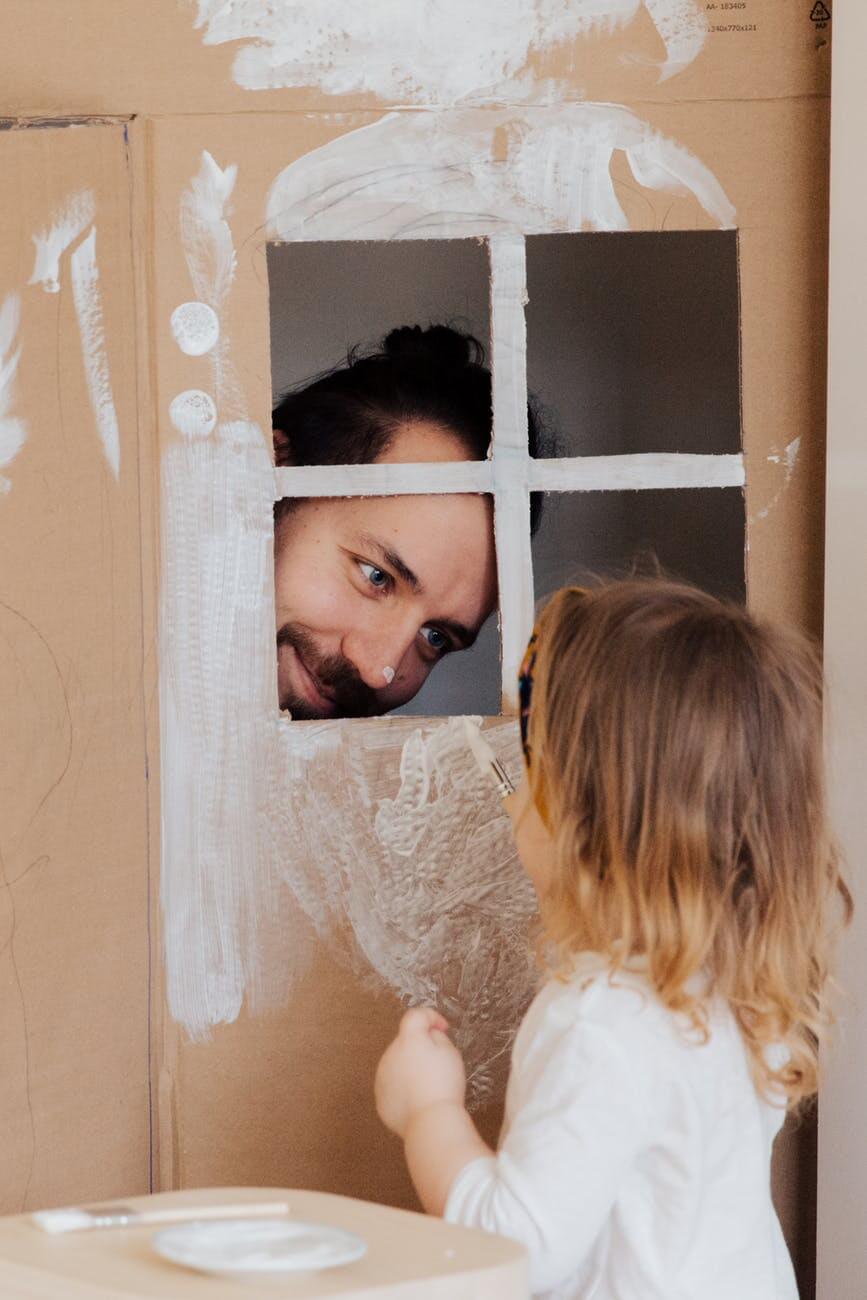 Acts of love and gratitude should be at the center of any Father's Day celebration. These tokens of appreciation don't need to be meticulously gift-wrapped or flashy. To help you decide on the perfect gift, just remember all the things you love and appreciate about the father in your life. From hours of homework help to Saturday afternoons playing catch, and everything in between. Here are some suggestions for Father's Day gifts and activities from the heart:
A Card Made with Love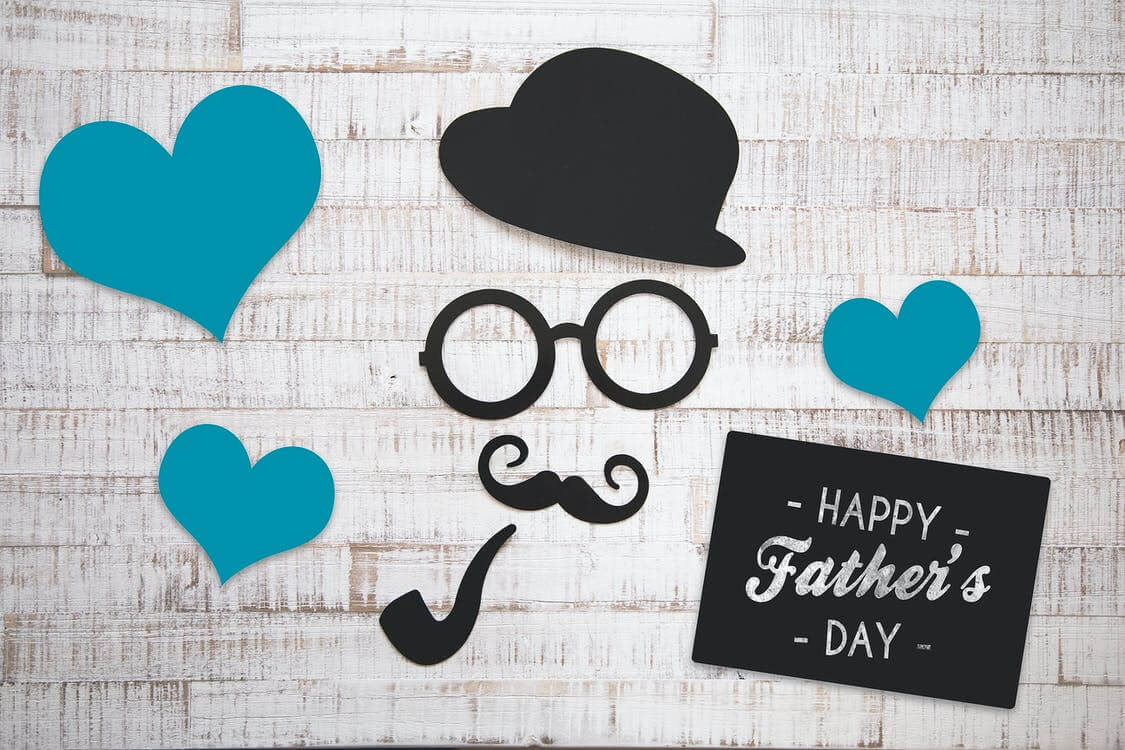 Most of us remember the days of creating homemade cards. Cardstock paper lined with rainbow glitter and enormous hearts to express our appreciation for dads on Father's Day. Let's bring that tradition back and make a card from scratch this year. This budget-friendly act of love will stand the test of time. It will also be an adorable keepsake that you will always remember. 
A Photo Makes the Memories Last Longer
Create a gallery wall filled with your favorite pictures of you and the dad in your life! This is a great addition to his home office and will remind him of all your shared memories. To personalize the gift, place sticky notes on the back of each frame and write a note to him. You can recount the memory of the photo, or share something you love about him. 
From everyone at Ashley HomeStore, we hope you have an amazing Father's Day. Celebrate the father figure in your life by expressing your gratitude and your love. You can share your favorite memories with us by using #MyAshleyHome on Instagram.