Whether you're a bookworm itching to declutter or feel your look is the same-old-story, consider an easy bookcase upgrade. Bookcases are an "open book" when it comes to style and storage options. Whether you want to create a richly rustic feel or a clean and simple sanctuary, a bookcase is a great way to personalize your space and tell your own story.
Sculptures, candles, framed photos and your favorite flowers or greenery can really bring a bookcase to life.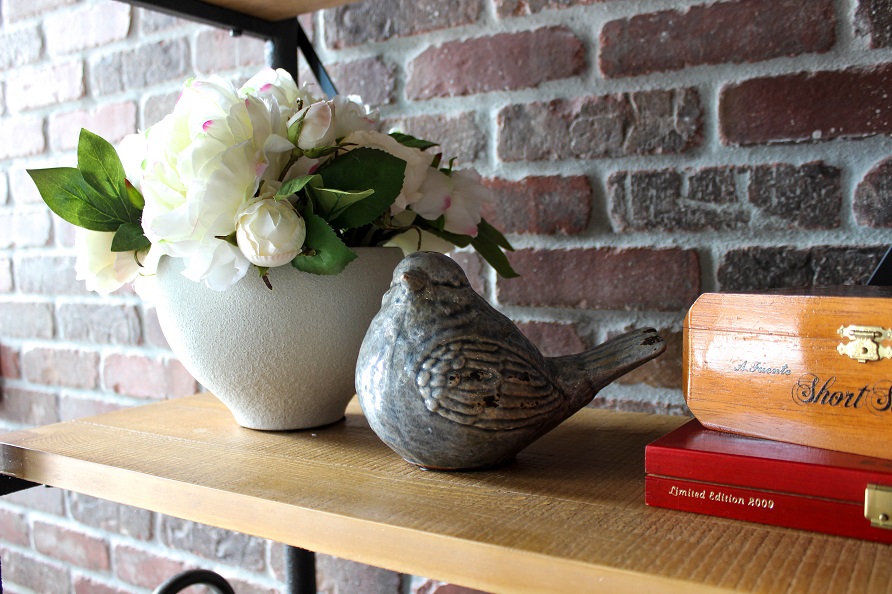 Show off your favorite read with a pretty hardcover edition. Add a touch of character by placing it in an interesting way.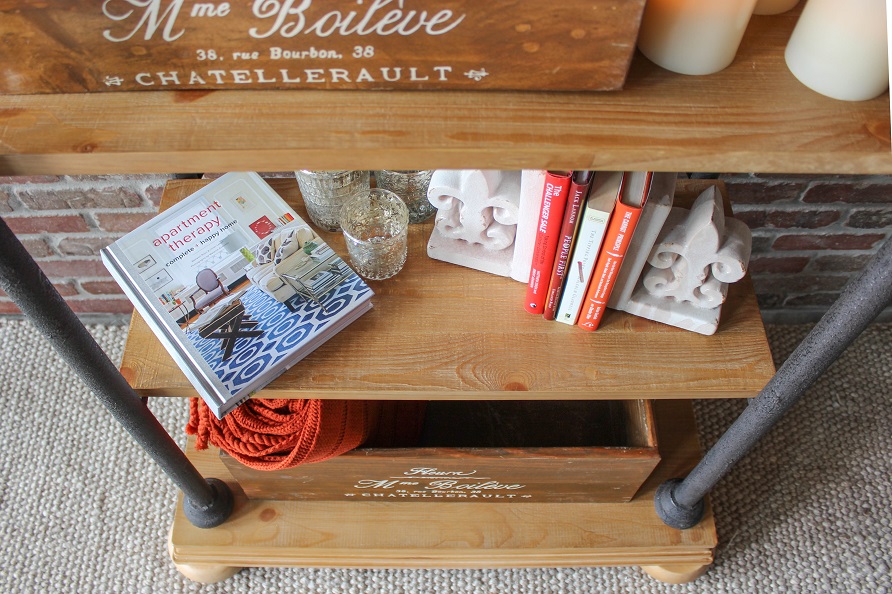 For added warmth, flank the bookcase with an area rug. A rolled throw can also bring color, texture and a cozy touch to the scene.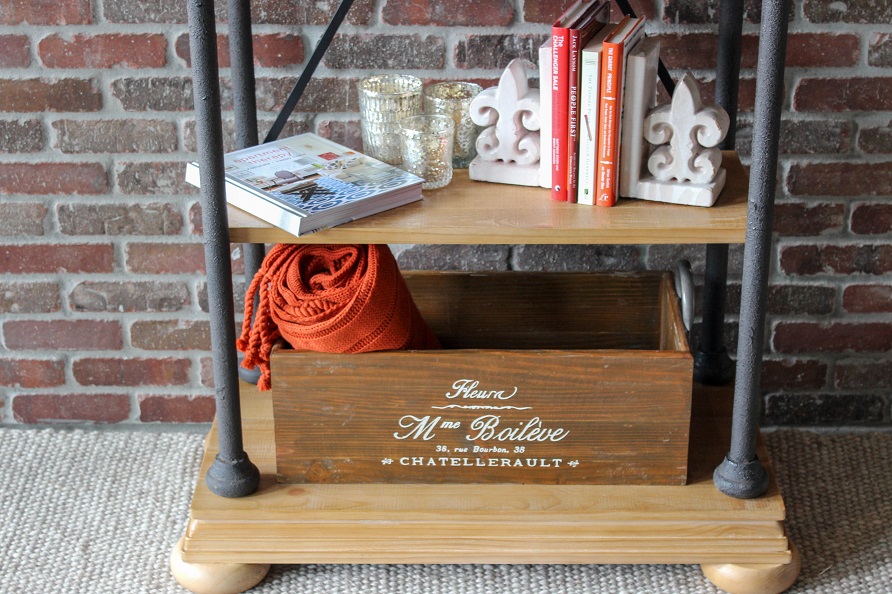 Pull up a seat for the perfect hideaway destination. An accent chair or two fosters an intimate feel.
Make room for storage, storage and more storage. Decorative boxes not only hide clutter but they're also perfect for storing away extra books, knicknacks or reading glasses.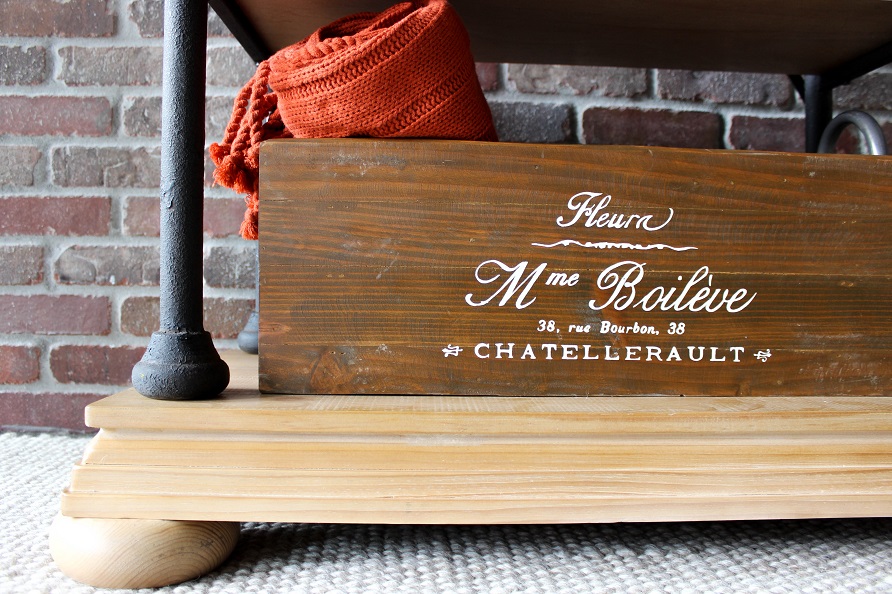 No matter how you upgrade your bookcase space, we hope our decor tips will inspire you. Share with us your favorite reading space on Instagram with the hashtag #MyAshleyHome.
We'd love your read on style!