Make your home a more functional space by filling it with poufs, benches and ottomans—three of our favorite multi-functional pieces.  
Our collaboration with blogger and influencer Kathleen Post all started when she was looking to furnish and decorate her new space. Jumping at the opportunity to collaborate with the Lemon Blonde creator, we got to work right away. Check it out here!
There's no season that beckons you to create and recall memories quite like the holiday season. Here's how you can make your own living room the perfect setting to celebrate vintage cheer..
Accent chairs often take a back seat as afterthoughts in the interior design process. Despite their relatively modest size, they're a major part of what gives a room functionality, personality and pizazz. If your home is castle, then let the accent chair be your throne. With that said, here are five tips on how to pick the perfect accent chair.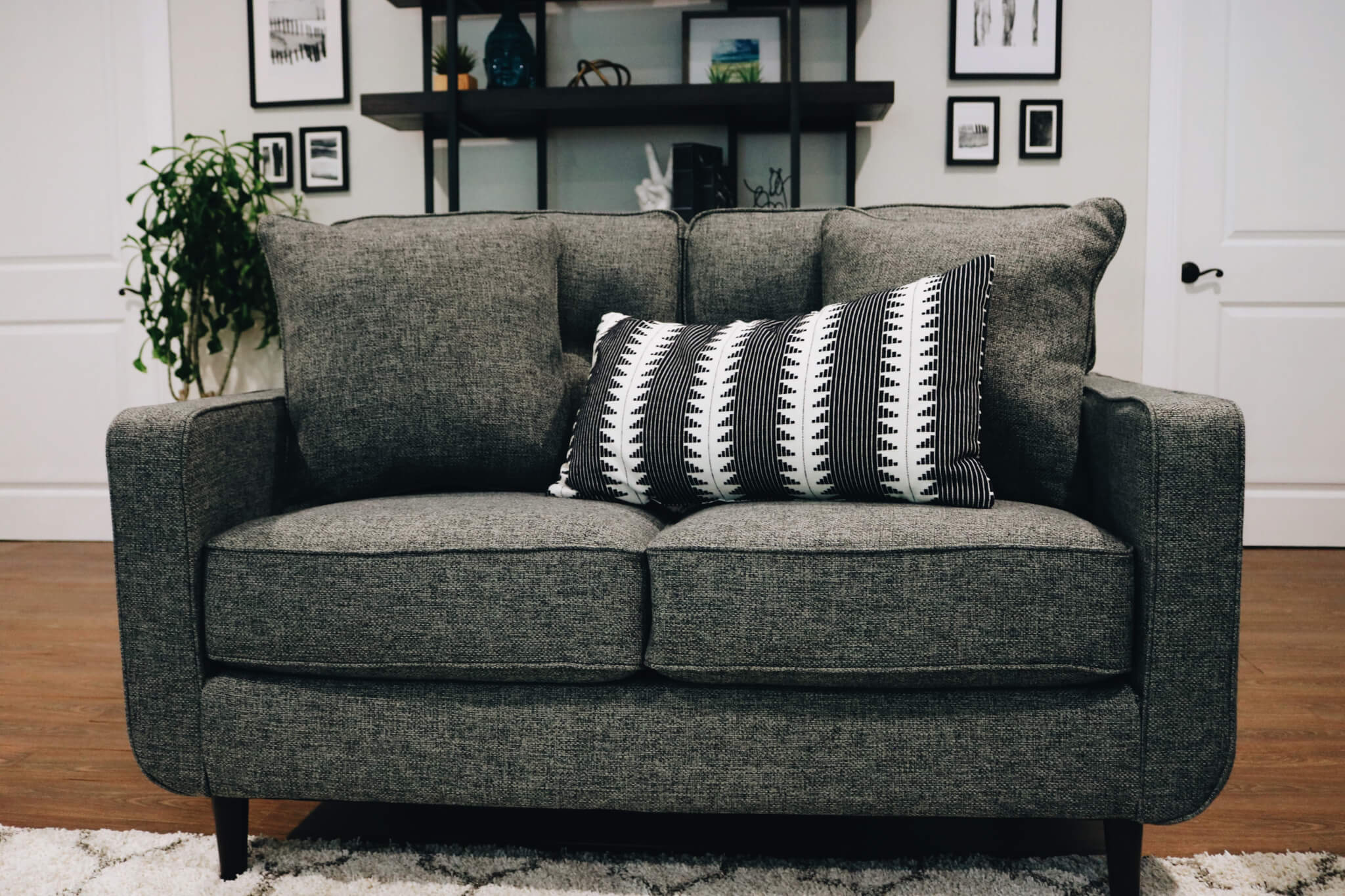 Mid-century modern has held its own as a top trending style in recent years. Unfortunately, along with the hot trend factor comes a hefty price tag. To make your life easier, we compiled our top tips and a few of our favorite affordable mid-century pieces so you can achieve the retro-chic apartment of your dreams.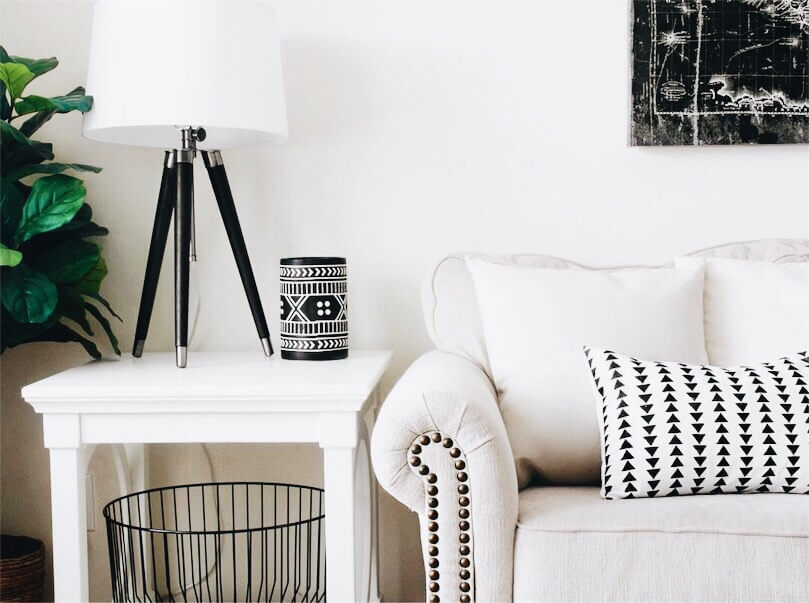 One of the most memorable times in young adulthood is when you move into your own apartment. With an empty space full of possibility, decorating is probably at the forefront of your mind, but it's important to take it slow and get all the essentials you need first. In a few easy steps, you can create the apartment of your dreams.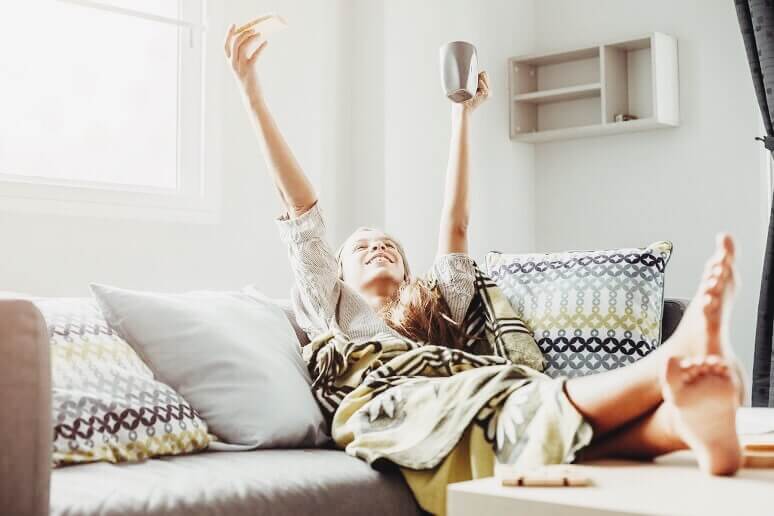 You know those lucky few weekends throughout the year when the stars seem to align perfectly in your favor and your calendar is wide open, without an appointment or party in sight? And, all of a sudden you are left with…*GASP*…nothing to do on a Sunday? No plans, no responsibilities and absolutely nowhere to be.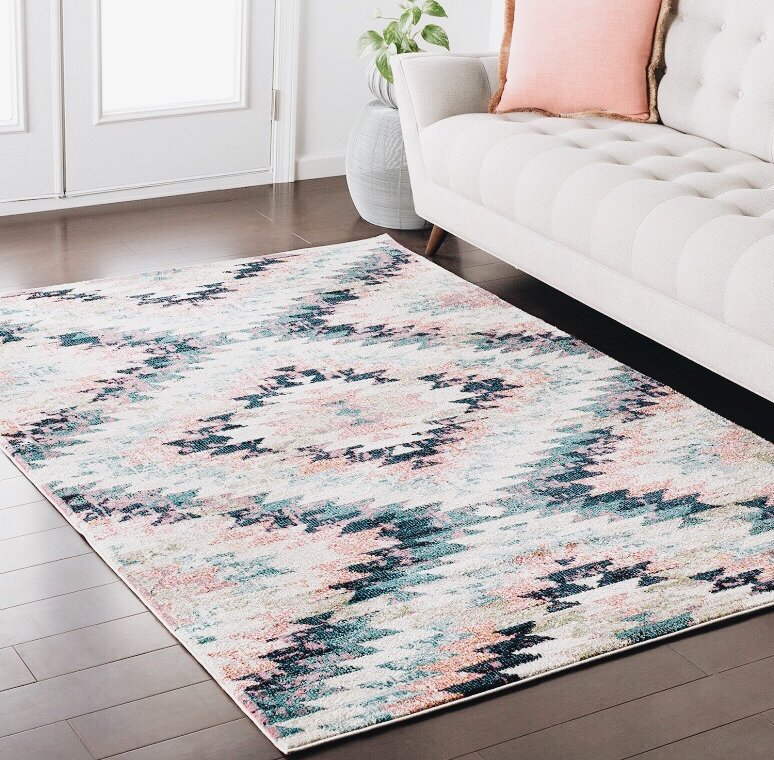 With so many rug sizes and styles available, it may be intimidating to choose one for your home. Area rugs have been called a room's fifth wall, which means choosing the right one is as important and foundational as choosing the right wall color. Here's a guide to choosing rug sizes that are a definite "design do" and will make a pleasing visual impact.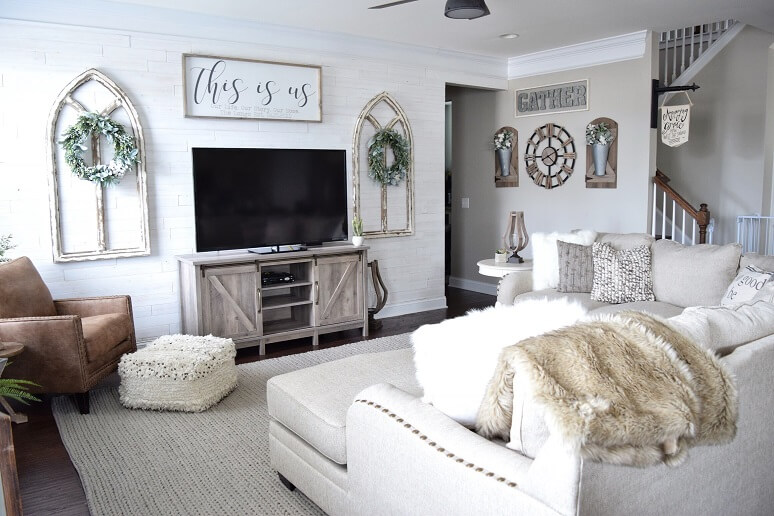 You've seen her photography on our Facebook and Instagram pages many times, because we love how Robin Long, AKA CoastalCraftyMama, has mastered the art of combining two styles – modern farmhouse and coastal cottage – for truly warm and genuine results. It turns out that our fangirling is mutual! Robin is a super fan of Ashley HomeStore and became one of our Ashley Insiders, jumping at every opportunity to collaborate with us. Now, we're thrilled to announce that our friendship has taken another leap forward with an exclusive partnership.
Change isn't always easy. For example, if you're a traditionalist by heart but want to incorporate more contemporary elements into your home, the idea of going full-on modern can be terrifying. On the other hand, if you're a contemporary kind of person who craves some traditional style, trading your cherry-toned furniture for glass and brass could make anyone break out in hives.