Whether your ultimate style is shabby chic, beach bungalow, quaint cottage or urban loft, one thing's for certain: distressed furnishings make it that much more…like home. For lovers of the distressed look, interior fashion is about more than dressing to impress. It's about exuding a warm, welcoming vibe, where everyone is invited to sit down, kick back and take it down a notch.
Here's to distressed furnishings' beauty and versatility
What a realm of possibilities. You can create a comfortable oasis with subtle hints of timeworn charm, or opt for a heavily distressed look for more rustic appeal.
We love the dramatic saw marks on the Fanzere bedroom set. Treated to a lightly applied whitewashed finish, it looks so much like reclaimed lumber.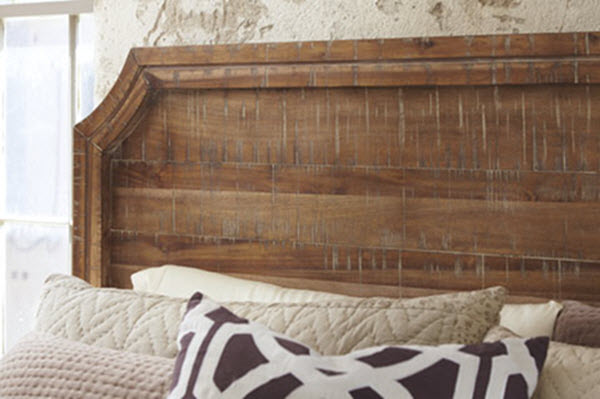 Distressed finishes can convey everything from a comfortably cool aesthetic to a chic, upscale attitude. Mix things up for the perfect mood in your home.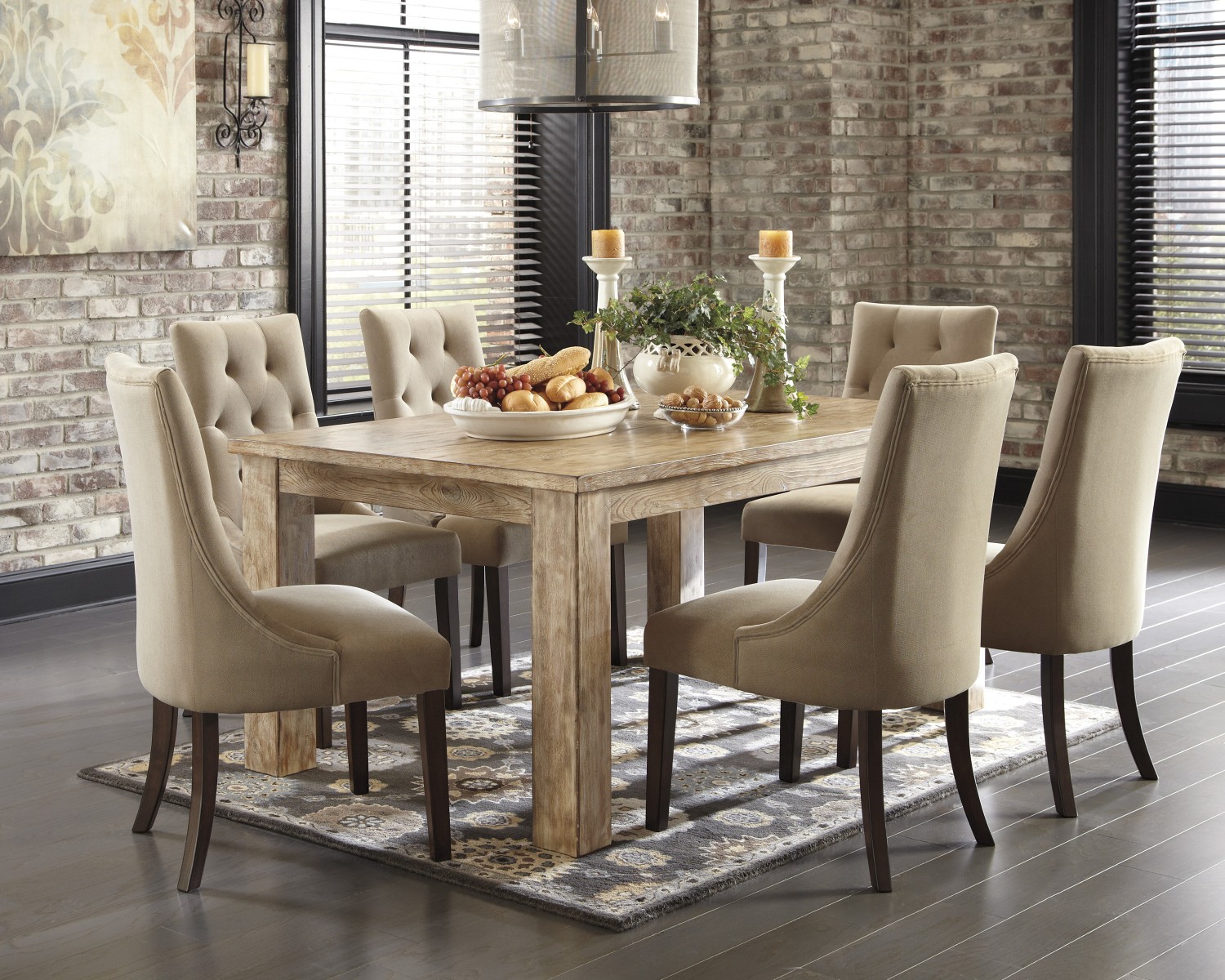 In the design world, this mixed look is called "rustic refinement." Mestler's Parsons-style table with an antiqued finish is paired with posh, button-tufted upholstered dining chairs. The merger is elegant, without fuss and formality.
Those who grace their space with distressed furnishings understand: style and comfort go hand in hand and some things do get better with age. Weathered furnishings make homes rich in character.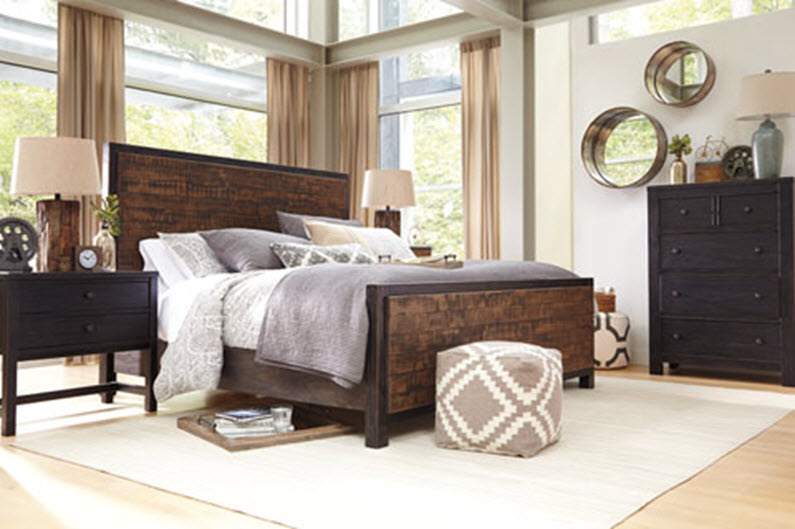 Loaded with textural interest and tonal variation, distressed furnishings allow you to combine light and dark pieces for one uniquely coordinated style. Case in point: the Wesling series.
Distressing extends far beyond furniture. From erased motif rugs to new lighting with tasteful "tarnishing," there are floor-to-ceiling possibilities.
Personalize your style with timeworn accents. Distressed materials—from wood, to ceramic and stone, to patina metal—look so at home together.
Ready to create your own distressed piece?
Blogger and DIY diva Sara D. (of sincerelysarad.com) doesn't just tell you how it's done. She shows you how to do it in this step-by-step tutorial video.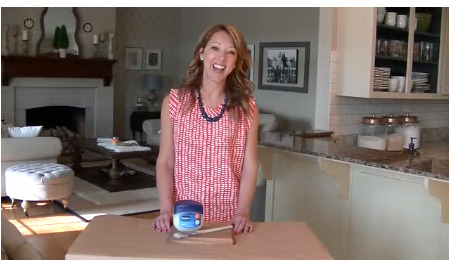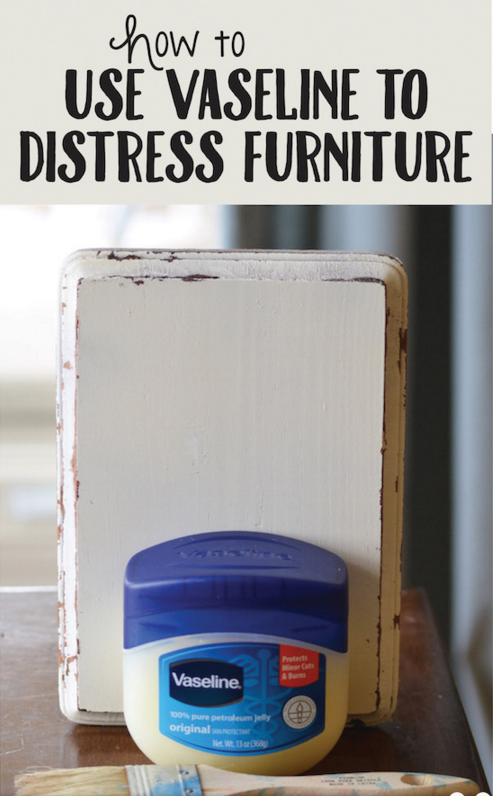 Are you a distressed furniture DIYer? Share your tips and pics on our Facebook page.