Style trends may come and go, but according to the experts, farmhouse interior design is as fresh as ever. No wonder. We live in a fast and furious world. Home on the range should be a calming, idyllic space where we feel grounded and rooted. Whether you live in a country cottage, suburban neighborhood or city loft, there are so many ways to cultivate farmhouse-inspired interiors.
Art of simplicity: Hearty, blocky furniture profiles, rustic wood finishes, distressed character and planked styling are among the elements that make farmhouse style something to savor.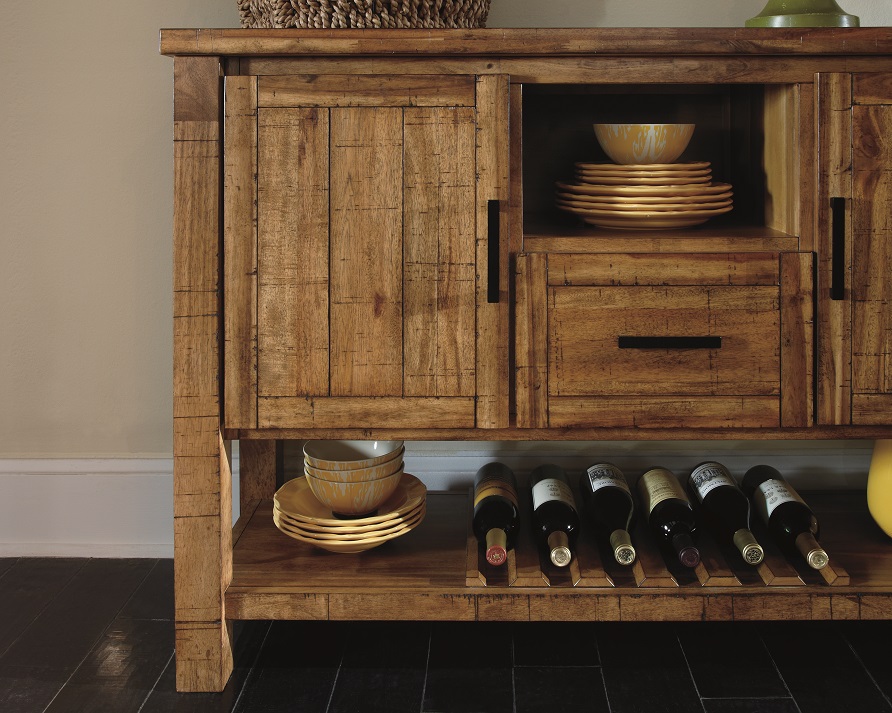 Antiqued white is a beloved choice for farmhouse style with countrified charm. This dining room's two-tone treatment incorporates an added layer of interest. Robust turned legs, simple ladderback chairs, a sweet demilune server and retro clocks really take us back to a simpler time and place.
Darker finishes can give farmhouse-inspired furniture's bold and straightforward lines a hearty sensibility and sophistication.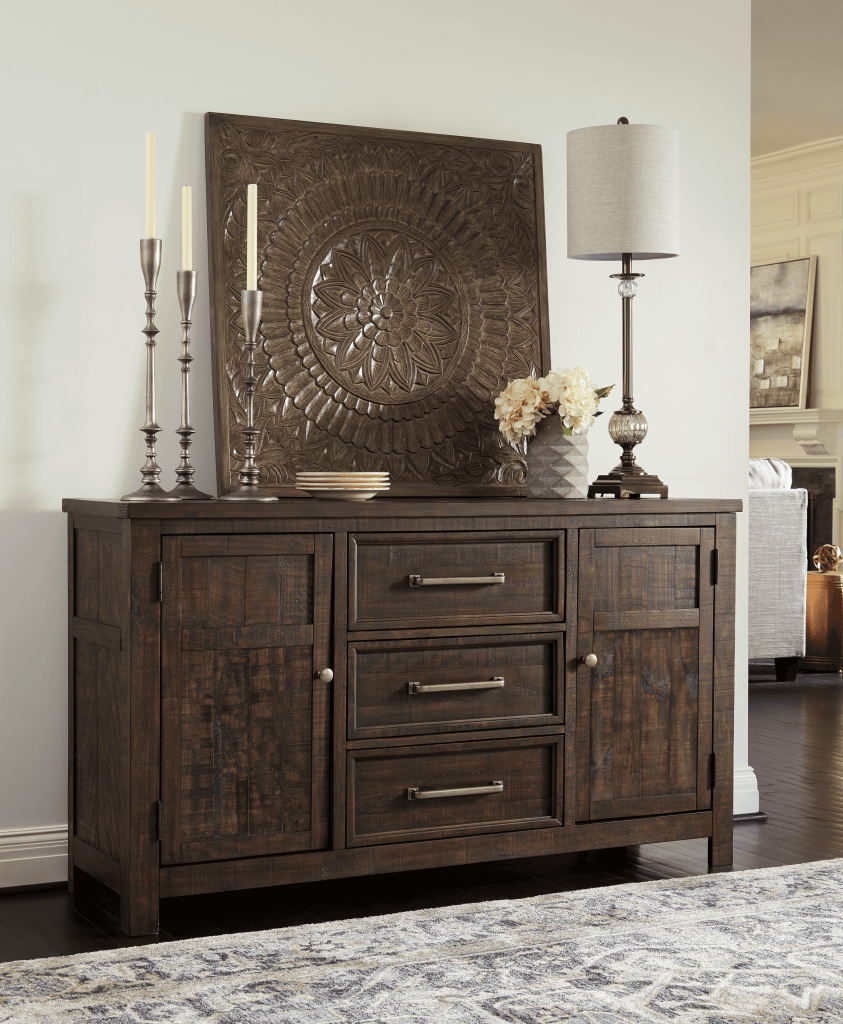 Top it off with frilly prairie-style bedding for a restful farmhouse-inspired retreat. Soft-hued fabrics in wheat, barley and cream make it that much dreamier.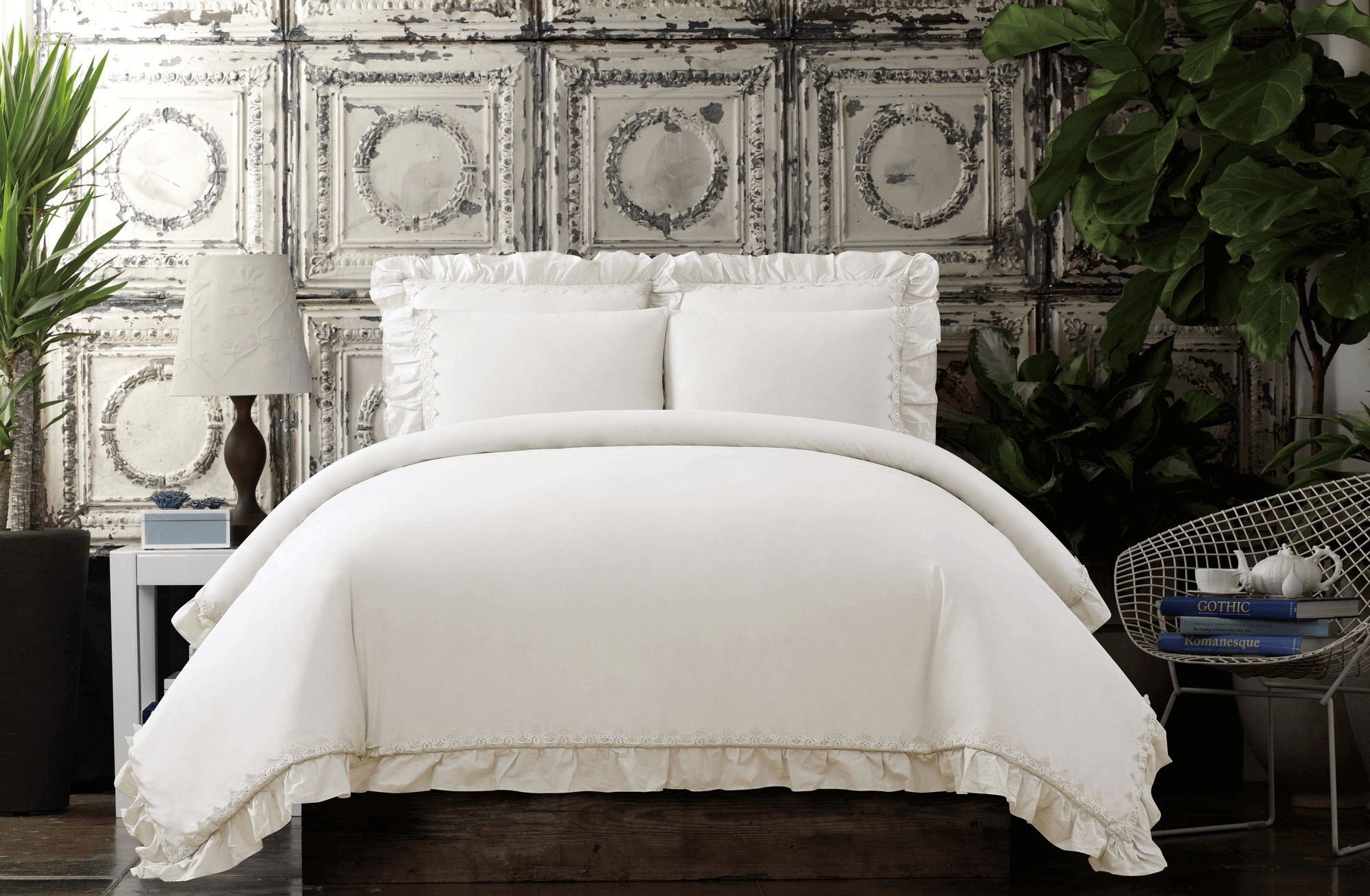 Personalize your farmhouse style with charming accents…
Maybe run with a few "mane" elements.
Make room for a little "livestock," too.
When it comes to farmhouse style, the more distressed, the better…
Turn back the clock in all kinds of ways.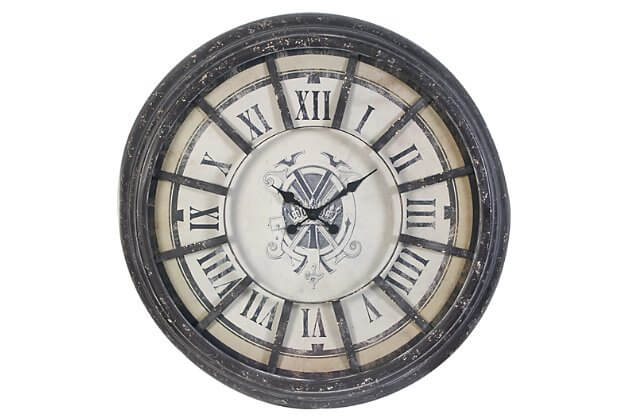 Delight in rustic refinement.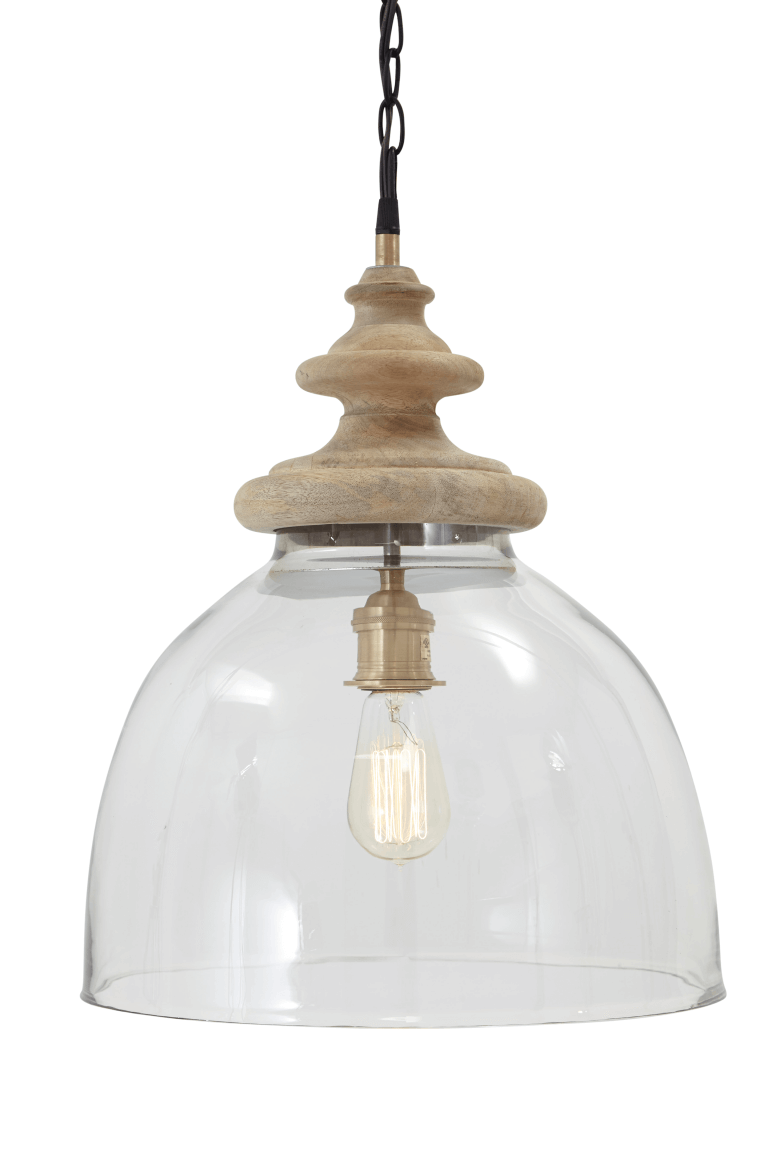 Or serve it up with tray chic flair.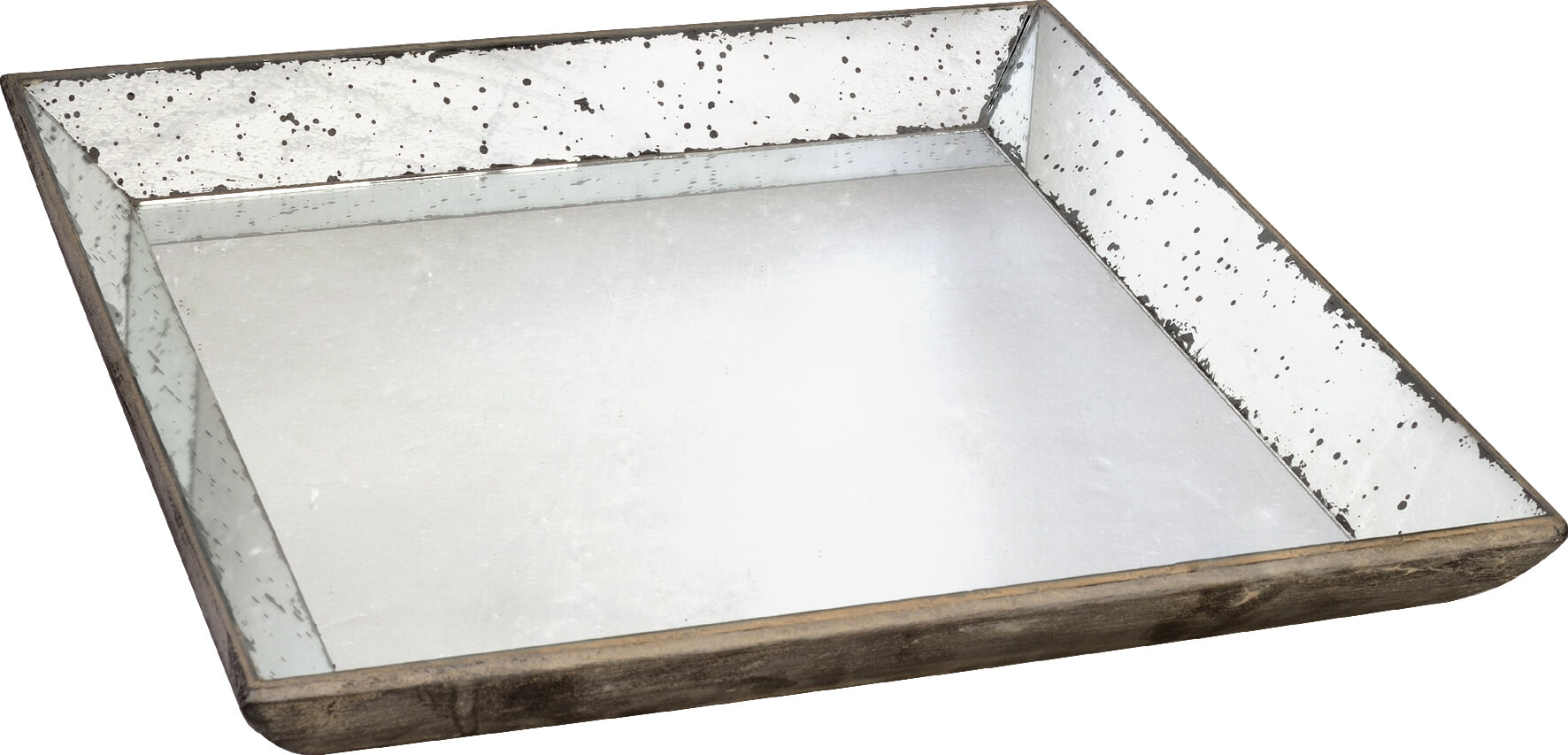 What about a French country farmhouse look?
With its distressed vintage paint finish, fluted details and French provincial mouldings, this cabinet from the acclaimed Mirimyn Collection is sure to grace any space in a très chic way.
<![endif]-->