You've earned it
You know those lucky few weekends throughout the year when the stars seem to align perfectly in your favor and your calendar is wide open, without an appointment or party in sight? And, all of a sudden you are left with…*GASP*…nothing to do on a Sunday? No plans, no responsibilities and absolutely nowhere to be.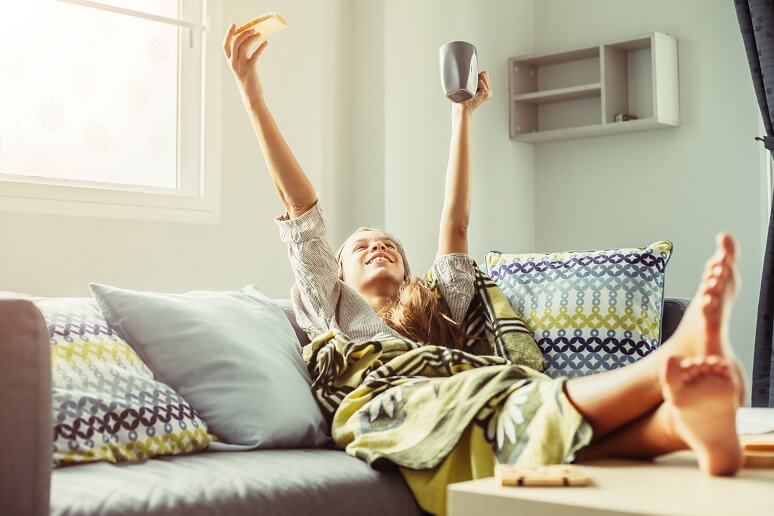 THESE are the days we look forward to most. These days should be treasured. In fact, they should be celebrated. Let's all make a pact that the next time our schedule allows for a "me day", we commit to one full day on the sofa. No interruptions and no excuses.
First things first, let's plan our checklist:
1. TELL EVERYONE YOU KNOW BEFOREHAND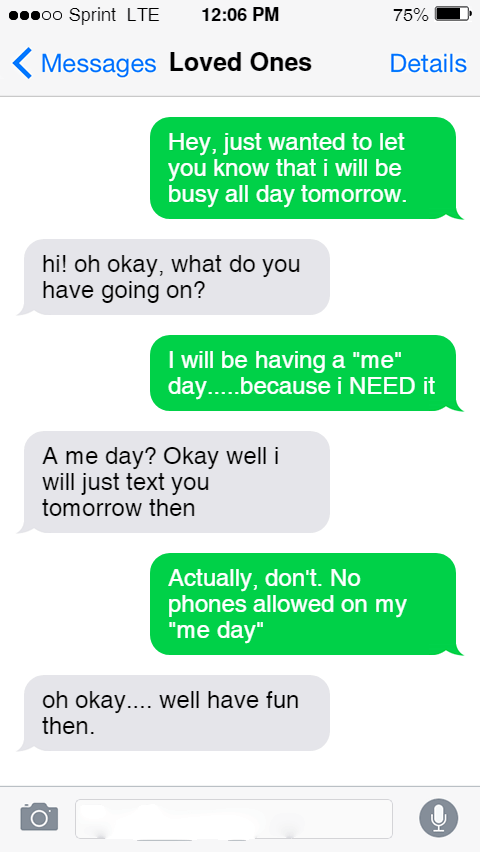 Let your loved ones know about your plan a day ahead of time so they won't be wondering why you're not returning their calls and you won't have to worry about any unexpected texts, tweets, tags, DMs, etc. Today is all about a no phone zone. Most first-class spas don't allow phones so just think of this as your at-home sofa spa day.
2. PLAN LUNCH (AND SNACKS AND DINNER)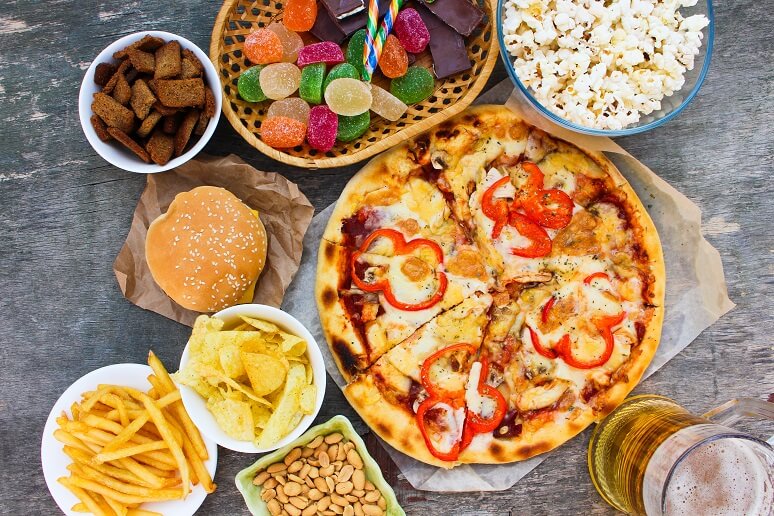 Pack a lunchbox full of all of your favorite eats and drinks. With a full day of TV ahead of you, it's important to stay hydrated and well-fed. Also, this will eliminate any pausing of your show or movie to run to the fridge.
3. DECIDE ON YOUR #OOTD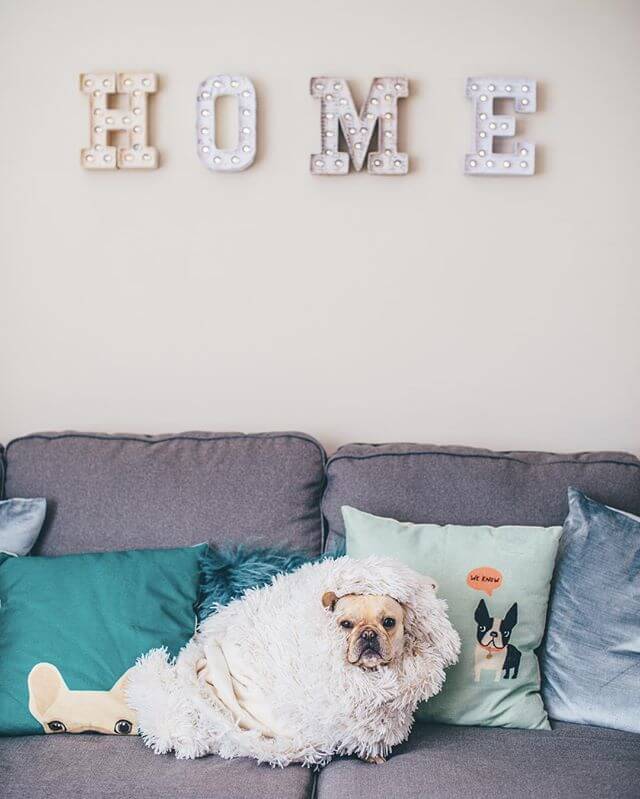 For your "outfit of the day", we fully support spending the day in the softest, coziest thing you own or just making a look out of one of these throws. Blanket burritos for the win!
4. FIND A BINGEABLE SHOW OR MOVIE
Depending on your mood, think about what you want to fully commit to watching for a full day. Or maybe you just watch half of the new comedy movie you've been wanting to see and the first half of the new thriller series. Today, is all about you and you have full control of the remote. What a beautiful feeling.
5. LAST BUT NOT LEAST, SCHEDULE YOUR NEXT SOFA DAY
Your "me day" will fly by faster thank you think, so in order to prevent the Sunday scaries from fully setting in, plan your next sofa day so you have something to look forward to. Circle, star and highlight that day in permanent marker on your calendar. Like we said before, no excuses. We all deserve a true day to ourselves more than just once a year.  
P.S. If your current sofa isn't going to cut it for an all-day couch party, shop our favorite sofas right now.Opens in a new wThey're all perfect for a true veg out day in their own ways.