Have you been to the Far East or an Asian restaurant and noticed the tantalizing furniture, decorations and atmosphere? If you loved the feel and felt inspired, why not consider bringing it home? Peaceful energy, spirituality and a focus on nature blend for a simple, yet inviting look. Asian fusion is not too hard to introduce in a room.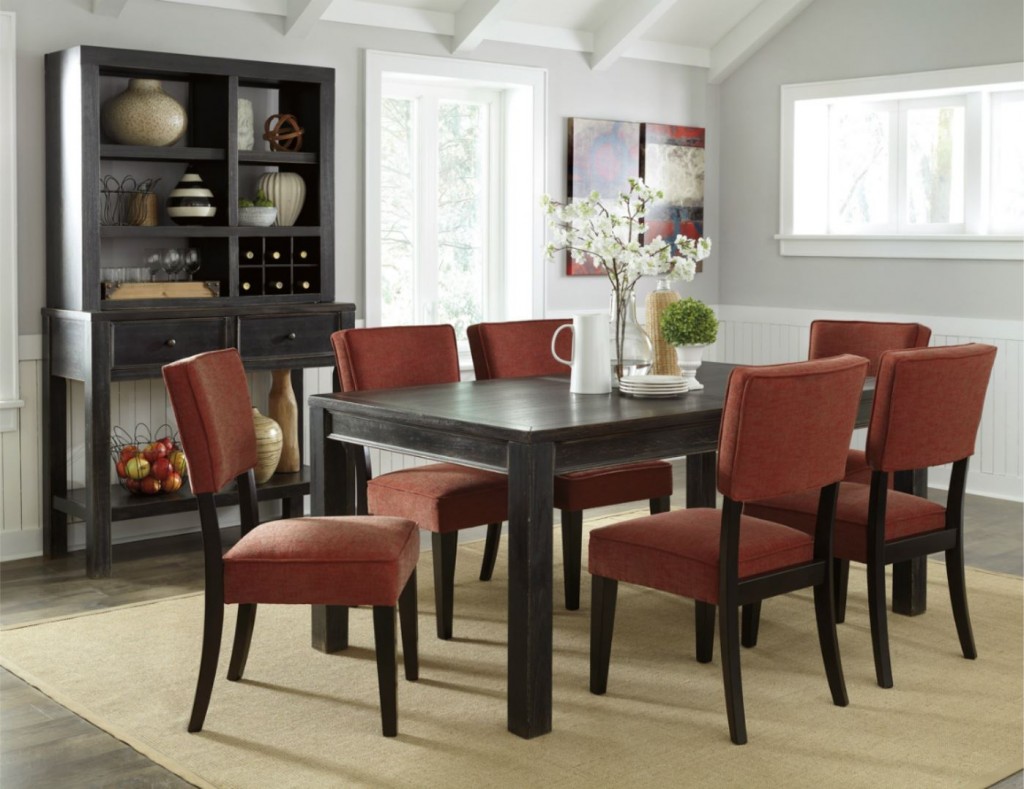 Before redecorating, several important decisions need to be made. Will it be formal or informal? Is there a focal point you want to highlight like an accent rug, a piece of furniture, wall art, a fireplace or window? Consider your furniture; do you want to use what you already have or buy new? Choose elements from differing Asian cultures and traditions to drive the style. What inspires you? Maybe it's a beautiful Oriental print or perhaps a Japanese doll case. How about a Vietnamese vase or a Buddha statue? Let our easy ideas help you get started.
Asian Fusion Makeover in 10 Easy Steps:
1. Declutter the room.
2. Use natural elements to your advantage like sunlight, window views and shadows.
3. Incorporate Asian art for walls or tabletops.

4. Mix textures and elements like wood, succulents, silk flowers, water fountains, shoji screens or dividers.
5. Mix furniture styles. Contemporary and rustic are ideal.
6. Set the mood with colors. Contrast natural colors with painted or lacquered furniture. Red and black are common.
7. Use one or two main furniture pieces.
8. Accessorize with blue and white vases, painted boxes, baskets, silk lamp shades, lanterns and pendant lights.

9. Decorate with imagery and symbols.
10. Place objects with unintended purposes. For example, display collectible rocks on a tabletop or use a basket to hold a TV remote.
Once you've introduced an Asian vibe in your home, try this delicious and simple recipe:
ASIAN CHICKEN AND NOODLE SOUP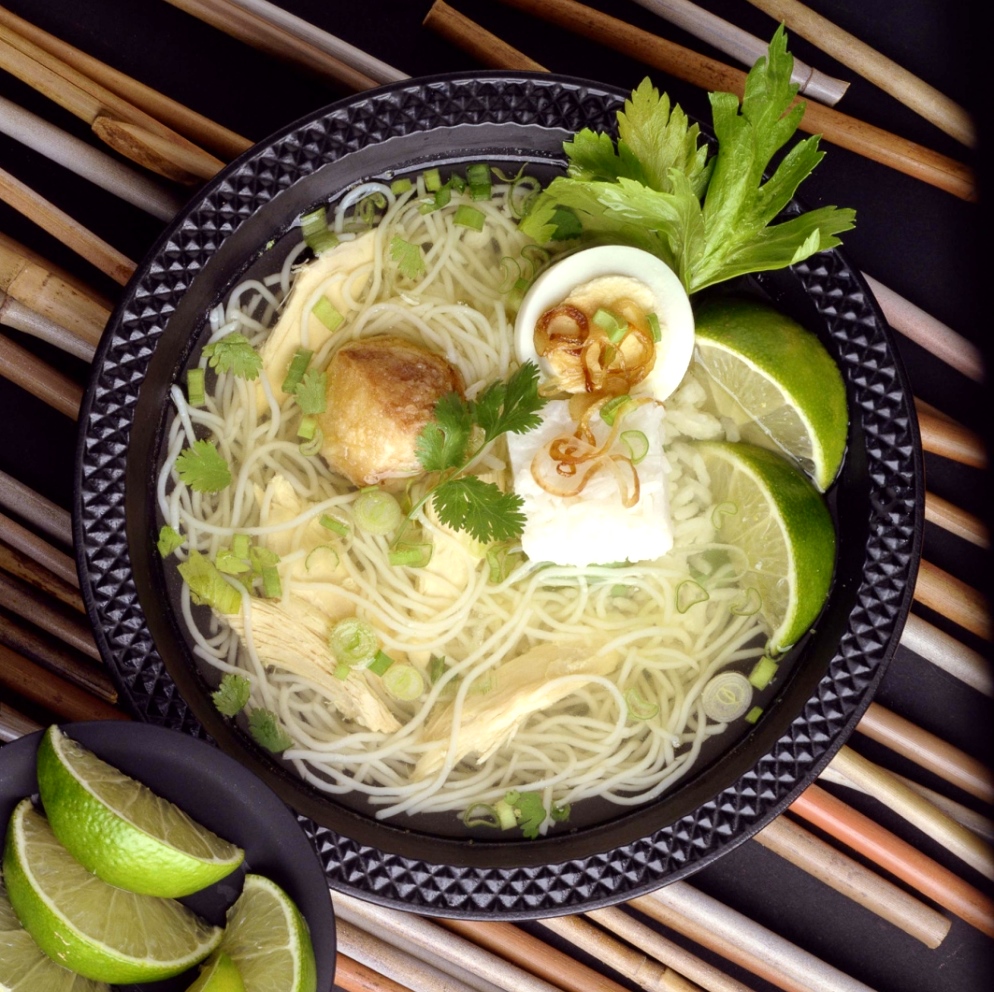 INGREDIENTS:
2 tablespoons of fish sauce
2 tablespoons of hoisin sauce
5 green onions, chopped
3 boneless, skinless chicken breasts
2 inches ginger root, peeled and minced
2 tablespoons minced lemon grass
2 cartons (8 cups) chicken stock (not broth)
4 to 8 cups of water (to taste)
2 limes, sliced or cut into wedges, for garnish
1 box rice vermicelli
Bean sprouts
Mint leaves
Sriracha sauce (optional)
DIRECTIONS:
Boil the chicken breasts and onion in water until cooked.
Drain and rinse chicken, discard water and onion.
Cut the chicken into small chunks, set aside.
In a large pot, combine the chicken stock, fish sauce, green onion, garlic, ginger, lemon grass and hoisin sauce.
Bring to a boil, then reduce heat.
Add in chicken and 4 cups of hot water.
Simmer 5-10 minutes.
Taste the soup. If its flavor is too strong, add more water.
Boil another 10 minutes.
Cook and drain vermicelli.
In a soup bowl, put a small amount of noodles, a few torn mint leaves, bean sprouts and soup.
Garnish with lime. ​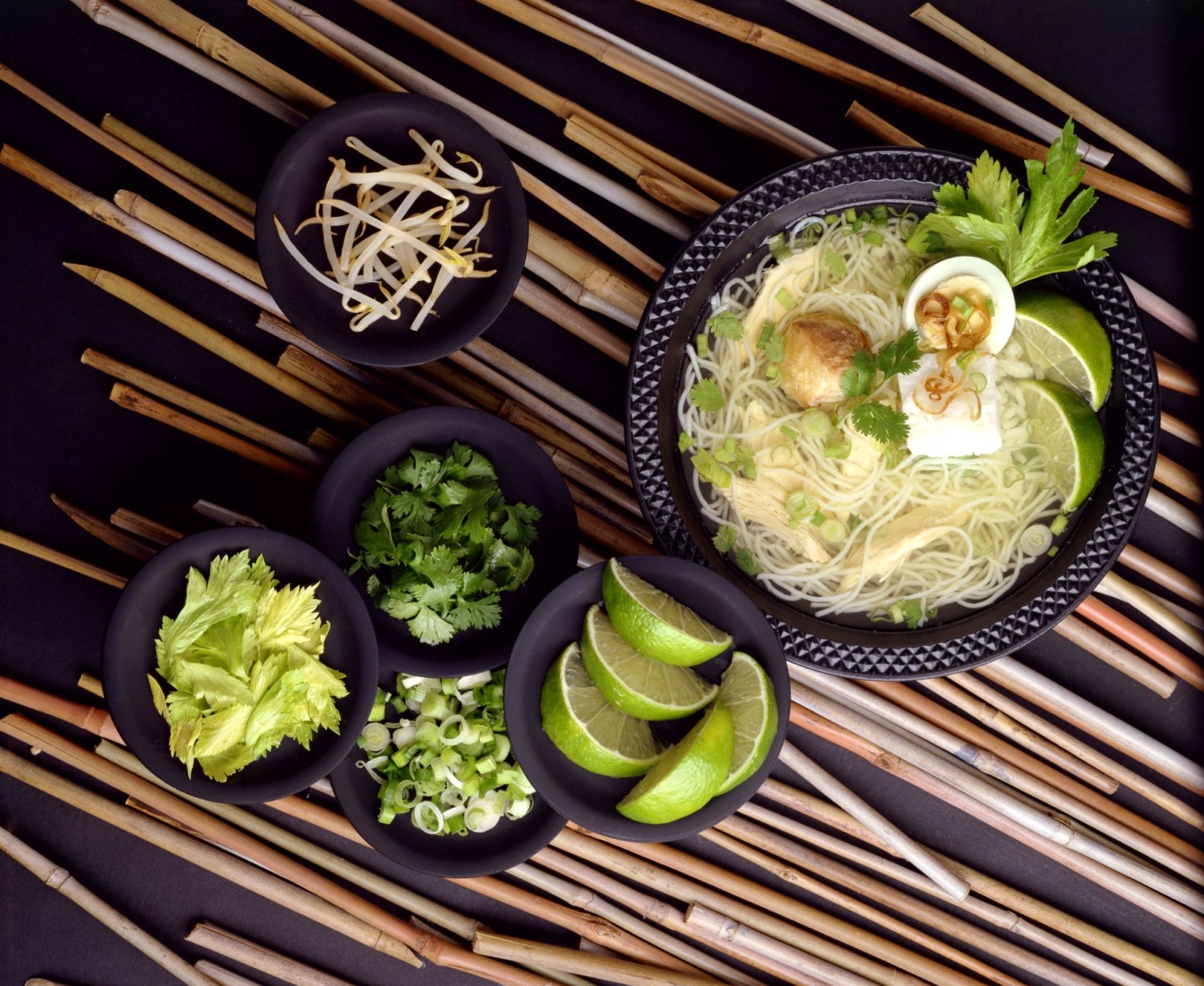 Bright idea: Add a dash of sriracha sauce if you want to add some heat.
Special thanks to Ashley Homestore team member, Aaron Betts for the inspiration behind this article.