Shift into the new mood by personalizing your spaces with these easy updates.
Texture
Spice up your rooms with a mix of warm and unexpected textures. Like leather, realistic fur and vibrant kilim patterns.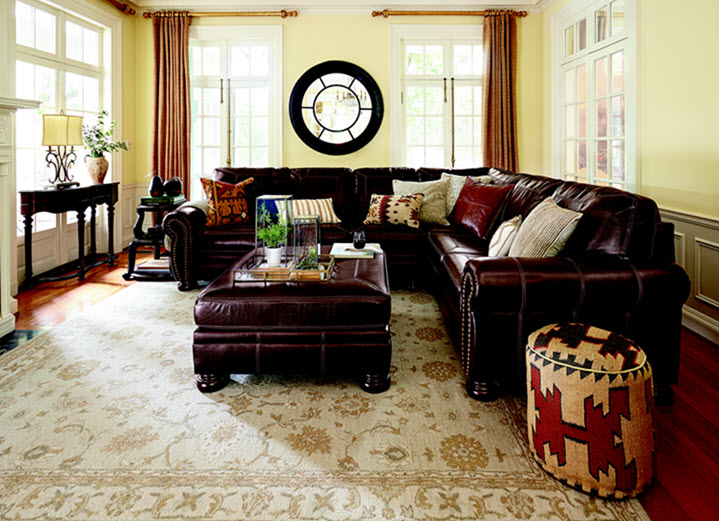 Candlelight
Flickering candlelight is always intriguing, especially when its holder is wondrously unique. Go for an asymmetrical look by pairing two unique sizes of candle holders.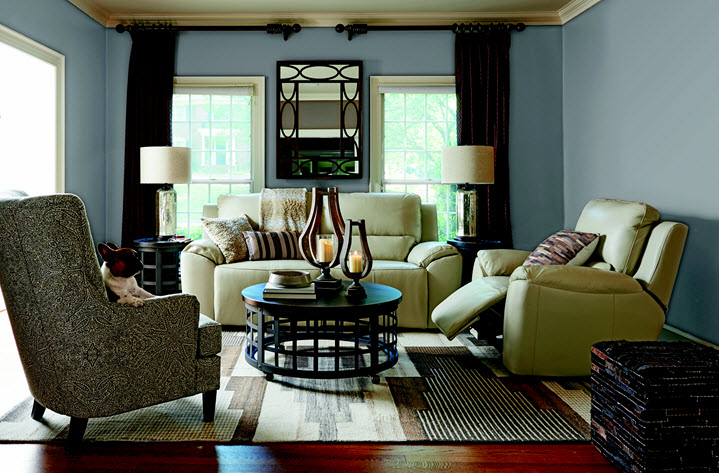 Cozy Bedding
New bedding has a way of making you wake up feeling beautiful. And don't stop at just one comforter set. Pairing a solid color with a pattern takes your look over the top.
Rugs
Lay down fields of softness room to room. Fall for a variety of materials: incredibly soft wool, natural jute, resilient manmade fibers, even leather. Then delight in how any of these styles warm your floors.
Throw Blankets
Throw in dashes of warmth. Having a throw or two in every room increases the comfort factor significantly. Opt for soft cable knits or fluffy faux fur varieties.