At Ashley HomeStore, we value the positive impact made by giving back to the community. Through programs like Hope to Dream, we strive to become members of each community you find a store HomeStore in. Recently, members of the Ashley family chose to help their area by delivering mattresses to local fire stations in Lansing and Flint, Michigan.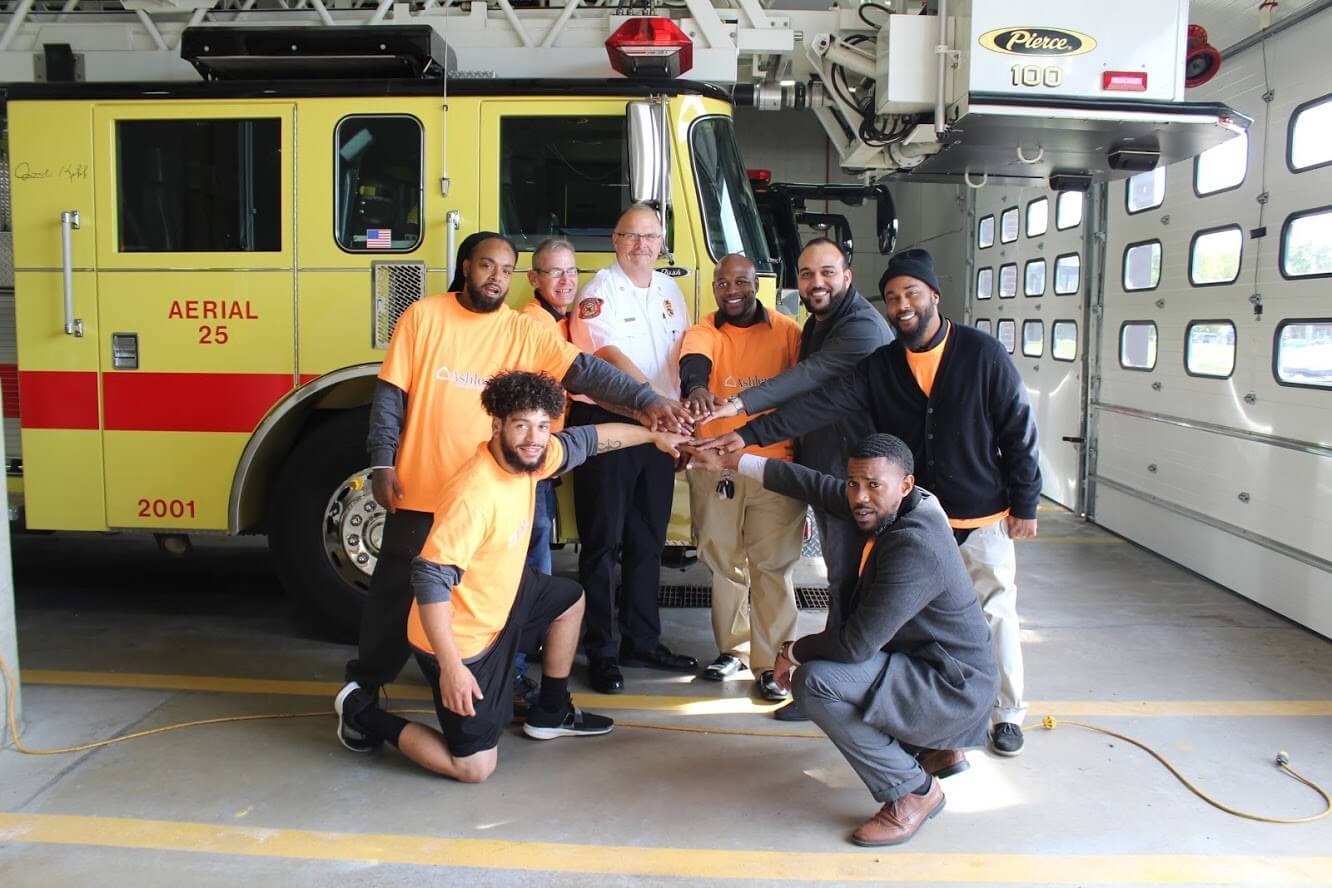 This donation is a natural extension of Ashley HomeStore's Hope to Dream program, where under-served children are given brand new beds to ensure they have the opportunity of a better night's sleep.
After recognizing the strained budget of most fire stations and all the work they put in to maintaining our communities, Michigan-area members of the Ashley family knew they had to help.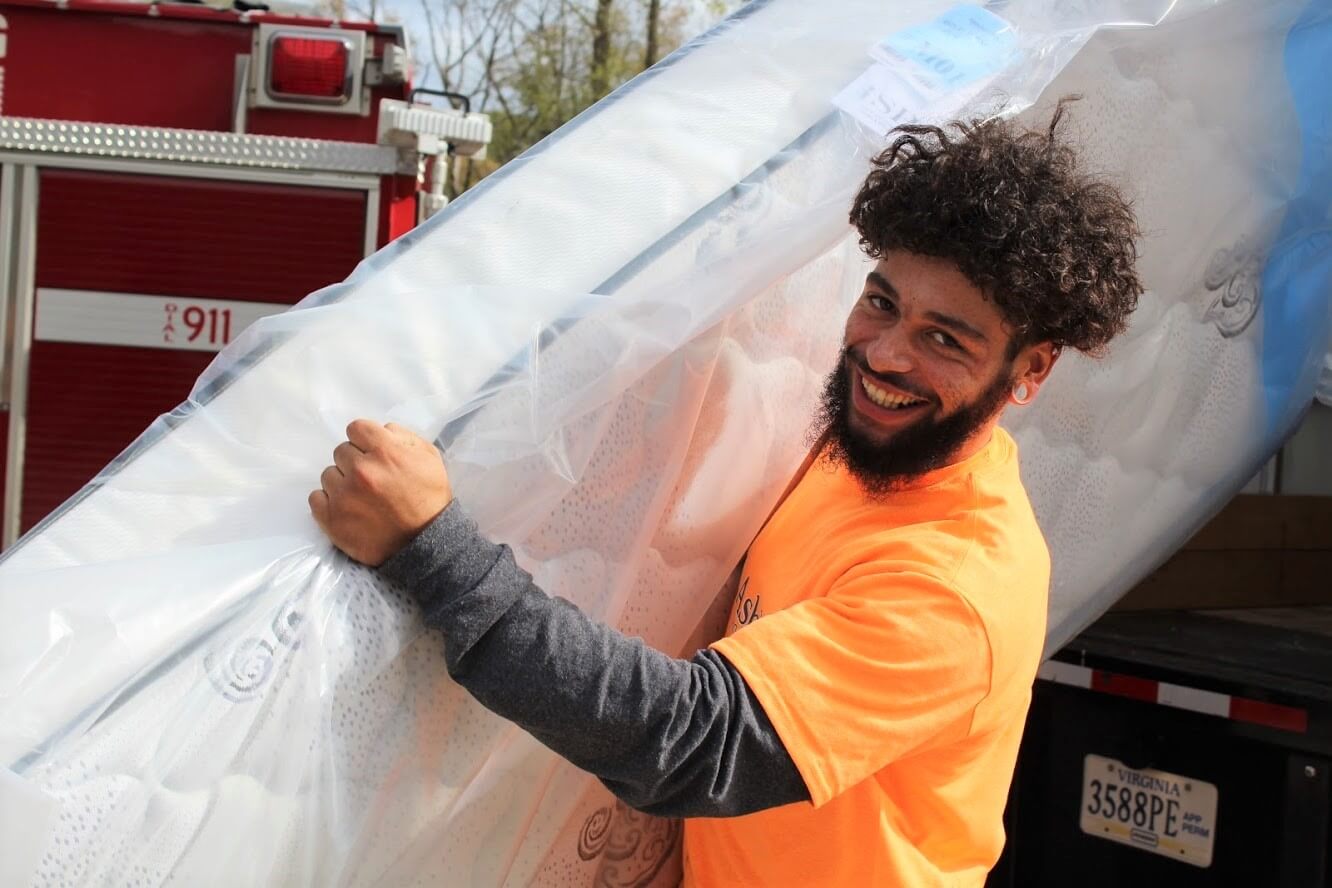 "They've got our backs, so it's time for us to get theirs" said Max Awad, General Manager of Michigan operations. "These everyday heroes serve our community and often have to sleep on mattresses that are well past their prime. We all know how important sleep is, and I want the firefighter that shows up to my house in my time of need to be well rested!"
The donation of 100 mattresses and box-frames was distributed and delivered to six fire stations in the area. The donation was made possible with partnerships with Bedgear and Granger Waste Services. Our partners donated bedding materials and mattress removal services so the firefighters could focus on what was most important: getting a good night's rest.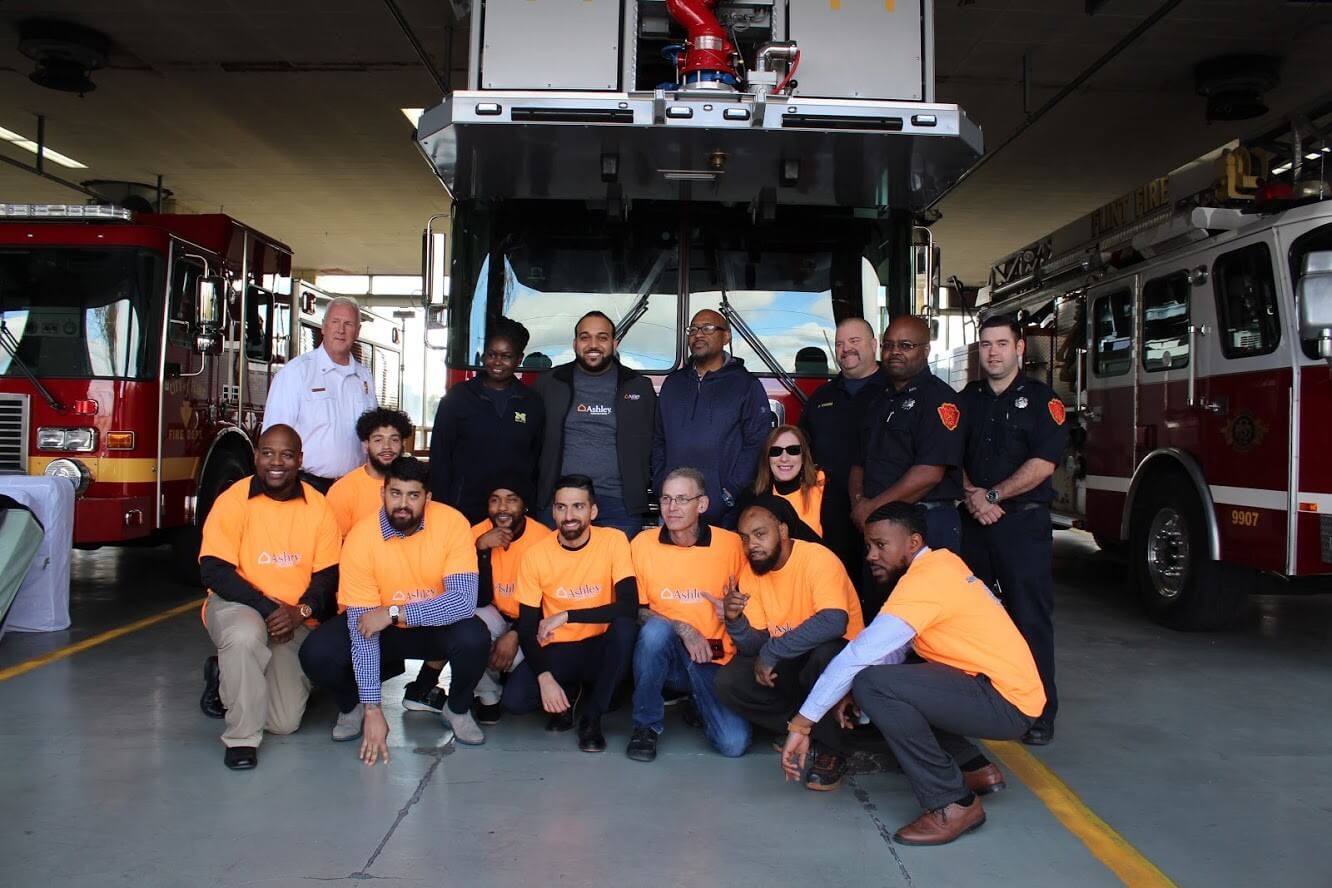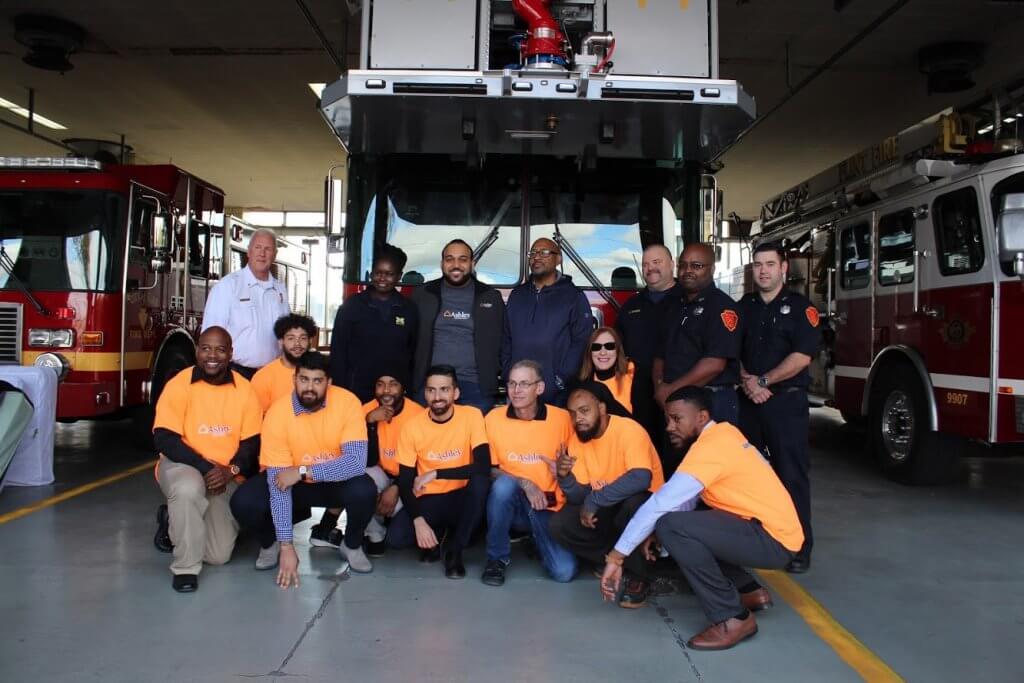 Ashley HomeStore is dedicated to bettering the community at large, one step at a time. Through our philosophy of "This is Home," we want to bring a sense of home to everyone. Visit Hope to Dream's website to learn more about the program and or to nominate a child in your family, school or community.