It can sneak up on you. One moment they're babies and the next thing you know, they're asking for the keys. And, in between there are several stages where the old bedroom look just won't do, but you don't want to spend a fortune to update it. The fact is, there are some easy changes you can make that will make both of you happy. Use our quick tips to get started:
Choosing Paint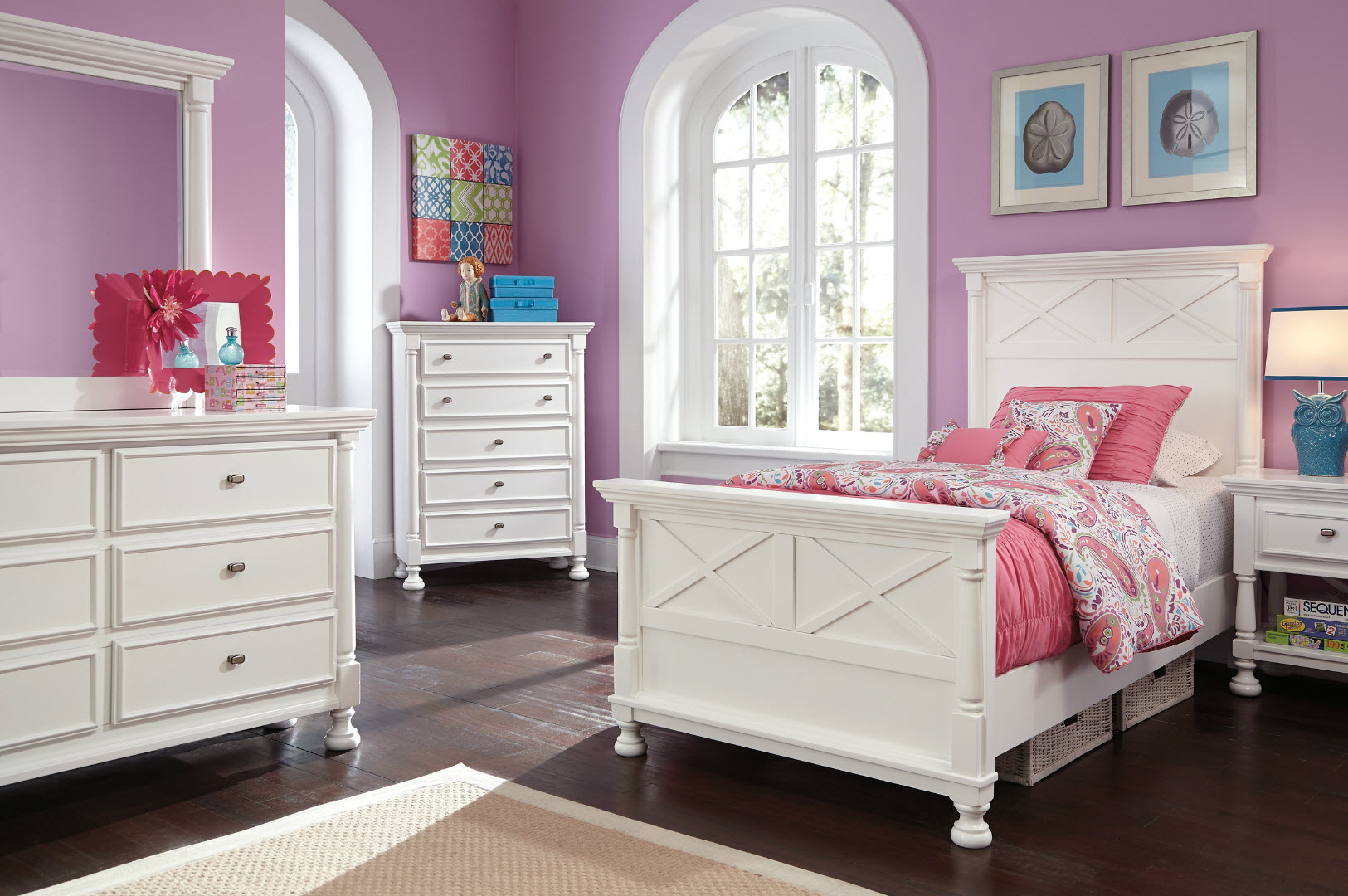 Choose a grow-up-palette that will transition seamlessly through the years. Light colors work well for this. This is an area where you and your child can work together to pick a color that expresses their style. If the color they want is too bold, tone it down by adding white and you'll both be satisfied.
Update the bedding

Now for the fun part. It's time to go shopping to find new sheets and a comforter that reflect their personality. You'll be amazed how quickly new bedding updates a room. And once you have the comforter in place, the rest of the look will come together in a snap.
Accessorize to finish the transformation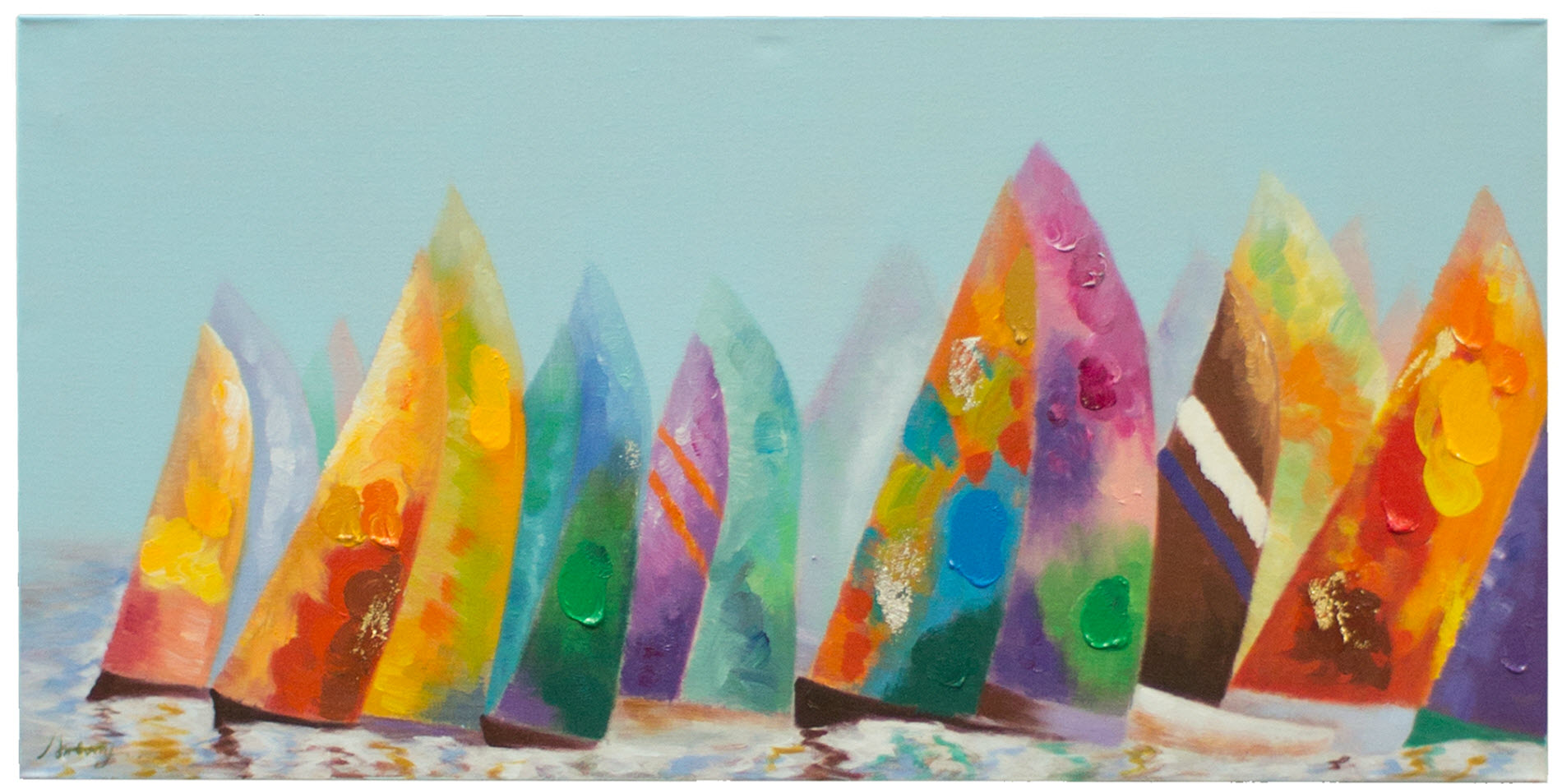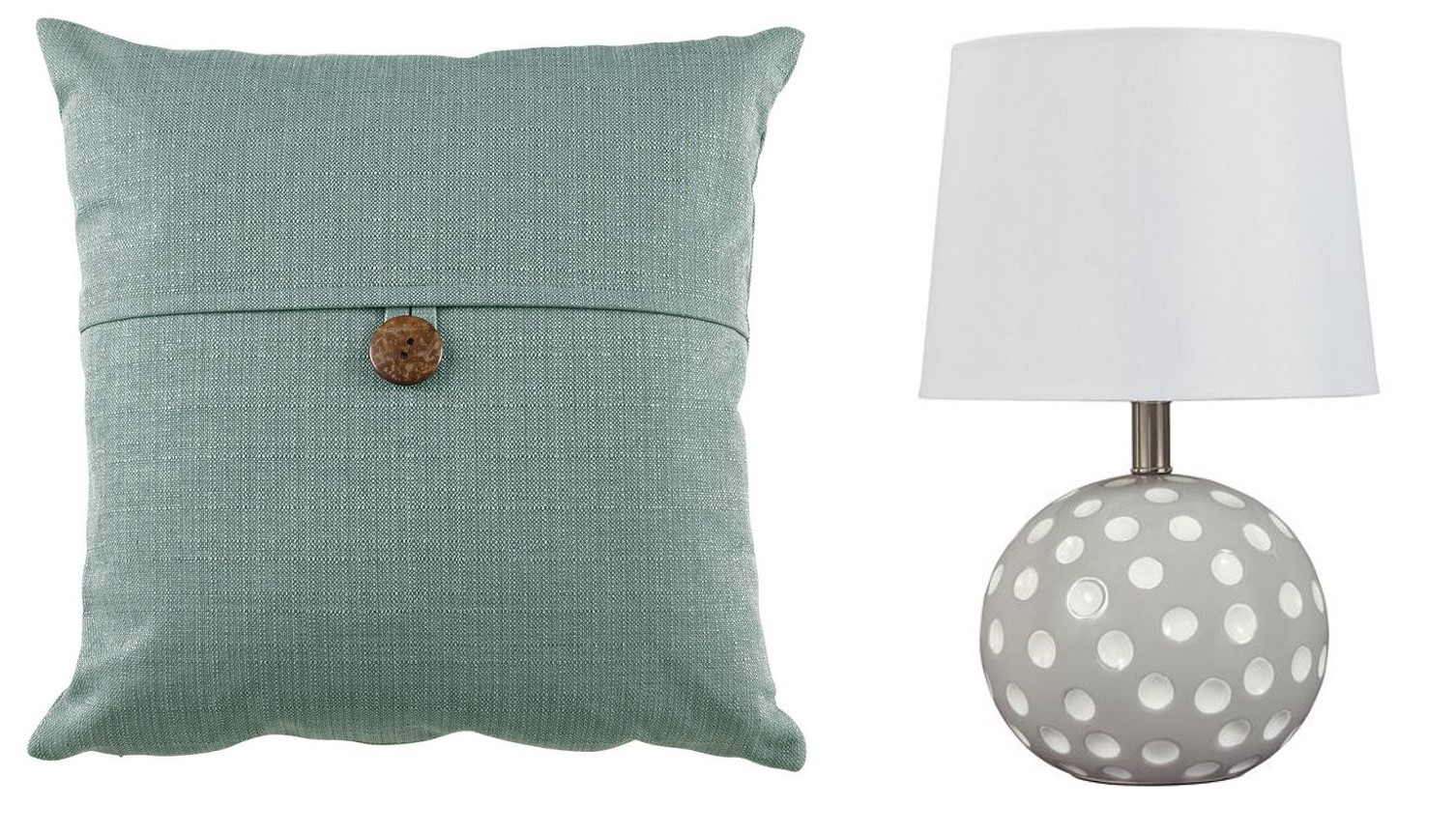 Make this part something your child will really enjoy by allowing them to find the pieces that speak to them. Choosing wall art, window coverings and area rugs encourages creativity and decision-making. Roman shades, fixed panels or blinds, layered with curtains, work together to make a fashion statement and provide privacy. Pinterest® is full of great ideas for updating your window treatments. Have fun going through them and coming up with just the right look (then post some pins of your own). Now, complete the transformation with a new floor covering or two. Rugs can serve as the statement pieces that tie it all together. Use coordinating bath towels and accessories to carry the makeover into the bathroom.
How did this work for you? Leave a comment to let us know.