Do you have a vintage vase or bottle that you've been holding onto for years? Maybe it's time to put those accents to work. Follow these easy step-by-step instructions for turning your ancient artifacts into a breath of fresh air.
Supplies:
Any narrow-necked vase or bottle that is essential-oil safe
1 cup light, unflavored oil (corn or canola work best)
1 tsp essential oil (scent of your choosing)
½ cup alcohol (or unflavored vodka)
Tan, black or brown rattan reed diffuser sticks
Step one:
Combine ingredients in a glass measuring cup.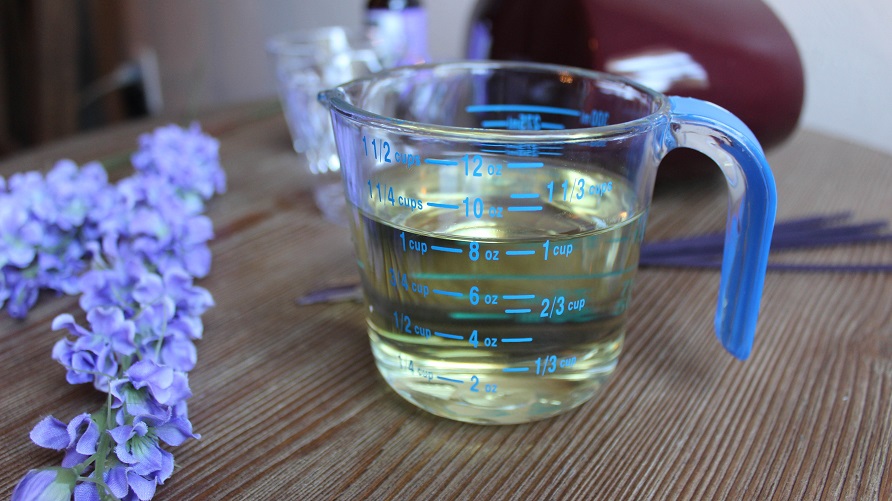 Step two:
Stir gently to ensure the scented oil mixes with the other ingredients.
Step three:
Pour into your vessel until about 1/3 full (save remaining mixture in an airtight container until needed).
Step four:
Place reeds in the vase or jar. Make sure they're long enough to extend several inches above the opening to allow the fragrance to escape.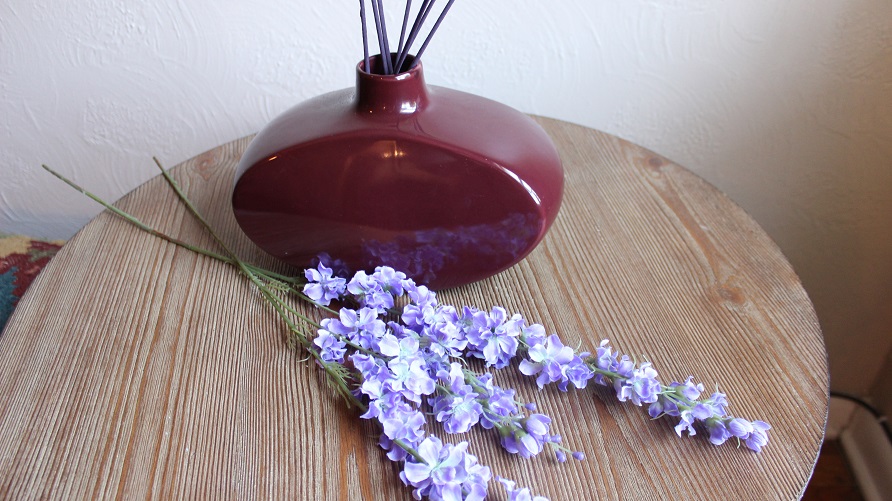 And that's it! Place your diffuser wherever a touch of fresh air is needed. Periodically flip the reeds to release the fragrance anew.
What combination of essential oils do you prefer? Let us know in the comment section.