Browsing Tag
decor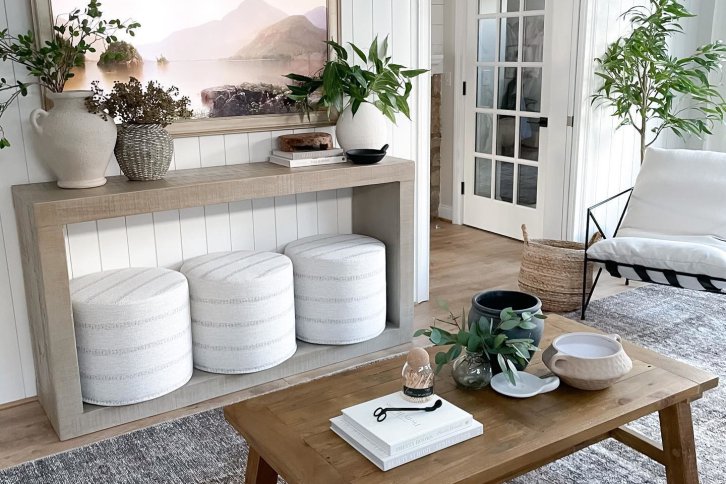 Learn how to bring the beauty of nature indoor with the best indoor planters, faux plants, sculptures, and more!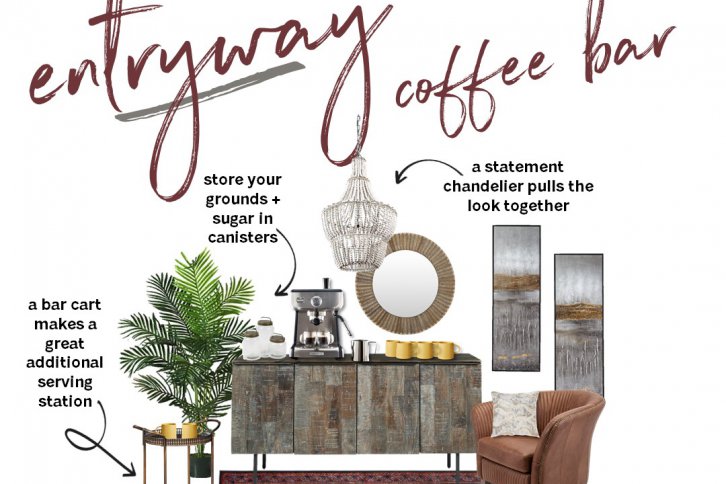 We have another helpful interior design tip to transform your space: style every square inch of your home to reflect your personality. When creating your dream home, it's easy to become focused on the bigger picture. The comfy couch for movie night, the five-star dining experience or the cloud-like bed are at the top of your renovation list. But let's not forget the small areas in our home that can reflect our personal style just as much as the main rooms.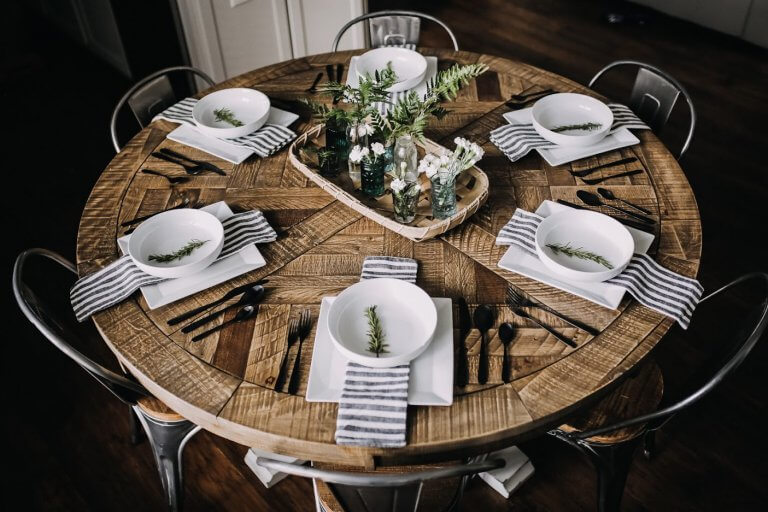 The dining area is a place of family togetherness. It is where memories are made and moments are shared with our families. In many homes, the dining area is the center of the home. We recount our days, tell stories, and spend time with loved ones. This is why we wanted to give the dining room some love in our next Mane + Mason collaboration!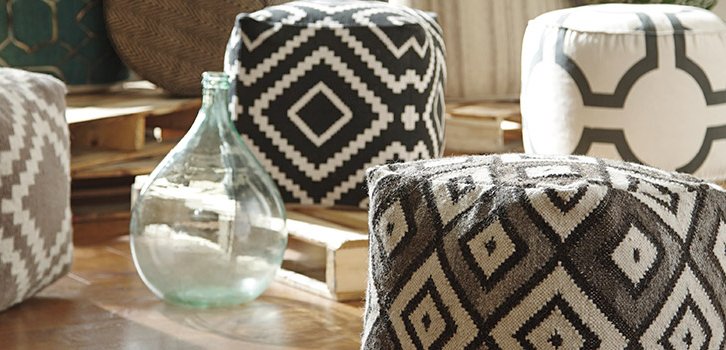 Make your home a more functional space by filling it with poufs, benches and ottomans—three of our favorite multi-functional pieces.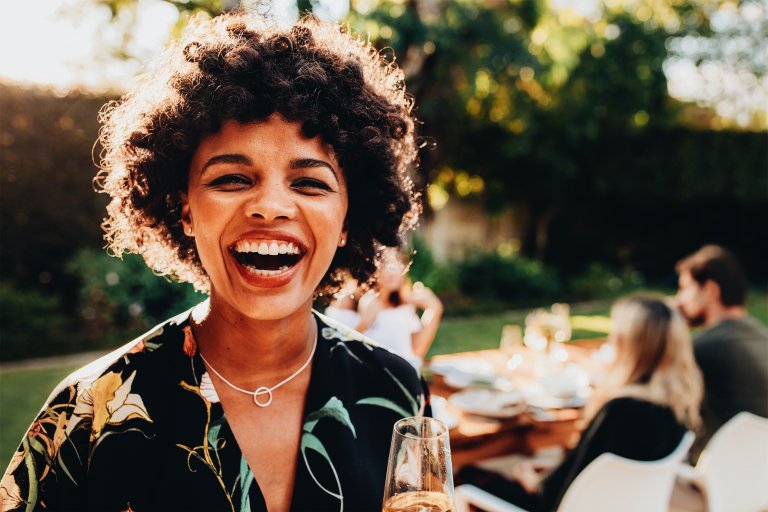 The classic go-to is a bottle of wine, and while it's a lovely gesture, wine tends to lose its luster when it's the twentieth bottle your host has received in one night. To help you avoid that, we've taken traditional gifts and added a unique twist for tons of ideas any hostess will love.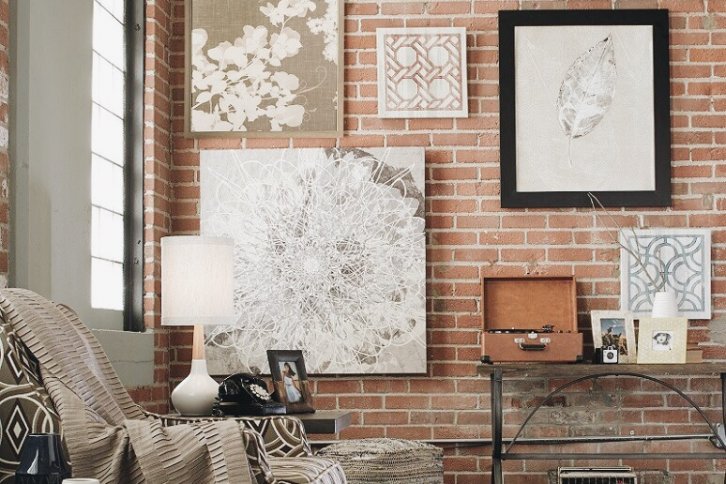 Learn how to make a gallery wall! Get tips and tricks for how to choose your art and frames, as well as how to arrange everything.
Spring has a psychological connection with renewal, reawakening and rebirth, that makes us want to surround ourselves with signs of this new life.
Here's some tips on how to get started on a homework station that fulfills your kids' needs. With school in and the kids hitting the books, we'll be asking, "Do you have homework?"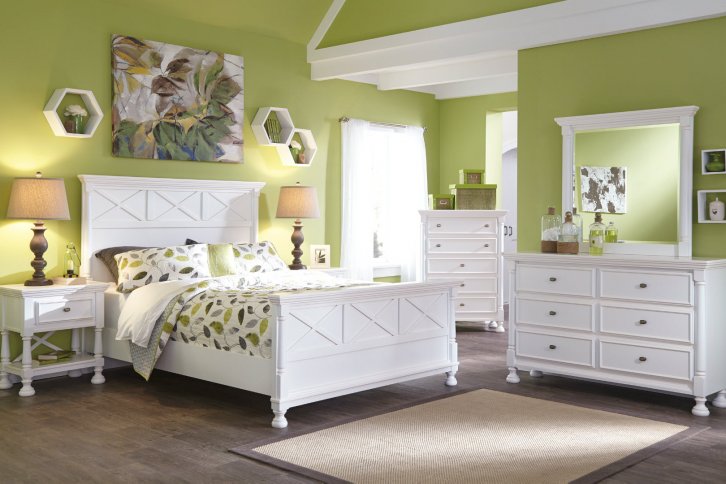 It can sneak up on you. One moment they're babies and the next thing you know, they're asking for the keys. Between there are several stages where the old bedroom look just won't do