If only life were as simple as a Norman Rockwell Thanksgiving. Be it limited time off from work…too many responsibilities at home…or the rising cost of flights…it's not always feasible to be with family for Thanksgiving. Still, you have a lot to be grateful for, including your group of friends. Why not give thanks by hosting Friendsgiving this year?
How to Host a Tasteful, Trendy Friendsgiving
1. Dish out shared responsibilities.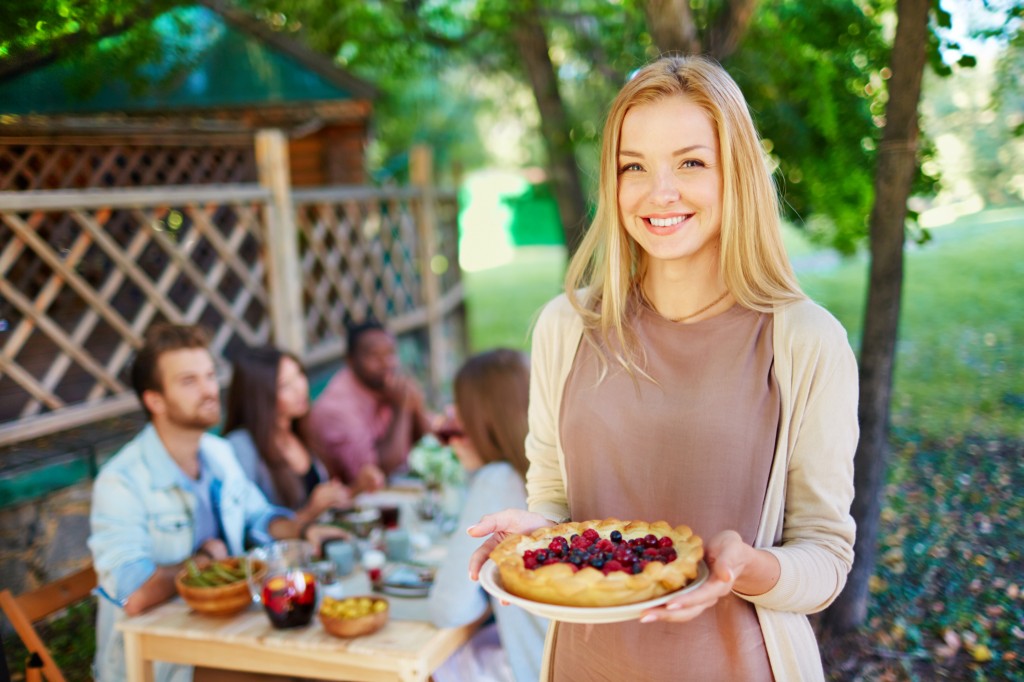 Many Friendsgiving hosts prefer to cook the staples (turkey, stuffing, gravy) and ask friends to bring an app, side, salad, dessert, wine or beer. If you go potluck style, you'll want to "pin down" people to be sure you don't end up with two green bean casseroles and three pumpkin pies. If you love to cook, wonderful, just don't get overwhelmed. Stick with recipes you're comfortable with. Maybe even have a friend come over the day before to help cook, decorate and set up the table.
2. Plan for a great time.
Ask a party planner for advice…they'll tell you preparation is everything. Start with a to-do list. Beyond the grocery shopping, think about seating and serving. Do you have enough dining chairs? If not, buy (or rent) folding chairs. If you're low on plates, Goodwill or Dollar Store will fit the bill. Don't go overboard on Thanksgiving decorations, but do pick a general color scheme (e.g., burnt orange, jewel tones or classic black and white). Stock a beach cooler full of soda and beer so guests can serve themselves. Ask friends to bring along DVDs for post-feast entertainment, unless you're planning on a football marathon.
3. Set the table in style.
Taking a more natural approach to holiday decorating (think pine cones, twigs, sprigs and leaves) is beautifully on trend. Rustic elements together with glowing Thanksgiving candles add to the warmth and intimacy of a table setting. We especially love pumpkins and gourds in centerpieces. Nobody has more gourd-geous ideas for simply stunning holiday centerpieces than Anna Moseley of askannamoseley.com. Don't forget the personalized name cards.
4. Send them home happy.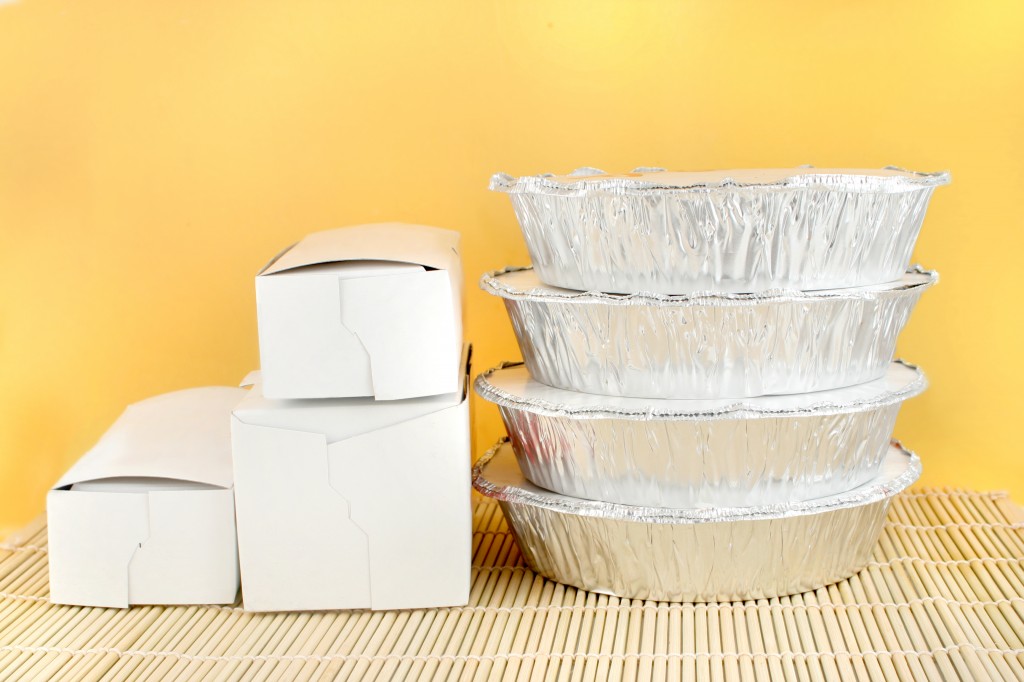 A small gift placed on each guest's plate adds both to the bounty of the table setting and welcoming atmosphere. Easy-care succulents are a trendy party favor, as are ornaments this time of year. Don't forget to set up a "goodie bag" station so your guests won't be left longing for leftovers.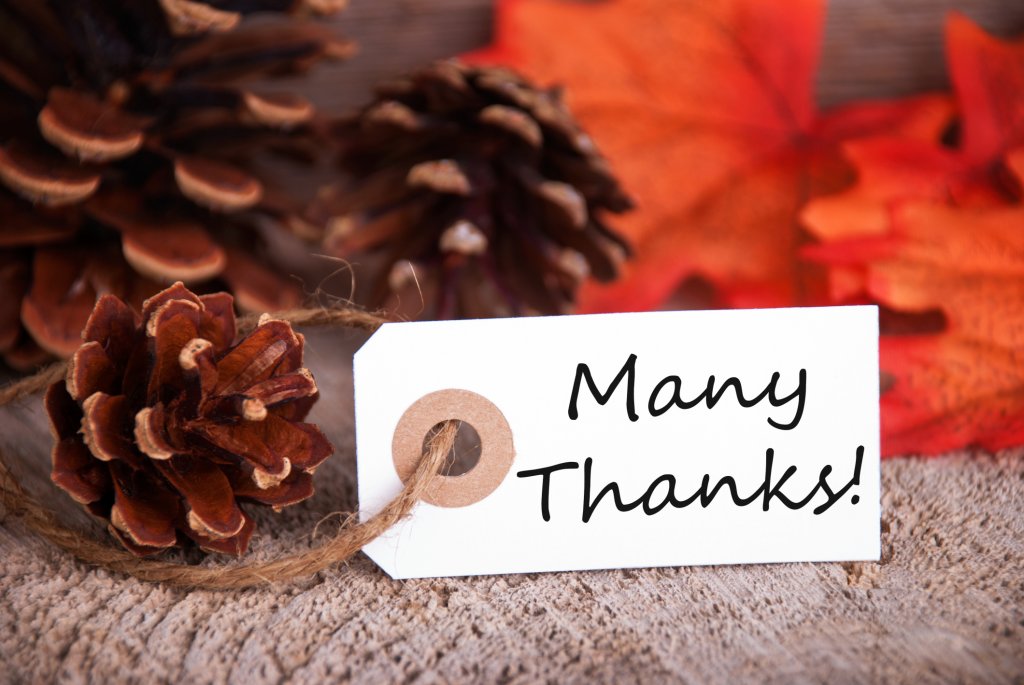 Most importantly, have a fun, happy Friendsgiving!