Fluffy Goldendoodles, designer room tours and home decor inspired coloring books are among many inspirational tools you will find in Melissa Michaels' crafty and chic blog; and we can't get enough of it! Her style guides are inexpensive to initiate, simple to follow and simply gorgeous in design. Whether you're a coastal lifer, cozy cottager or farmhouse chic fanatic, Melissa has a guide for you. See these here.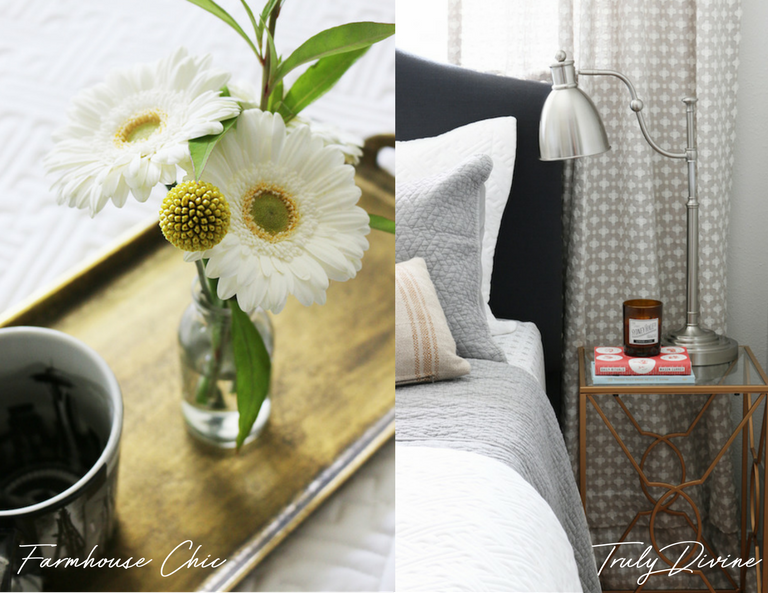 We were so pleased to collaborate with Melissa on her latest project—giving a small room a giant makeover! What was once a cramped office space, became a gorgeous guest bedroom with furnishings by Ashley HomeStore. Melissa was tasked with creating a space that will welcome guests once they unpacked their luggage. She even upped the cozy with a selection of our own quilts and nesting tables, making the guest experience truly divine.
See the full, stunning collaboration here.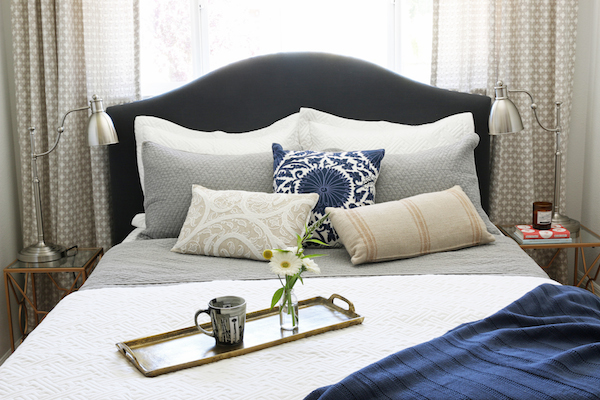 Melissa has had the honor of being voted Reader's Favorite Decorating Blogger at Better Homes and Gardens magazine two years in a row. She is also the author of New York Times Bestseller "Love the Home You Have" released in March 2015. Melissa encourages her followers to explore their home style by truly embracing what inspires and motivates them—even if it's a little quirky!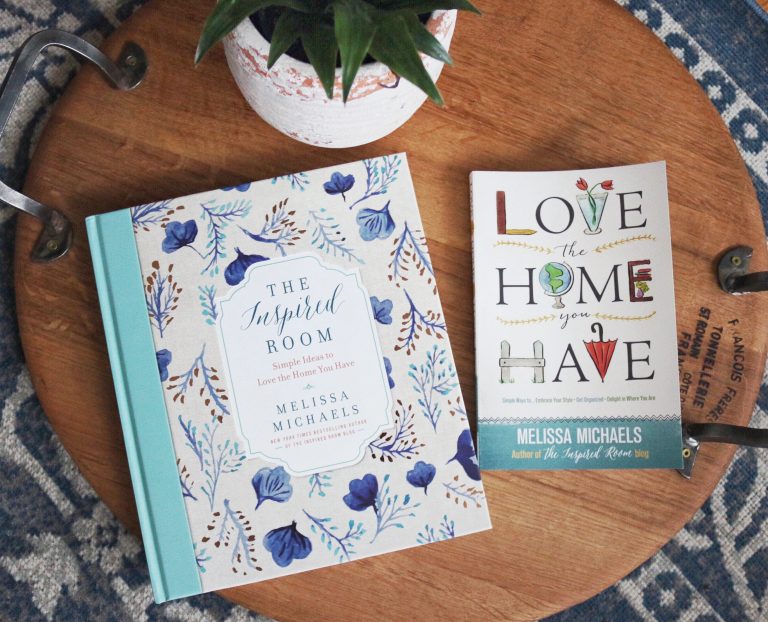 See Melissa Michaels' full blog here and prepare to be inspired!