It's that time of year when our attention is drawn back indoors. And what do we see? Pillows that need tossing, bedding looking awfully tired and dining decor that's just not appetizing. It's obvious something needs to be done, but where to start? Our advice: update your rooms through the introduction of texture and dimension. Layering patterns and colors create interiors with style and sophistication. Read on for tips that will inspire you to transform every room in your house, one pattern at a time.
Living Room
Rotating your throw pillow collection from season to season is a great way to keep your room looking its best. The trick—mix small-, medium- and large-scale patterns to keep from looking cluttered.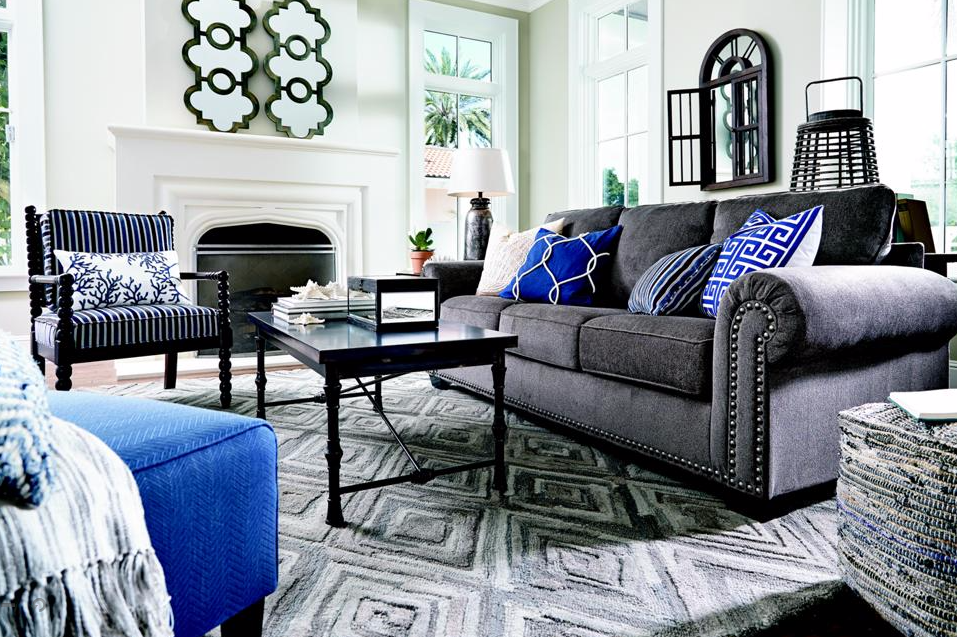 Bedroom
Have fun with pattern and texture while staying within one or two complementary colors. Layering bedding sets for tone-on-tone style is a great way to create a dream-worthy destination. Tip: use at least one neutral to keep the look elegant and relaxing.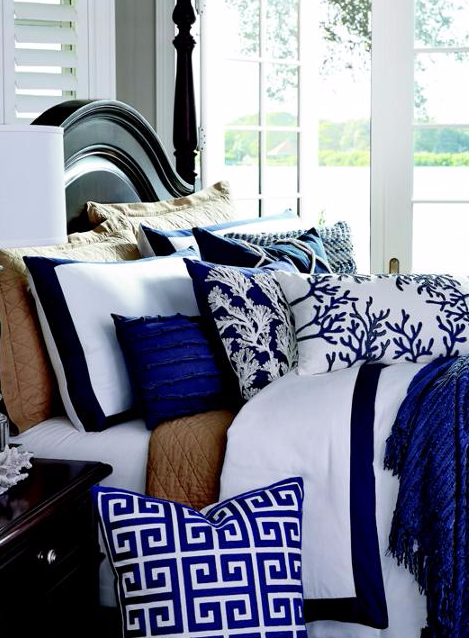 Kids Room
Let them express themselves though a playful mix of patterns and textures. Use ruffles, faux furs, embroidery and quilting to add delightful dimension. Tip: a pop of metallic gives their room just the right amount of bling!
Dining Room
Dine in style by weaving together harmonious details in rugs, textiles, furniture and accessories. Let your dining room furniture set the tone for your makeover, adding pieces that play well with that theme.
Tip: multiple light sources give your room an added sense of dimension; pendants, wall sconces and table lamps on dimmers pair beautifully with a touch of candlelight.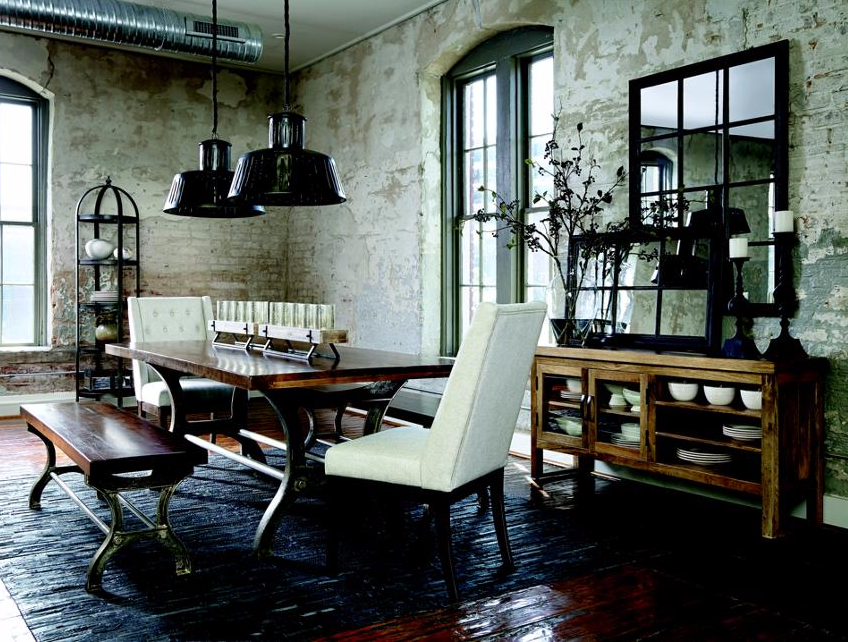 There you have it. Everything you need to know to "fall" in love with your rooms all over again. Post a picture on our Facebook page to let us see how you did!