Valentine's Day is a day to express your love for someone special. Surprise that lucky person with a gift from the heart. And who said it has to be a significant other? See this quick, easy and inexpensive giftable that's sure to make anyone feel the love.
What You'll Need
Oven-safe coffee mug
Pencil (optional)
Oil-based Sharpie
Cookie Sheet
Oven mitts
Create a Masterpiece
Find a saying that shows how you feel.
Practice your artwork on scratch paper
Take your oil-based Sharpies and draw your design
Let dry for 30 minutes
Preheat oven to 350 degrees
Place the mug on cookie sheet and bake in the oven for 30 minutes
Remove from oven & let cool for a few hours
Wrap it & surprise your loved one!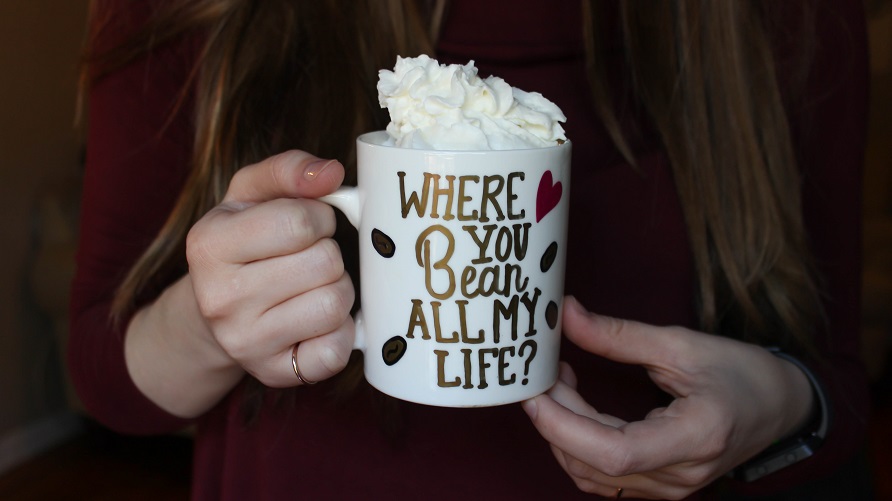 For another gift idea, learn how to make your own heart-shaped bath bombs! Share your love story surprise with us on Instagram by using #MyAshleyHome. We can't wait to see what you do for Valentine's Day!