What's your idea of sitting pretty? Love furniture with a European influence? Marvel at mid-century's chic simplicity? Prefer a look that's here and now? Or maybe you yearn for yesteryear charm. Whatever look you're going for, when you start with the right sofa—everything else seems to fall into place. A sofa will likely be your largest piece of furniture. It can either dominate a room—or set the tone for a beautifully cohesive point of view. First things first. Find a sofa that sits well with your style persona.
#1 English Roll Arm
It's hard to find a look that's as distinguished as it is warm and inviting, but the English roll (aka, Charles of London) arm sofa has it mastered. Inspired by turn-of-the-century "British country house" styling, the English roll arm sofa is easy elegance at its best. If you prefer a less "bulky" aesthetic, you might find the low, rolled setback arms highly appealing.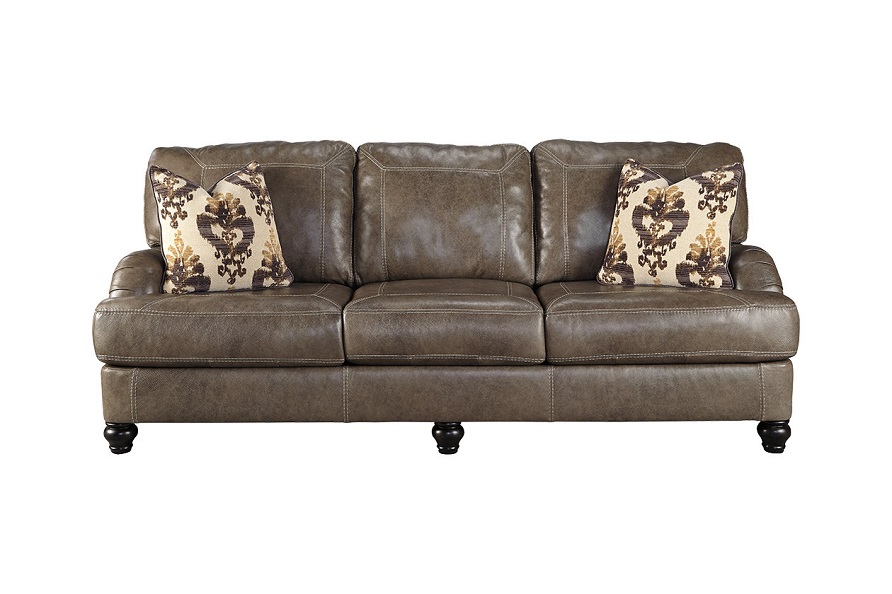 #2 Chesterfield
Talk about one handsome devil of a sofa. Inspired by19th century gentlemen's clubs of London, the Chesterfield sofa design is so distinctive. Telltale elements include deep button tufting, rolled arms and a "sheltering" arm/back style that puts the back and arms at the same height. Chesterfield sports a more masculine look, especially when upholstered in leather. Lighter fabric choices are giving the Chesterfield a more feminine point of view.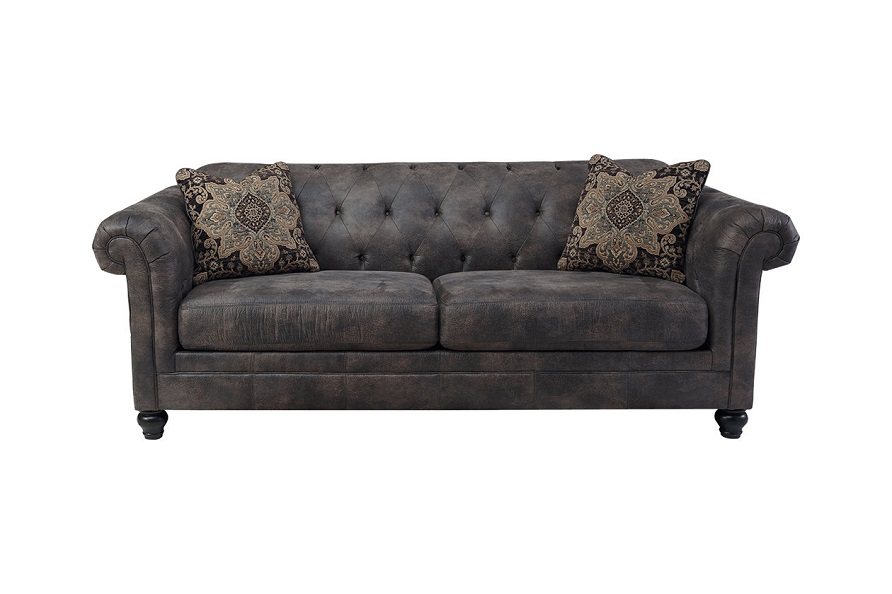 #3 Mid-Century
One thing's for sure. When it comes to mid-century or mid-century inspired sofas, clean-lined design is key. Signature elements include 2-over-2 box cushioning, subtle tufting, low-track arms and an overall tight and tailored aesthetic. Even after all this time, mid-century style is still beautifully in tune.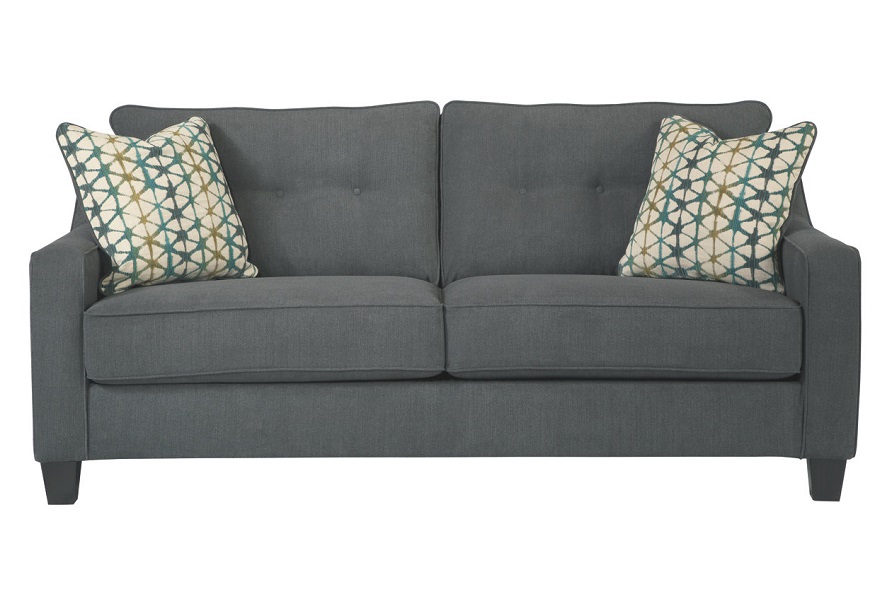 #4 Tuxedo
Tuxedo. Talk about a fitting name. Born out of the modernist movement in the 1920s, the Tuxedo sofa is a high-fashion look connoting a glamorous life. Like the Chesterfield, the arms and back of the tuxedo sofa are the same height…but unlike the Chesterfield, the Tuxedo sports a very linear profile. Tufting on the back cushions, and often on the inside arms, is a Tuxedo trademark, so to speak.

#5 Camelback
As its name implies, the Camelback has a "hump" back design. Some camelbacks, like this one shown, have a higher arch in the middle. Taking it even further, double camelback sofas include an arch on both sides. Whichever your preference, if you long for a more traditional sense of style with a touch of fanciful flair, the Camelback sofa might be your cup of tea.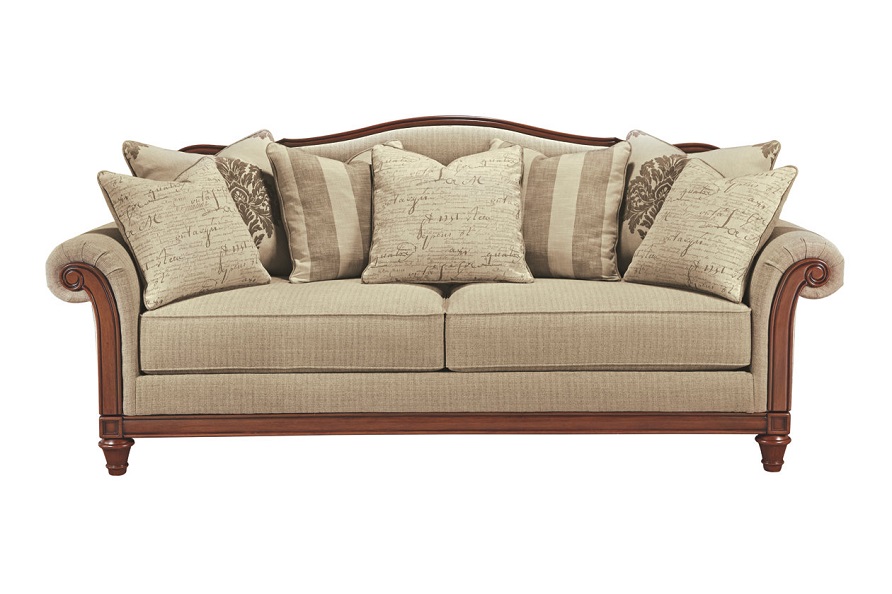 #6 Lawson
The Lawson sofa is what's now commonly referred to as the "all-American" sofa. It's about kicking back—and looking great in the process. Signature elements of the Lawson sofa include loose back pillows instead of attached cushions and a 3-cushion seat design. The "setback" arms of a Lawson sofa can be rolled or squared. What really matters is a feeling of comfort and an air of effortlessly chic style.