Summer is upon us, and so are the memories of past getaways to far away places, family reunions, and lots of road trips. While vacations like this are a bit more out of reach this summer, the idea of creating new memories doesn't have to be. We think summer can be a feeling too, and we have designed a few of our home products with that in mind! Since home is such a big part of our lives now, here are a few you can enjoy a your summer with a staycation:
Plant a Garden at Home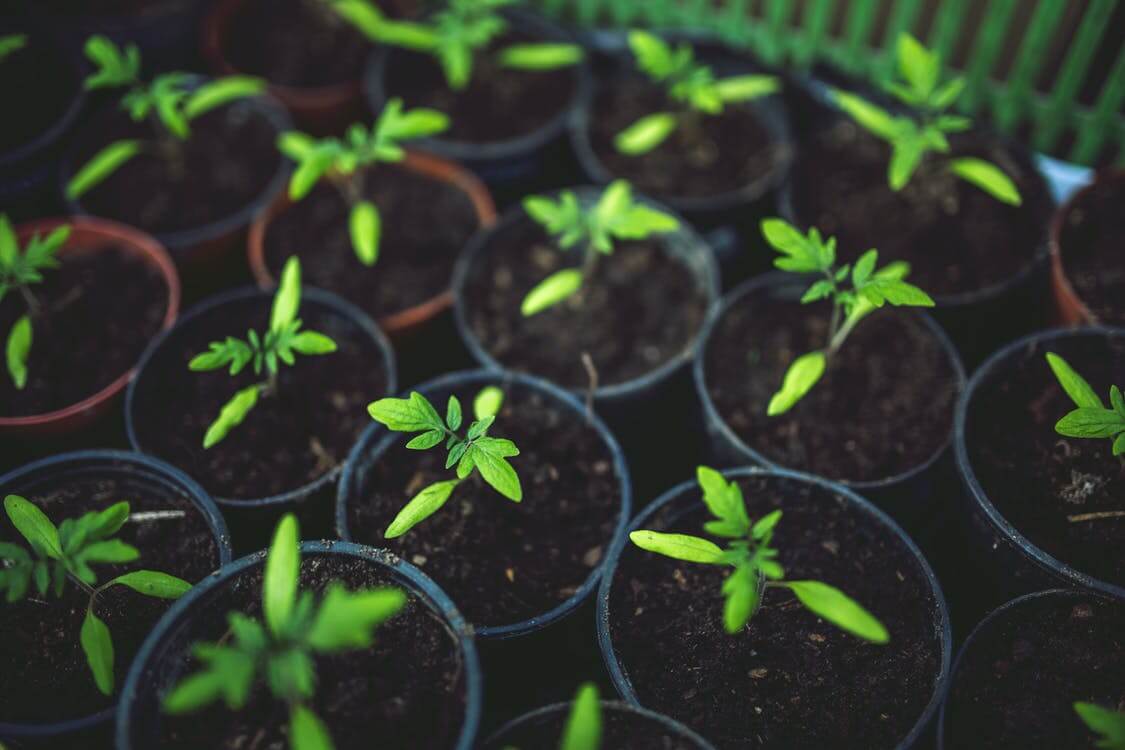 Nothing gets you outside and in nature like planting your own produce! Spend some time this summer in your backyard, and reap the rewards in the kitchen! Pro tip: picky eaters may actually think it's fun to eat the vegetables they grew themselves. Check out our Vifah Malibu Outdoor Plant Stand to organize any small plants or herbs. If you're interested in learning how to grow herbs in your home, check out our blog post!
Family Beach Day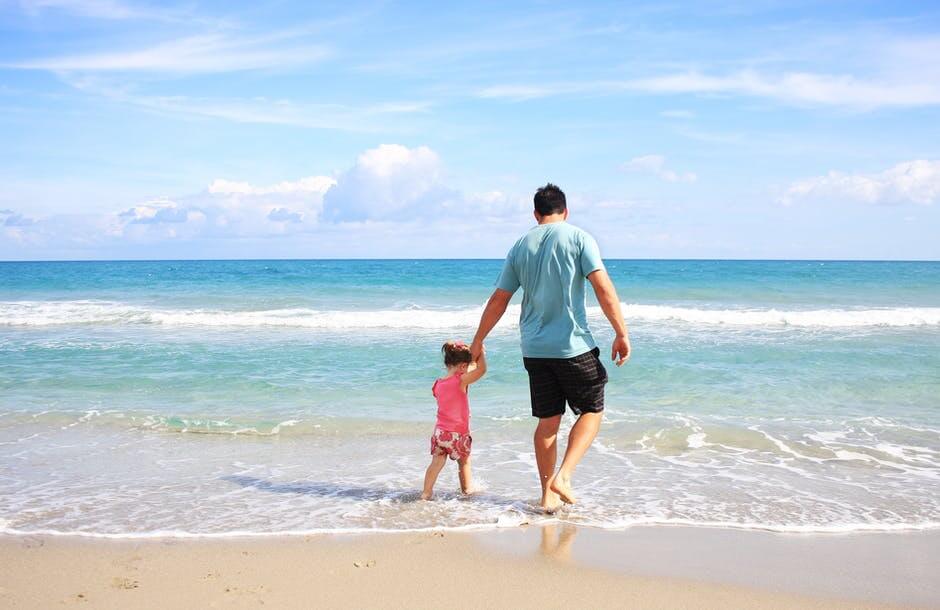 What screams summer more than a day at the beach? Pack up your chairs, umbrella, and a picnic basket for a fun and socially-distant way to enjoy the sand and surf. The beach also serves as a great place to gather inspiration for your home! Be sure to check the regulations, available amenities, and hours of operation for your local beach. We also think the neutral tones of the sand and bright blue colors of the water make for picture perfect decor inspo! P.S. don't forget your sunscreen!!
Backyard BBQ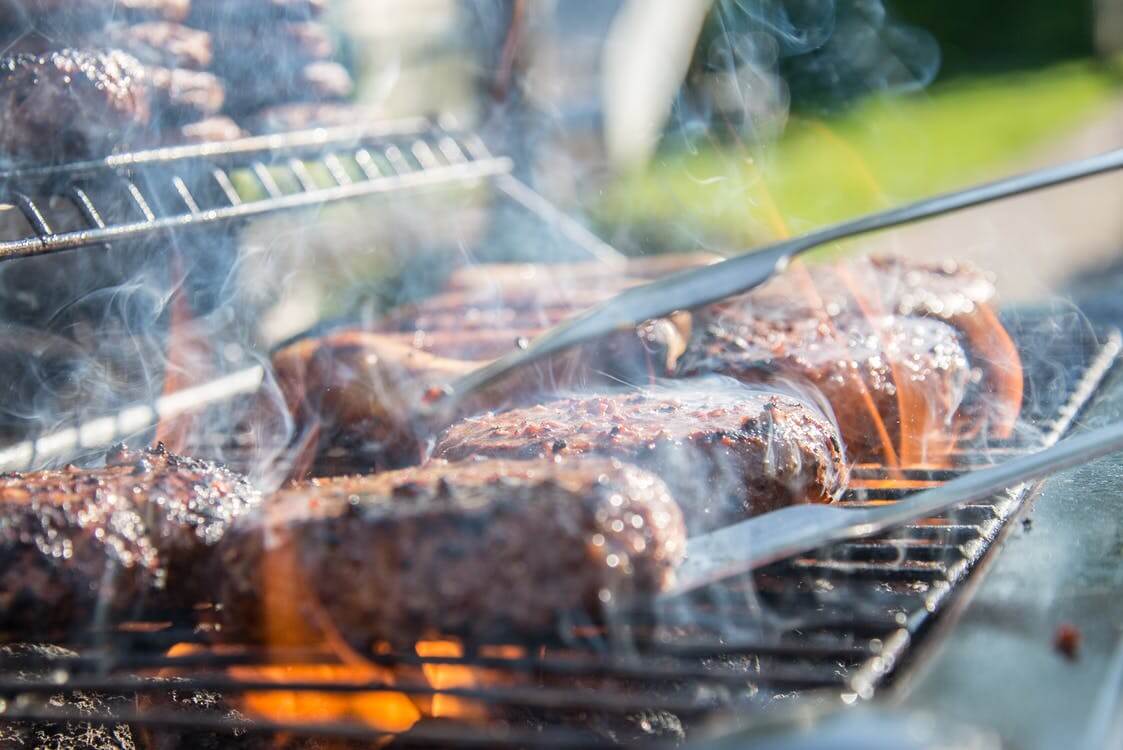 Need a way to get out of your house and get your grub on? Hosting a small BBQ for your family can be a great way to enjoy social time, good food, and your backyard. But first, make sure your outdoor space is party-ready with our blog: Outdoor Spaces that Shine in the Summertime. Our favorite outdoor collection? Click here to find out! While we're at it, we thought we'd share a few recipes to help bring the flavors of summer to your backyard! Inspire your backyard cookout. For those meat lovers out there, here's our favorite BBQ Ribs recipe! And for those of you looking for a more refreshing and lighter bite, check out this yummy cucumber and watermelon salad.
What You'll Need: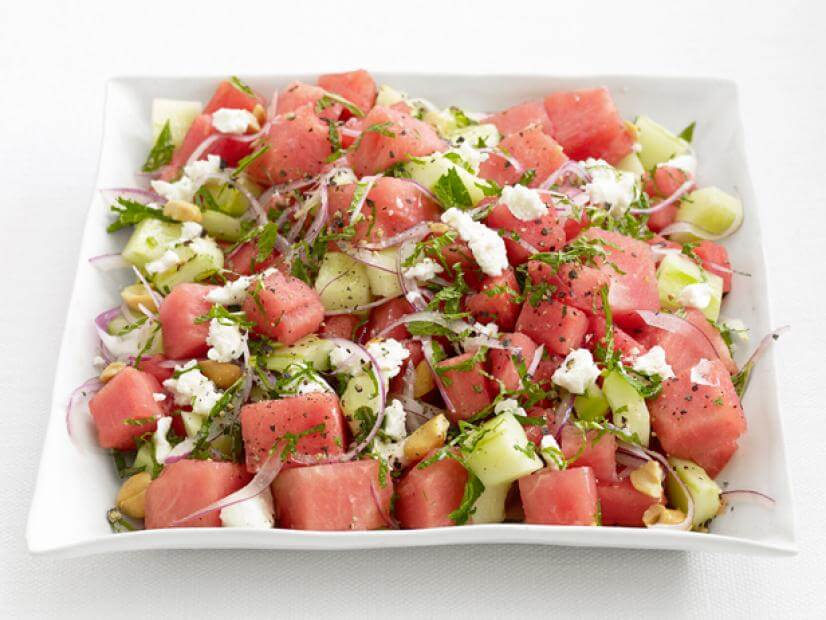 1 Red onion
4 Cups diced watermelon
1 Sliced cucumber
Chopped cashews
1/4 Cup olive oil
Juice of 1/2 a lemon
Sprinkle of sea salt
Crumbled goat cheese for garnish
A Night Around the Bonfire
Did someone say s'mores? A classic way to make any summer night memorable is with a backyard bonfire! Browse our stylish and functional fire pit tables that make the perfect addition to any outdoor space! And save a s'more for us!
Take A Hike!
Whether it's in the mountains or hills, take you and yours on a day trip hiking! Getting outside and into the fresh air and nature is a great socially-distant way to connect with others while getting away from technology. Plus, there are so many health benefits of time spent in the great outdoors, such as improved short-term memory, reduced stress, and a boosted immune system. And that's only a few, click here to read more!
We want to help you navigate this season in order to enjoy every ounce of sunshine this year. Summer should still be filled with amazing memories spent outside, even if things don't look the same. We hope you enjoy your staycations this season. Please share your favorite moments with us on Instagram, we'd love to join the fun! Use #MyAshleyHome and you might even see your space on our feed. And for more summer inspiration for your home, check out our Pinterest boards.