Browsing Tag
Kids room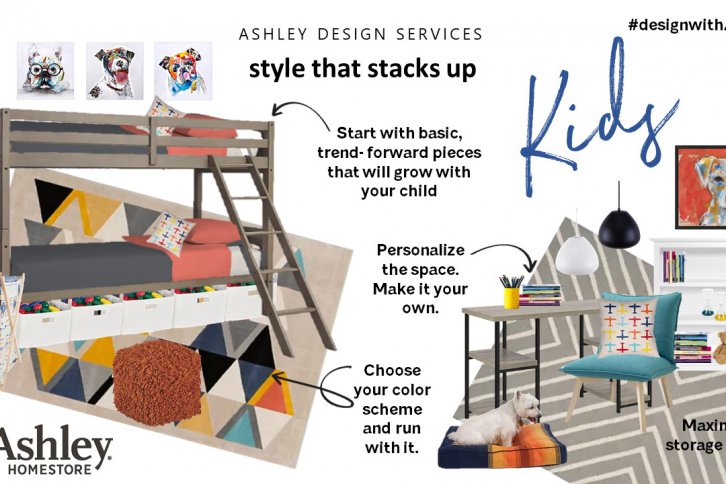 Your child changes every day. With every mile-high growth spurt, every new hobby and every life milestone your child evolves. Create a space that grows with your child and always makes them feel at home. Work with your child to achieve a room that helps them express their individuality, and we want to help you get started!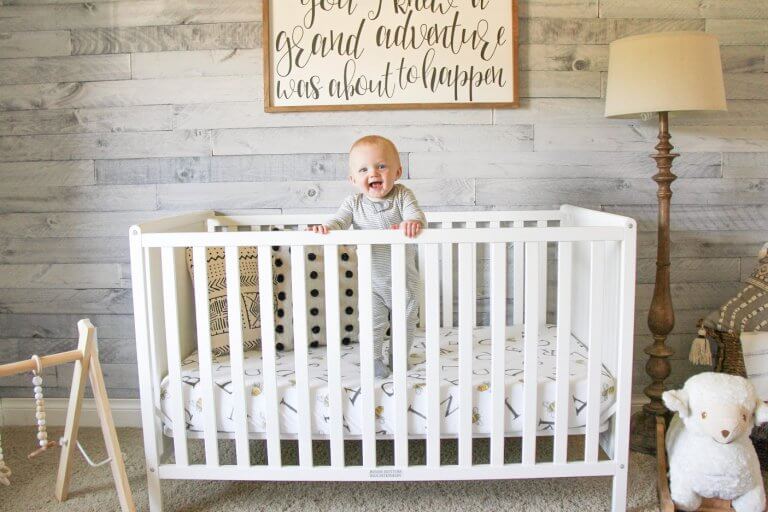 Laming wanted to craft the perfect nursery for Oliver, who just turned one in September. He needs a space that will provide comfort, and grow with him over time. This Summer we launched our Baby collection in collaboration with Burt's Bees Baby to bring the best for every child. We can't wait to show you the nursery!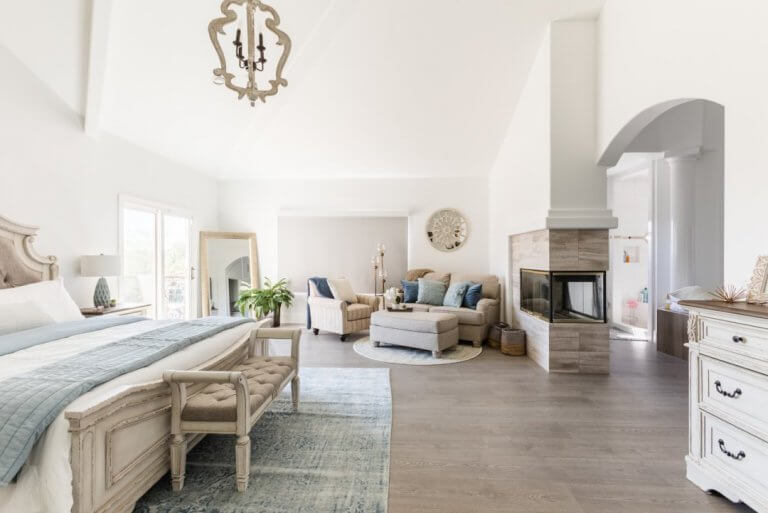 We recently partnered with the LaBrant family to decorate their new house, and we're excited to share it with you. The family, consisting of parents Savannah and Cole and daughters Everleigh and Posie, collaborated with us to bring their style to life with Ashley's wide furniture assortment.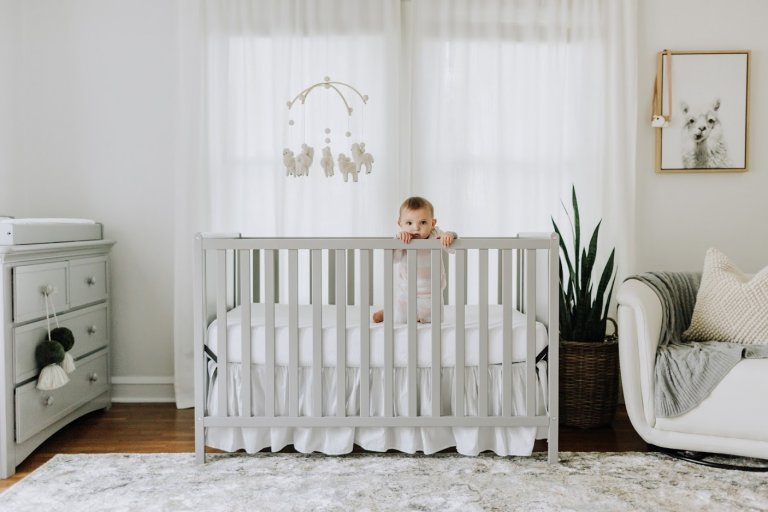 Finding the perfect crib for your little one is a tough choice. We have created a comprehensive crib guide to keep your child comfy and safe.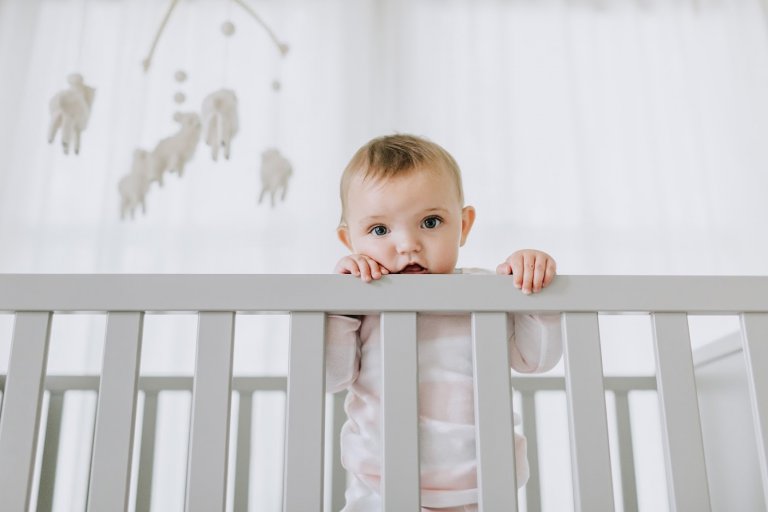 Setting up a nursery is one of the many exciting things you'll do in preparation for baby. That said, picking a theme can feel overwhelming with the thousands of options out there, so we've narrowed down some of the most stylish and practical finds for baby's new space.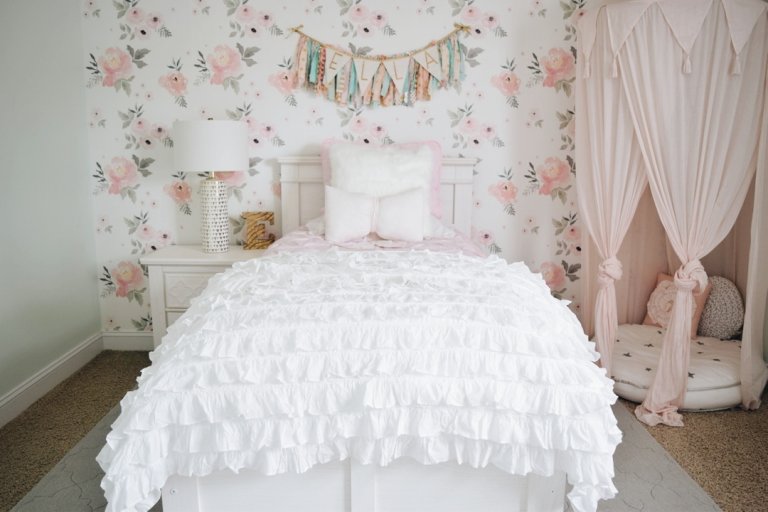 Whether your little ones have their own rooms or share with their siblings, we're here with design tips and tricks to make their rooms a personal getaway.
What's the first rule of interior design? Know your customer. That's why we went to the source: eight-year-old Carson to find out what makes her Ashley HomeStore inspired bedroom, "the bomb diggity."
Impressing us left and right, Natalie Thompson from Deeply Distressed is at it again with her stellar design skills. This time, however, she enlisted the aid of her daughter Endia, and turned her latest project into a bonding moment. The mother/daughter team sought out colors, chose stylish furniture, and not only designed a chic, functional new space, but they created great memories as well.