Whether it's a college dorm or apartment, making the most of a small space is no easy feat. How do you make your dorm feel like home? How do you brighten up a small apartment? And how in the world do you make a small living room look bigger than it actually is?

Questions like these can have you second-guessing your design choices, but thankfully, you won't be struggling for much longer. Whether you're moving into a college dorm or a new apartment, you'll love our small space living tips and ideas that tastefully maximize the square footage you're working with.
OUR TOP TIPS FOR THE COLLEGE DORM
Invest In a Cozy Rug
A rug is a smart investment for any dorm. Whether your dorm's floors are carpeted or made of hard linoleum, your feet will appreciate the plush touch every morning. There's just something about area rugs that make a room feel so much more homey. Not to mention, they easily add the perfect decorative touch to your space.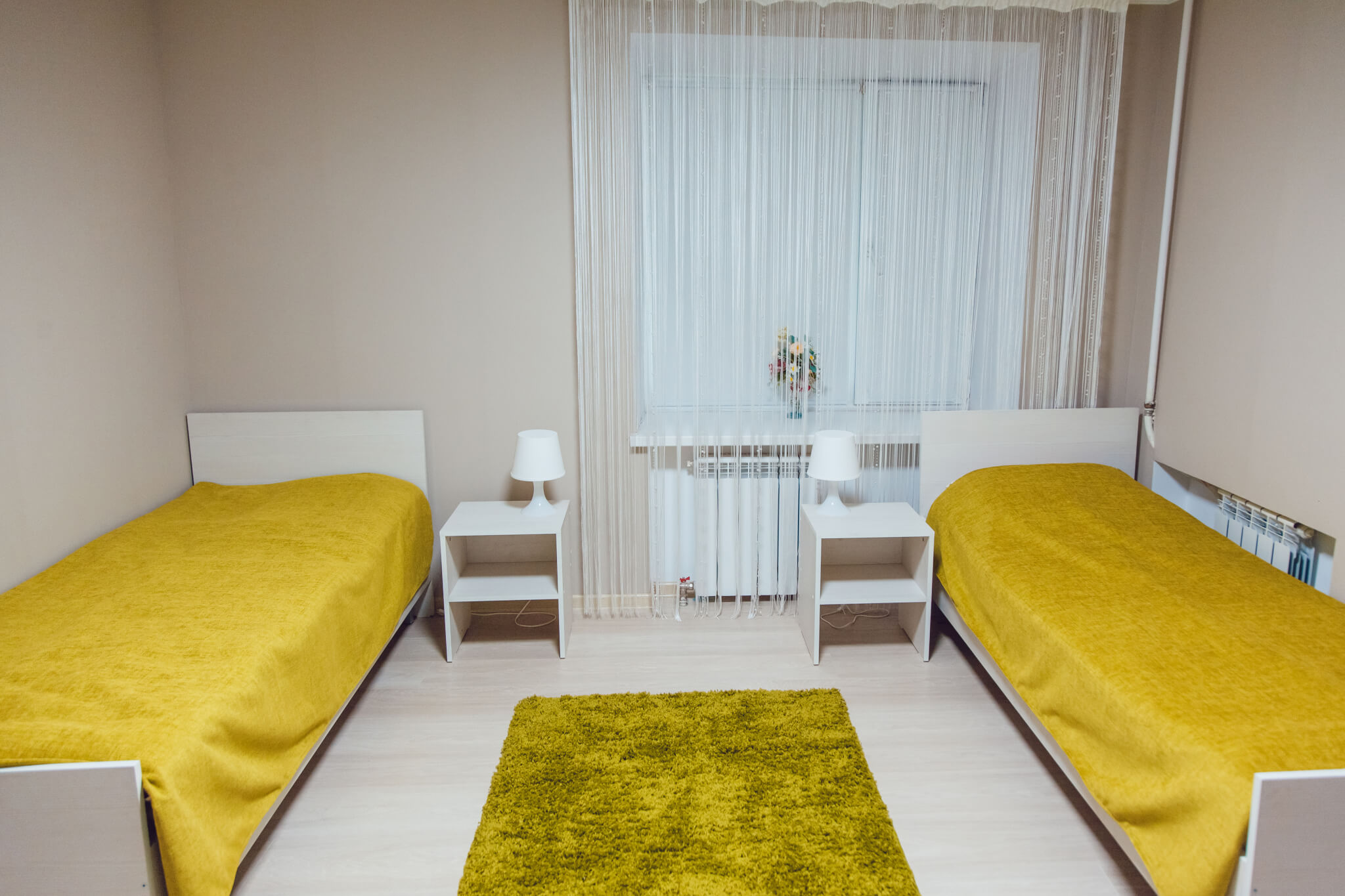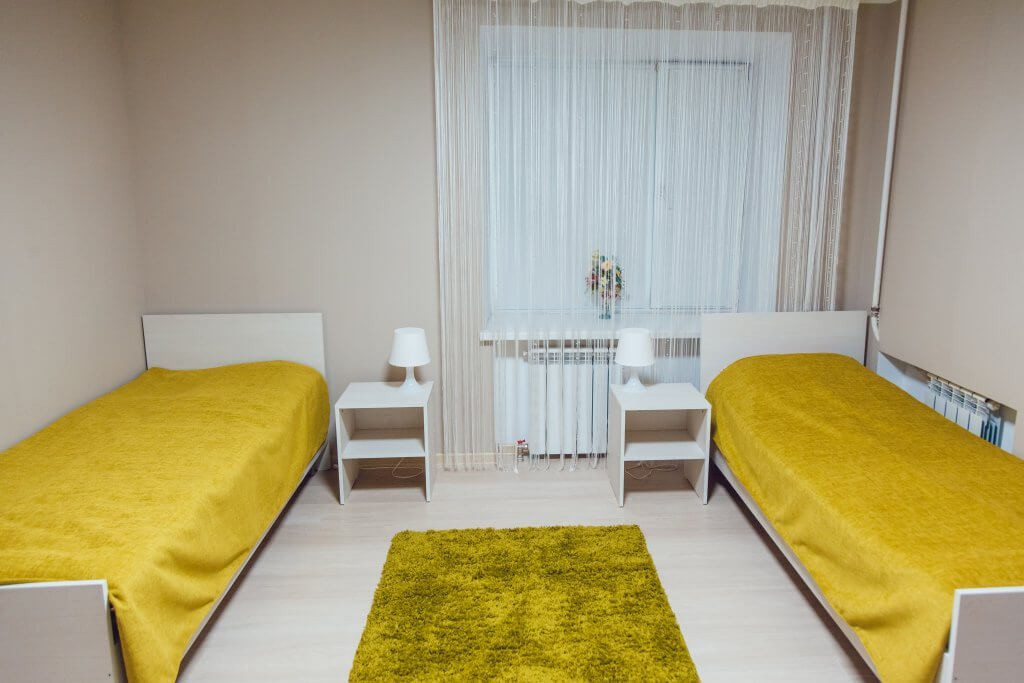 Get Practical With Storage
Your closet and dresser probably won't be enough to store all of your clothes, shoes, books and random catchalls. While storage solutions might not be the most exciting thing to shop for, they're going to be totally necessary for your new space. We recommend sturdy boxes and bins for your delicate items, compact bookshelves for your books and malleable baskets for tossing in soft pillows, throws and slippers.
Bring In a

House

Dorm Plant
Feeling a little detached from your new digs? A fresh, green plant might help brighten things up. Decorating your interiors with plants is all the rage in the design world right now. Plus, plants are known to uplift your mood. Who knows, decorating with an easy-to-care-for plant or two might not just elevate your dorm's aesthetic, but could even help with exam anxiety and homesickness.
Create a Workspace Fit for a #Girlboss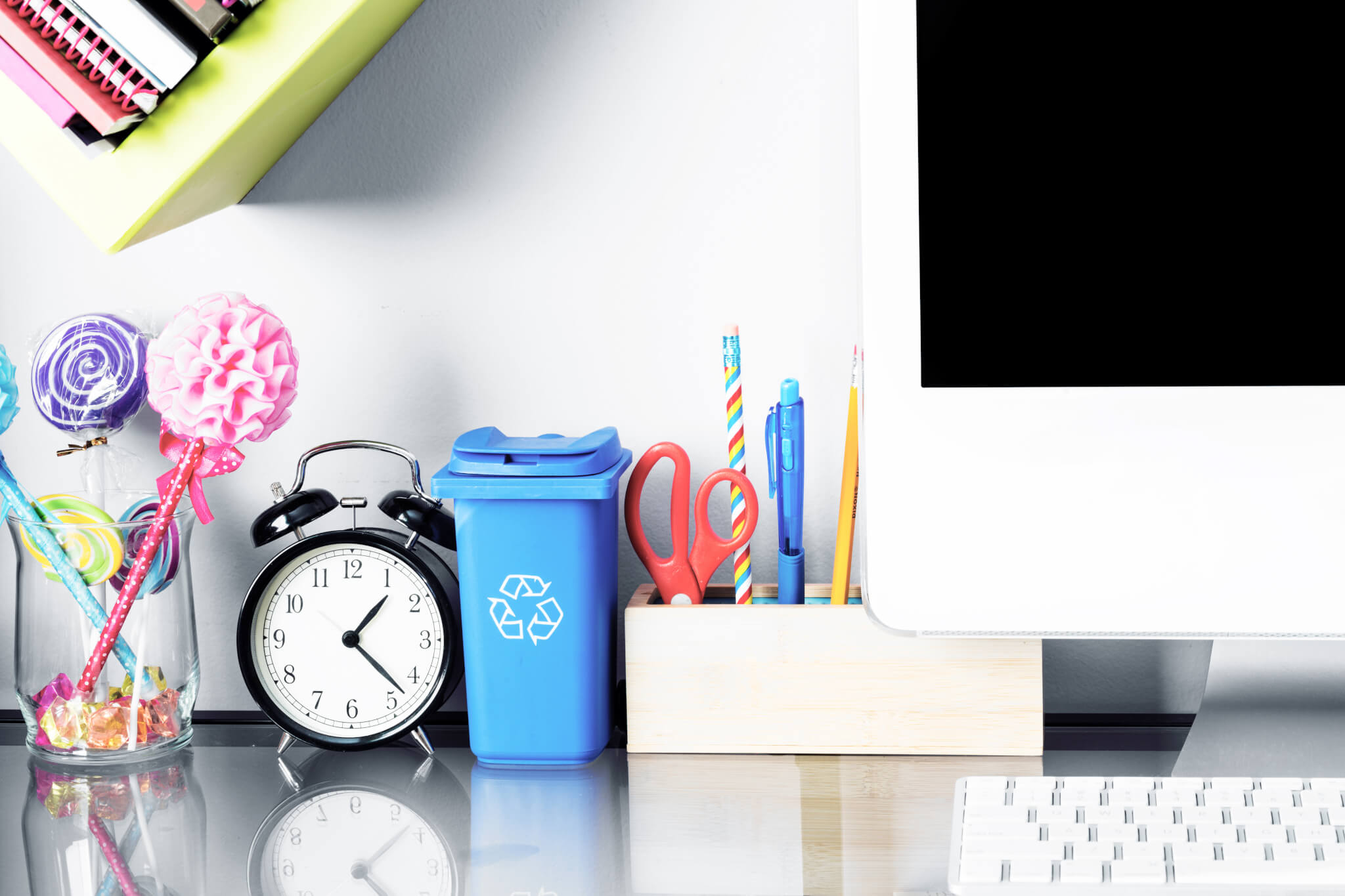 You're going to be spending a lot of time at your desk studying for tests and writing papers, so why not do it all with a stylish view? You'll find that working in a space that speaks to your unique personality can help increase productivity. Small touches like a trendy wall clock, motivational messaging and inspirational colors can make all the difference. If you're stumped on desk space design, check out these 16 creative desk decor ideas.
Set Up a Stylish Coffee Bar
As great as a caffeine IV sounds, we're opting for a more stylish and practical route: a portable coffee bar. To get started, pick out a bar cart for your foundation—remember that more shelving means more space to show off your cute coffee mugs!
Or, you can opt to store ingredients (like coffee grounds, sugar and tea) on the bar cart shelving and hang your coffee mugs on sturdy command hooks lined up above the cart. The resulting look will be undeniably cool and artsy.
Best of all? You can pack up and take this look to your next dorm or apartment with ease, so you'll never be without your handy caffeination station.
OUR TOP TIPS FOR APARTMENT LIVING
Choose Furniture That Pulls Double-Duty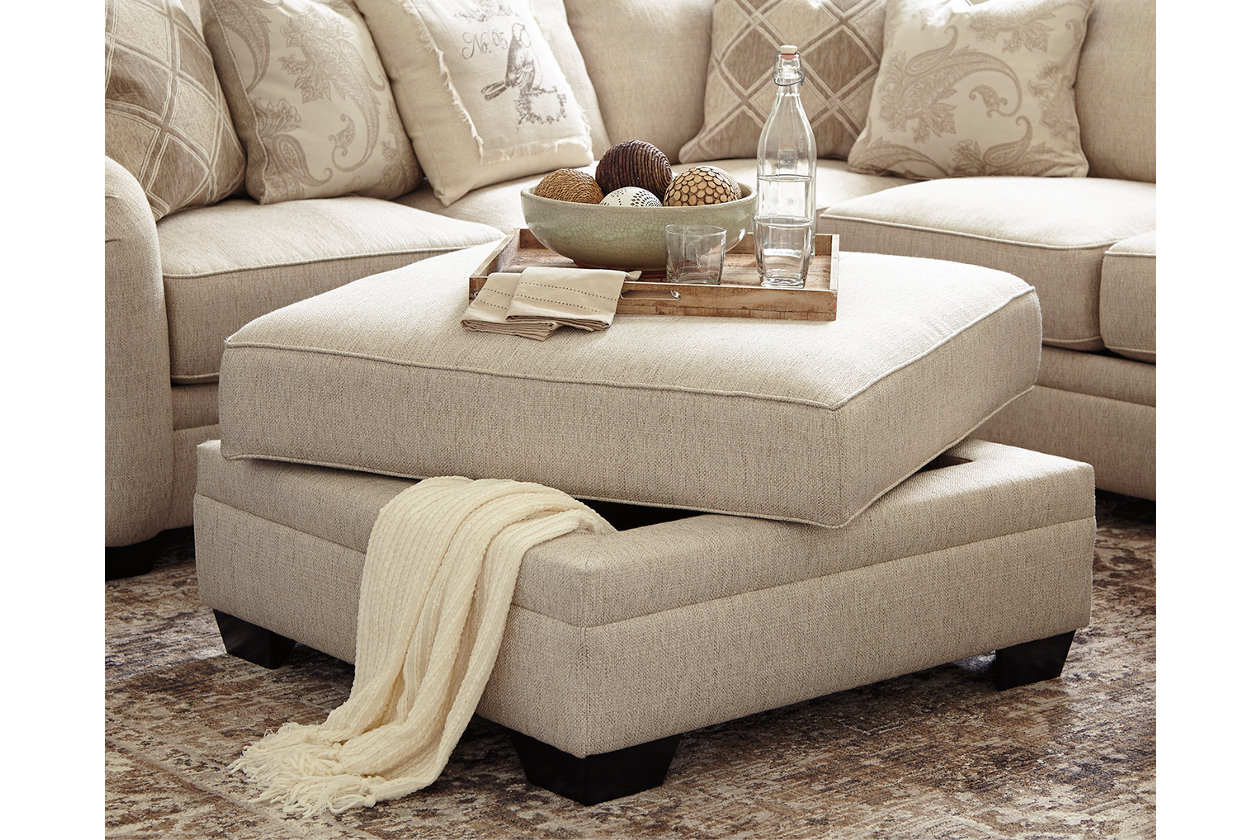 In a small space, every square foot counts. Make the most of your selection by choosing fashion-forward, multifunctional furniture. For example, why buy a coffee table, ottoman and storage bins when you can consolidate all of the practical functions into one piece of furniture?
 The Luxora Ottoman is a prime example of stylish and smart furniture. You can tuck throw blankets and magazines inside, kick up your feet and still set down a tray of light bites and drinks. In a small space, it makes so much sense to choose furniture pieces like this. And thankfully, you won't have to worry about sacrificing good style for the practical with our selection.
Other popular pieces of multifunctional furniture are beds with storage drawers and dining tables that come equipped with storage, such as this dining table with a built-in wine rack.
Maximize Your Windows

Apartments aren't known for having the best natural lighting, which is exactly why it's so important to take advantage of each window in your apartment. Try hanging up a mirror nearby to reflect light and give the illusion of a larger, brighter space. Hanging window treatments will also help personalize your space and give you privacy at night. Just remember not to make the rookie mistake of hanging curtains too low, or choosing treatments that are too short, and you'll be golden.
Dress Up Your Walls With Color

No, not with paint—with removable wallpaper. You'd be surprised at just how much wallpaper has evolved over the years. Nowadays, there's wallpaper produced to make removal simple and residue free, and you'll find a wide range of patterns, colors and styles available. It's the perfect mess-free option for an accent wall in your space.
Other damage-free ways to add a splash of color include smaller wall decals or wall decor like canvases, framed art or decorative hangings. Holes in the wall left from nails can easily be covered up with a little spackle and paint, but an even easier option is using sturdy command hooks instead. That way, you won't have to worry about covering up any little dings on your rental.
Layer Your Lighting

The problem with relying on a single source of light is that you're often left with dark shadows—making a small space appear even smaller. If you want to maximize a small room, then consider adding more lighting to your space.
For example, you can make a small living room look bigger by complementing your ceiling fan with a table lamp set for your end tables. That way you have a mix of ambient lighting (your general source of lighting) and task lighting (which comes in handy for activities like reading). Layering your lighting is an affordable way to maximize any space, and it can be done in any room of your apartment.
Make Your Furniture Mobile
The reality of apartment living is that it isn't permanent, especially if you're a young professional. Perhaps the cost of rent has risen by the time your lease is up, you've gotten a new job offer in another city or you've decided to move into a new place with your significant other. Whatever the reason may be, moving will inevitably be in your future at least a few times after finding your first apartment. That's why you should choose furniture that easily moves with you, and isn't a struggle to carry up three flights of stairs.

Created in a variety of on-trend styles, these cozy sofas are crafted with modular pieces that make moving a breeze. You can pack up each piece in a separate box for lightweight, manageable moving, and when it's time to unpack you won't even need tools for assembly. It doesn't get any easier than that.
And remember the other advantage of mobile furniture: If you want to rearrange the furniture in your space, you won't be dealing with bulky, back-breaking pieces. Feel free to rearrange to your heart's content. 
So, decorating a small space seems much more doable now, doesn't it? We'd love to see how YOU make the most of a small space, so make sure to share the inspiration by posting a picture on Instagram with the hashtag #MyAshleyHome.