Browsing Tag
styling guide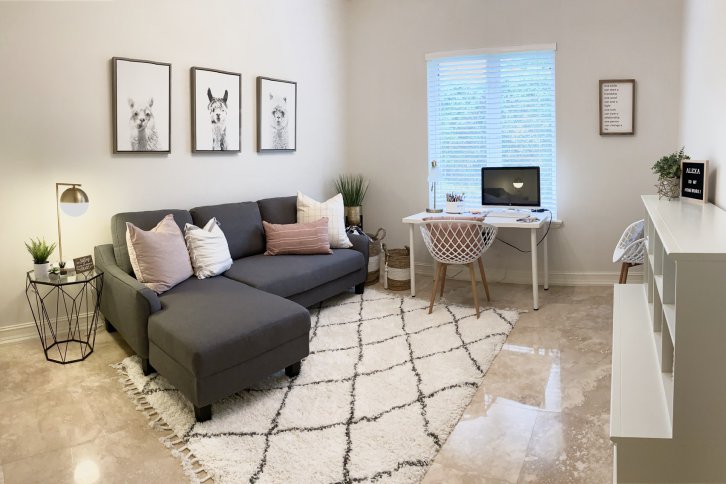 Read our blog to learn how to maximize your apartment space with small space furniture and decor ideas.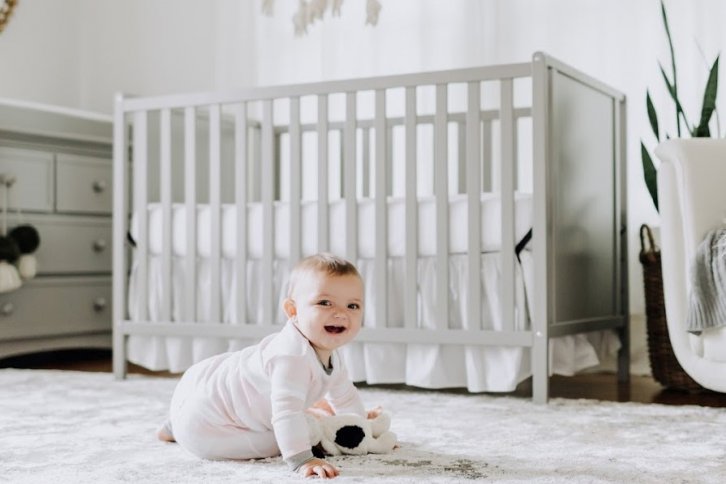 Saying goodbye to that unused home office? Ushering in a new chapter with a renovated space can be exciting, but also overwhelming. We are here to help you build the perfect nursery for your upcoming arrival.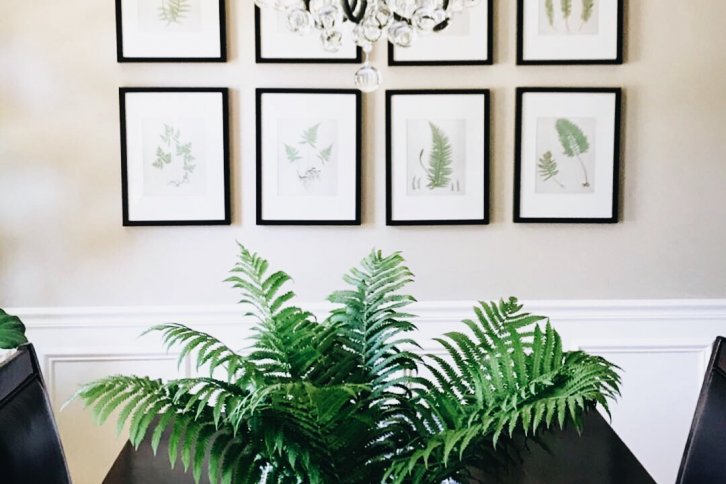 Feeling glum about a drab room and not sure how to fix it? Whether it's a bedroom, dining room, living room or even a finished basement that needs help, you'll want to make changes to introduce more light in the room. Never fear! We've done the research and are ready with six ideas to help you brighten up a room.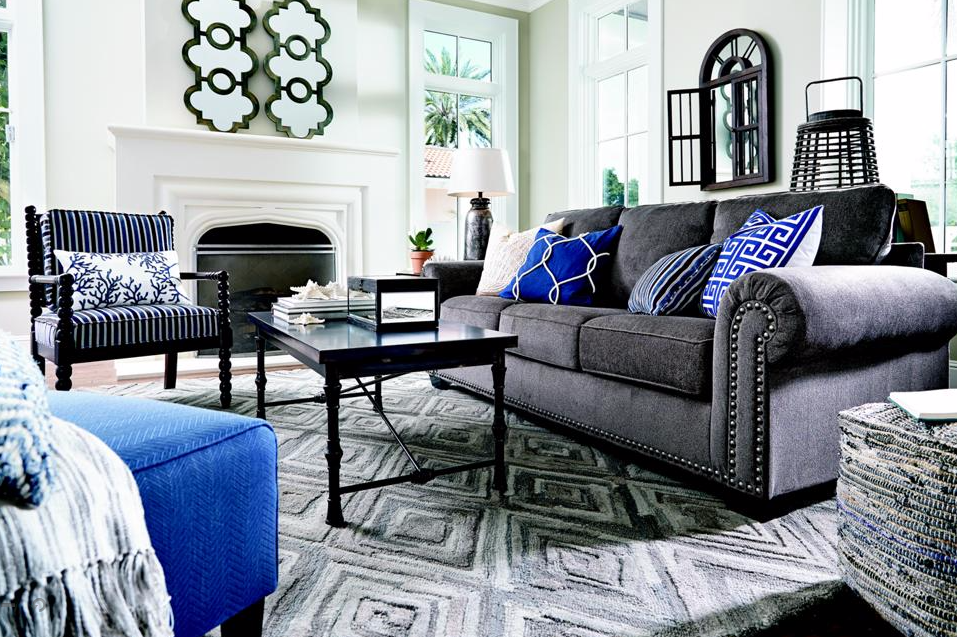 Update your home with beautiful patterns and bright colors that create dimension in any space. They are a great way to liven up your home and add texture.
With a couple of tweaks and a few simple swaps, you can transform your space in a budget-savvy, stylish way.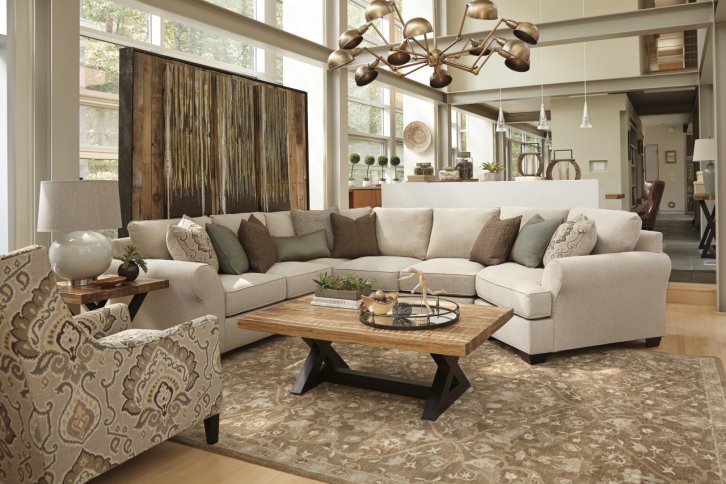 Here's how you can lighten up your home. Take inspiration from these lighting tips and brighten up your living room, bedroom and every room in your home.
A lesson in color theory and tips for choosing color schemes from Ashley Furniture HomeStore.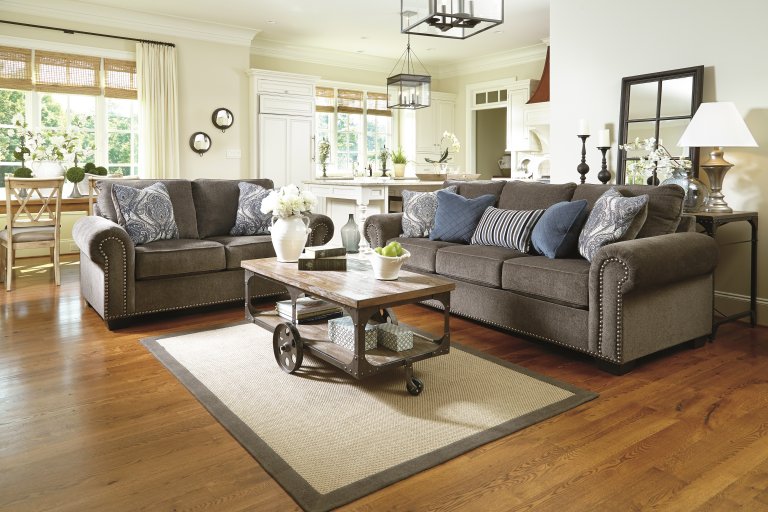 With a few comfy and crowd-pleasing pieces, it's easy to wrap your living room in comfort. See living room design tips from Ashley Furniture HomeStore.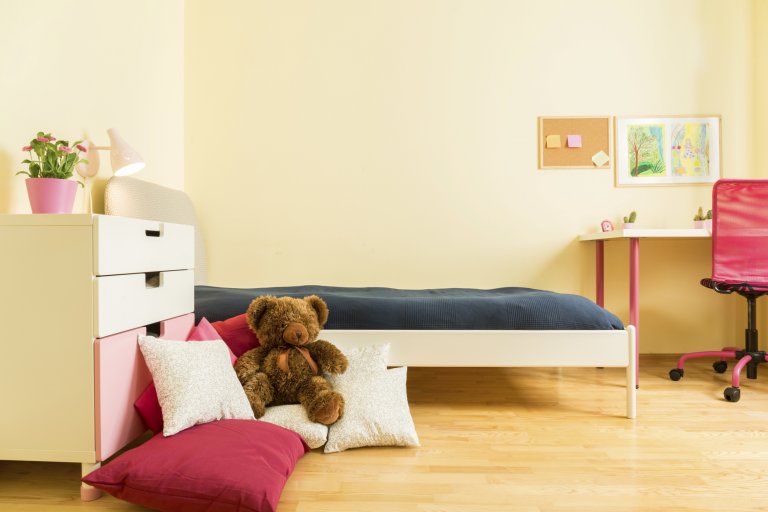 Decorating your kids' rooms can be a challenge. Here are a few ideas to make your kid's bedroom décor functional, fun and flexible.