Alright, many of you have officially reached the halfway point of summer break. Your family is Sun-burnt, tired and you've exhausted every Pictionary category. We thought we'd try our best to lift your spirits to enjoy the rest of summer. And lucky enough, National Ice Cream Day is July 19th! So, start scooping your favorite flavors and discover ways to ensure your kids enjoy this vacation.
Why National Ice Cream Day?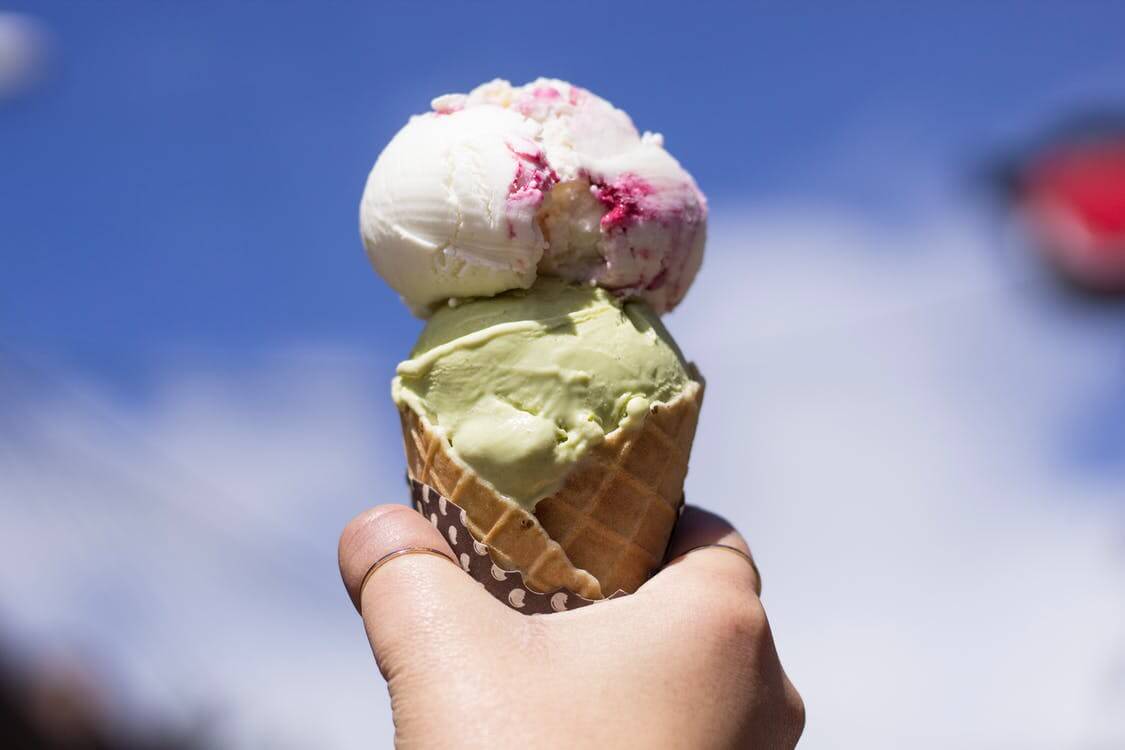 Ice cream is a staple food of the season. It's cool and refreshing after a long day outside. The ice cream truck jingle is the theme song of the summer during your childhood. Your local ice cream shop typically has a line wrapped around the block during a heat wave, and who can blame them?
National Ice Cream Day is a great way to lift your family's spirits and find a reason to celebrate the season together. July was proclaimed as National Ice Cream Month and was even signed into public law by President Ronald Reagan. Sounds pretty official to us.
What's on the Menu?
Make your summer deliciously sweet with an array of snacks to celebrate this national holiday. Here are some of our favorite seasonal offerings to make for the occasion, or for whenever you want a sugary pick-me-up!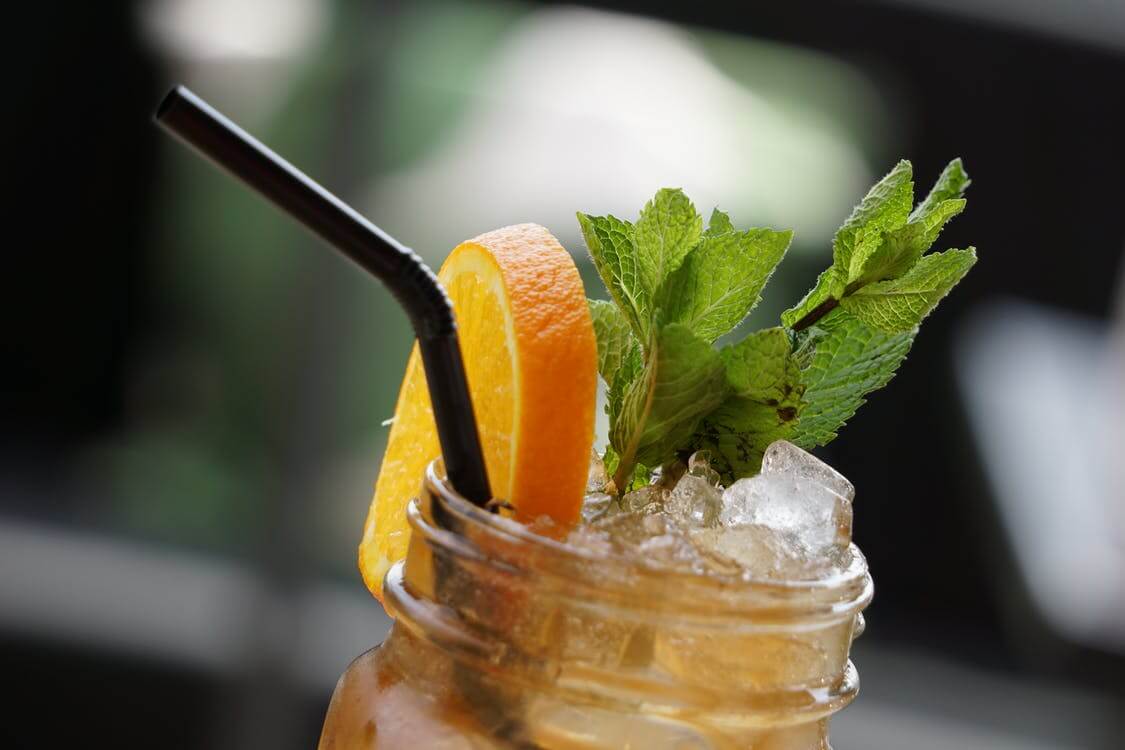 To go along with the theme of a summertime celebration, let's talk about refreshments. Let's brew some iced tea! Whether you prefer the candy-like taste of sweet tea, or love to keep the herbal taste of your tea without sugar, here's a recipe for amazing iced tea.
What You'll Need
Loose leaf tea (Our favorite is green, but black is also delicious)
Water
Ice
Sugar or artificial sweetener
Slices from 1 whole orange or lemon
Fresh mint
How to:
Add 1 1/2 teaspoons of loose leaf tea for every cup of water
Let steep for twelve hours in the fridge
Strain tea leaves
Add ice and sweetener
Root Beer Floats are Served at Tea Time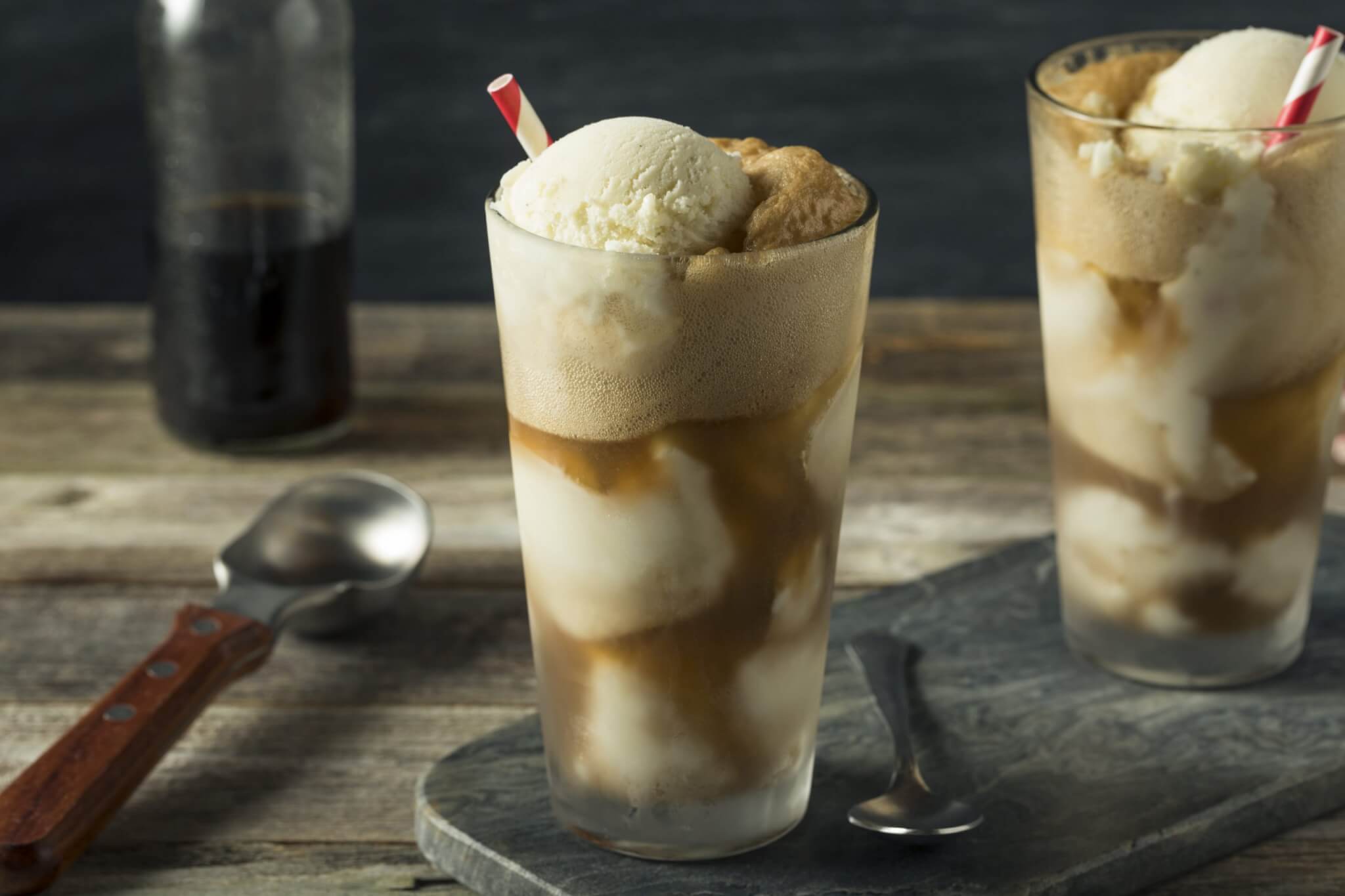 What You'll Need
Vanilla Ice Cream (dairy or plant based); We usually use two scoops per person.
Rootbeer (Keep refrigerated!)
A chilled glass to keep your refreshment cool!
Make Ice Cream at Home!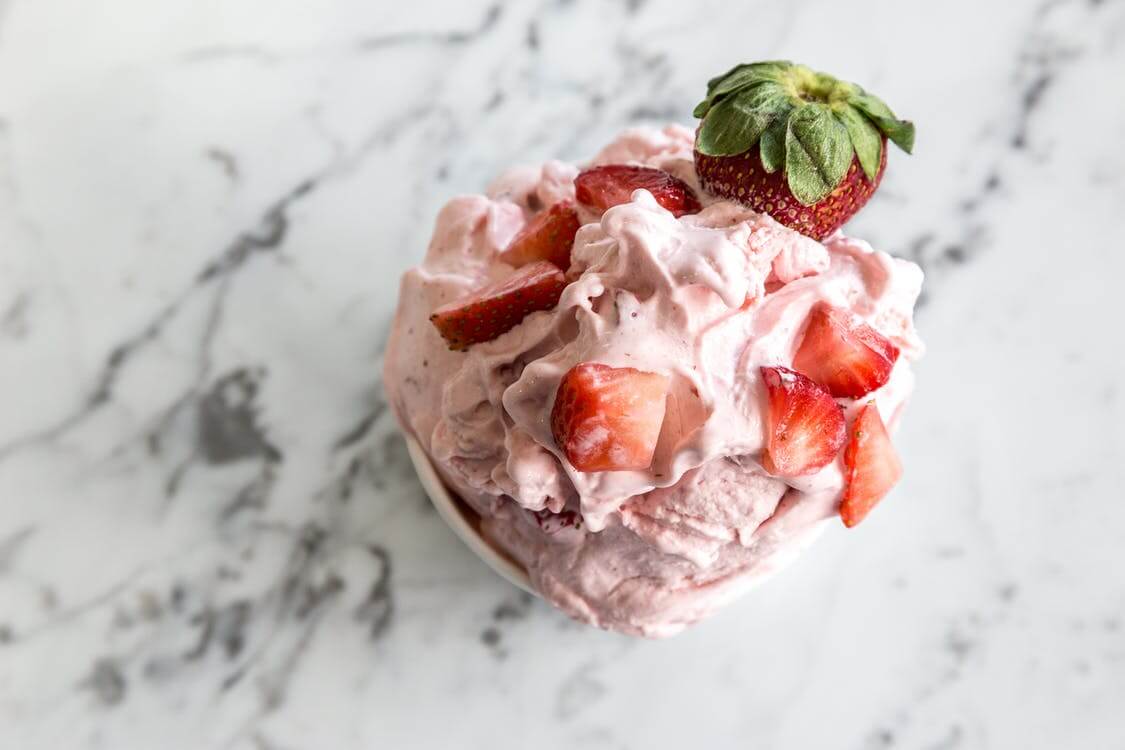 Bring the ice cream parlor to your household with homemade flavors! This is a great activity for the whole family.
With a variety of different bases, you are sure to find one that fits your family's lifestyle. For this recipe, we are using frozen bananas to achieve that rich creaminess of our favorite store-bought variety.
Vegan Nice Cream
What You'll Need
2 Bananas cut into slices and frozen
1 Teaspoon vanilla extract
How To:
Place all ingredients into the bowl of a food processor.
Pulse until the texture resembles soft serve ice cream, about 3 minutes. You may need to scrape the sides of the food processor with a rubber spatula occasionally.
Serve immediately, or freeze for 10-15 minutes to solidify.
For more flavors of banana soft serve, click here.
Ice Cream Trivia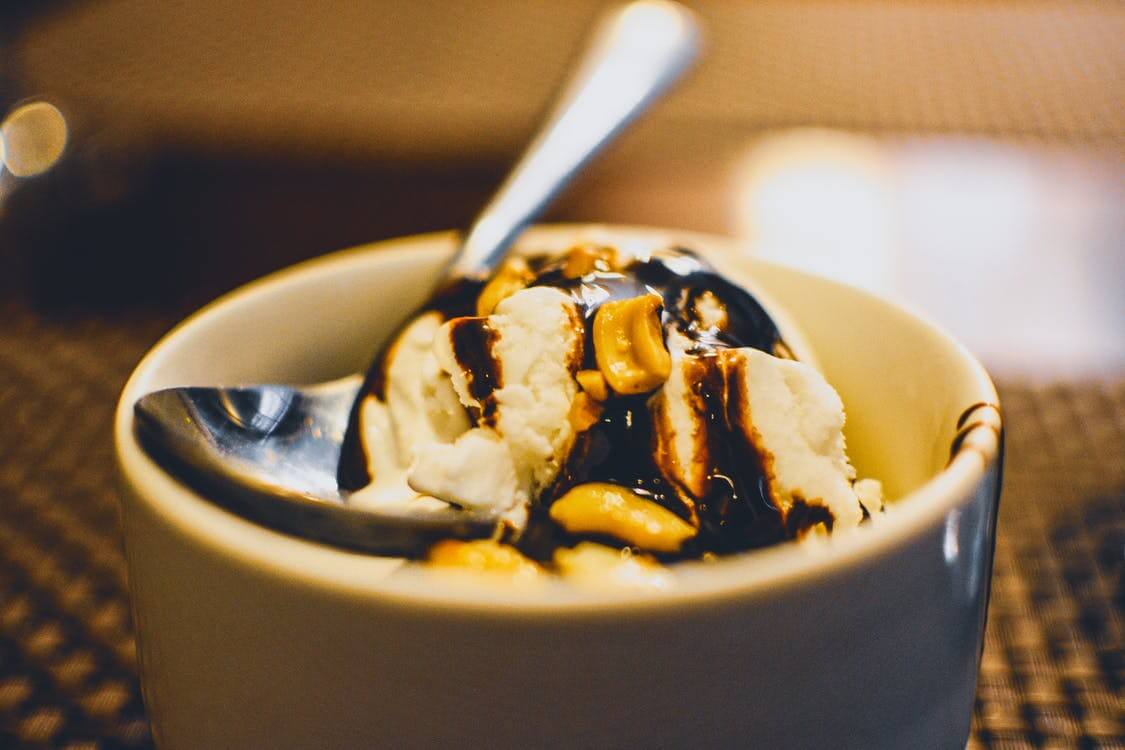 Create a new way to compete in a family game night! We are taking this summertime celebration so seriously that we are suggesting you create an ice cream-themed trivia. Here are some fun facts to start out with. Let us know who wins the game in the comments below!
What is the world's most popular flavor? Vanilla! This classic flavor is versatile and goes with any topping.
What century was ice cream created? A similar food was invented sometime around 618AD. This means that people have been reinventing and enjoying the frozen treat for thousands of years. 
Where was it invented? It was first consumed in China! It was first created when a milk and rice mixture was frozen by packing it into snow. 
What was the first flavor to be made? The first recorded flavor was Alexander the Great's creation of honey and nectar.
What's the oddest flavor ever made? Just to name a few: Pickled mango, corn on the cob, pear and blue cheese, and ghost pepper. Unfortunately, this list goes on. 
Add more questions to your trivia game with the help these fun facts!
We hope you enjoy National Ice Cream Day and would love to see how you celebrated! Share your summertime activities using #MyAshleyHome, and you might see your photo on our Instagram feed. You can also find more summer space inspiration on our Pinterest boards. To *scoop* out the best deals on ice cream for the holiday, click here!